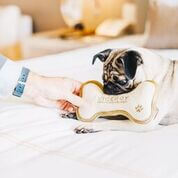 For decades, Viceroy L'Ermitage Beverly Hills has been the epitome of Hollywood glamour and a central hub for Hollywood's elite. Established as a relaxing yet inspiring environment for cultural icons, Viceroy L'Ermitage Beverly Hills has stood the test of time and remains at the center of the Los Angeles' entertainment scene and culture. Viceroy L'Ermitage Beverly Hills has had star-studded guests as well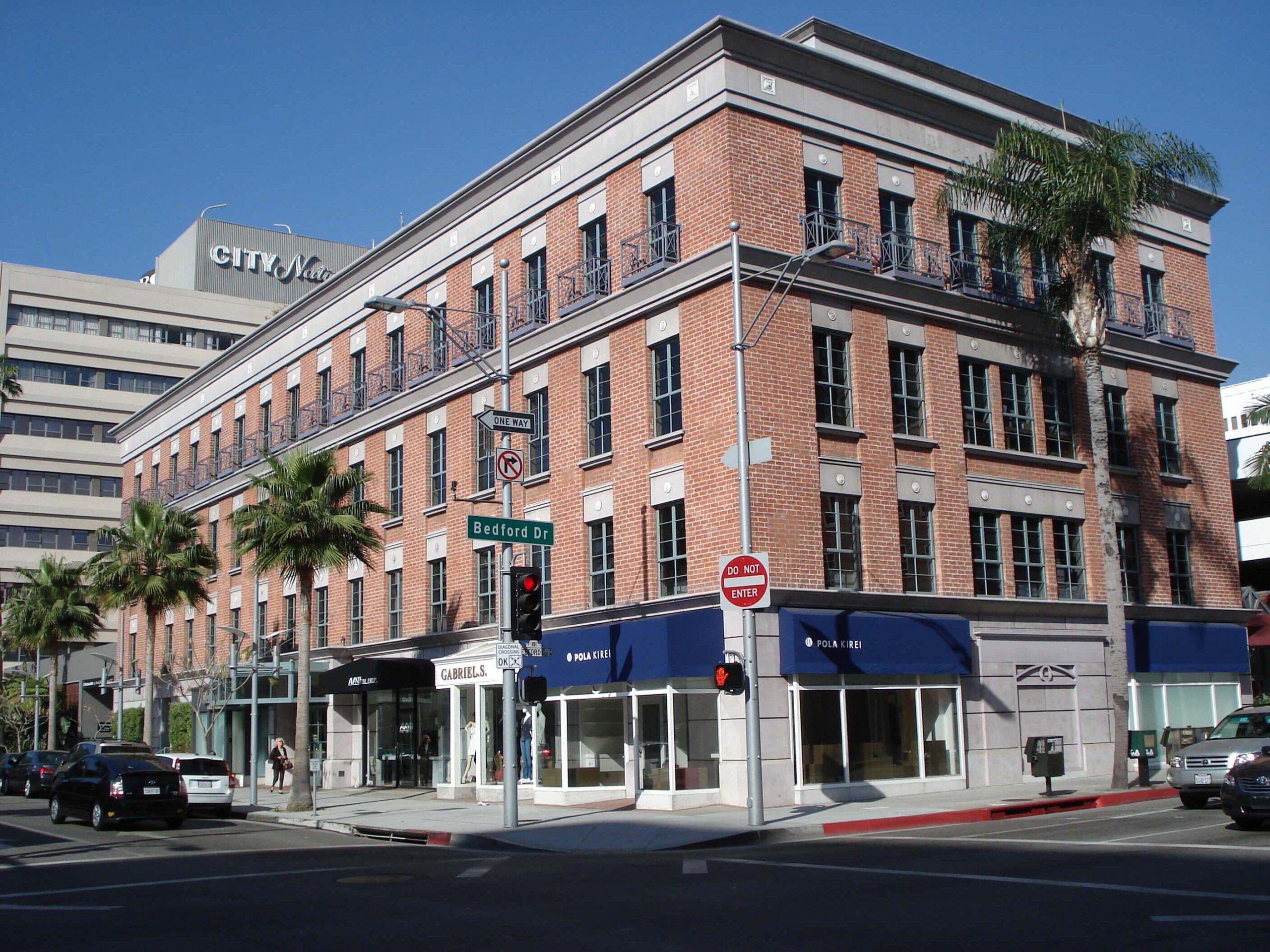 Need to plan the perfect date to impress your sweetheart this Valentine's Day? Of course, the first step is picking a restaurant that you both will love. Luckily, Los Angeles is a foodies dream town. You can find a restaurant with every type of cuisine for even the craziest craving. Whether it be Indian food at Spice Affair in Beverly Hills or sushi
It's the most wonderful time of the year! BOLD is back for the winter season and is sure to bring the holiday spirit to the City of Beverly Hills. The city will be celebrating with a number of festivities, including evening shopping, incredible food, live entertainment and much more – all in true Beverly Hills fashion, of course! The BOLD celebration kicked off on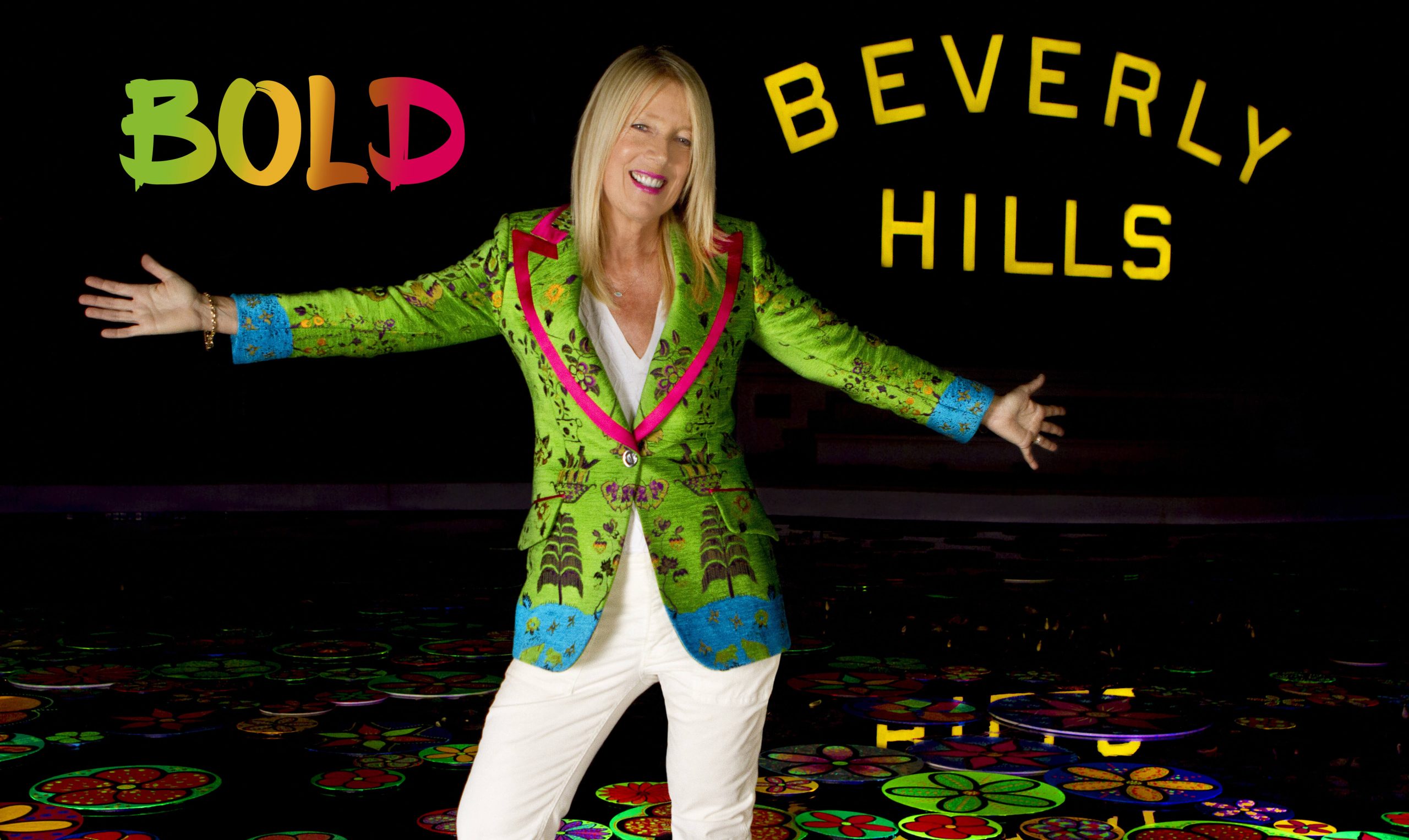 Winner of the Best of Beverly Hills Golden Palm Awards – The Fred Hayman Visionary Award The Honorable Lili Bosse is the inaugural recipient of the Fred Hayman Visionary Award which will be presented by Robert Hayman on October 15, 2018 at the Beverly Hills Chamber of Commerce's Best of Beverly Hills Golden Palm Awards Gala. Lili Bosse served two terms as the Mayor of
Now that the summer sun sets at 8pm, there is more daylight to spend outside and enjoy the city. BOLD, which stands for Beverly Hills Open Later Days, begins Thursday August 2nd and continues through August 25th, every Thursday, Friday, and Saturday. Shop the summer nights until 8pm with live entertainment, special events, and restaurant offers throughout the Golden Triangle. On Wednesday August 1st,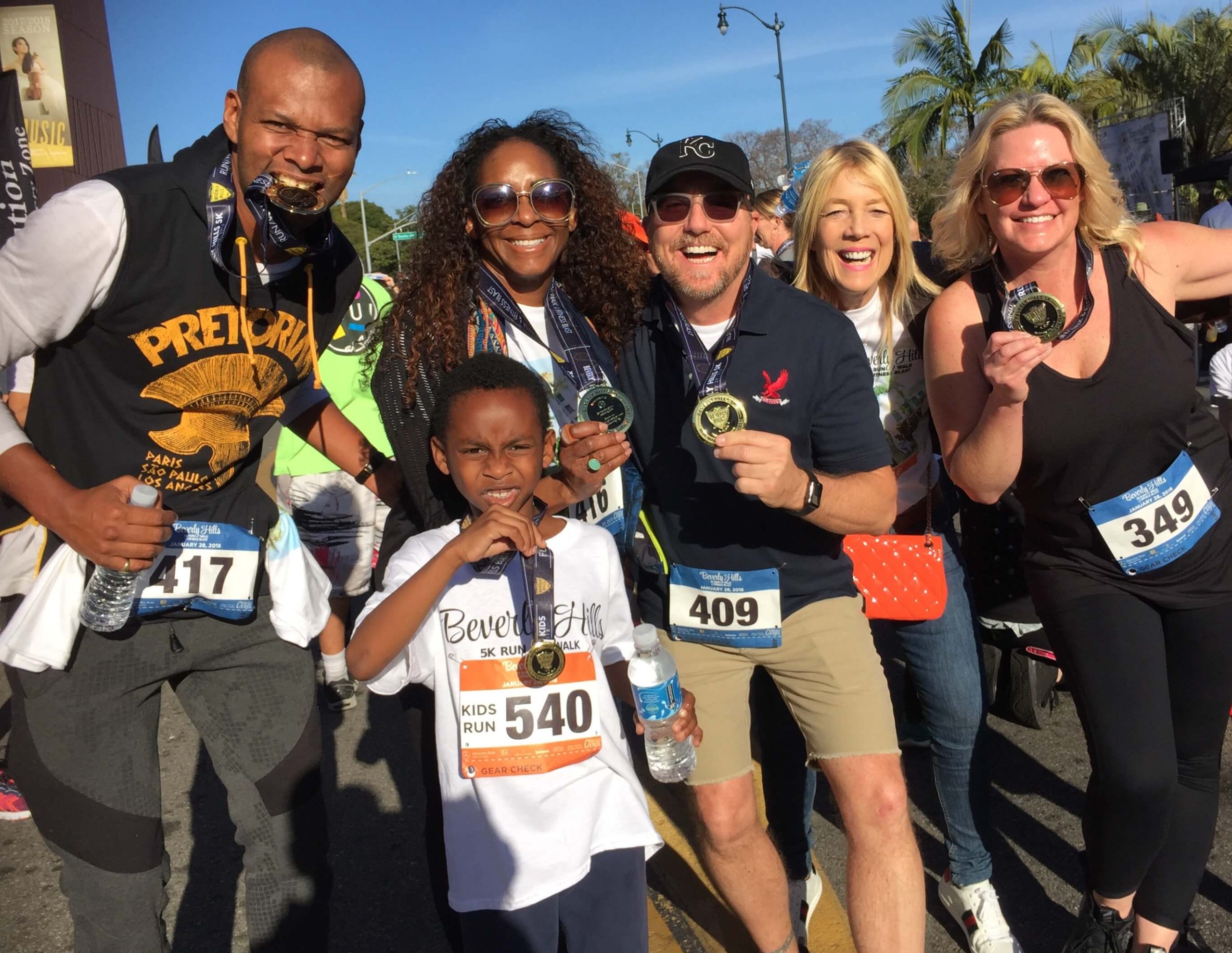 $30,000 raised for the Beverly Hills Education Foundation On Friday, May 11th at 10:00 a.m. the Beverly Hills 5K Committee presented a check to the Beverly Hills Education Foundation. The $30,000 check benefits the students in the Beverly Hills School District and is just the beginning of the fundraising effort. The monies were raised on January 28th at the Beverly Hills 5K Run Walk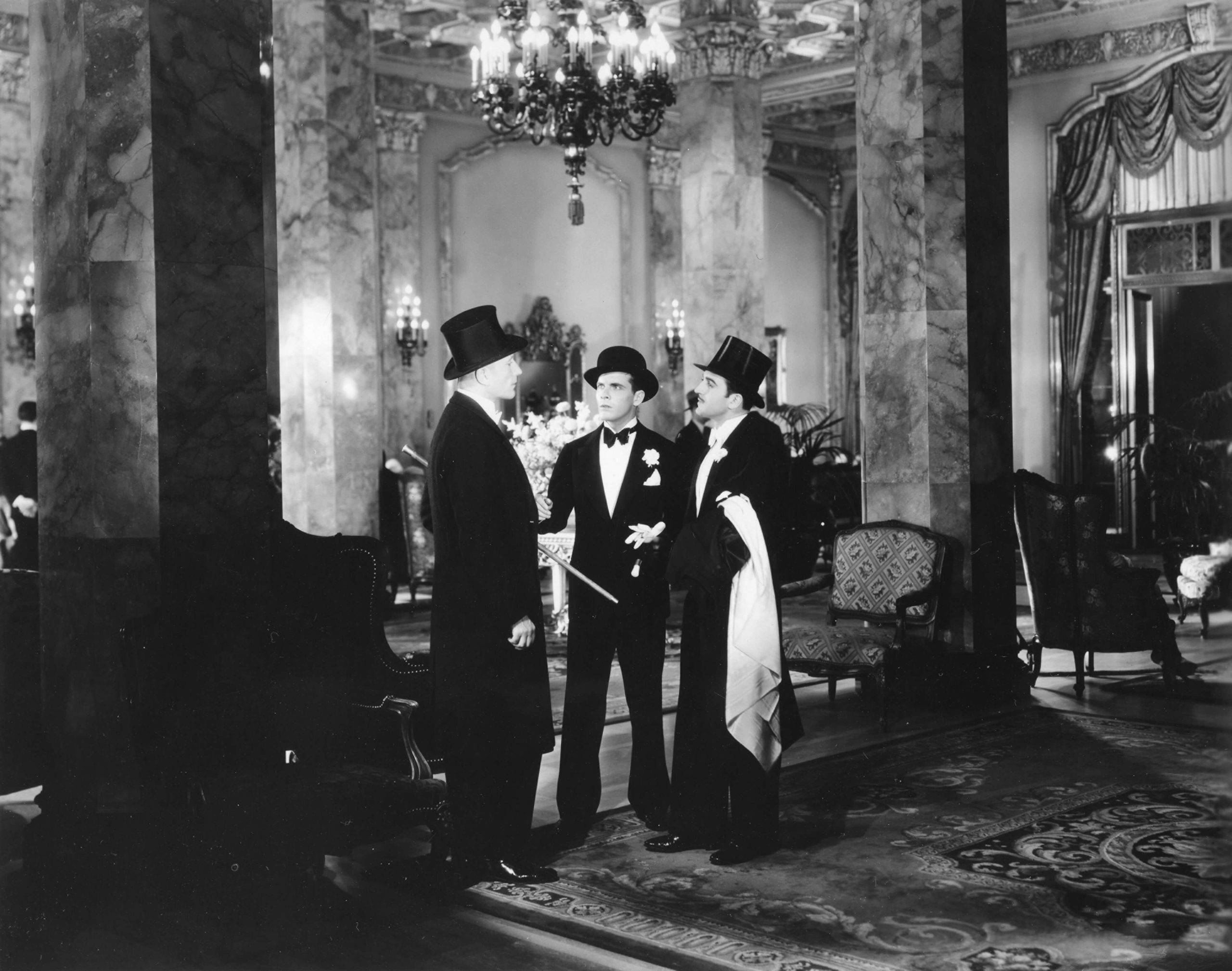 Featured in movies such as Pretty Woman, Beverly Hills Cop, Clueless, and Family Man, the Beverly Wilshire, Beverly Hills, A Four Seasons Hotel celebrates their 90th anniversary this year. Built in 1928, when Beverly Hills had a population of less than 1,000, this Four Seasons Hotel is an iconic landmark with rich history located in the heart of Beverly Hills.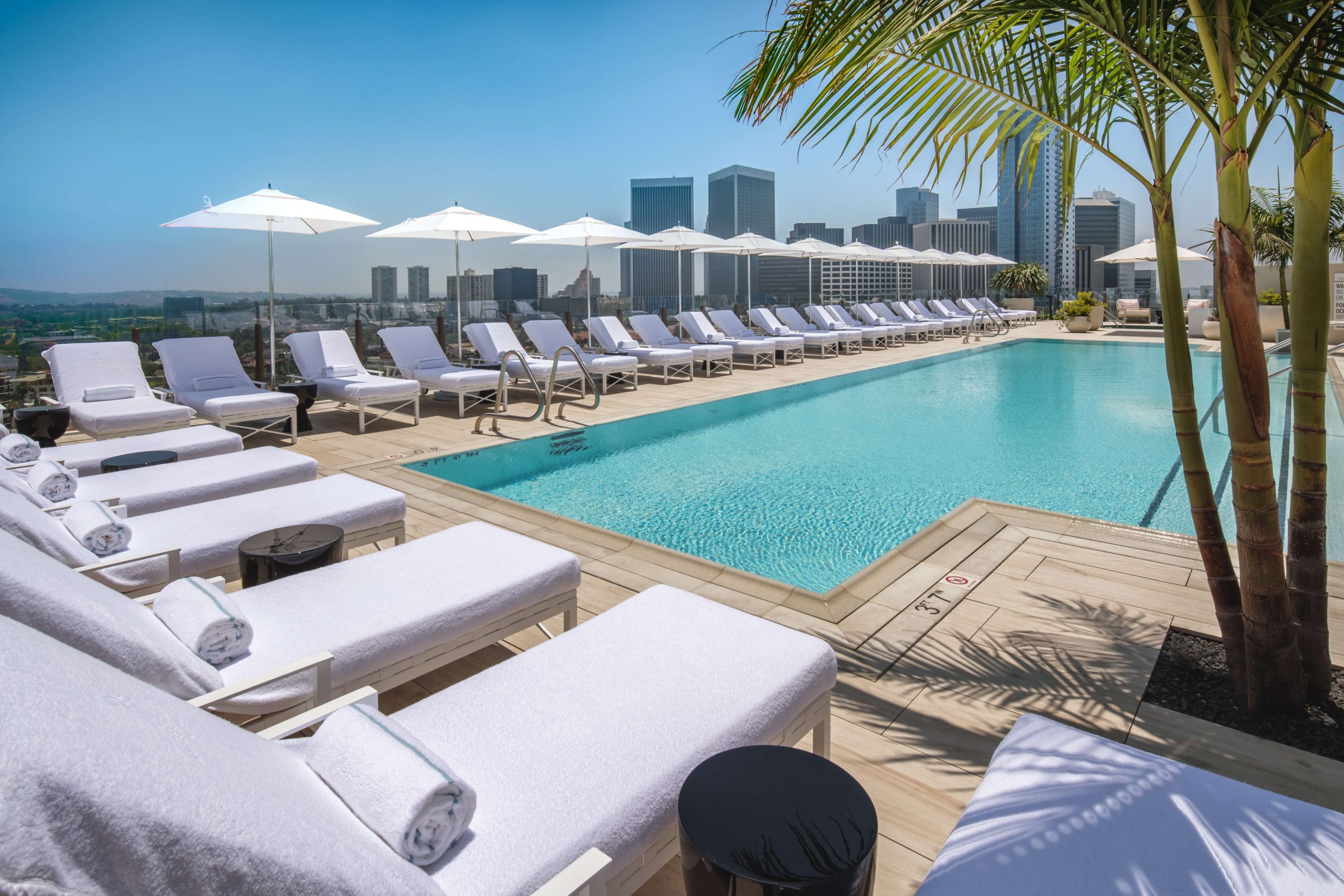 Waldorf Astoria Beverly Hills Waldorf Astoria Beverly Hills, a recent recipient of Forbes Travel Guide's Star Award, offers a combination of true luxury and California ease for discerning travelers; an urban respite centered in the heart of Beverly Hills. Perfectly located on the prestigious corner of Wilshire and Santa Monica Boulevards, convenient to Hollywood landmarks and the Southern California coastline. The 170 guest room hotel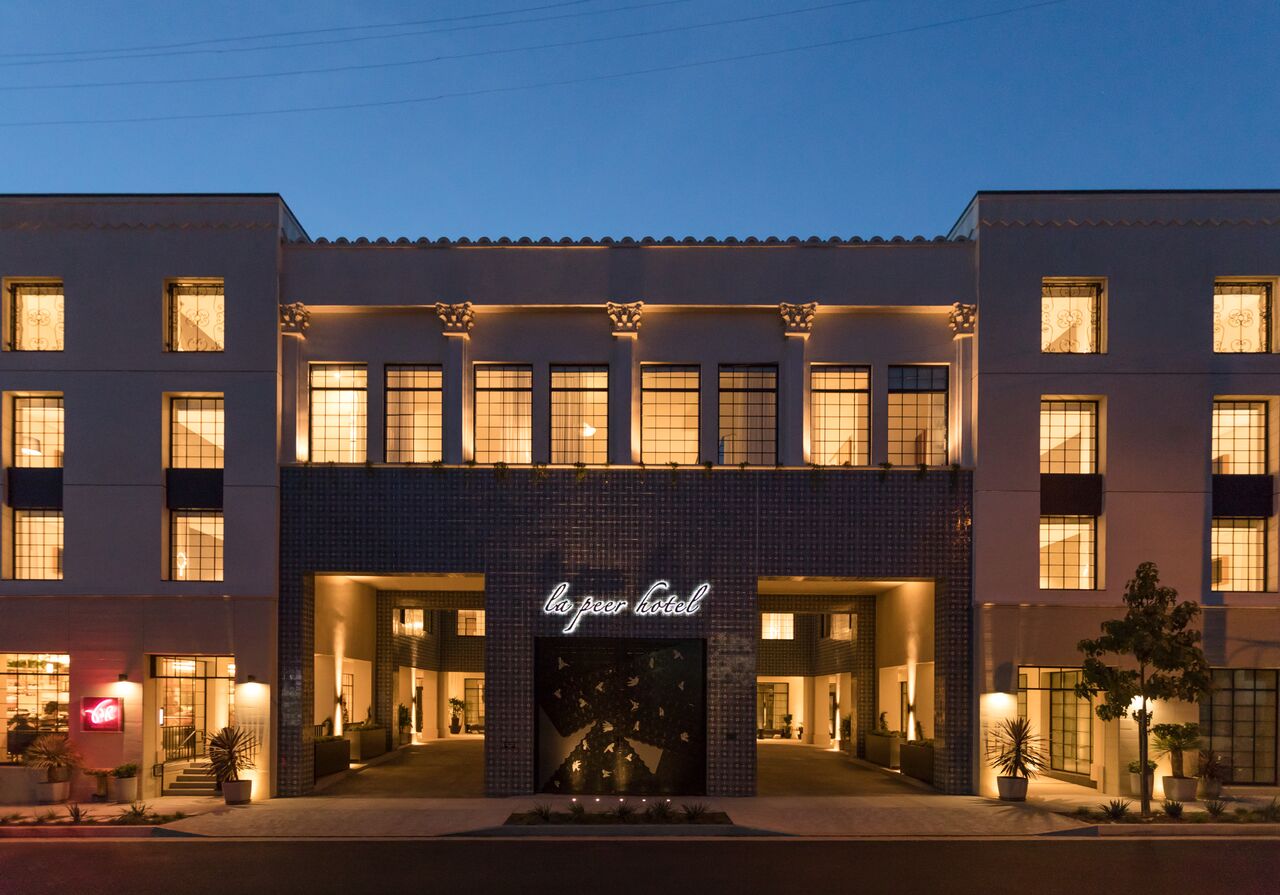 A Harmony of Design, Style and Unique Amenities Await Guests at the New Boutique Hotel La Peer Hotel has officially opened its doors, ushering in a new era of luxury for West Hollywood's bustling Design District. The boutique Kimpton hotel is an intimate oasis perfectly positioned between the famed streets of Santa Monica Boulevard and Melrose Avenue. Reflecting the surrounding neighborhood's emphasis on design, art,
The Beverly Hills Chamber of Commerce advocates on behalf of local business community through the Government Affairs Committee (GAC). This group is exclusive to Chamber members and meets to address important issues such as: urban planning, transportation, real estate development, construction, taxation, and regional legislation that impact the business community. This month's meeting addressed the often-misunderstood issue of "Net Neutrality." The GAC heard perspectives