Do you hate having your photo taken? You may be Camera Shy. Here Are Four Tips to Instant Confidence and Beautiful Photos by Starla Fortunato, Photographer @starlainla In this age of selfies and social media, visibility is vital to our brand. Who would have thought we'd need professional photos to establish ourselves as authorities in our industries? This can be a real problem for your business if you dread having your photo taken.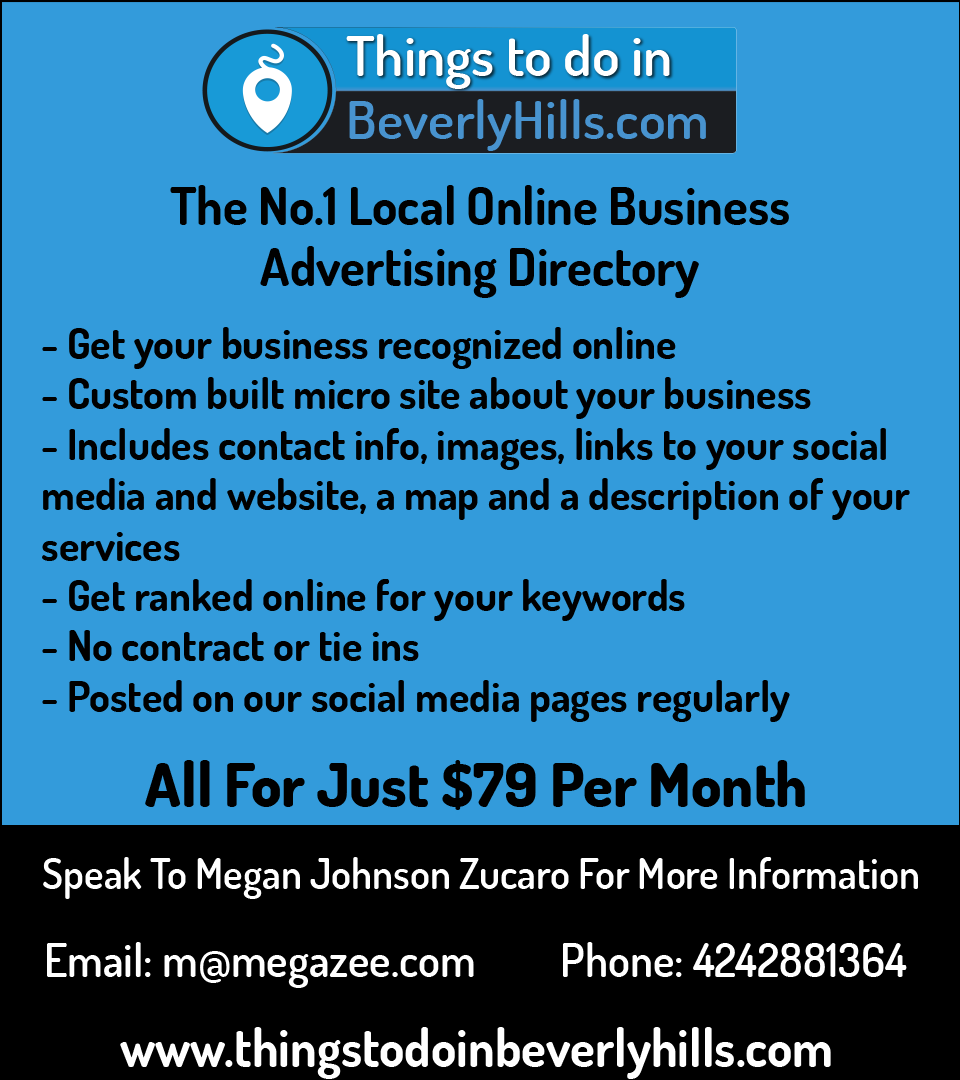 First things first, you have to be found online somehow. Things to do in Beverly Hills is excited to be sharing the opportunity to list your business and events on www.thingstodoinbeverlyhills.com for FREE. A local online business advertising directory, their aim is to help businesses get found online and have achieve this by building every business their own page website (micro-site) this helps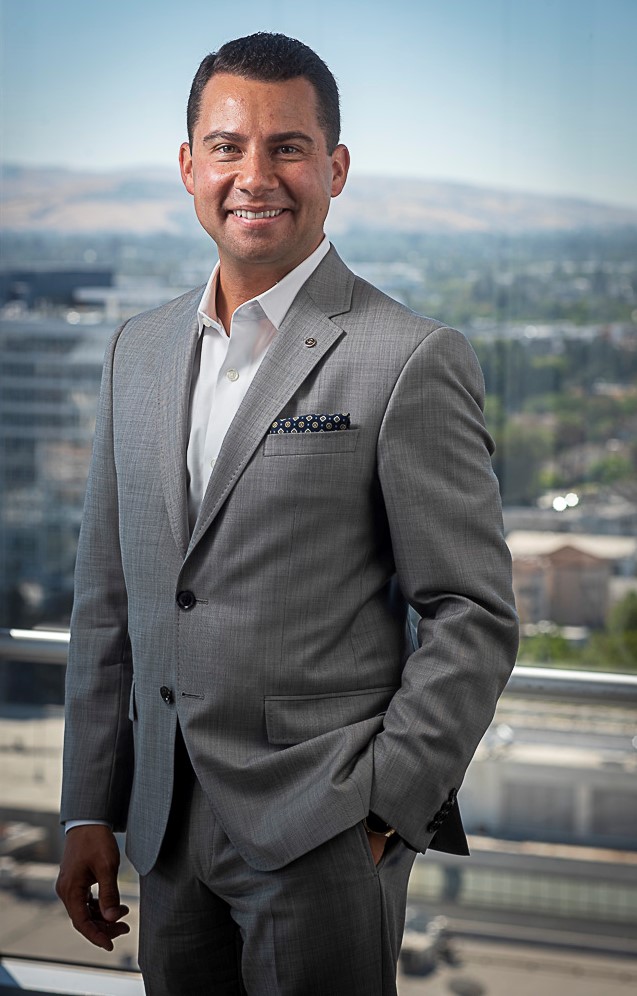 When companies retain communications consultants after or just before major news, they miss the opportunity to be strategic and open the door to creating a secondary crisis that could make things even worse. Public relations is not a tactic, it's a process, and one that needs to be carefully planned and executed now. You aren't doing your company any favors by hiring a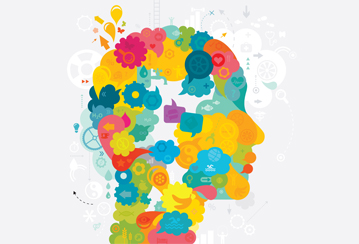 For many, COVID-19 has caused major setbacks to daily lives over the past few months. Disrupting business, relationships, overall well-beings, and much more, we need to find ways to bounce back and set our lives back on a healthy track. In the recent 2020 Vision: Health, Wealth, and Happiness Series webinar, wellness expert Anna Stavaridis, leadership and mindset coach Aska Naito, and retirement
Frenchy Digital's recent Health Talk webinar with the Chamber focused on the importance of Podcasting for Health Professionals and provided some helpful tips on how to get started. In case you weren't able to join us, please enjoy this short recap! What is a podcast? Podcasts are a form of recorded digital audio episodes, sometimes incorporating video, that are available on demand over the internet.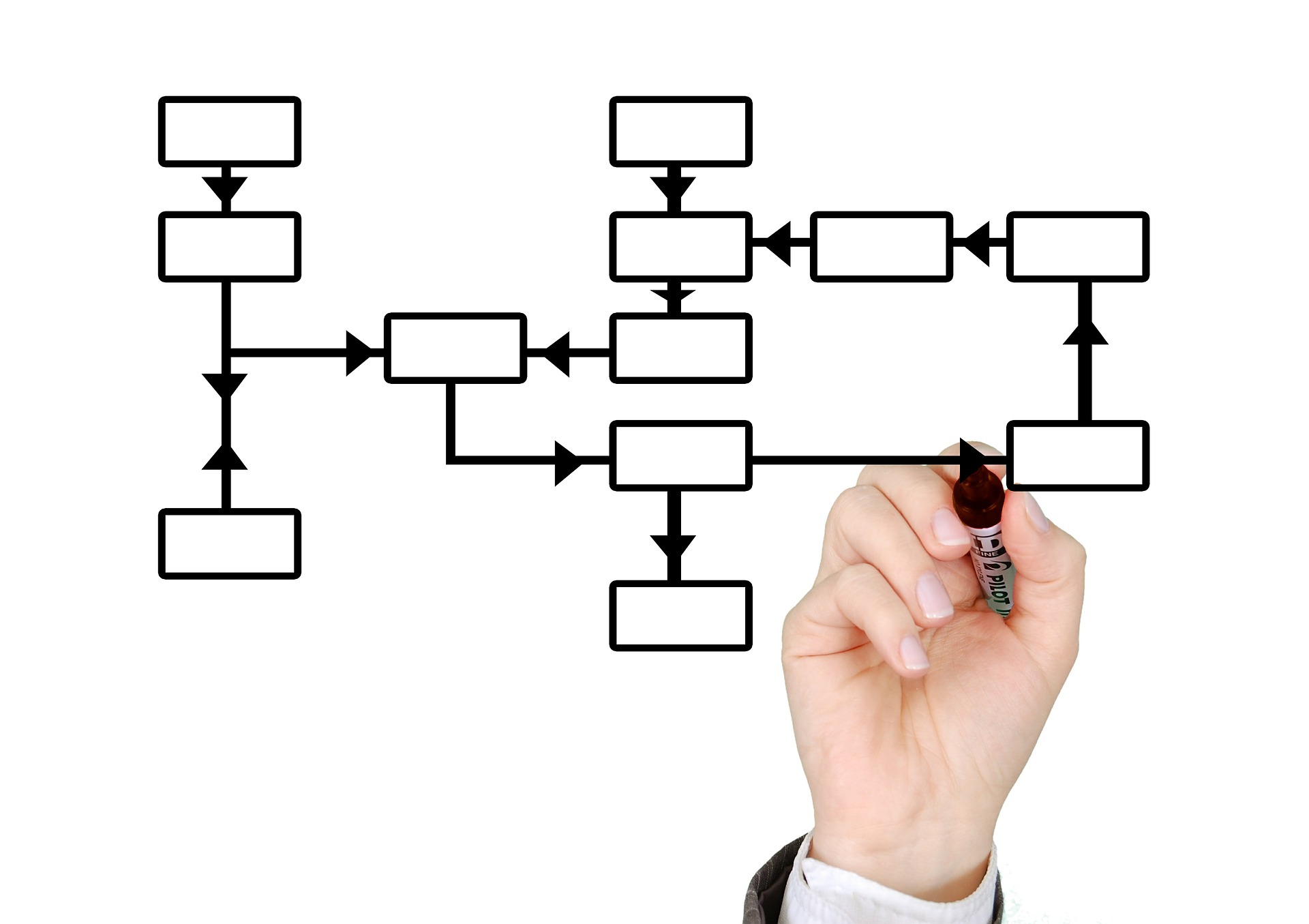 The uncertainty of live events in 2020 is completely up in the air as it's impossible to speculate when this pandemic will be over, as well as, when people will feel comfortable attending an event with a large group of people. Virtual events can alleviate that uncertainty. I'm a firm believer in live events, however, virtual events with some creativity and planning can be just
There are many important criteria to consider as you begin to plan your party. The most important, and often overlooked until the last minute, is the entertainment. To make a gathering memorable, you have to go beyond the typical event stylings. Create timeless memories and orchestrate a magical setting by building a captivating and inviting atmosphere that transforms an average night into the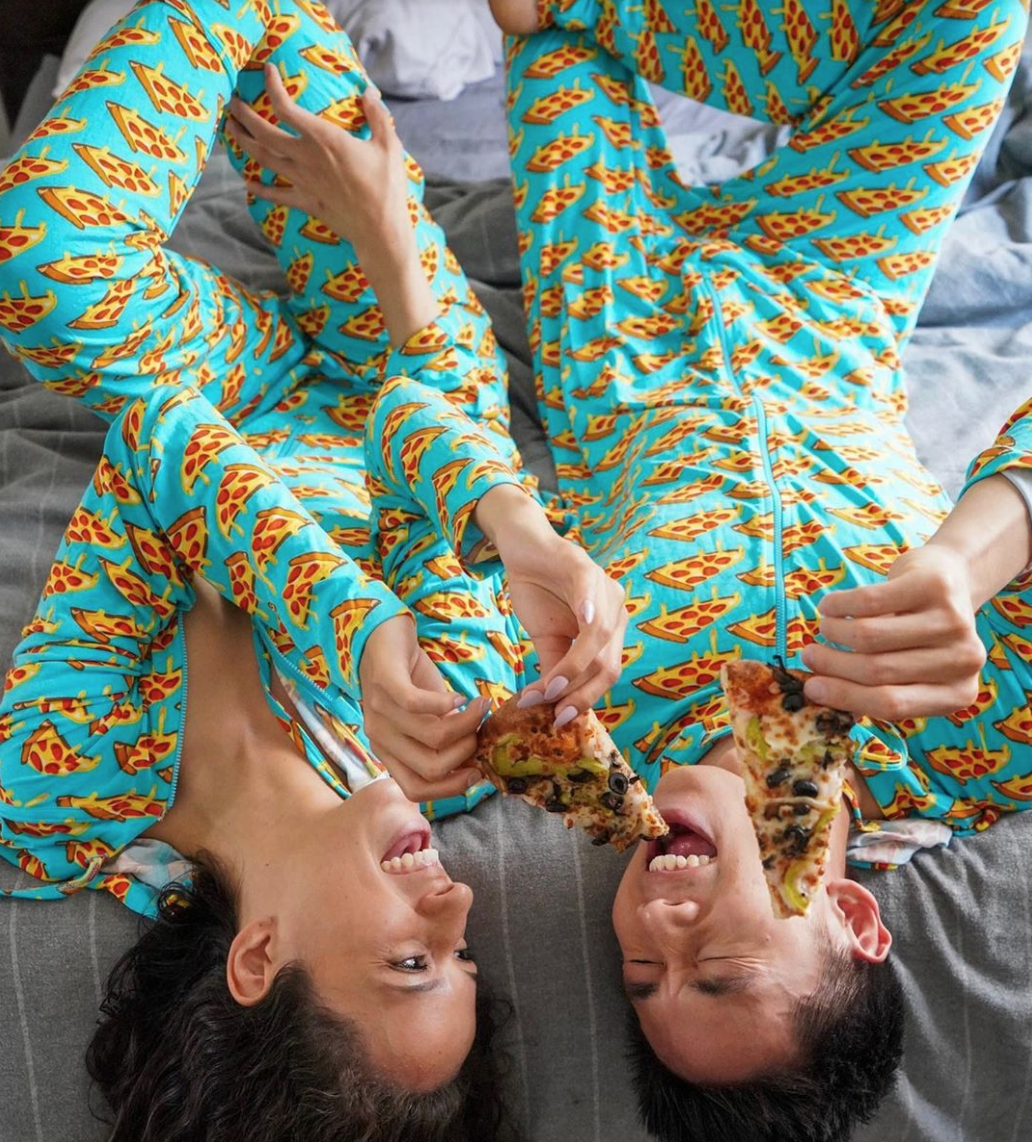 Studies show that direct-to-consumer (DTC) brands are changing the world of ecommerce by incorporating digitally creative and "disruptive" strategies to gain more visibility and brand loyalty, particularly with Millennials and Gen Z'ers. Many indie brands are also launching innovative campaigns and customizing products centered around consumer preferences and feedback. The DTC approach for many indie brands means building and nurturing more meaningful brand-consumer relationships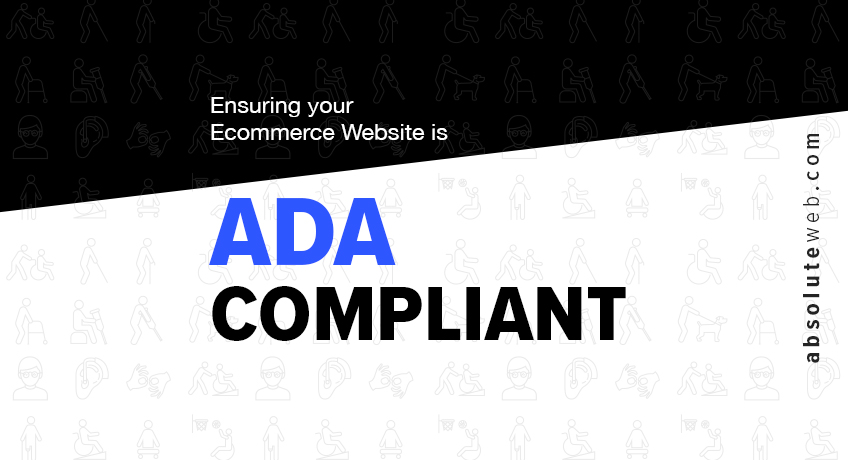 Ensuring Your Ecommerce Website is ADA-Compliant The Americans with Disabilities Act (ADA) requires certain businesses to make necessary changes and improvements to their websites for individuals with disabilities. The ADA applies to all government agencies and privately run companies or  non-profit organizations with 15 or more employees operating for the benefit of the general public. As a company or nonprofit organization, it is important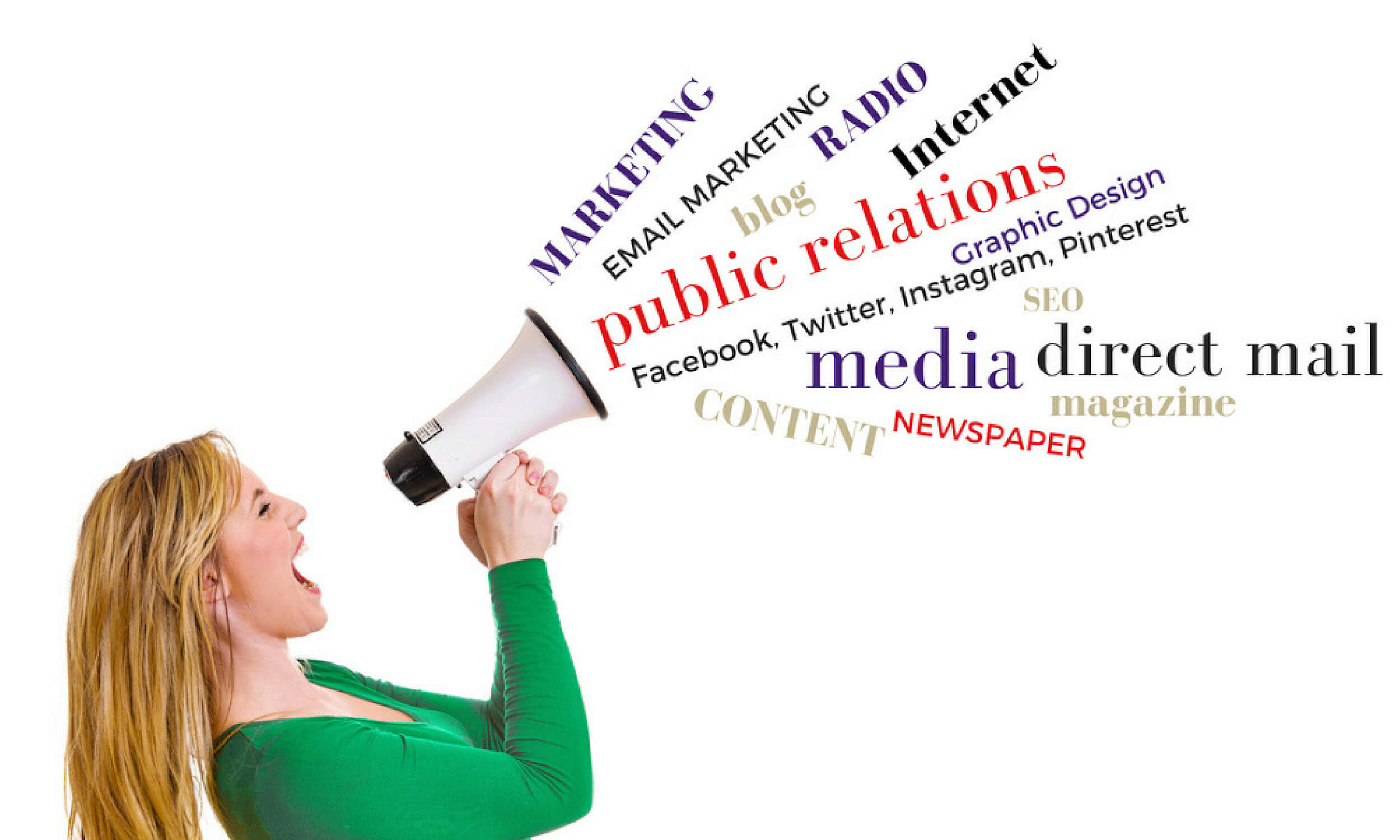 These days when you're throwing a party and inviting friends/family you just send out a mass text or evite and most people respond promptly. Wouldn't it be nice if it were that easy? People are so busy these days with full schedules, computers, phones and smart watches competing for their attention. How do you get their attention? Well you need to surprise and delight people