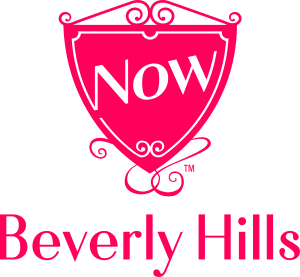 Welcome to Now Beverly Hills—our City's shop local program. Beverly Hills is changing—there's more to do than ever before. No need to drive far when you can dine, shop, play, and just enjoy the new vibrancy NOW in Beverly Hills.
Now Beverly Hills is a program of the Beverly Hills Chamber in partnership with the City of Beverly Hills meant to enhance our local community by encouraging residents to shop locally whether it be a restaurant, retailer, or service based business.
By subscribing to Now Beverly Hills, residents will have access to:
Events
Special promotions
Current information from local businesses
Opportunities to win prizes from local businesses
If you are a business, you can take advantage of the program in the following ways:
Be featured in the monthly newsletter
Social media features
Host events
If you are a business interested in being involved in Now Beverly Hills, please contact Emilyn Zazueta at Zazueta@beverlyhillschamber.com!
New & Upcoming Businesses in Beverly Hills