Beverly Wilshire, Beverly Hills, A Four Seasons Hotel Celebrates 90 Years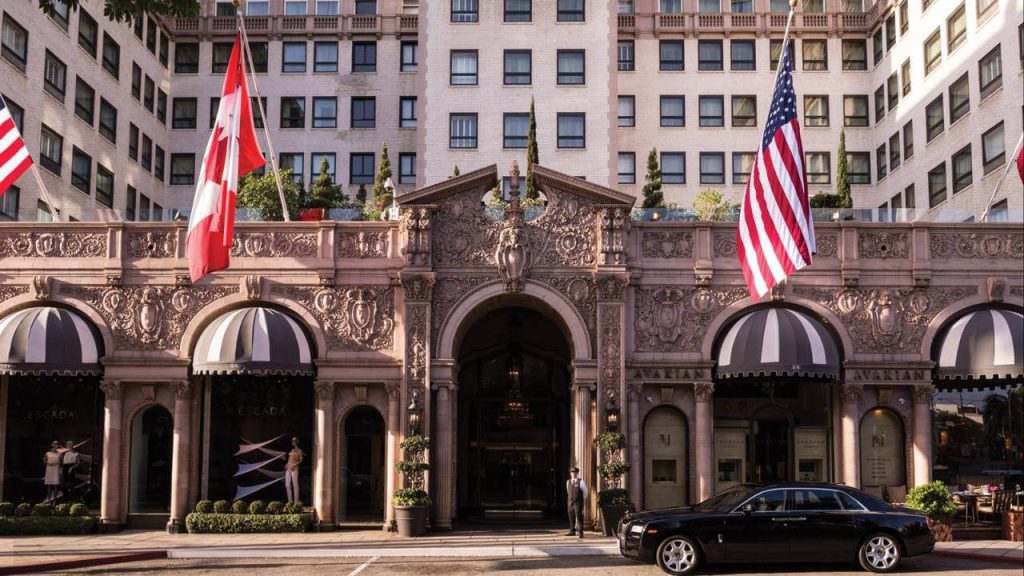 Featured in movies such as Pretty Woman, Beverly Hills Cop, Clueless, and Family Man, the Beverly Wilshire, Beverly Hills, A Four Seasons Hotel celebrates their 90th anniversary this year. Built in 1928, when Beverly Hills had a population of less than 1,000, this Four Seasons Hotel is an iconic landmark with rich history located in the heart of Beverly Hills. Designed by Los Angeles Architects Albert Walker and Percy Eisen, who also created the El Cortez in San Diego and the Fine Arts Building downtown, the design reflected an era when sculpture was integrated into architecture as a way of expressing the meaning and purpose of a building.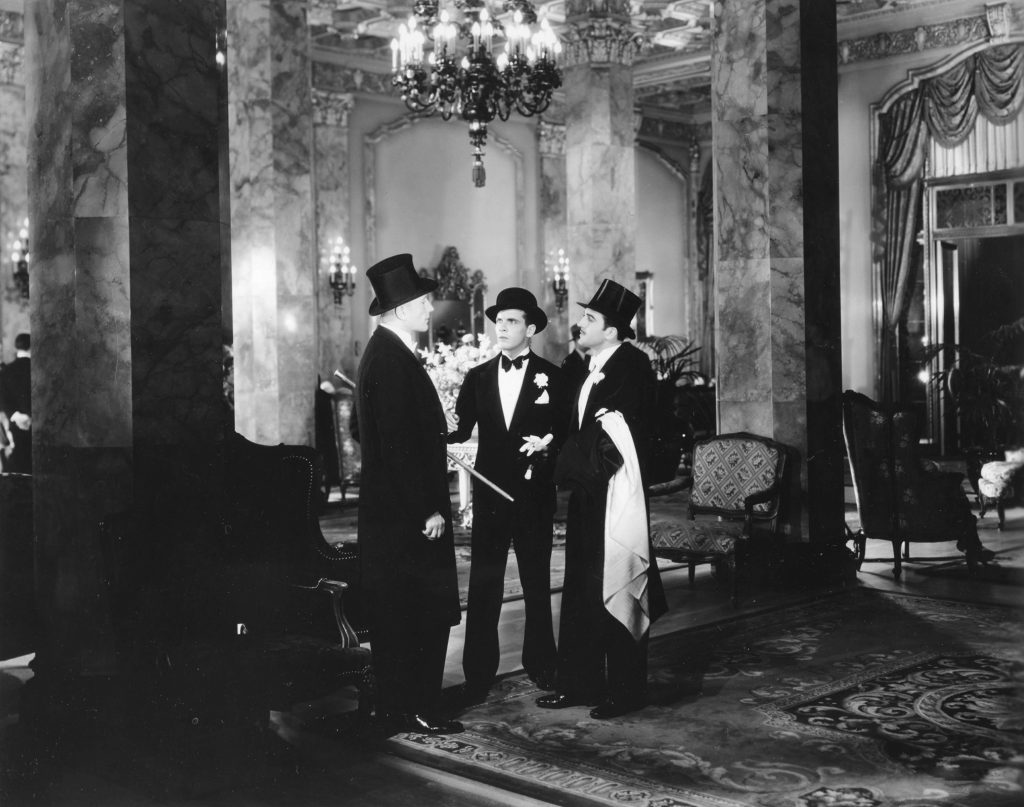 Built on the site of the Beverly Auto Speedway, residents had the opportunity for picnics and Model T Ford races on Sunday afternoons. Progressing into history, the Beverly Wilshire has stood through numerous moments in history. During World War II, it was a designated air raid shelter. It is a salute to its construction and renovation teams over the years as it has withstood three major earthquakes in 1933, 1971, and 1994.
The Beverly Wilshire is no stranger to luxury and a high-profile. It has been called "home" to renowned celebrities such as Elvis Presley, Warren Beatty, and Steve McQueen throughout its time. Featuring the largest suite in Los Angeles at 5,000 square feet, it also holds the most expensive suite in the city starting at $25,000 per night. The pool, where guests can come to relax and
unwind, was modeled after Sophia Loren's private villa in Italy.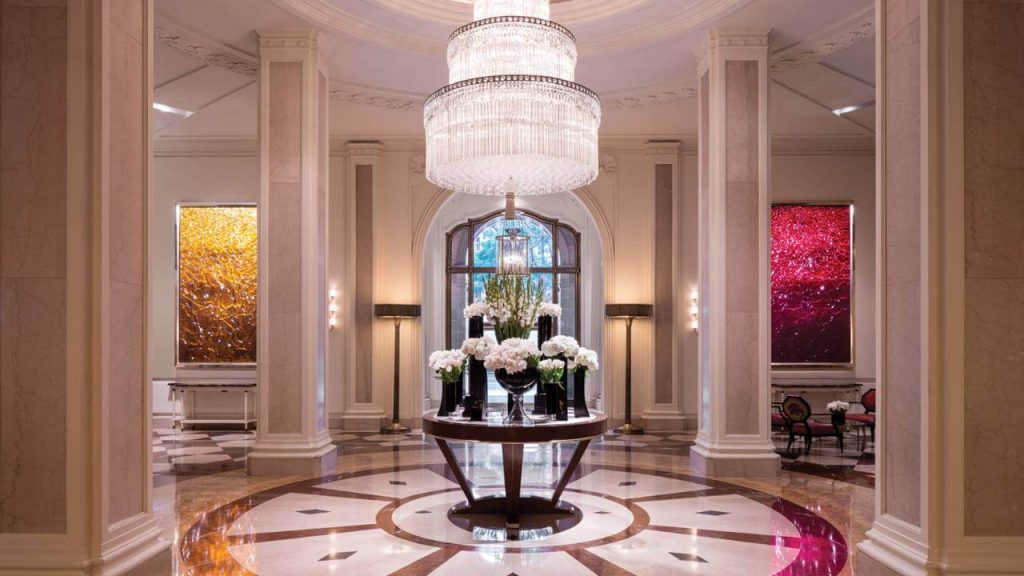 Guests also have the luxury of traveling within three miles of the hotel in the complimentary Rolls Royce house car if they want to explore the streets of the infamous Beverly Hills. It is no wonder the 395 room property was recently awarded the prestigious Forbes Travel Guide Five-Star Award. The Spa at Beverly Wilshire is one of only three Spas in all of Los Angeles to receive this highly coveted honor.