Your Luxury Car Guide for the Perfect Date
Need to plan the perfect date to impress your sweetheart this Valentine's Day? Of course, the first step is picking a restaurant that you both will love. Luckily, Los Angeles is a foodies dream town. You can find a restaurant with every type of cuisine for even the craziest craving. Whether it be Indian food at Spice Affair in Beverly Hills or sushi at Nobu on La Cienega Boulevard, Los Angeles and the Beverly Hills area has exactly what you need to make this Valentine's Day the best one yet.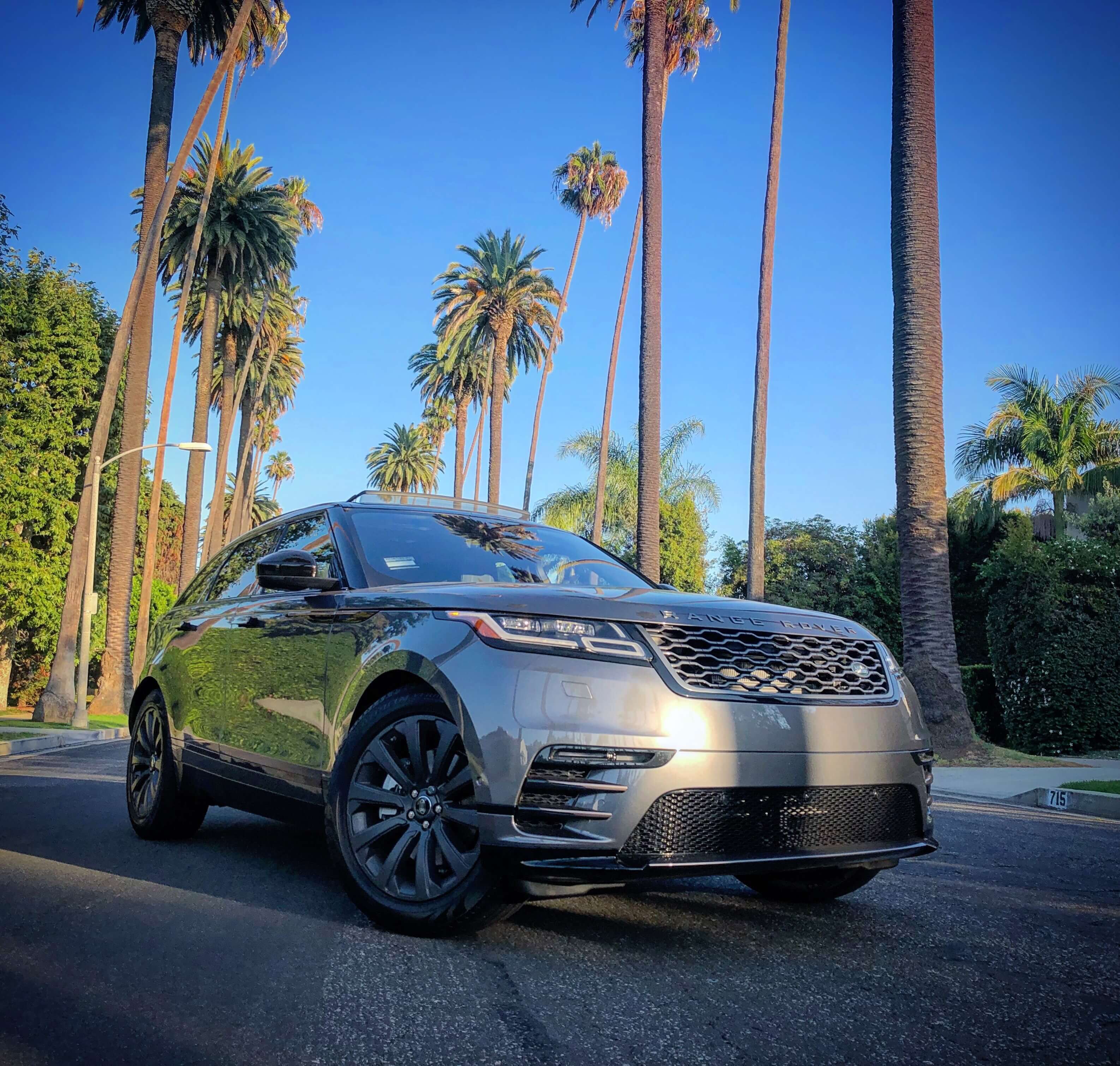 Once you choose the perfect dinner spot, it's time to add the pièce de résistance that will truly impress your date and make this Valentine's Day stand out. Spice things up with a luxury or exotic car rental vehicle for the night or even the weekend. There are so many vehicles to choose from. Try to find one that will create that wow factor when you pair it with your special occasion.
One of our favorite vehicles for the perfect date night is the Land Rover, Range Rover model line. Whether it's the futuristic Velar, the Sport, or the Full-Size Autobiography edition, kick off the evening by arriving to the Avra Estiatorio on Beverly Boulevard in one of these lavish SUV's. The Avra puts an elegant spin on a seafood market place that is guaranteed to WOW your valentine. After dinner, head to Rodeo Drive for nice walk. Shopping isn't the only thing to do on Rodeo. See attractions like sculptures, architecture, and fashion industry monuments that are only illuminated by the store front lights in the evenings. End this picture-perfect date night with dessert at Ladurée. This upscale bakery has tasty treats and a romantic ambiance that would make any couple get lost in the pleasure of the moment.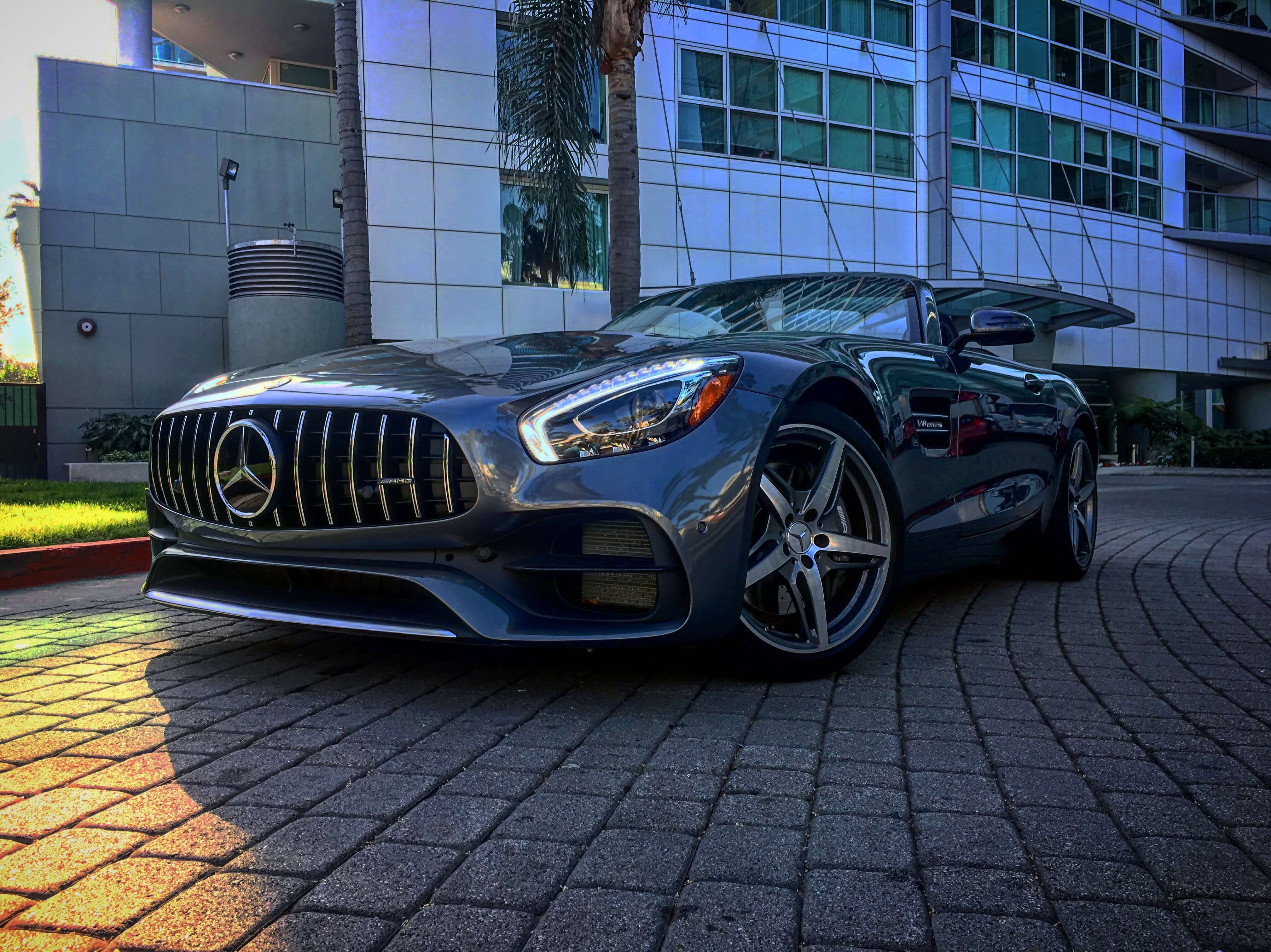 Maybe you prefer a day time romance. We have the perfect idea for you! Let the top down on the classic, yet incredibly thrilling Mercedes Benz AMG GT Roadster and take a ride to the Greystone Mansion Park. The gardens on this property are a utopia that will make you forget that you are in still in the city. Hold hands and take a romantic stroll while the sun sets. Follow this up with candle lit Mediterranean dining at The Belvedere in the Peninsula Beverly Hills. This combination is bound to create a lasting memory.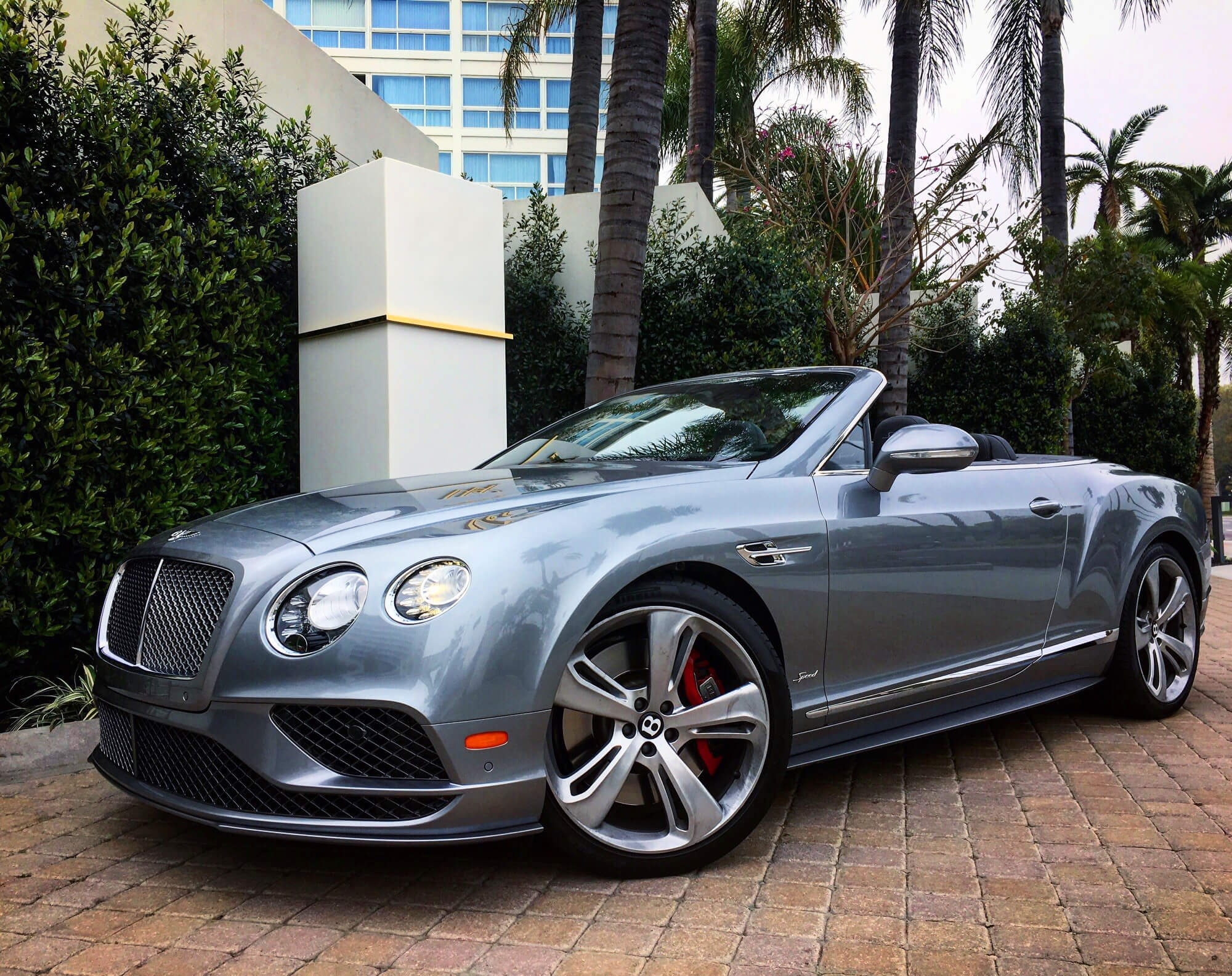 Our last Valentine's day date idea is for those of you who want an exceptionally posh, and romantic experience. The Bentley Continental GTC is the perfect luxury vehicle for this special occasion. Pared with fine Italian dining at IL Cielo in Beverly Hills where you can enjoy each other's company by a warm fireplace or on the patio under the stars. If you want your valentine to feel spoiled this date night will do just that.
From a head turning exotic to a classy SUV, at Midway, we like to pair the perfect evening with the perfect ride to show your dearest love how much you truly care. Rent your special occasion vehicle only at Midway Car Rental – with 10 locations throughout LA and an amazing fleet of vehicles, we will find the perfect ride for your Valentine. So lock down your date and your rental ride because February 14th will be here before you know it!