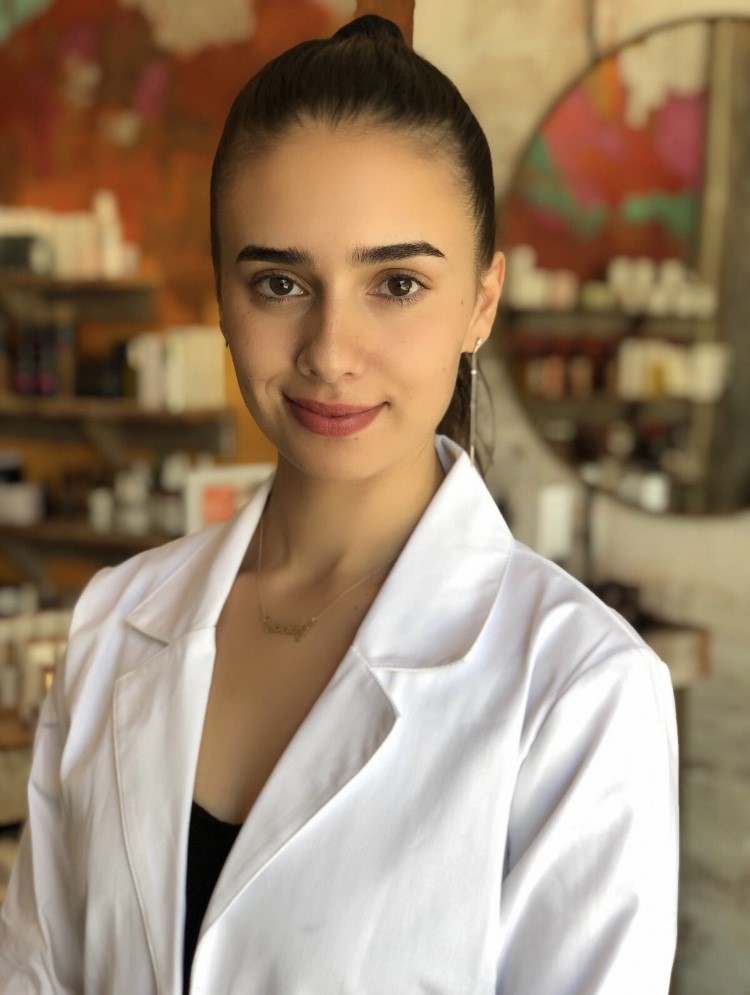 Born and raised in Los Angeles, Jessica has always had a strong passion for skincare. She received her esthetician license from the Academy of Beauty, Culver City. From her studies, she learned a variety of facial modalities to treat acne and aging skin. Some of her favorite treatments include microcurrent, chemical peels, LED light, microdermabrasion, and oxygen. Everyone's skin is unique and needs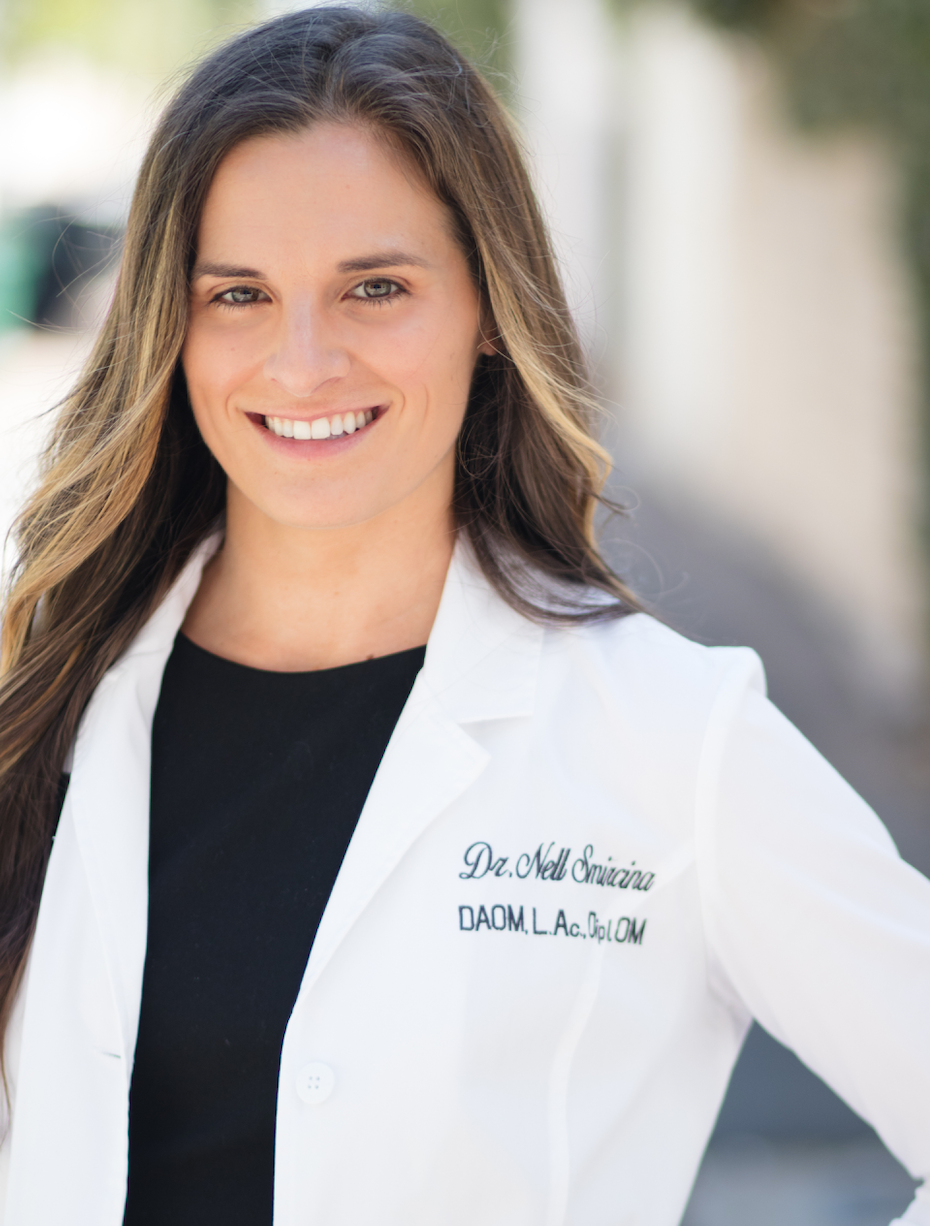 Our immune system's ability to fend off illness has been an ever present focus in our lives for the past few months. To help us develop a better understanding of the elements that go into maintaining a healthy and well-functioning immune system, Doctors Tina Alidad and Nell Smircina led a fantastic webinar which Chamber members may access through their Membership Information Center portal.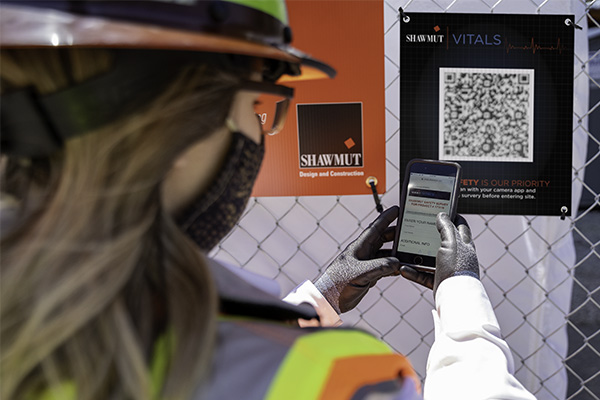 Award-winning construction management firm rolls out robust safety plan to minimize coronavirus exposure and risk across all jobsites Shawmut Design and Construction, a leading $1.5 billion national construction management firm, has developed a robust COVID-19 safety plan, created in partnership with trade unions, industry peer groups, and other leading firms. The firm has rolled out safety protocols, new job-site innovation, and an exhaustive COVID-19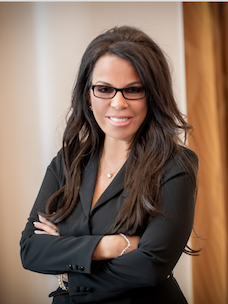 Two reopening opportunities available now to businesses and practices: A NEW BUSINESS NEWS TV PROGRAM LAUNCHED ON KTLA. Contact producer Ann Shatilla on how to get on the show: StateofBusinessNewsReport@gmail.com | covid19tvbusinessnewsreport.com THE COVID-19 HEALTH & SAFETY STRATEGIC ECONOMIC PR, MARKETING, NEWS GUIDELINE REPORT; "THE PATH TO REOPEN; FORCED TO FIND A NEW WAY" - DOCUMENT The document is now available and a new business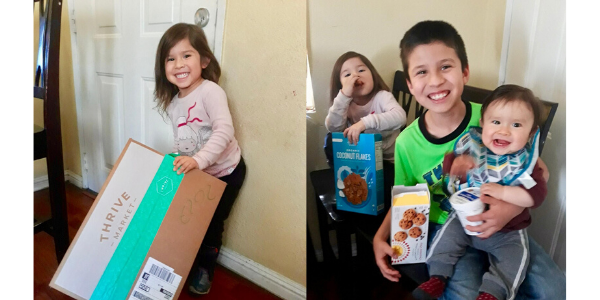 In early March, Children's Institute's (CII) preschools, serving 2,500 children across nearly 30 locations in Los Angeles, transformed overnight into virtual early childhood education hubs. Teachers overhauled lesson plans and placed weekly calls to families while creating content for a weekly e-newsletter, specialized YouTube channel and learning app. Citlali Gudino, a teacher at CII's South Vermont Head Start, said it became apparent that the
Frenchy Digital's recent Health Talk webinar with the Chamber focused on the importance of Podcasting for Health Professionals and provided some helpful tips on how to get started. In case you weren't able to join us, please enjoy this short recap! What is a podcast? Podcasts are a form of recorded digital audio episodes, sometimes incorporating video, that are available on demand over the internet.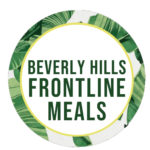 The Beverly Hills Frontline Meals Program provides the community with an opportunity to give back by feeding local first responders and supporting local participating restaurants with a minimum of one $25 donation. Since its launch on April 3, 2020, this program has received incredible support. On April 8th, Porta Via provided lunch for 130 police, fire and public works personnel; dinner for 50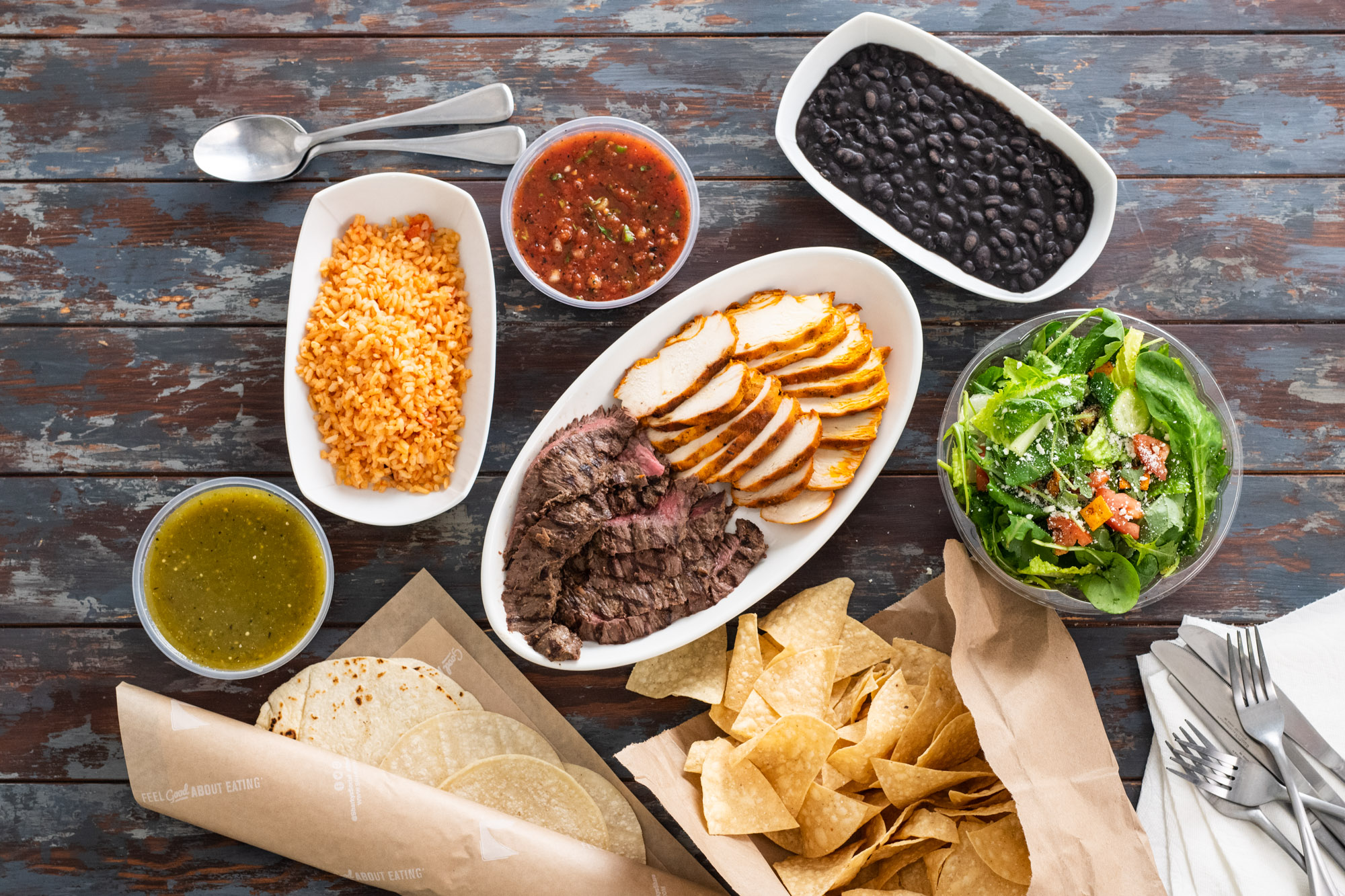 We're several weeks into sheltering at home which means you might be looking for ways to liven up the place. Staying home doesn't mean you need to do all the cooking. Whether you're home with family or looking to share a virtual lunch/dinner date, Sharky's has some delicious food options to help you out. Drop the cooking for a day and mix
With these difficult times, it is more important than ever that we rally together as a community to support each other, our businesses, and especially our heroes. As doctors and nurses continue to sacrifice and put themselves at risk of contracting COVID-19, we must also do our part to show our appreciation for the heroes in our hospitals by supporting them in any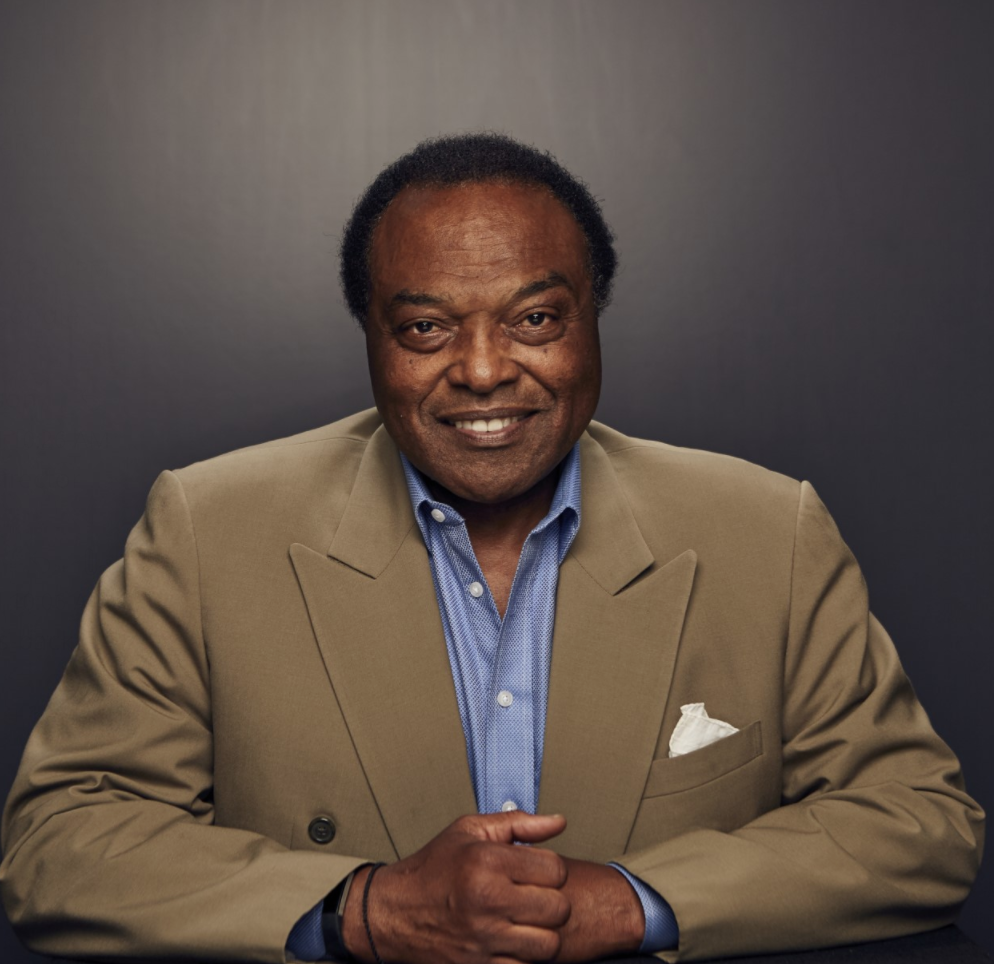 Due to the forceful impact of COVID-19, many small businesses are in dire need of assistance. In partnership with the Beverly Hills Chamber of Commerce, the Small Business Development Center (SBDC) hosted by El Camino College offers a number of resources to aid small businesses by providing critical and condensed information during this difficult time. Below is a list of frequently asked questions