Informative Q & A with SBDC Consultant Larry Johnson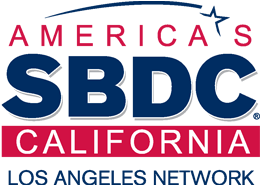 Due to the forceful impact of COVID-19, many small businesses are in dire need of assistance. In partnership with the Beverly Hills Chamber of Commerce, the Small Business Development Center (SBDC) hosted by El Camino College offers a number of resources to aid small businesses by providing critical and condensed information during this difficult time. Below is a list of frequently asked questions answered by SBDC Program Lead Advisor, Larry Johnson.
How do I know if I qualify for the Economic Injury Disaster Loans (EIDLs)?
Your business or organization must have been affected by COVID-19 to qualify. Sole proprietors, independent contractors and corporations with no more than 500 employees are eligible as well as non-profits with IRS tax exemption under sections 501(c),(d), or (e). Credit score and collateral are supporting factors in the application, but not necessarily determining.
What is the first step in applying for EIDLs and can I apply if I have a pre-existing SBA loan?
Whether you have an existing SBA Loan or not has NO bearing on your EIDL Application.  To apply, visit covid19relief.sba.gov/#/.
Note: As you may be aware, both EIDL and PPP have been paused, as funds have been exhausted.  Our Congressional leaders are in negotiations currently to reach an agreement to re-fund both programs.   While the SBA Portal is closed to new applications, some financial institutions are accepting PPP applications in advance of Congressional action.  We would recommend that you pay close attention to press reports concerning Congressional action.  We will pass updated we receive to the Chamber for distribution. 
If you have applied for EIDL and you have received an Application Number, or if your PPP application has been accepted by your bank, your application will be processed in the order it was received.
What is considered "economic injury" by the Small Business Association (SBA)?
While there is a formal legal description, in common terms, if your business has been negatively impacted by COVID-19 then you have suffered economic injury, i.e. your business is currently experiencing a loss of revenue due to the pandemic.
What are my options if I can't make my current payment for an existing SBA loan?
The recent relief programs enacted by Congress and signed by the President allow the SBA to cover all P+I for all SBA Loans and Federal Loans for 6 months beginning in March.  Please contact your lending institution.
What are your recommendations to postpone employee layoffs?
This is a personal decision based upon your financial situation and your evaluation of the impact of assistance from the two relief programs, PPP and/or EIDL, as to whether you can afford to retain your employees.
What are the best ways to market my small business when everyone is focused on shelter-in-place?
This is a question better addressed in private consultation with your SBDC Advisor or other personal business advisor.  The Chamber can assist you in making an appointment with the SBDC at El Camino College.
What are some virtual marketing techniques that generally profit small-businesses?
This is a question better addressed in private consultation with your SBDC Advisor, specializing in marketing and social media.  There is no cost associated with these services.
What renovations should I make to my website now that it is the face of our company?
This question requires a specific understanding of your business and your target market and a thorough review of your website by a professional.  The SBDC has professional advisors with specific expertise in web design and marketing. There is no cost associated with these services.
Read more about Larry's background below.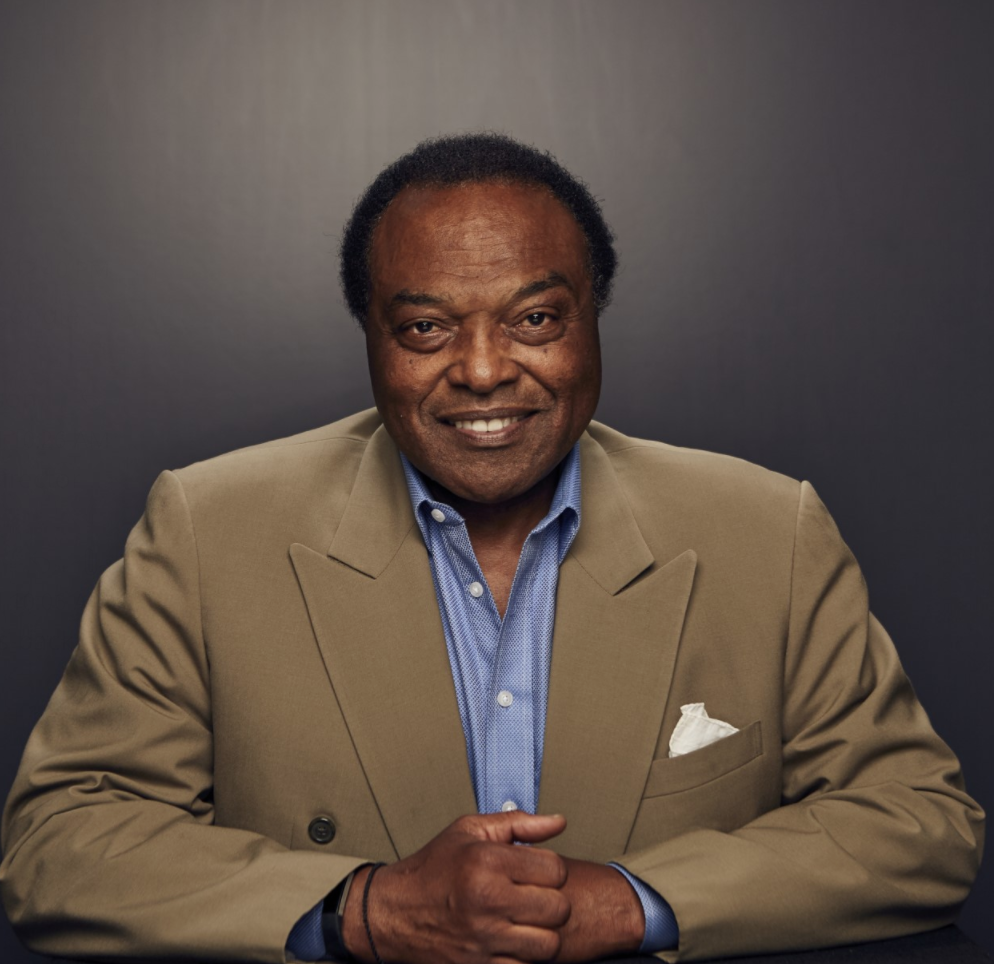 Larry has deep executive experience leading established and start-up enterprises. He is the founder and CEO of LR Johnson Associates LLC, a specialty foods sales and marketing firm. In addition, Larry serves as Program Lead Advisor for El Camino College, where he provides advice and counsel for small business and entrepreneurs from the South Bay to the Westside of Los Angeles, through its Small Business Development Center (SBDC).
Previously, Larry provided corporate finance advisory and investment banking services for both Deloitte and Price Waterhouse. Larry maintains an affiliation with the Los Angeles consulting firm of Stanton Associates LLC.
He is active in Rotary International, having served as President of his local Rotary Club. He also serves on the Board of Wells Bring Hope, a not for profit that drills water wells in Western Africa. Larry received his MBA from Columbia University and has a BS in Economics from Boston College. An avid golfer, Larry also is an aficionado of the Los Angeles Philharmonic.
For more information about the Small Business Development Center and its services, click here.