Do your part for the community and support the Meal to Heal campaign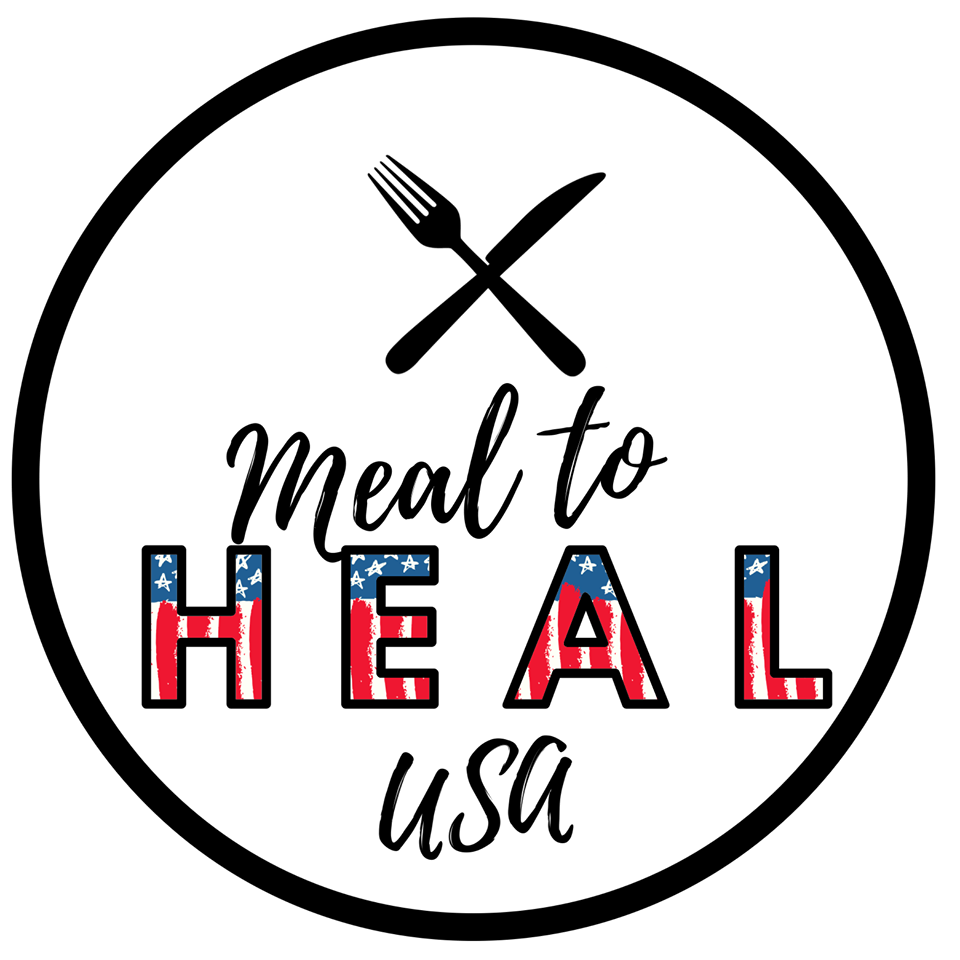 With these difficult times, it is more important than ever that we rally together as a community to support each other, our businesses, and especially our heroes. As doctors and nurses continue to sacrifice and put themselves at risk of contracting COVID-19, we must also do our part to show our appreciation for the heroes in our hospitals by supporting them in any way we can. 
We've seen nationwide campaigns of making masks and writing letters, and now our very own Beverly Hills Community is stepping up to care for our healthcare professionals. Beverly Hills resident, Laura Margo founded the Meal to Heal campaign for Cedars Sinai and has quickly sparked an eager response from the community, who have made it a true success. 
Meal to Heal allows people to buy a meal for Cedars-Sinai Hospital COVID-19 Unit staff members by calling participating local restaurants and requesting a "Meal to Heal." The meals each cost about $15 and there's no limit on how many people can order on behalf of hospital staff. The goal to reach for each restaurant is 100 meals for the week. This is a phenomenal way to thank these healthcare professionals as well as showing your support for our small businesses who are facing their own struggles during this time. Click here to buy a Meal to Heal.
Current and previous Chamber Members participating in the Meal to Heal Campaign can be found below:
Follow along with the campaign on Instagram, Facebook or by visiting their website, where constant updates on each restaurant's standings are provided, as well as the announcement of each week's new set of restaurants. To inquire about becoming a participating restaurant click here. 
Each of these restaurants are proud members of the Beverly Hills community and need your support to make it through these trying times. Please donate a meal today and throughout the week to thank the Cedars Sinai COVID-19 team and support our local small businesses!