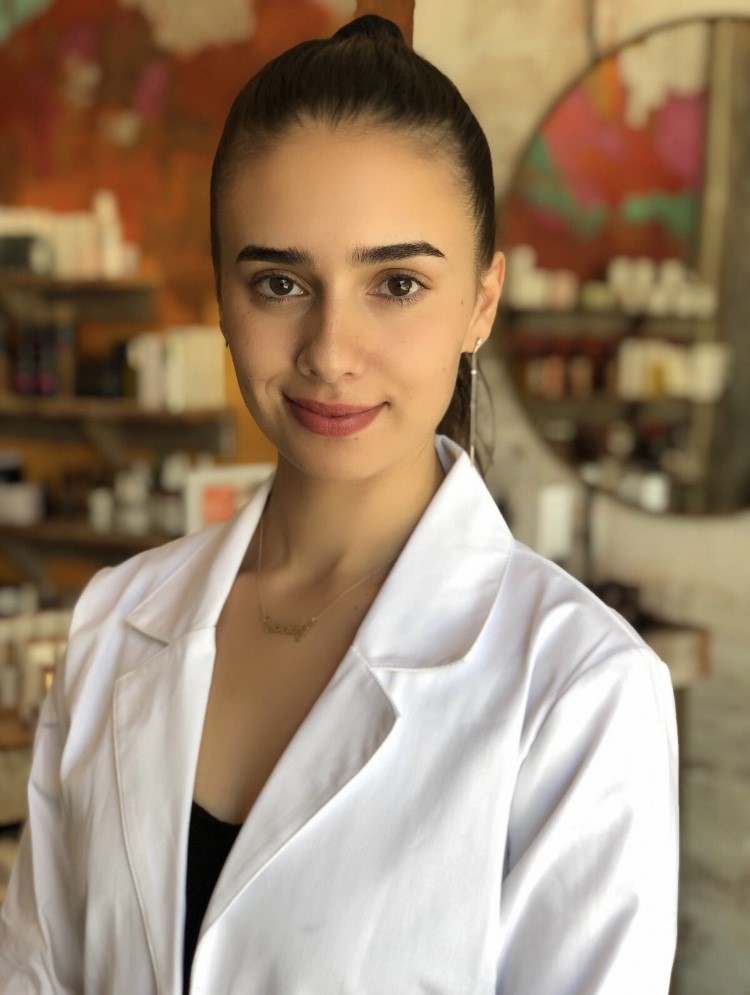 Born and raised in Los Angeles, Jessica has always had a strong passion for skincare. She received her esthetician license from the Academy of Beauty, Culver City. From her studies, she learned a variety of facial modalities to treat acne and aging skin. Some of her favorite treatments include microcurrent, chemical peels, LED light, microdermabrasion, and oxygen. Everyone's skin is unique and needs to be treated as such. Jessica strives to bring a clinical approach to her individually tailored treatments combined with educating every client on leading skincare products and creating a customized home regimen to ensure healthier skin. In addition, she has a background in nutrition and firmly believes that in order to have healthy and glowing skin, one must have a clean diet and nourish themselves within. Finally, she also does lash lifts instead of lash extensions which is better for you as this process uses your own lashes instead of fake ones which is a healthier option for your eyelashes.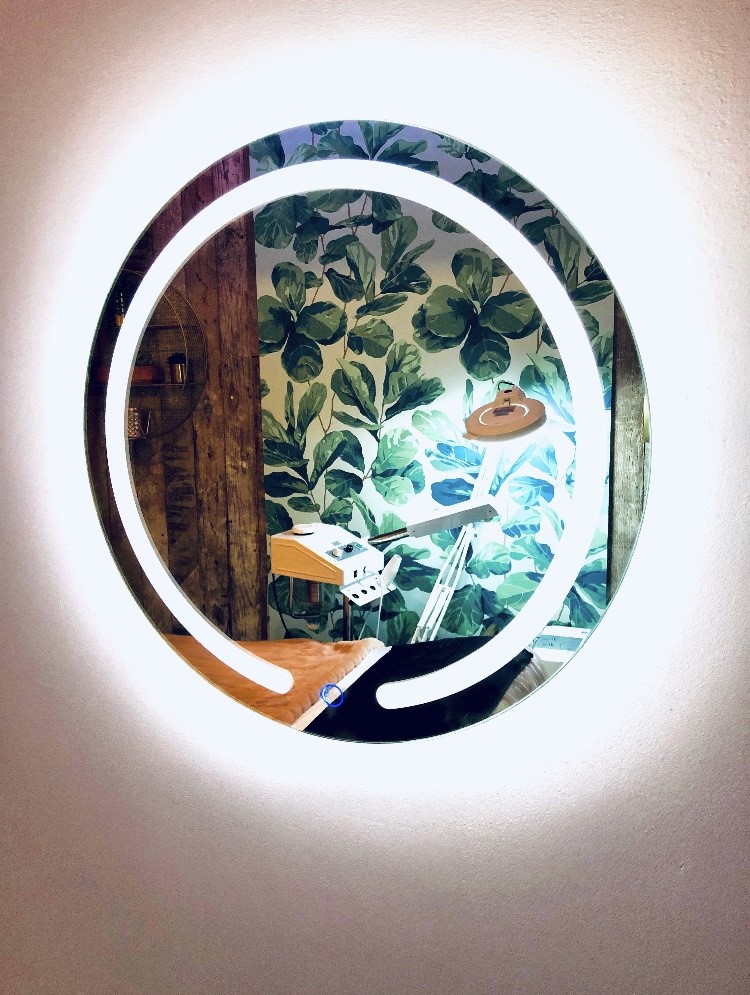 With current health orders and precautions, Jessica has adapted her practice to ensure the safety of all of her clients. Only two to three clients are seen per day, allowing a minimum of one hour between appointments to sanitize all equipment and surfaces. During the appointment, Jessica will be wearing a mask, shield, and gloves. She works alone so there will only be one client in the spa at a time. She is also getting a customized plexiglass designed on July 10 to work with during the facials. Upon arrival, all client's temperatures are taken at the door and client screening is done prior to the appointment by sending confirmation texts regarding how they feel and if they have been exposed to anyone with COVID-19.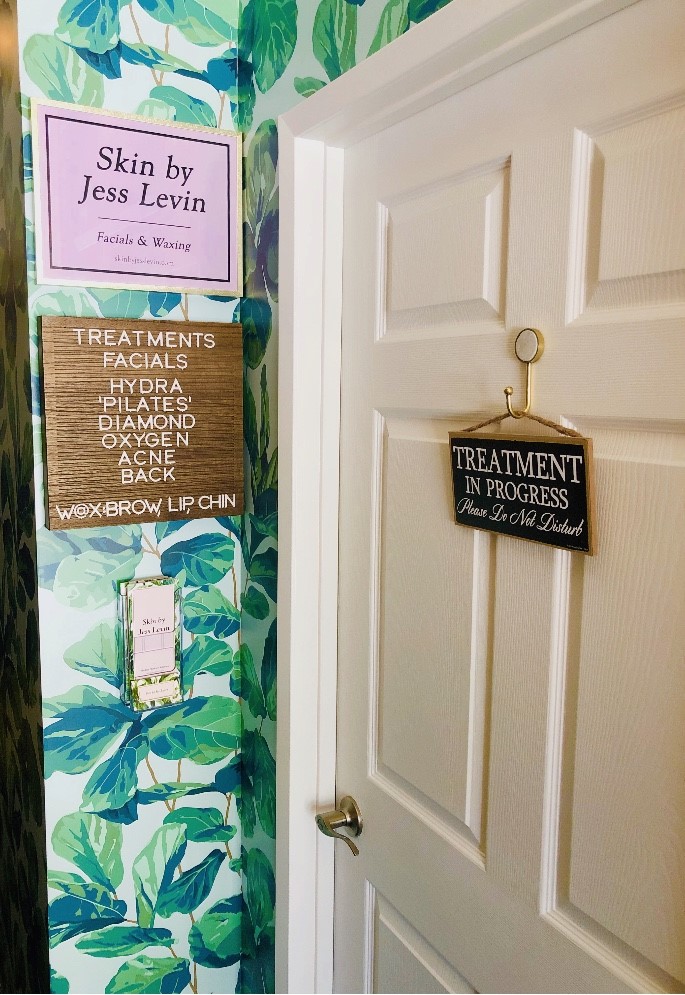 First time clients will get 20% off any facial plus free add-on. Her most popular facials are the hydrafacial and the acne clarifying. She also does lash lifts, as well. Her specialties are treating acne, hyperpigmentation, and fine lines/wrinkles. Her extractions are gentle, yet very effective. She has state-of-the-art equipment and products to treat a wide variety of skin concerns and also spends time with every client to develop a home care regimen that works for them.
For appointments and more information, visit www.skinbyjesslevin.com.