Teachers Respond to COVID-19 Crisis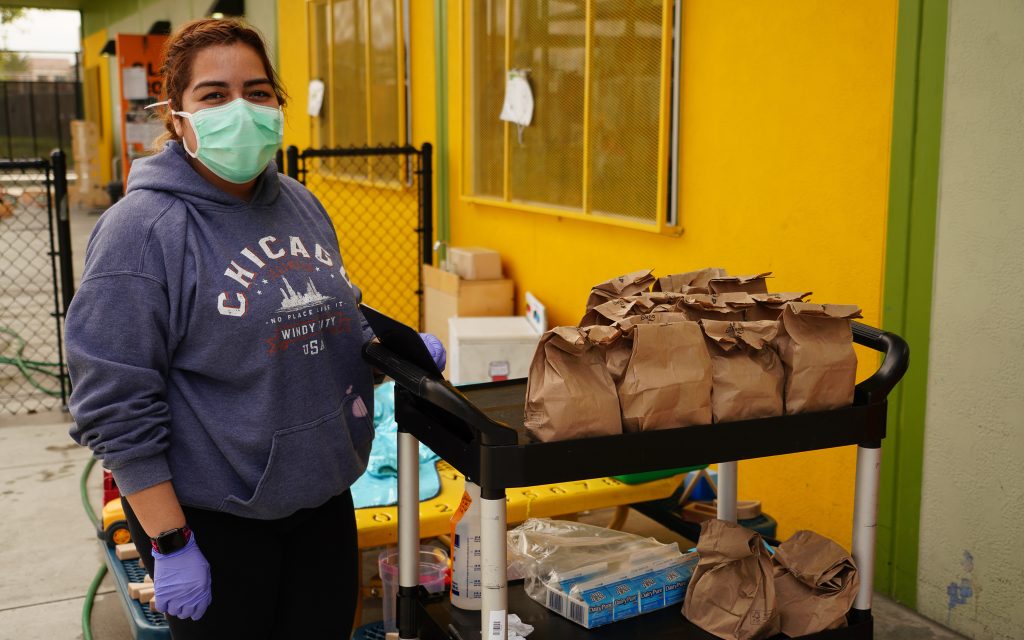 In early March, Children's Institute's (CII) preschools, serving 2,500 children across nearly 30 locations in Los Angeles, transformed overnight into virtual early childhood education hubs. Teachers overhauled lesson plans and placed weekly calls to families while creating content for a weekly e-newsletter, specialized YouTube channel and learning app.
Citlali Gudino, a teacher at CII's South Vermont Head Start, said it became apparent that the needs of families extended beyond education at home. Each family enrolled in CII's Head Start, Early Head Start or Home Visitation program were already working multiple jobs and living below the poverty line. As jobs in the hospitality and service industry were eliminated, parents reported losing one, two or all income sources. Many were ineligible for unemployment benefits or experienced long delays in receiving funds leaving families with zero resources for essential needs.
"We are here to help them and let them know that they are not alone," Gudino said. "We care for these children and families and want to see them succeed."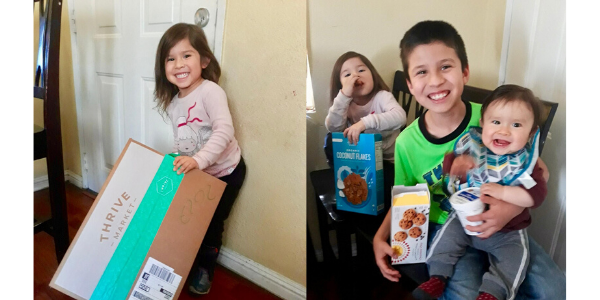 As teachers frequently checked-in, they became key lifelines for identifying immediate needs and connecting families with free resources in their community. CII's preschools were converted into distribution centers where staff handed out weekday meals while items like diapers, formula, soap and other essentials were delivered directly to families. CII also partnered with the e-commerce organic grocery distributor Thrive Market to provide 500 families (or 1,500 individuals) with food and household supplies for a month.
Due to the familiarity and trust most families had with their CII teacher or home visitor, staff were also often the first point of contact for the most at-risk families experiencing emergencies. From reporting domestic violence to not being able to pay rent, CII teachers and home visitors responded to urgent calls and provided assistance whenever possible. 
Justine Lawrence, Vice President of Head Start at CII, said it is so important to appreciate teachers during this crisis and be grateful for their dedication to children and families. 
"They continue to make sure our children make strides developmentally and that families have educational activities to do at home. They have adjusted almost overnight to virtual learning, and we are so grateful to have such a dedicated team of educators,"Lawrence said.
Ana Palacios, Vice President of Early Childhood Services at CII, said whatever the need, CII's early childhood educators have responded admirably to ensure families are protected throughout this crisis.
"Now, more than ever, our Early Childhood Education services are crucial to our families," Palacios said.
To ensure Los Angeles families impacted by COVID-19 receive access to critical supplies, click here.