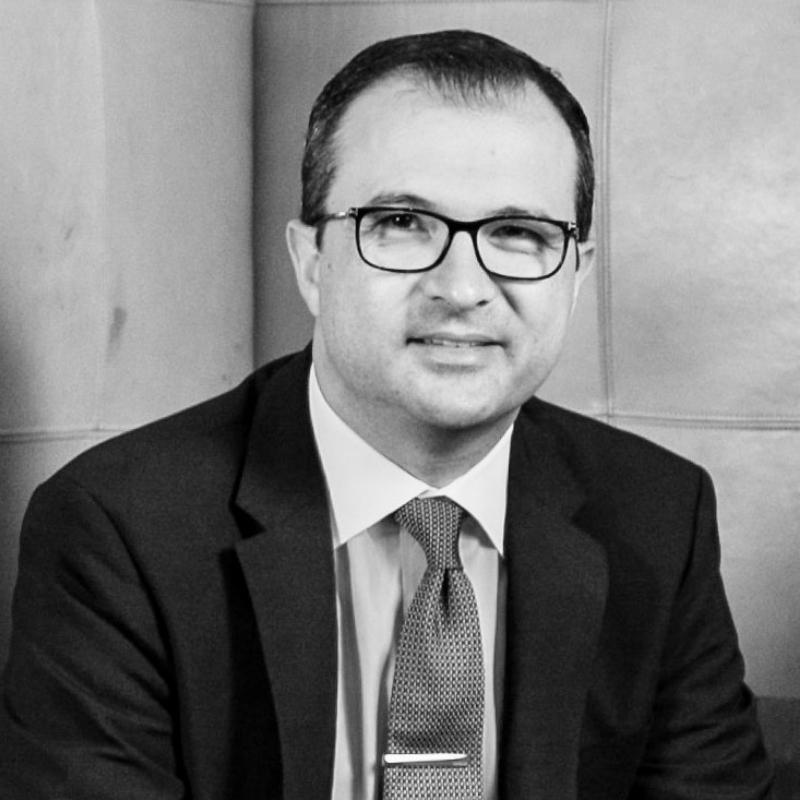 Darin Marinov
Marinov & Company, Inc.
Chief Executive Officer
A : 8383 Wilshire Blvd. Ste. 510
Beverly Hills, CA 90211
What is the favorite thing about your current job?
See our employees grow professionally, and see our clients achieve their business goals with our help and support.
Where are you from originally?
I was born in Bulgaria.
What are the top 3 reasons you enjoy the Beverly Hills business community?
The Chamber makes it possible to enjoy the business community in Beverly Hills, as it connects us all and provides the platform for business opportunities and friendship.
When did you join the Board?
2019
What is your favorite Chamber event?
The Chairman's Circle receptions. I would highly recommend to members upgrading their membership level and attending those events.
What is one piece of advice you would give new Chamber members?
Attend the Chamber events and get involved in the community.
When you aren't working for your company or the Chamber, what are your favorite pastimes?
Spending time with my wife and three children, volunteering at Cedars-Sinai Medical Center, reading and riding my motorcycle.