WHAT IS ICONIC BRANDING PHOTOGRAPHY?
WHAT IS ICONIC BRANDING PHOTOGRAPHY?
By: Starla Fortunato, Photographer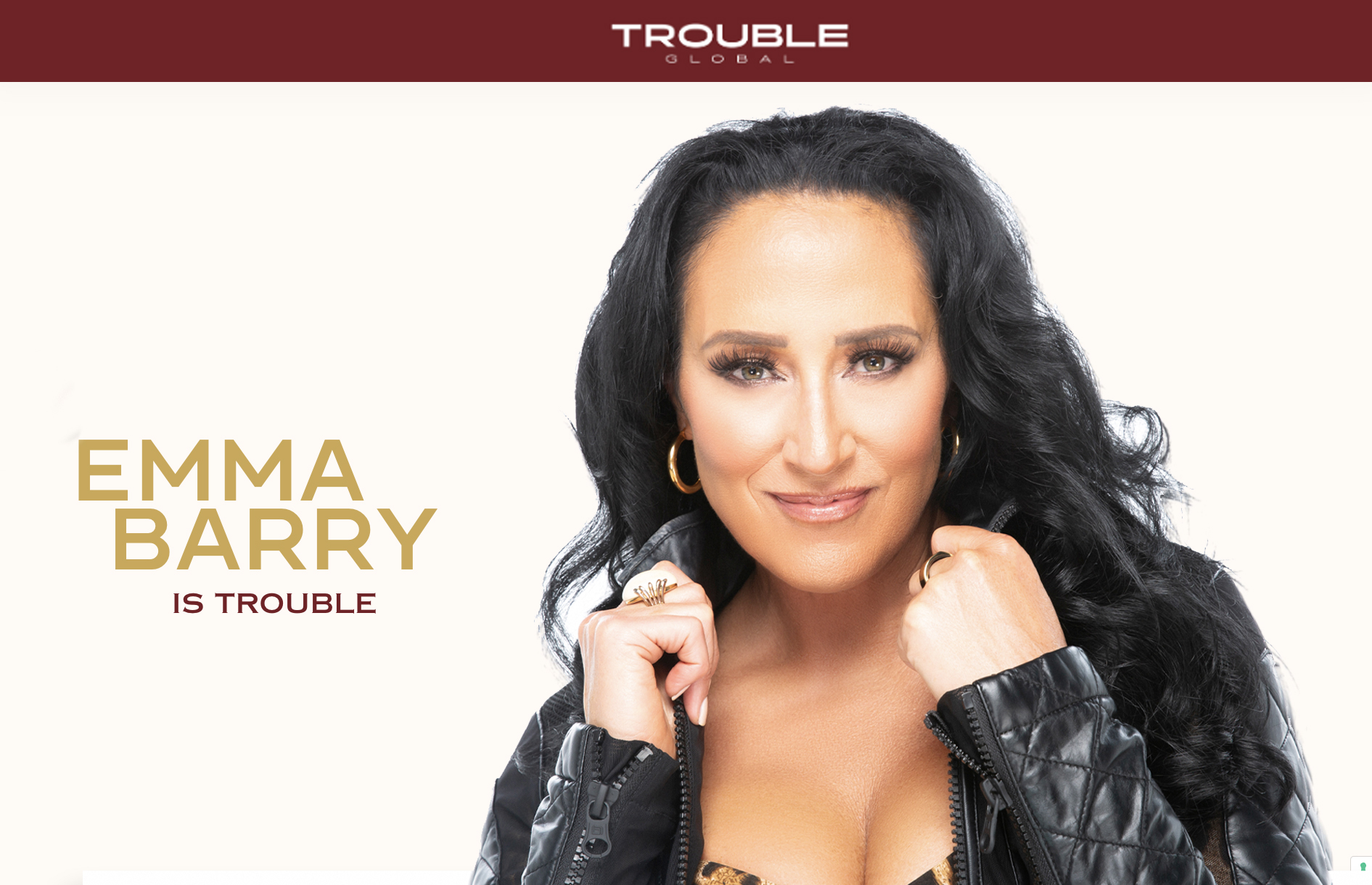 TROUBLE GLOBAL
Iconic Website Launch
What gifts and personality traits make you unique?
So many of us are too close to our brilliance and iconic potential to see it on our own. Kathryn Porritt of Iconic Influencers understood Emma Barry's unique gifts and brought Emma's new Iconic Brand to life – and she trusted me to capture this truly original vision in photos and video.
INTRODUCING
TROUBLE GLOBAL
By: Emma Barry
Emma Barry is here for one very specific reason:
To Light Fires That Cannot Be Extinguished.
She struts onto stages, bargeS into boardrooms and people's lives to ignite fires within, trading tedium for brilliance to reflect in the world.
Meet her at the edge on her website and social media content.
Pure brilliance and completely Emma Barry.
Website & Luxury Brand Creation:  Kathryn Porritt/Iconic Influencers
Photography & Production:  by Starla Fortunato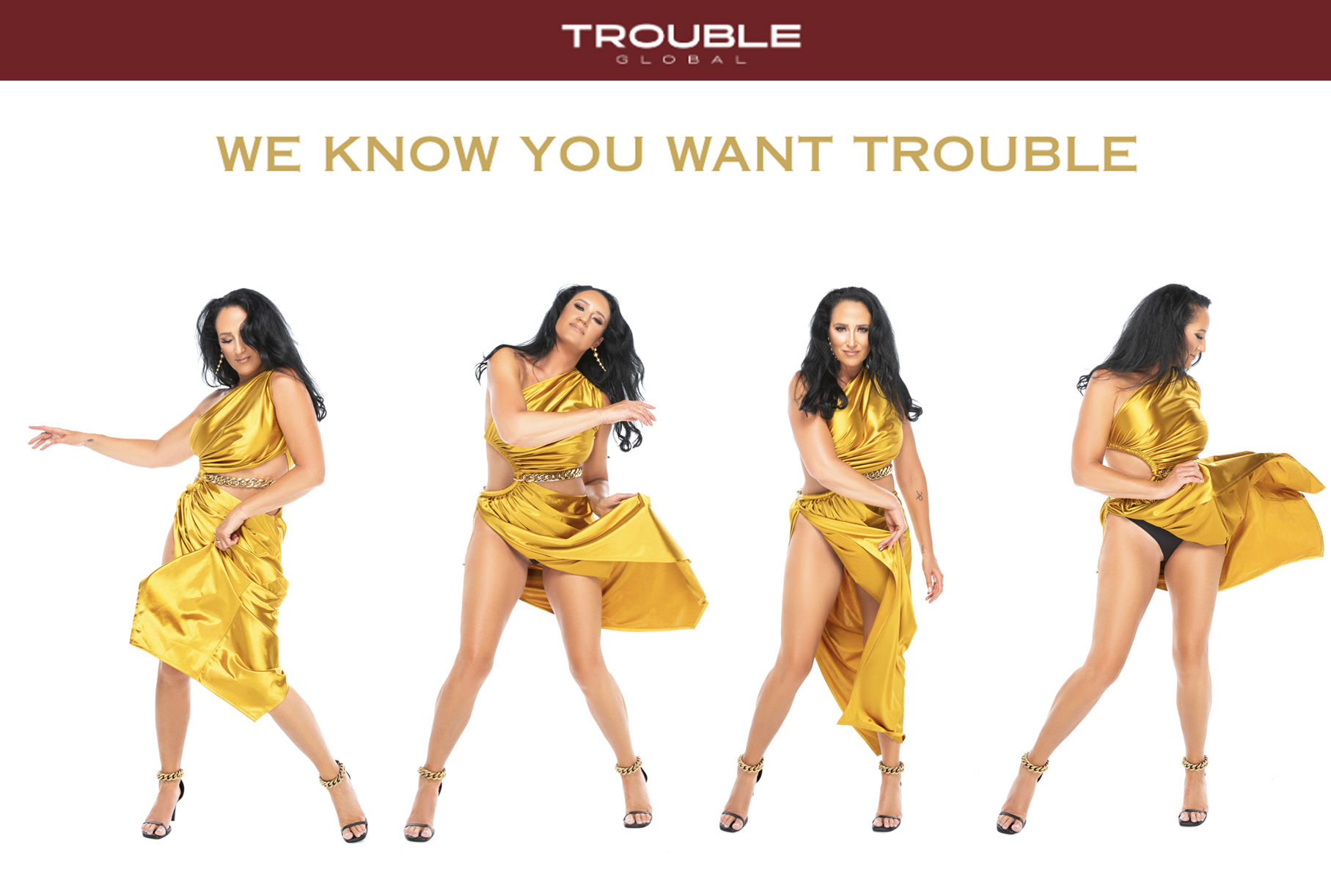 https://troubleglobal.com/  @emmabarryistroub
"Fascinate them, that's why you're here!"
As a photographer specializing in fashion brands, hotels and businesses, I help you establish an iconic presence in your industry.
Contact me at:  starla@starlafortunato.com for a consultation to learn more.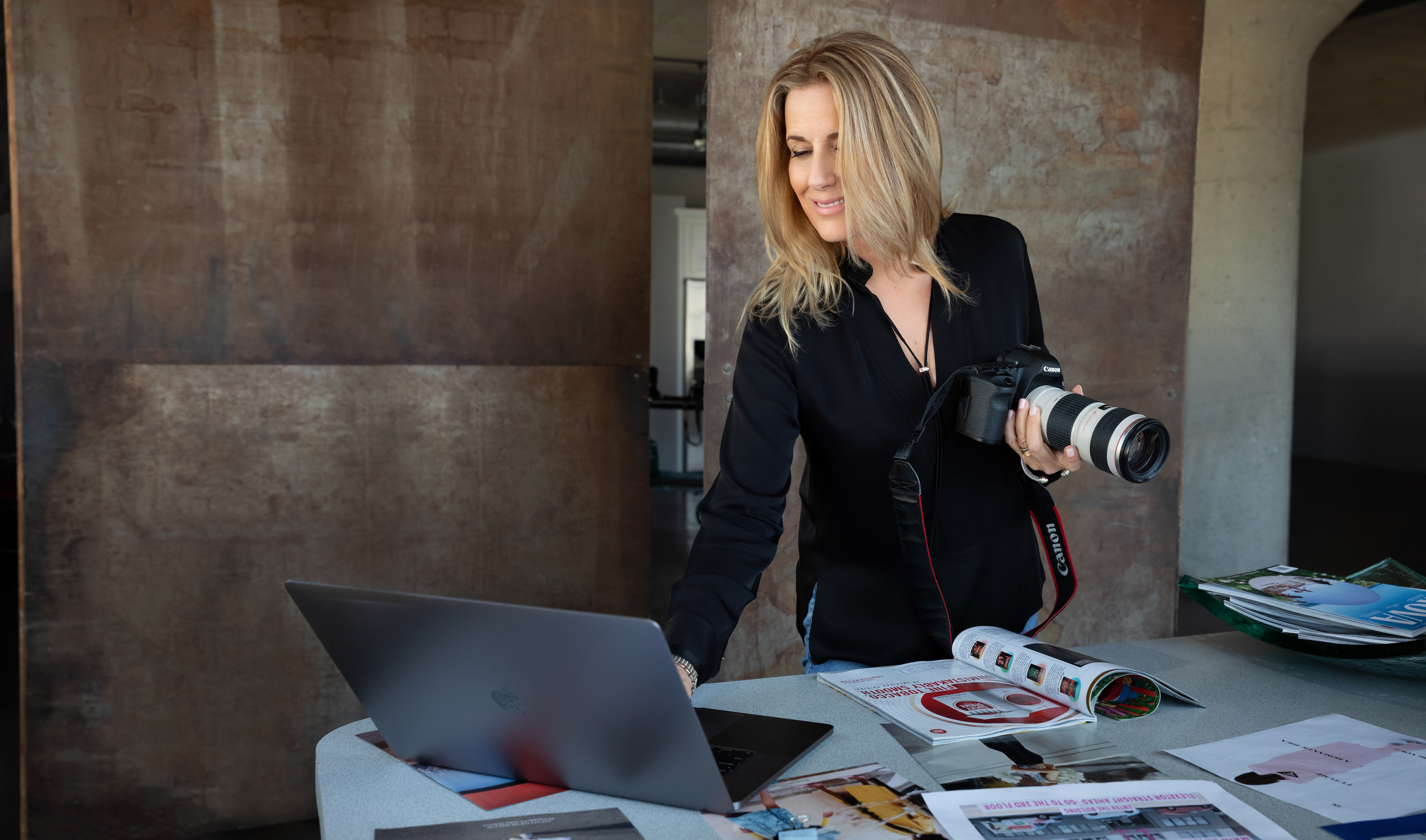 Let's Connect on Instagram: @starlainla: https://www.instagram.com/starlainla/
View My Website: http://www.starlafortunato.com
Come Behind The Scenes On My You Tube Chanel:  https://www.youtube.com/@starla4la