Luxury Surrogacy: A Completely Redefined Approach to Parenthood

Luxury Surrogacy: A Completely Redefined Approach to Parenthood
Luxury Surrogacy, by IMA ART Fertility, is an exclusive, high-end approach to surrogacy that is designed to provide a stress-free and successful journey to parenthood for intended parents. It offers a unique set of benefits that are not available with traditional surrogacy programs, including:
High-end quality fertility care: Intended parents can expect top-notch fertility care and access to cutting-edge IVF (in-vitro-fertilization) treatments and technologies.
Exceptional surrogate candidates: Luxury Surrogacy works with the highest-caliber surrogates who meet absolute stringent health, psychological, home visit and background criteria.
Privacy and discretion: Luxury Surrogacy prioritizes the absolute privacy and discretion of its clients, their newborns and the surrogates.
Comprehensive surrogate-specific insurance policies: Surrogates understand that they are well-protected while carrying a child for our intended parents. Unlike other surrogate programs who often use open market insurance policies, IMA ART surrogates will not receive a lien midway through the pregnancy.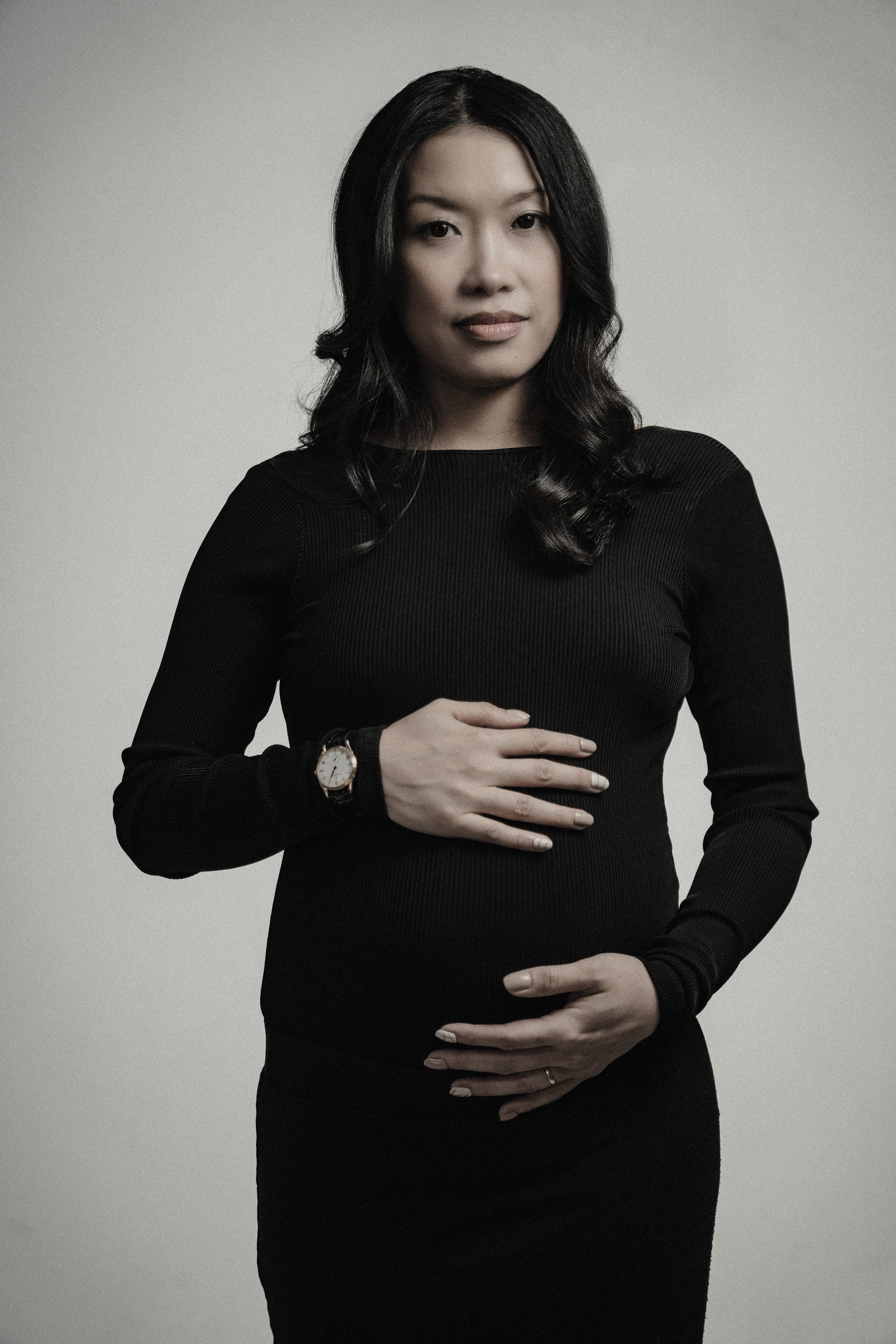 Why Choose Luxury Surrogacy by IMA ART Fertility?
There are many reasons why intended parents may choose our Luxury Surrogacy program. Some of the most common reasons include:
To reduce stress: Stress during pregnancy can have negative effects on both the surrogate mother and the baby. Luxury Surrogacy is designed to minimize stress by providing comprehensive support and care to both the surrogate and the intended parents.
Growing research into stress during pregnancy has shown it may lead to premature birth, changes to the makeup of the child's gut microbiome and impacts to the developing brain of the unborn baby.
To increase the chances of a successful pregnancy, by reducing stress: Our Luxury Surrogacy program has higher success rates than traditional surrogacy programs.
To have an inter-personal experience: IMA ART's Luxury Surrogacy program offer a more personalized experience than traditional surrogacy programs. This means that IMA ART intended parents have more control over the surrogacy process and receive more support and assistance directly from the Co-Founders, who greatly limit the number of cases the company accepts each year.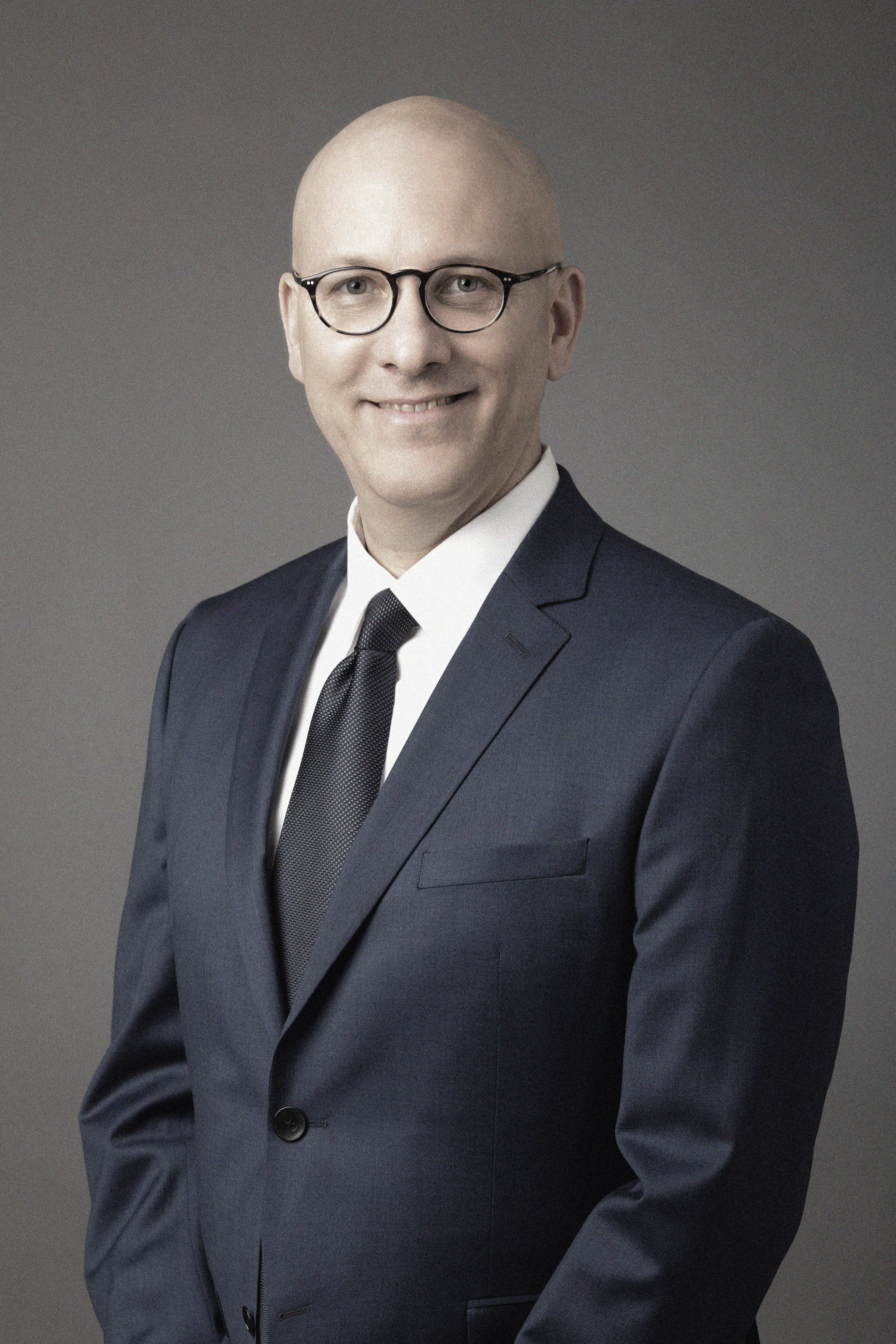 About the company: IMA ART is a high-value bespoke advisory service providing luxury fertility & surrogate agency and concierge services in Beverly Hills. The company offers an exclusive suite of discreet fertility options to high net worth individuals.
Contact
Ron Sonnenberg
Co-Founder & Creative