The Chamber and City of Beverly Hills Take New York City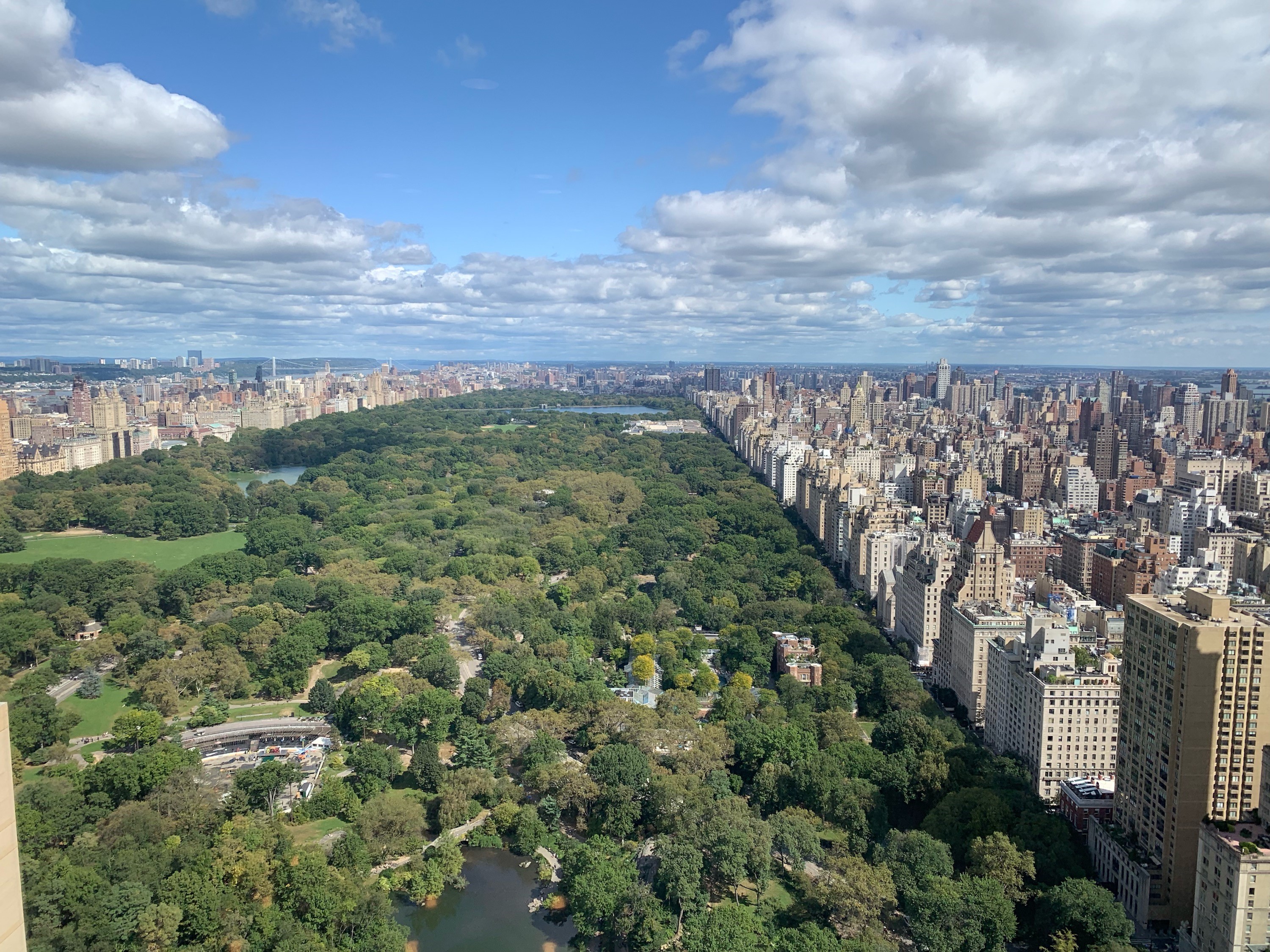 For many years, the Chamber of Commerce, in partnership with the City of Beverly Hills, takes a business attraction and retention trip to New York City including as part of its delegation the Mayor and Vice-Mayor of Beverly Hills as well as senior City of Beverly Hills and Chamber of Commerce staff. The purpose of the trip is two-fold. First, the delegation meets with the corporate offices of key existing businesses in Beverly Hills, including major retailers along Rodeo Drive. The other major part of the trip is business attraction – the delegation meets with a wide variety of companies interested in expanding to Beverly Hills. The Chamber, in conjunction with the City, researches and reaches out to companies it believes would be a good fit for Beverly Hills. The purpose of these meetings is to develop a face to face relationship, learn more about their business, and provide information about the benefits of being in Beverly Hills.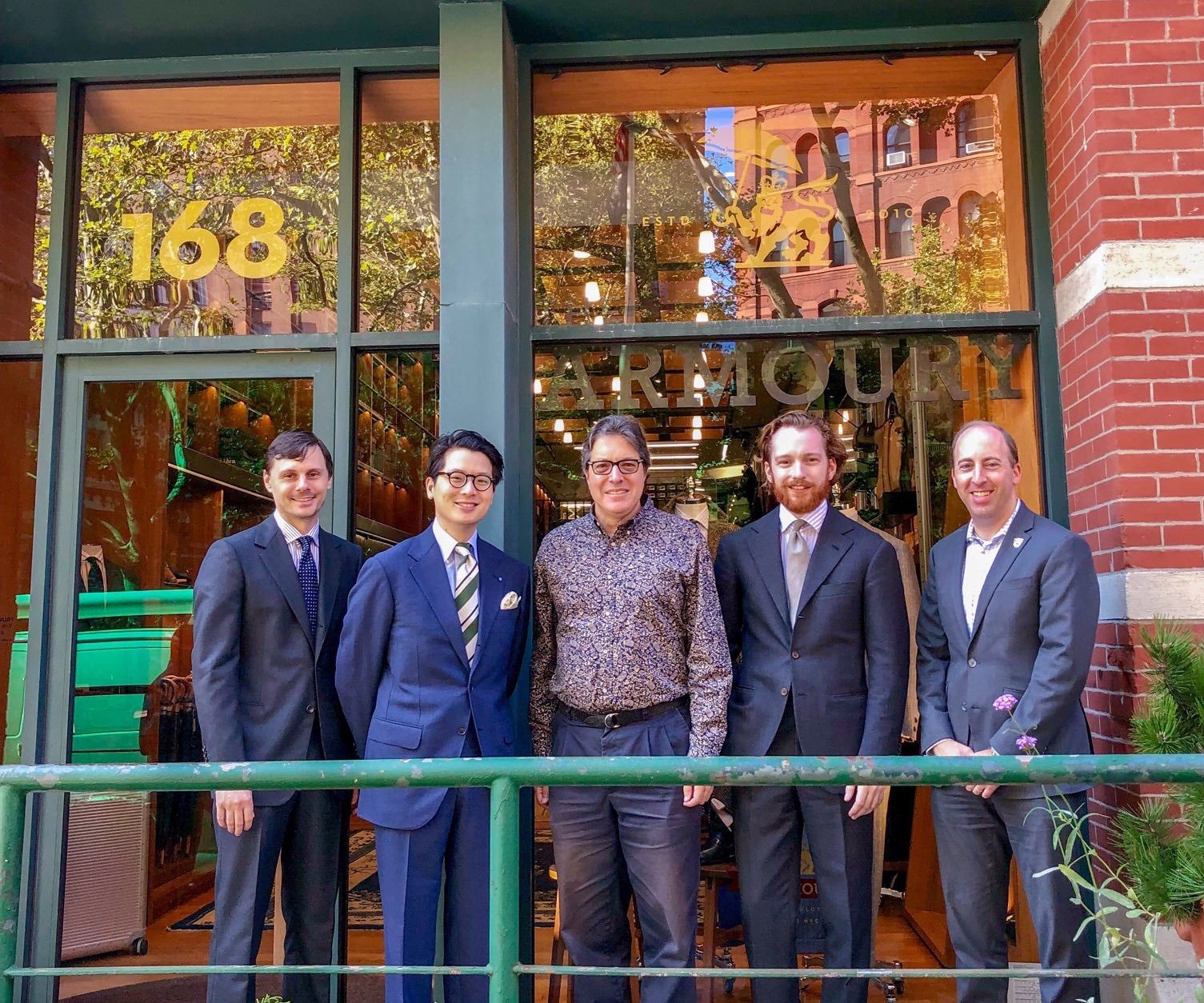 This year, the Chamber and City met with a total of 24 companies over three days, ranging from major international companies to small restaurants, including Aldea, ARTECHOUSE, Black Seed Bagels, Chanel, Cote Steakhouse, David Yurman, Gabriela Hearst, Gucci, Junzi Kitchen, Kopitiam, La Ligne, LVMH, Major Food Group, Maman, Miznon, Ole & Steen, Onitsuka Tiger, Rahi, Ralph Lauren, Roman and Williams Guild, Saks Fifth Avenue, Samsung 837, Showfields, and The Armoury. The delegation received positive feedback from the businesses and interest in pursuing further ventures with the City of Beverly Hills.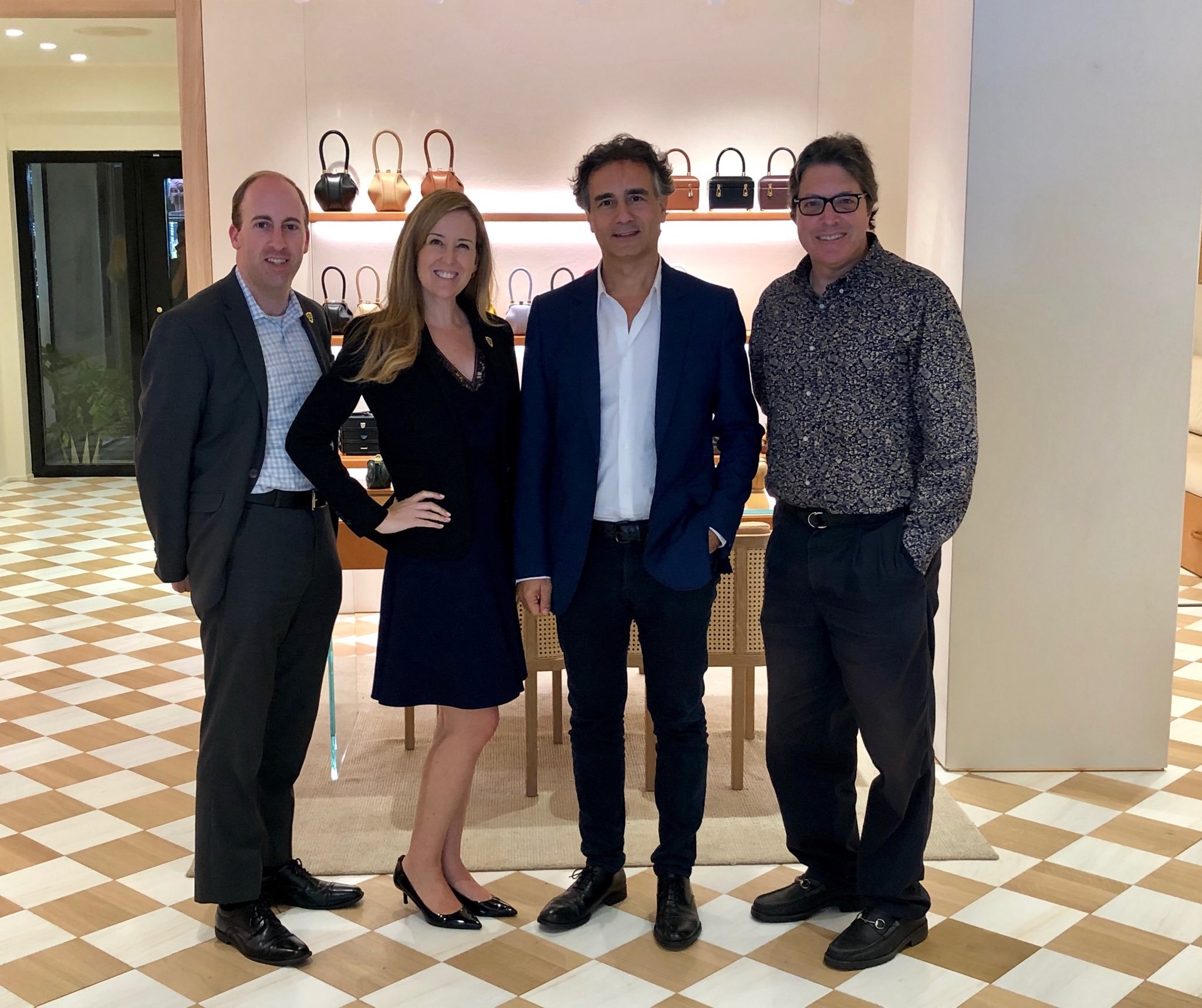 Following the trip, the Chamber works to provide real estate listings, tours and other information to business attraction companies and to further collaborate with existing businesses on projects they are working on in Beverly Hills. Following past trips, a number of companies, including the restaurant Avra, the luxury retailer Berluti, and coffee shop La Colombe, have expanded to Beverly Hills. Overall, the delegation had a great and productive time in New York and look forward to continuing our efforts to support the Beverly Hills economy.