Planet Smoothie Beverly Hills To Celebrate One Year in Business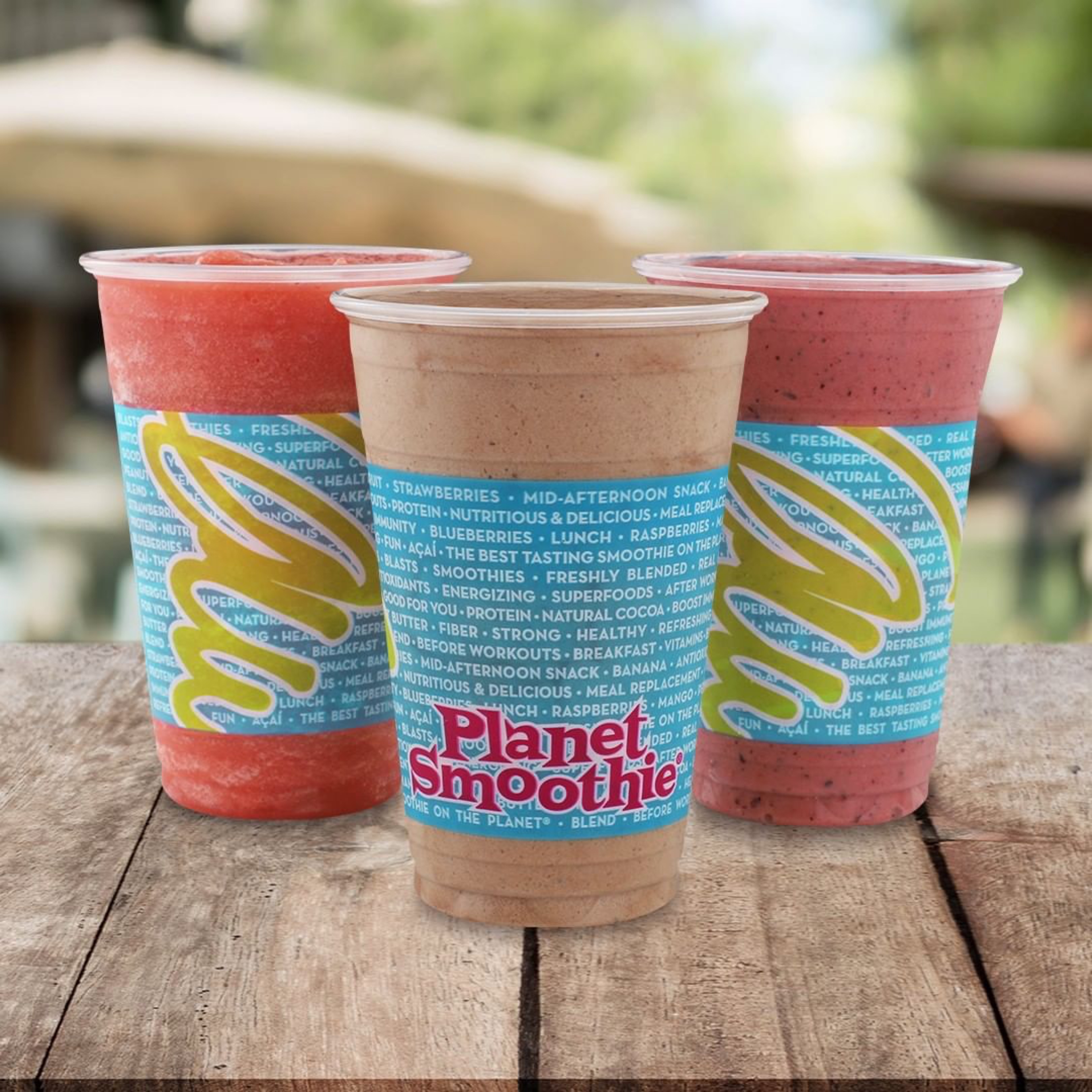 Planet Smoothie has been serving "The Best Tasting Smoothies On The Planet" in Beverly Hills for almost a year now!   The local hot spot is turning 1 year old on November 1, 2019 and will celebrate by offering customers a BOGO deal that day!  –  We're One, Buy One, Get One – Free!
Featuring over 30 flavors of smoothies and six different acai and dragon fruit bowls, Planet Smoothie features vegan, low calorie, protein, superfood, energy, and their "Planet Favorites" signature smoothies.  Using organic and USDA Grade A ingredients, the shop has delicious, real fruit menu items in every flavor combination you can imagine.  Located at 193 ½ S. Beverly Drive at the corner of Charleville and South Beverly, this fun walk-up window also caters for office breakfasts, events, meetings, and parties.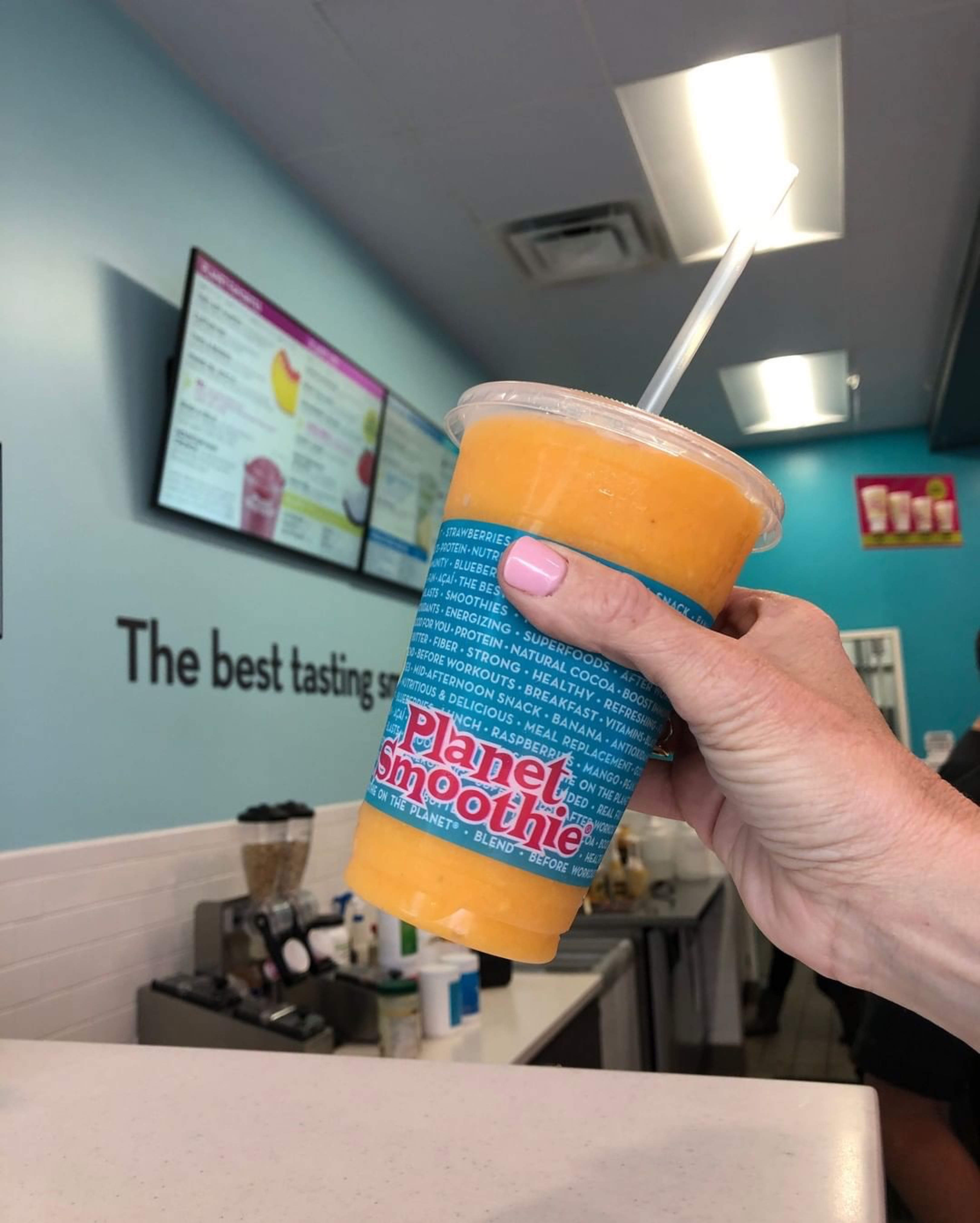 Known for their super fast and friendly customer service, this Canadian family owned location is one of 130+ Planet Smoothie franchises across the country.  Local menu favorites include their coffee smoothie, "Java The Nut" with coffee, Ghirardelli cocoa, peanut butter, bananas, non fat fro-yo, and non fat milk (it's actually the owner's favorite as well), and the "Amazon Kick Bowl" with blueberries, strawberries, banana, and organic acai, topped with bananas, raspberries, blueberries, and granola. Also wildly popular is the "Lean Green Extreme" vegan smoothie with pineapple, mango, bananas, orange juice, pea protein and organic power greens (kale, spinach, chard).
Check out the menu by clicking here, download the Planet Smoothie app to order ahead, and come by the shop to see what everyone is talking about!