Former Professional Athlete Taryll Myles Brings "High-End Coaching and Lifestyle" To Beverly Hills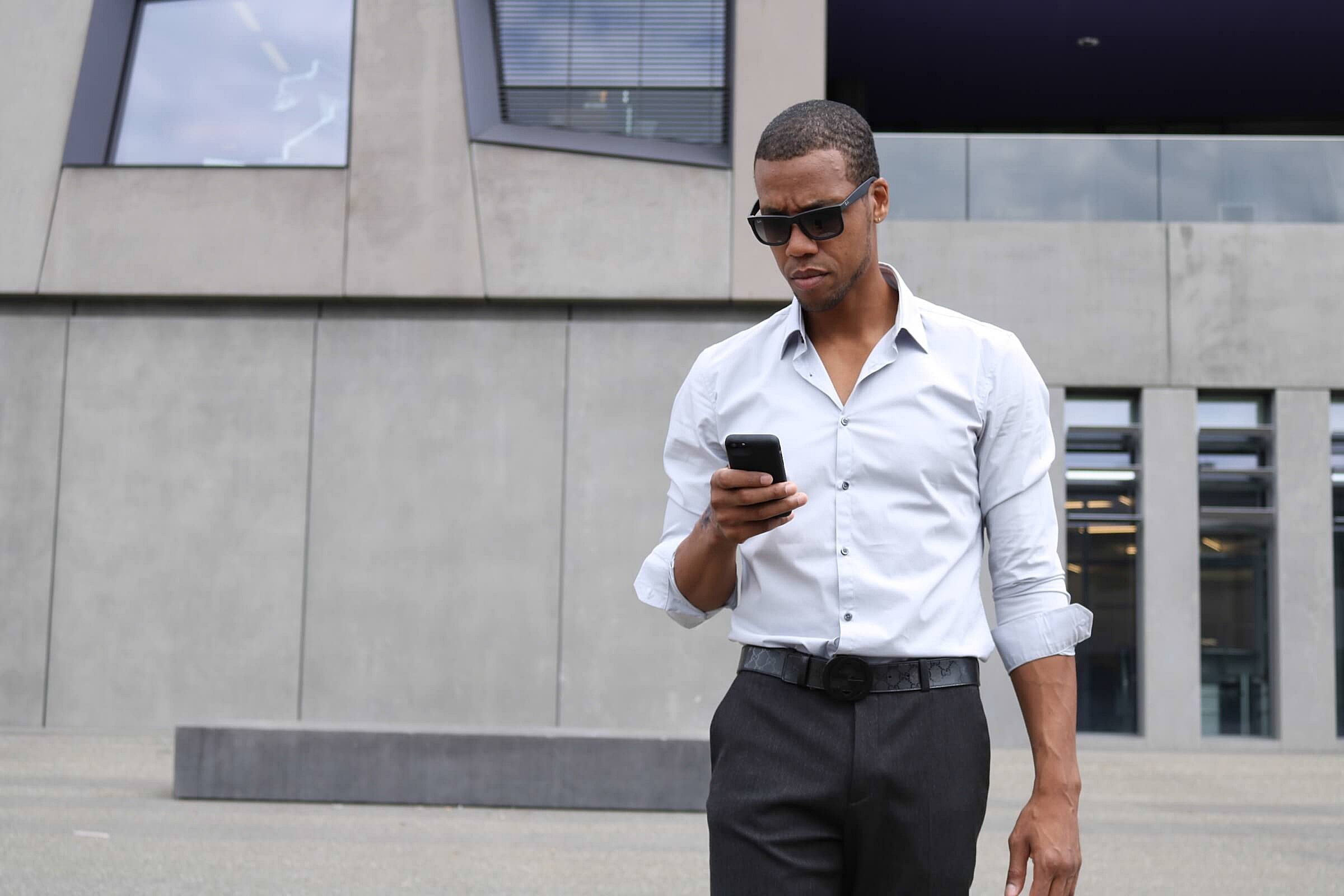 Taryll Myles provides high-end coaching and lifestyle solutions to high net-worth individual, celebrities, NBA athletes, and businesses worldwide. He works with those that expect the best and strive for growth in their personal life and profession. His focus on the value of relationship building and quality over quantity is perfect for sophisticated clients with a taste for exceptional experiences.
His story started in 2002 after having a conversation with Los Angeles Lakers great Magic Johnson that lead to spending the following sixteen years in Europe, Asia, and South America as a professional athlete. During this time abroad, he learned French and Spanish and was a mentor to a prominent Suisse business mogul. Through this relationship, he then began redefining the performance coaching experience in the Geneva area of Switzerland and built a highly successful business.
In 2018, Taryll returned the United States with an extensive network and unparalleled experience to fulfill the unique needs of those looking to expand their potential and that take pride in exclusive choices and exceptional experiences. He connects business leaders from the United States and Europe through both business and pleasure networking and organizing exclusive invite-only retreats for the affluent.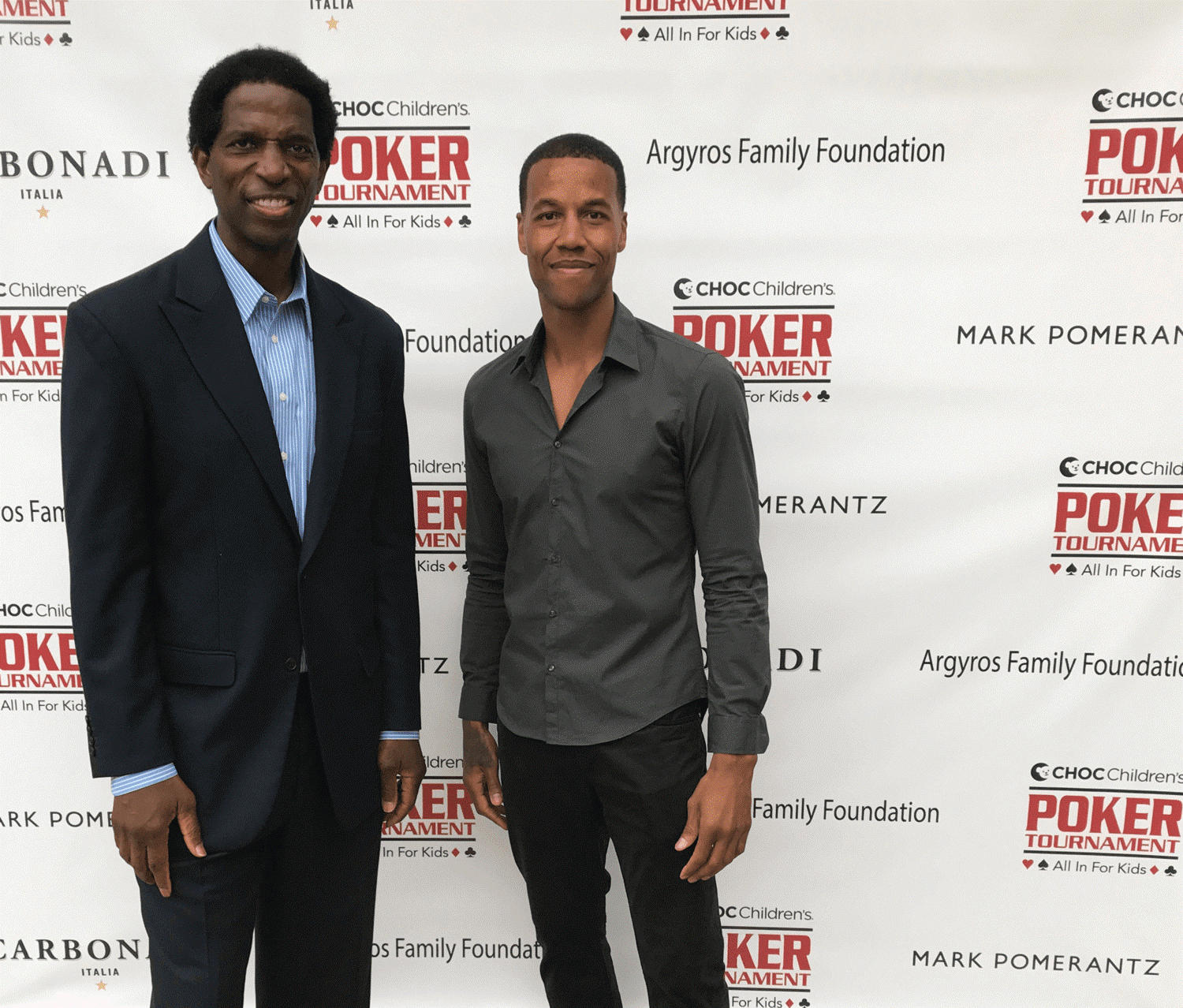 With an understanding of the unique needs, beliefs, and level of personal touch requested from the affluent customer, Taryll earns their trust and confidence while meeting their demands for the finer things in life and traveling to and with his VIP clients when most needed. He believes this to be the same advanced techniques that help professional athletes excel can also help non-athletes make an even greater impact in their profession, personal life, and communities.
Taryll is in the business of helping winners win more. And it's for this reason that he caters to those who are already highly successful.
This allows him the time to focus solely on clients who are dedicated to the process that is necessary for growth. He meets his clients where they are, when they most need, and on their own terms.
His client relationships are built on trust, confidentiality, discretion, and continuity. Clients tend to appreciate the extra attention to detail and sophisticated benefits that make working together truly pleasurable, resulting in long-term value and friendships.
Catering to private clients and corporations worldwide in French and Spanish, Taryll's diverse list includes NBA athletes, entertainers, CEO's, founders, UHNW individuals, affluent families, Nestle, Nespresso, Ford Motors and sports teams throughout Europe and the United States.
His mission is to far exceed the demanding consumers expectations through customized solutions implementing the latest advanced methodologies in performance and sports psychology, exercise physiology, resilience training, holistic nutrition, and self- experimentation (biohacking) to help individuals surpass their personal and professional goal.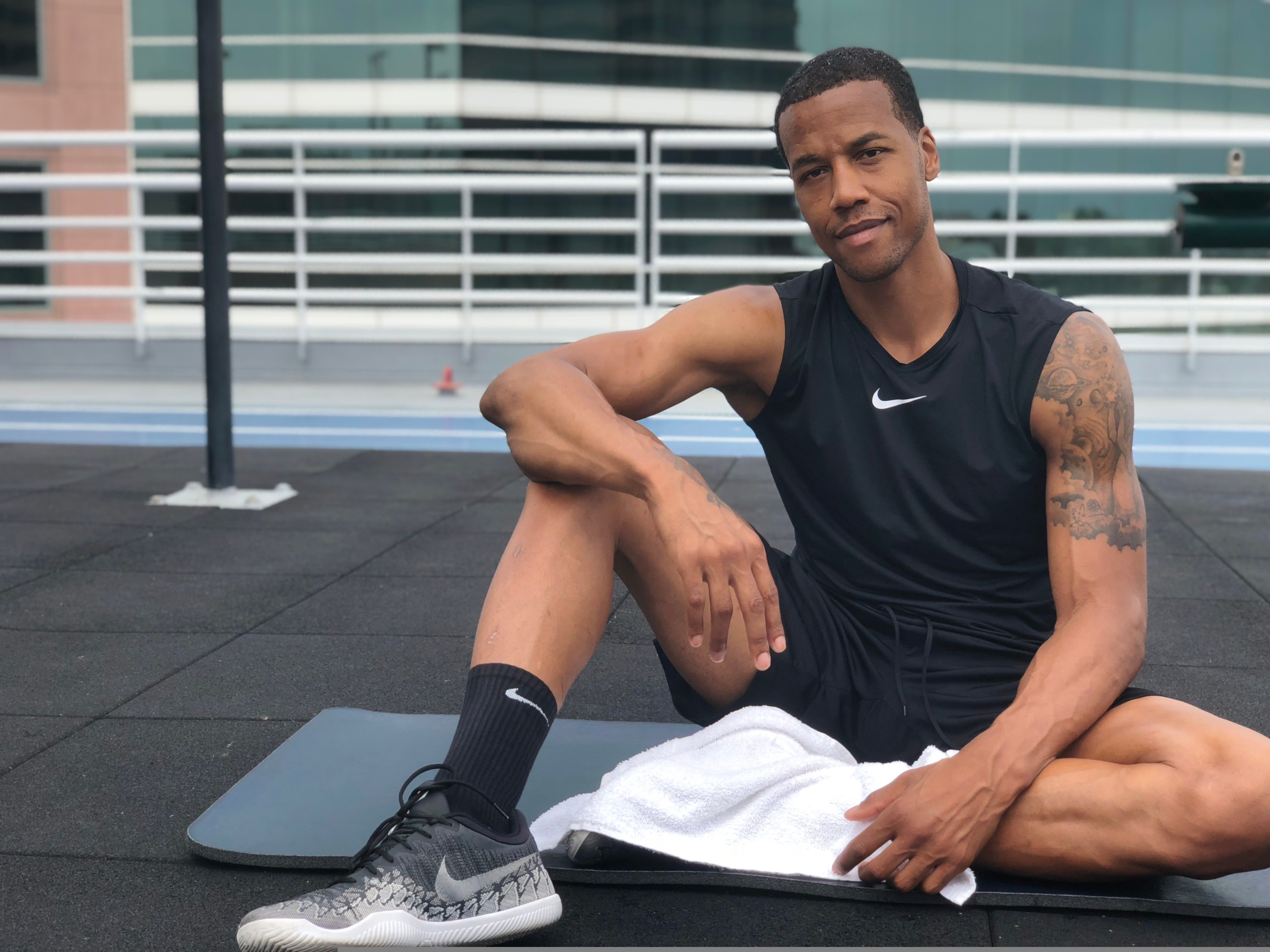 Taryll also partners with global luxury brands, private aviation, concierge and travel agencies and welcomes inquiries and collaborations that may add an extra level of first-class benefits to the affluent clientele.
Additionally, he is developing a new podcast series and is actively looking for featured guests. If you have a unique story to share, please reach out and we can discuss if it is the proper fit for both parties.
Based in Beverly Hills, Taryll also works with individuals and companies in Brentwood, Bel Air, Malibu Beach, Hidden Hills, Westwood, Calabasas, Holmby Hills, West Hollywood, Hollywood Hills, Santa Monica, Pacific Palisades, L.A., Orange County, national and international locations and clients worldwide.
Signature Solutions include but not limited to: Performance Coaching, NBA Scoring Coach & Consulting, Executive & Entertainer Basketball Training, Personal Training, Keynote Speaking and Corporate Training, Holistic Nutrition and Resilience Coaching.
You can find out more about Taryll by visiting his website. You can also connect with him via social media. LinkedIn | Instagram | Facebook | Twitter | Website | YouTube