The Quay Entertainment team has had the pleasure of working with some of the most talented artists in entertainment including: Prince, The Rolling Stones, Paul McCartney, Madonna, Sting, Janet Jackson, Lenny Kravitz, Taylor Swift, Bob Dylan, Kevin Hart, Justin Timberlake, Katy Perry, Bruce Springsteen, Beyonce, Jay Leno, Lionel Richie, Miley Cyrus, Bruno Mars, The Who, ZZ Top, Tony Bennett, Michael Buble, Bon Jovi, Rod Stewart, Reba McEntire, Smokey Robinson, Dolly Parton, Neil Diamond, Lady Gaga, Barry Manilow and many more.
Quay has also been essential in the management of some of the most high profile events in the world including the Olympic Games, Super Bowl, Formula-1, Academy of Country Music Awards, College Football National Championship, Essence Music Festival and many others.
ABOUT MELISSA ANDRE DESIGN CO.
Melissa's innovative designs have afforded her a growing roster of A-list clientele including Drake, Victoria Beckham, The Weeknd, Louis Vuitton, Jessica Alba, Google, Pinterest, Reebok, Beyonce and Instagram. Additionally, her trademark 'fanciful' and 'other-worldly' experiential installations have landed her on BizBash's List of the Top Event Designs in North America, Special Event Magazine's List of most Fascinating Women, as well as interviews and features in VOGUE, InStyle, Forbes, People, Billboard, GQ, The Coveteur, E!, Martha Stewart, and Elle.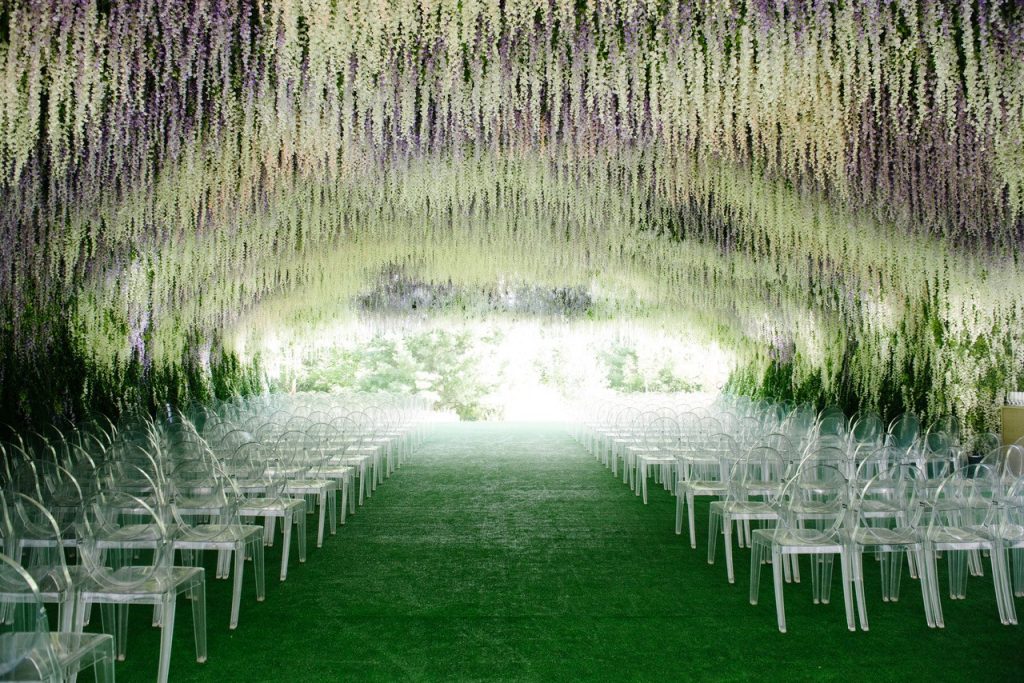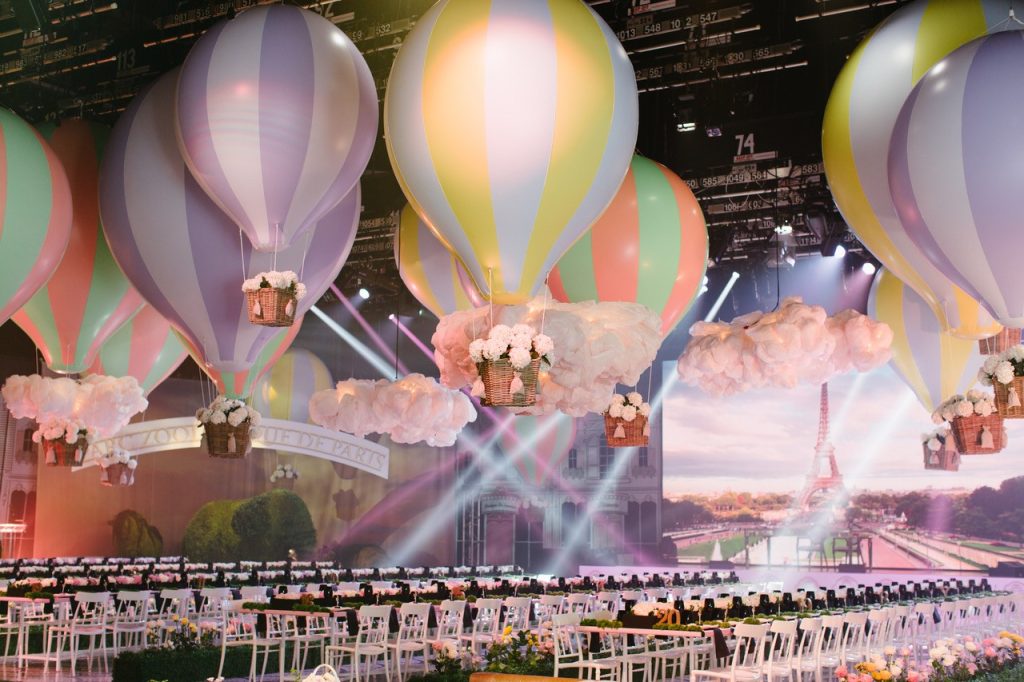 TO LEARN MORE
QUAY ENTERTAINMENT – BEVERLY HILLS