QUAY ENTERTAINMENT + MELISSA ANDRE DESIGN CO. = THE CELEBRATION OF A LIFETIME
QUAY ENTERTAINMENT + MELISSA ANDRE DESIGN CO.
=
THE CELEBRATION OF A LIFETIME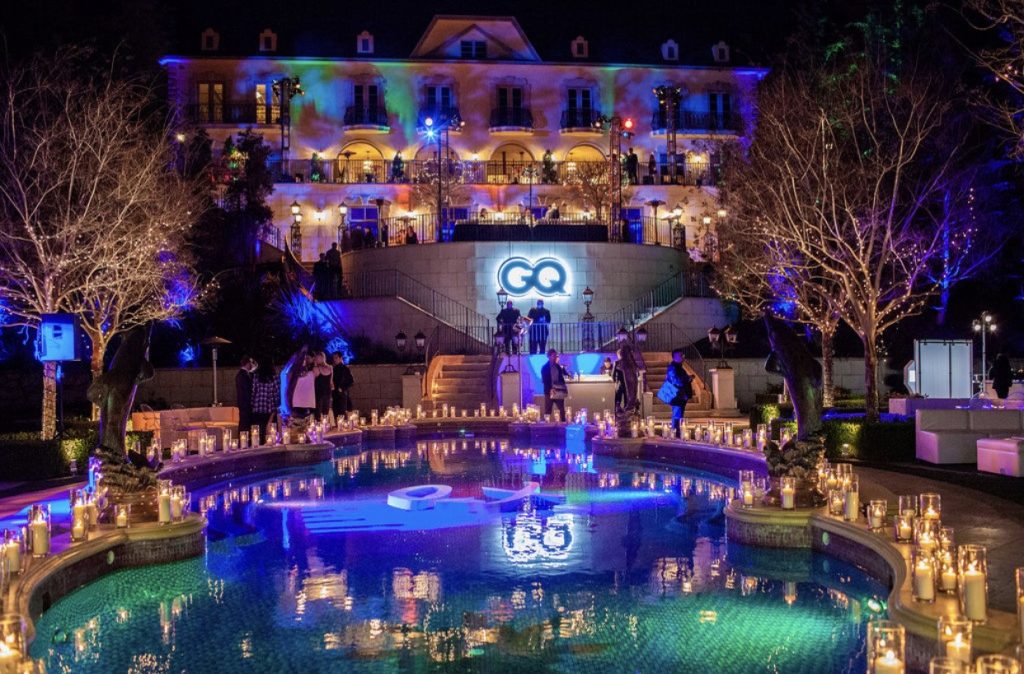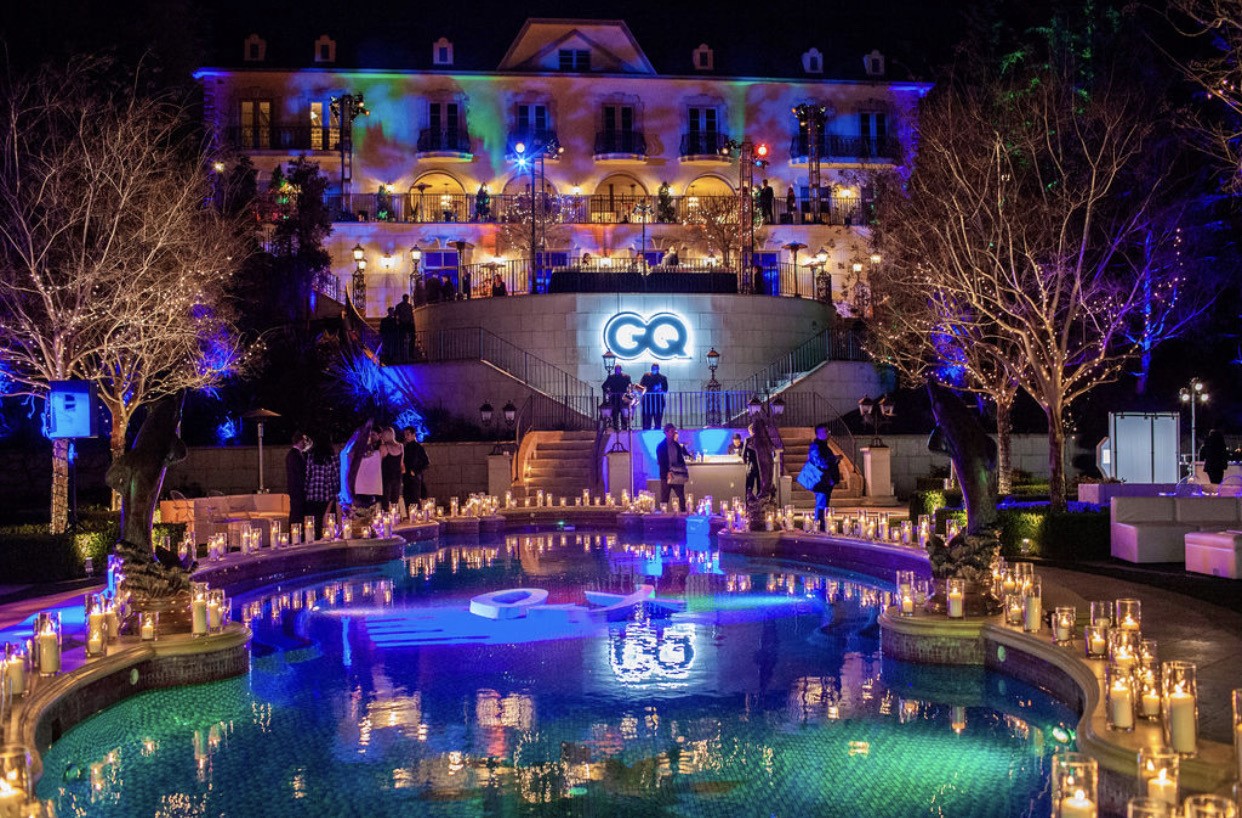 Have you ever wanted to celebrate a milestone in a truly memorable way by creating an event that feels like a dream for you and your guests? Do you have a favorite musical artist or comedian you always wished could perform for you privately? Everyone has, but you probably don't know how to even begin to plan something so special. It likely seems overwhelming or out of reach. It's not.
Quay Entertainment has managed some of the world's largest concert stages, and has worked with the biggest global superstars from all genres of entertainment. Melissa Andre has designed magical events for celebrities to acknowledge their most important milestones including weddings, birthdays, and brand celebrations. She is renowned for creating distinctively whimsical designs with an unexpected edge.
Quay Entertainment and Melissa Andre will elevate your next celebration by creating something truly spectacular together. The possibilities are endless.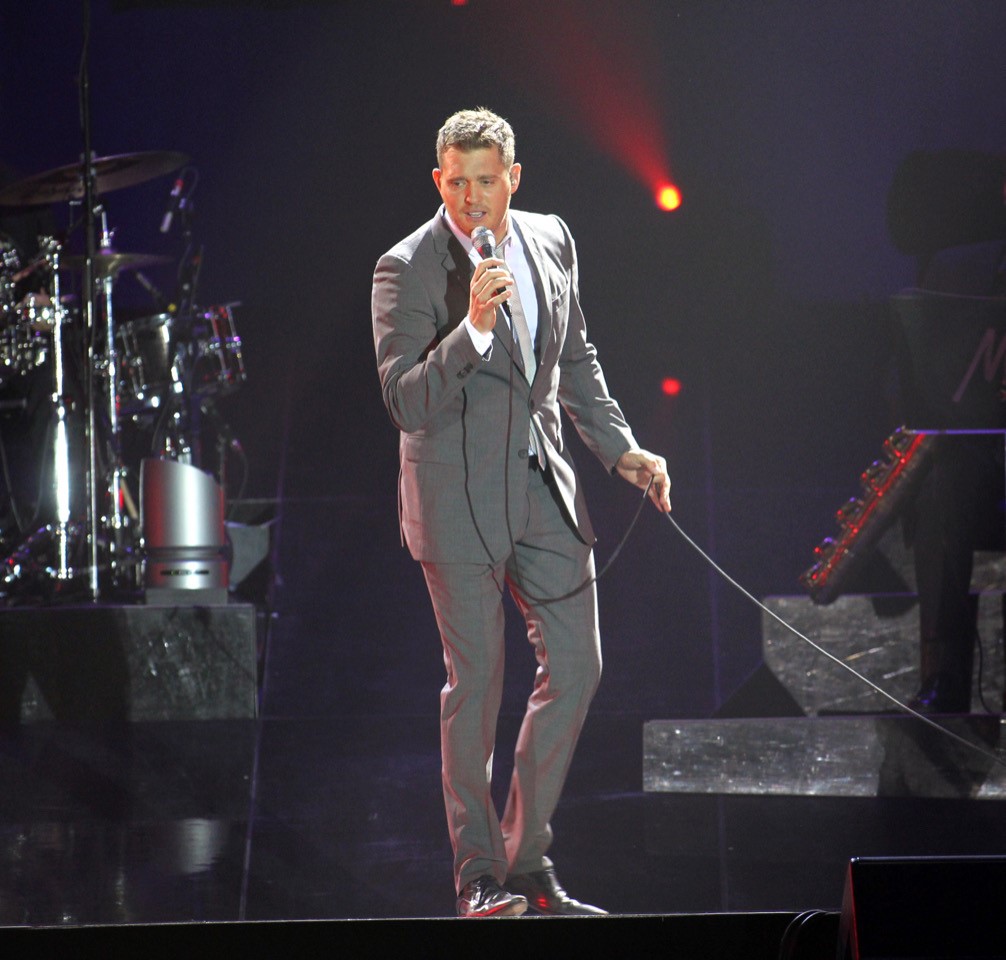 ABOUT QUAY ENTERTAINMENT
The Quay Entertainment team has had the pleasure of working with some of the most talented artists in entertainment including: Prince, The Rolling Stones, Paul McCartney, Madonna, Sting, Janet Jackson, Lenny Kravitz, Taylor Swift, Bob Dylan, Kevin Hart, Justin Timberlake, Katy Perry, Bruce Springsteen, Beyonce, Jay Leno, Lionel Richie, Miley Cyrus, Bruno Mars, The Who, ZZ Top, Tony Bennett, Michael Buble, Bon Jovi, Rod Stewart, Reba McEntire, Smokey Robinson, Dolly Parton, Neil Diamond, Lady Gaga, Barry Manilow and many more.
Quay has also been essential in the management of some of the most high profile events in the world including the Olympic Games, Super Bowl, Formula-1, Academy of Country Music Awards, College Football National Championship, Essence Music Festival and many others.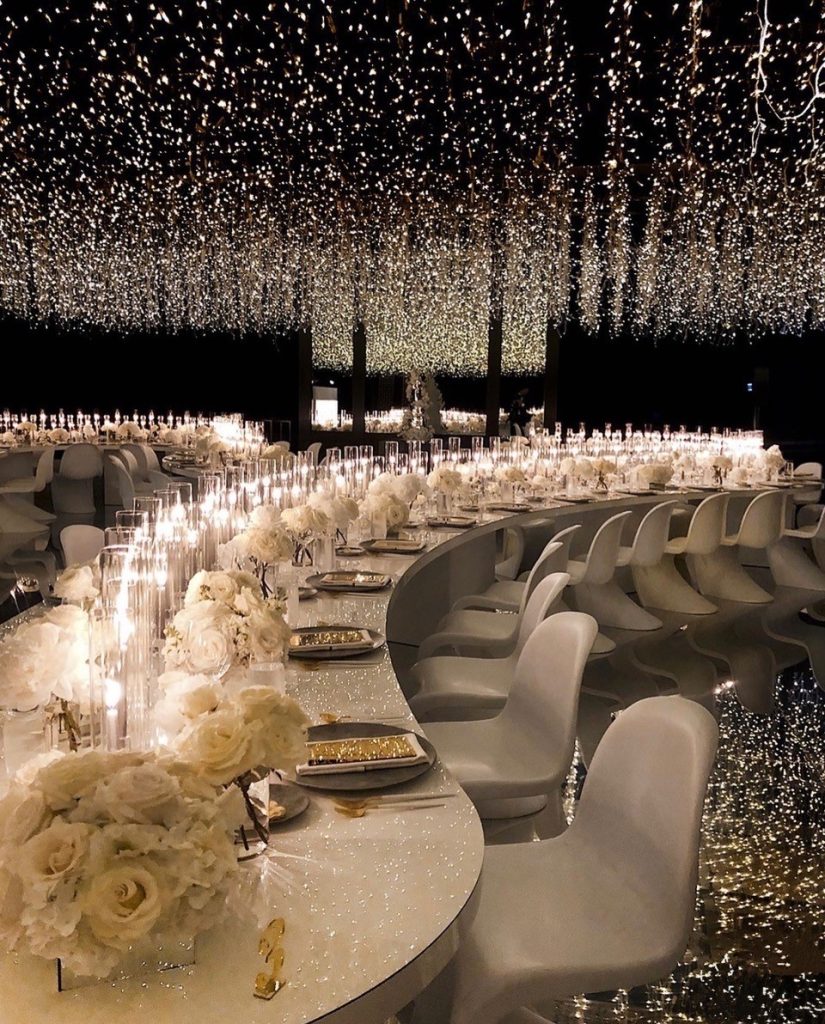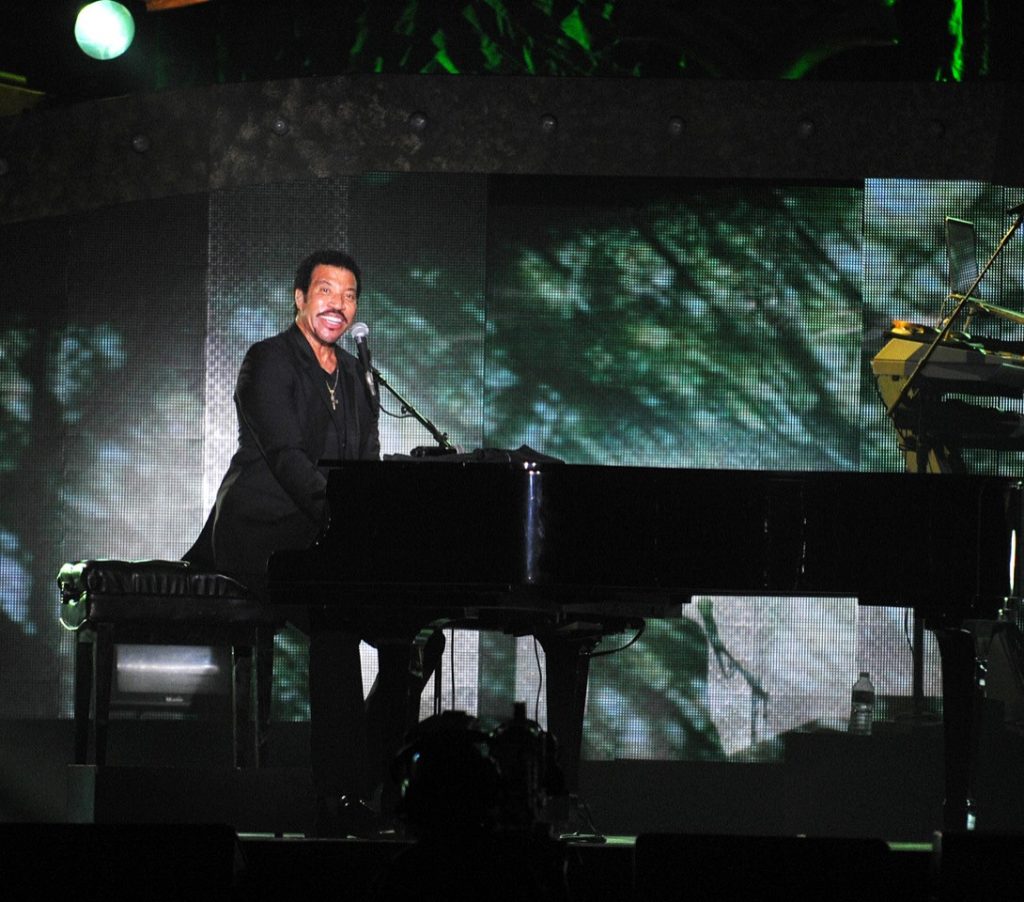 ABOUT MELISSA ANDRE DESIGN CO.
Melissa's innovative designs have afforded her a growing roster of A-list clientele including Drake, Victoria Beckham, The Weeknd, Louis Vuitton, Jessica Alba, Google, Pinterest, Reebok, Beyonce and Instagram. Additionally, her trademark 'fanciful' and 'other-worldly' experiential installations have landed her on BizBash's List of the Top Event Designs in North America, Special Event Magazine's List of most Fascinating Women, as well as interviews and features in VOGUE, InStyle, Forbes, People, Billboard, GQ, The Coveteur, E!, Martha Stewart, and Elle.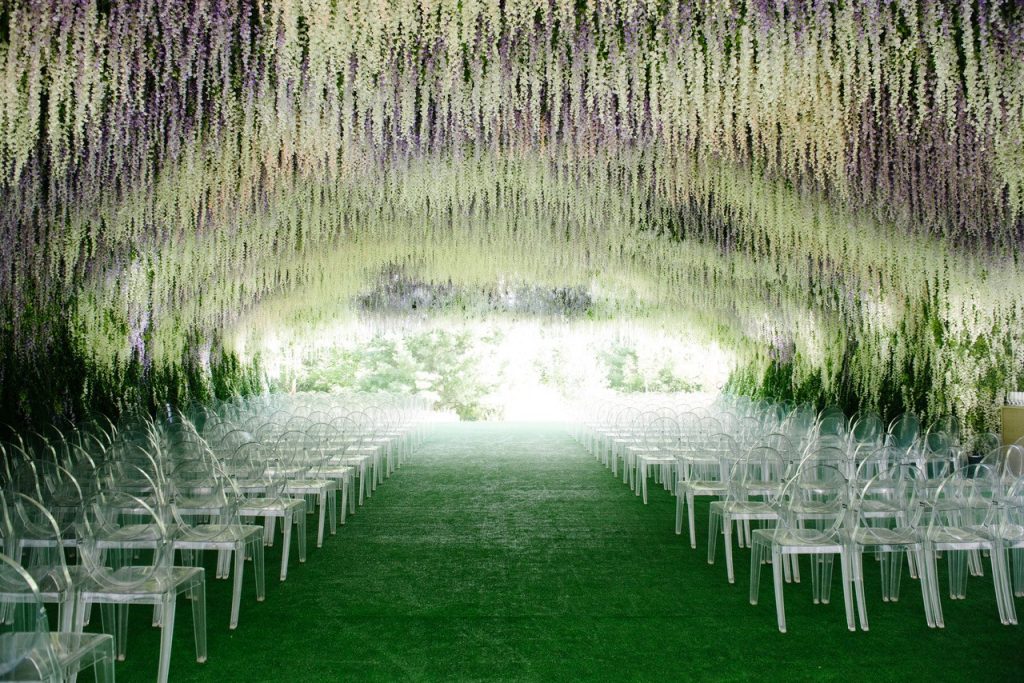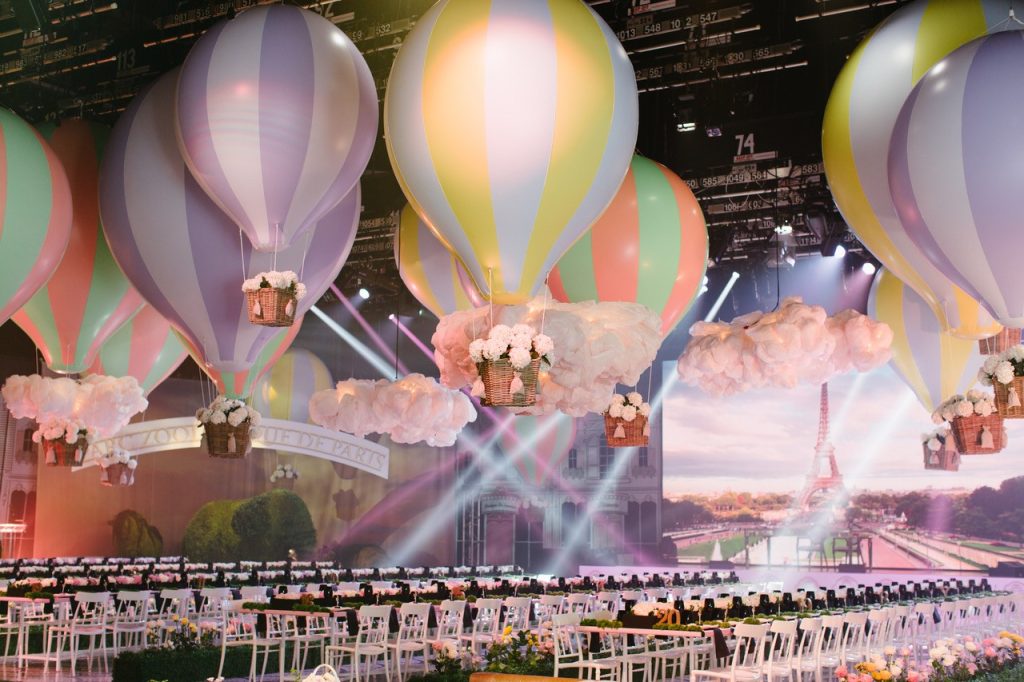 TO LEARN MORE
QUAY ENTERTAINMENT – BEVERLY HILLS