Quay Entertainment Introduces RESERVED
Quay Entertainment Introduces RESERVED;
A Private Club for Entertainment & Culinary Enthusiasts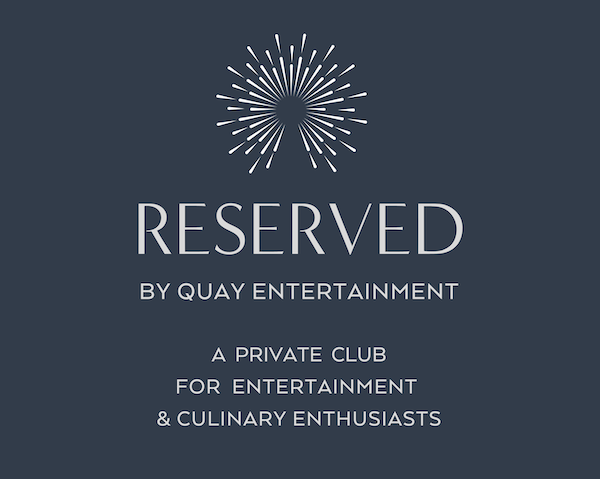 RESERVED invites you to enjoy live entertainment from some of the world's top talent, complemented by an outstanding culinary experience. All in a unique, safe, and comfortably intimate setting. This is a different way to be entertained that is unmatched by anything you can purchase publicly. If you have ever wanted to watch one of your favorite musical artists perform live in your own home, this is as close as it gets.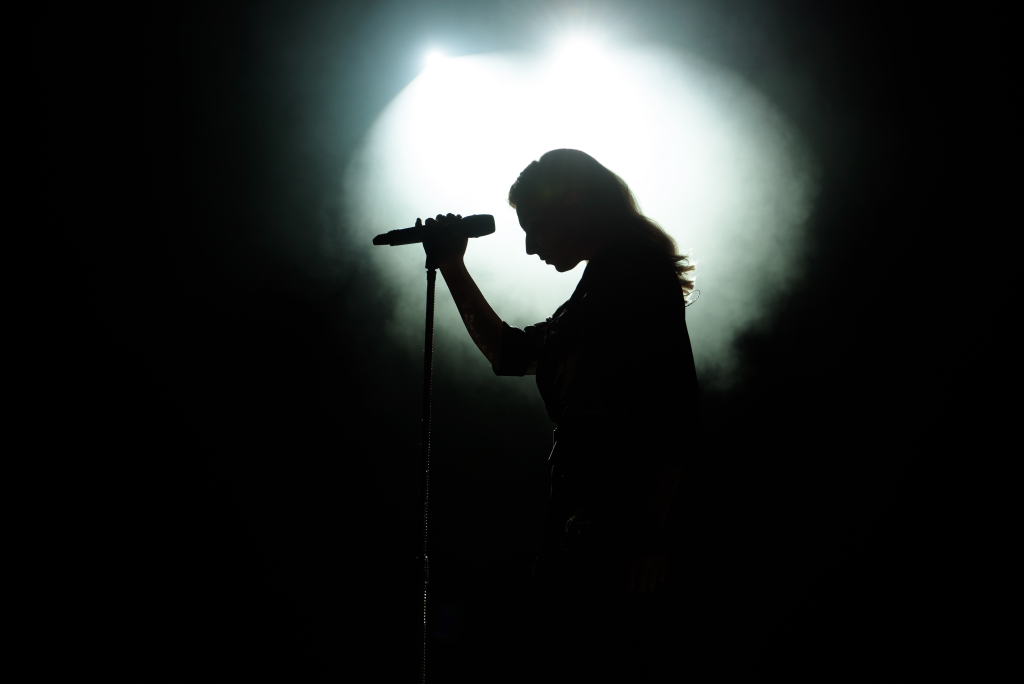 THE MUSICAL EXPERIENCE is a truly elevated and enjoyable way to be entertained. Relax in a comfortable and safe environment while one of your favorite musical icons serenades you. Instead of a traditional performance venue where the artist is removed from the audience, hundreds of feet away, you will be up close in a unique setting for an experience like no other.
Enjoy top talent such as Diana Ross, Sting, Carole King, John Legend, James Taylor, Don Henley, Michael Buble, George Strait, Stevie Nicks, Brad Paisley, Smokey Robinson, Barry Manilow, Harry Connick Jr. and many others.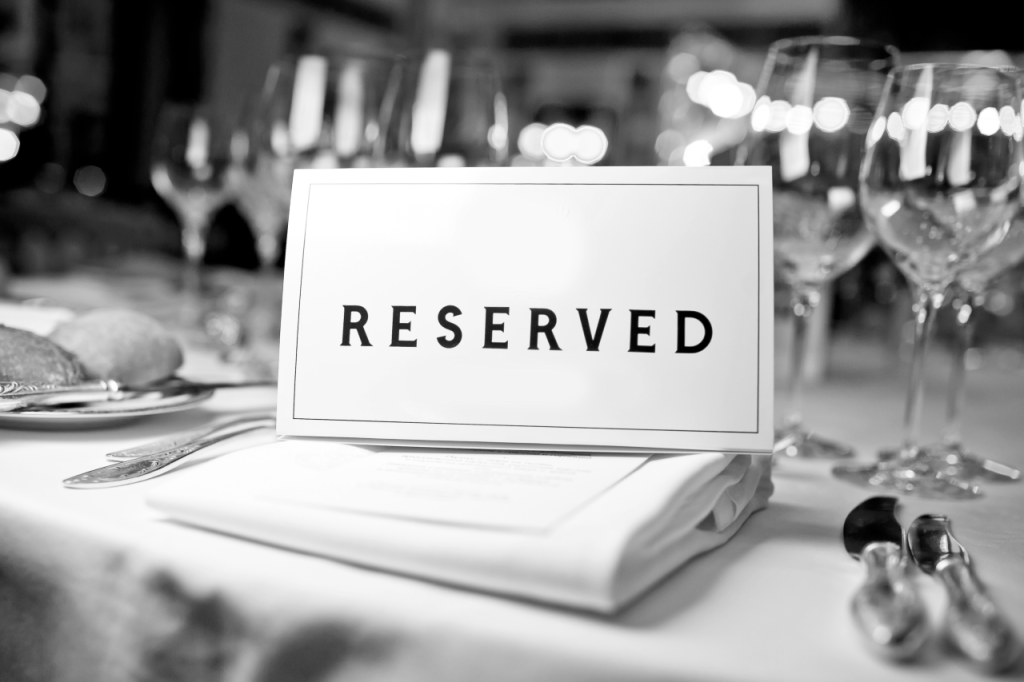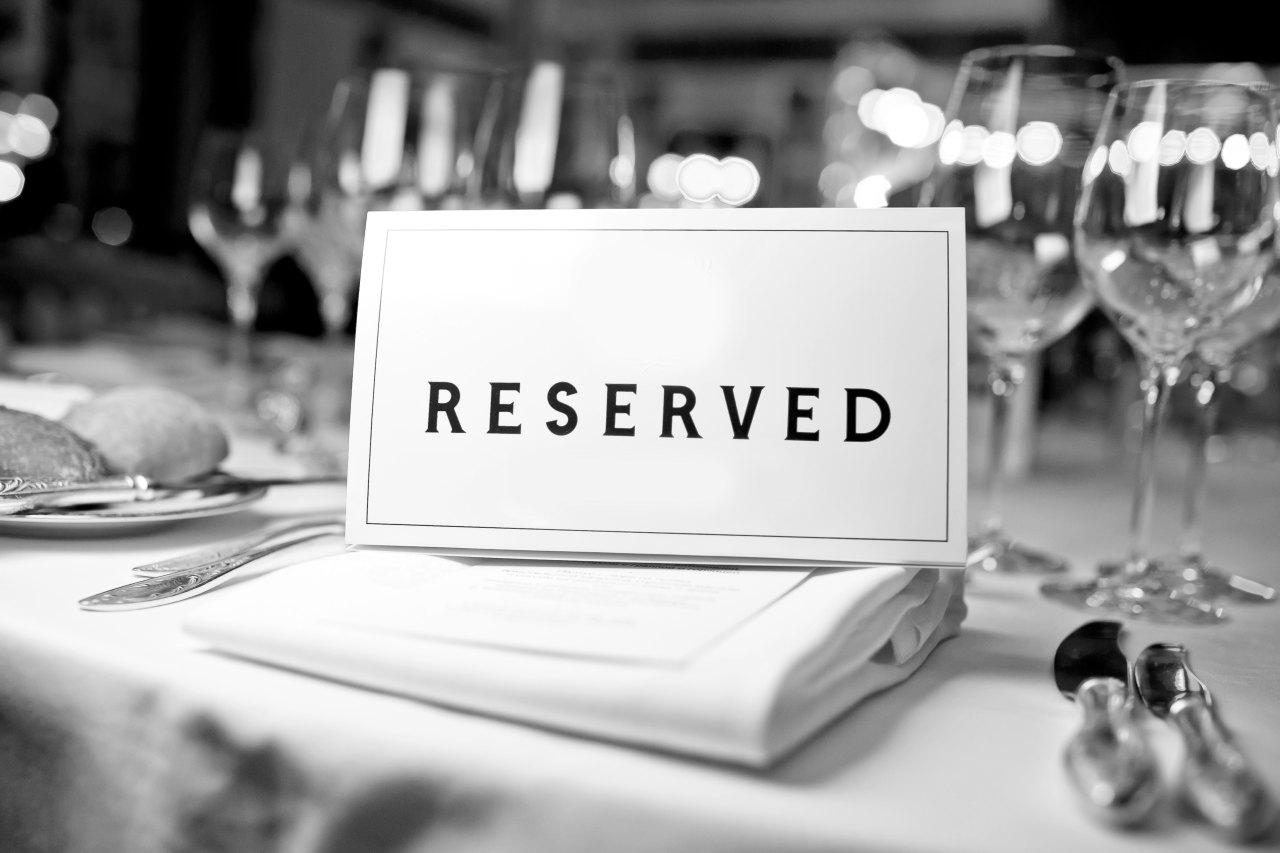 THE CULINARY EXPERIENCE will be an adventure of its own, with meals prepared by notable chefs seen profiled on television, in documentaries, and throughout the culinary world. Each creating a dining affair as special as the live musical performance.
A private experience with talent of this caliber is truly unique, and cannot be purchased publicly. There are only 150 memberships available in the California region for the 2022 season. To request information and learn more, please contact us at 
quayentertainment.com/reserved-by-quay
. We would love for you to join us.
ABOUT QUAY ENTERTAINMENT
The Quay Entertainment team, led by Tiffany Davis, has had the pleasure of working with some of the most talented artists in entertainment including: Prince, The Rolling Stones, Paul McCartney, Madonna, Sting, Janet Jackson, Lenny Kravitz, Taylor Swift, Bob Dylan, Kevin Hart, Justin Timberlake, Katy Perry, Bruce Springsteen, Beyonce, Jay Leno, Lionel Richie, Miley Cyrus, Bruno Mars, The Who, ZZ Top, Tony Bennett, Michael Buble, Bon Jovi, Rod Stewart, Reba McEntire, Smokey Robinson, Dolly Parton, Neil Diamond, Lady Gaga, Barry Manilow and many more. Quay has also been essential in the management of some of the most high profile events in the world including the Olympic Games, Super Bowl, Formula-1, Academy of Country Music Awards, College Football National Championship, Essence Music Festival and many others.
TO LEARN MORE
QUAY ENTERTAINMENT – BEVERLY HILLS