Alzheimer's Association California Southland Chapter in Beverly Hills
Alzheimer's Association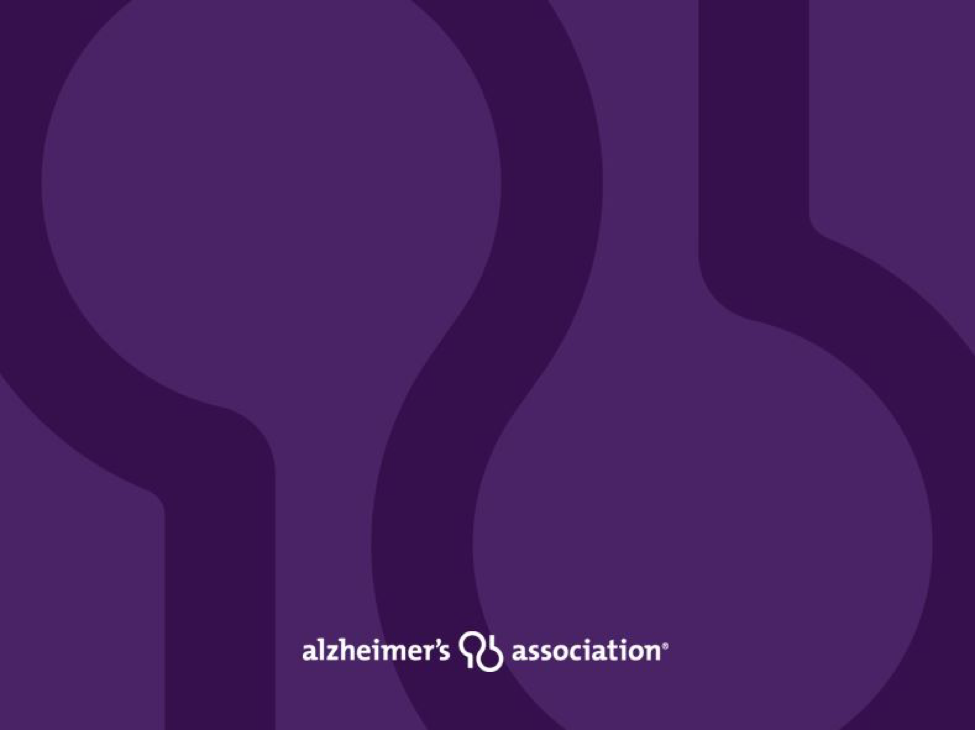 The Alzheimer's Association is the leading voluntary health organization in Alzheimer's care, support and research. Our mission is to lead the way to end Alzheimer's and all other dementia by accelerating global research, driving risk reduction and early detection, and maximizing quality care and support. Our vision is a world without Alzheimer's and all other dementia.
65 seconds go by quickly…
And yet, every 65 seconds someone in the United States develops Alzheimer's disease.
Thanks to the generosity of Alzheimer's Association California Southland Chapter supporters, our Chapter has increased our services and reach throughout the pandemic: last year, 4,700 people attended our Chapter's free, virtual support groups and education classes; over 3,700 people connected with our Chapter's free care consultations services and referrals. Donated funds also supported our efforts to provide care in nearly 200 languages via the Alzheimer's Association 24/7 Helpline and to invest in dementia research.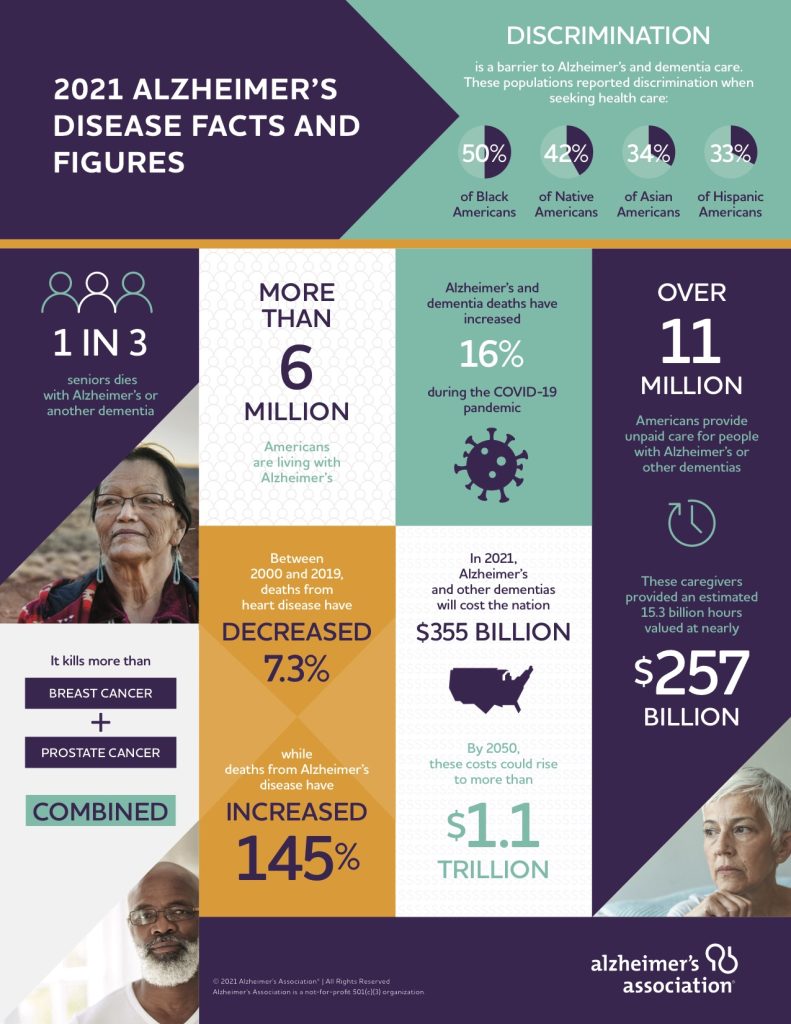 To learn more about the Alzheimer's Association California Southland Chapter, please visit: www.alz.org/socal or call 323.309.8821.
Or follow Chapter happenings at:
Facebook: @socalz
Twitter: @socalz
LinkedIN: @socalz
Instagram: @socalzofficial
For 24/7 support, 365 days a year, contact the Alzheimer's Association Helpline: 800.272.3900.