Meet the Director of Economic Development and Government Affairs – Blair Schlecter
Where are you from originally?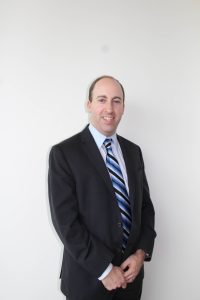 When did you start working at the Chamber?
What were you doing before you started working at the Chamber?
I am an attorney by background.  I worked for many years at a law firm downtown and then had my own practice for several years.
Favorite thing about your job:
The ability to make connections and solve problems for our members and see them do well.
What do you enjoy doing outside of work?
 I love to hike, read, watch sports and travel
What are the best and worst things about living in LA?
The best thing about LA is the diversity of things to do and the people; it's never boring.  The worst part is the traffic
and lack of green space.
One piece of advice for Chamber members: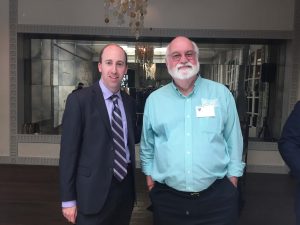 Show up to events and functions.  Nothing beats the connections you make face to face.
Three bucket list items:
Travel to Australia
Climb Mount Kilimanjaro
Attend the Olympic games.
What is one thing you wish you could tell your fifteen-year-old self?
Favorite movie:
Which technological advancements excite you the most?
If you could have one superhuman power, what would it be?