Mansions, Estates & Beverly Hills with Michael King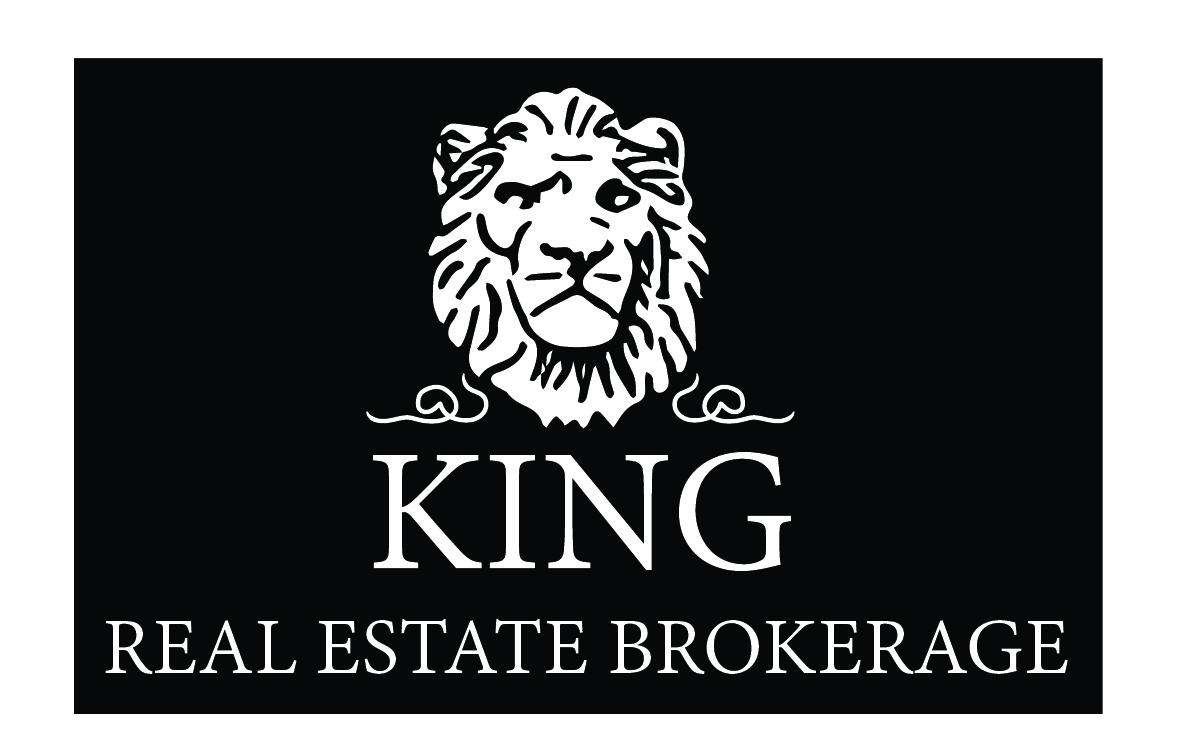 As Old Blue Eyes once said, the best is yet to come. The Hollywood glamour and powerful allure that is Beverly Hills. Michael King of King Real Estate Brokerage has forged an indomitable bond. From iconic mansions to contemporary estates Beverly Hills continues to dazzle, capturing the essence of Tinseltown's shining stars. I'm gonna make him an offer that he can't refuse, these legendary words from The Godfather that resonates and captures the hearts of buyers and sellers alike.
The current state of affairs presents an opportune moment for buyers and sellers. As the economic cycle continues to take its course, the ultra luxury Beverly Hills real estate market is more balanced for now. The expansion phase of the cycle has normalized into the period of contraction, paving the way for the anticipated trough. The upcoming phase offers relief, signaling a potential market bottom and the dawn of the next expansion period. The smart money always believes that it is better to be in the market than try to time a market.
I have seen it all! After several decades in the luxury real estate brokerage business with offices in Beverly Hills and San Francisco and alliances that span the globe. In forming these alliances with global partners, our clients receive the largest audience of high-net-worth individuals. King Real Estate Brokerage's network secures that our clients are represented to our standard worldwide. We believe that our clients come first and that it is a privilege to represent you in your pursuit of selling and acquiring luxury properties. Our independent thinking, expertise and passion is the key to our success. After all, these luxury properties are the backdrop of our life's most cherished moments.
We extend a warm welcome from King Real Estate Brokerage in Beverly Hills. At King we handle the successful selling and acquiring of luxury properties. Our collective core values shape who we are, and this requires a culture devoted to exceptional service, integrity and a deep understanding of the industry from a local and global level. We place great value on long-term relationships. Are you looking to sell or buy, we would love to hear from you.