Printing Can Be Painless: Design Printing to the Rescue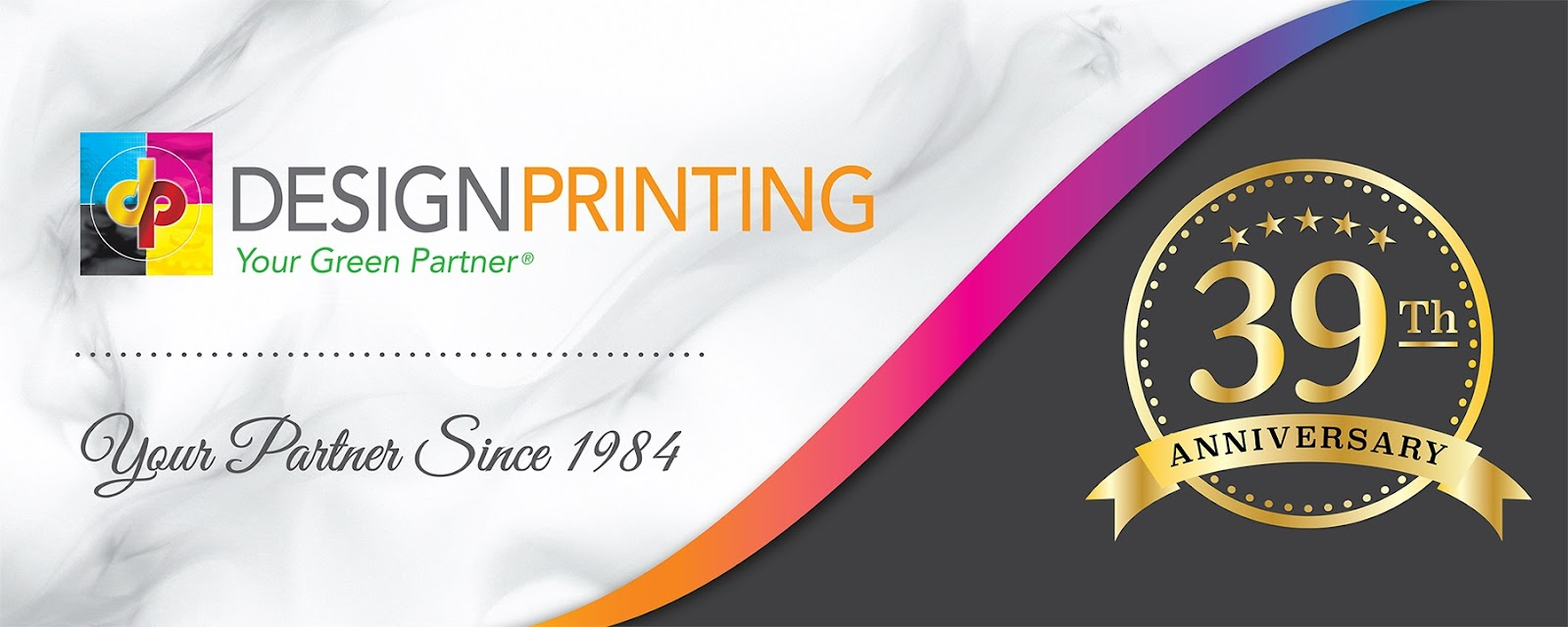 Printing Can Be Painless: Design Printing to the Rescue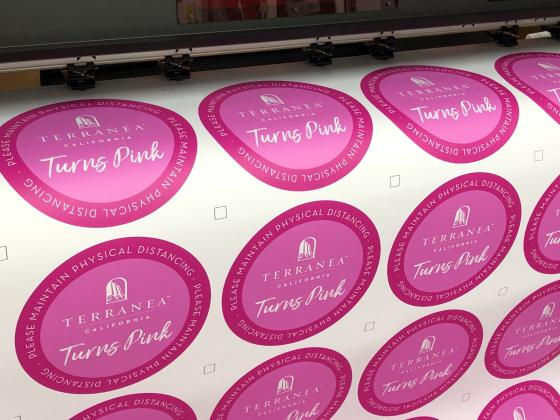 Even in this modern, computer-driven world, we still rely strongly on printed pieces. You may be reading this blog on your computer, maybe you will hit 'print' to save a copy for later.
Look around you, how much printed material surrounds you? From posters and banners, from maps to menus, from flyers to booklets, these are things items your customers and prospects will see. It's important to get this right.
The Paperless Society? 
Having to print items such as letterhead stationery, brochures, flyers, menus, invitations, booklets, maps, price lists, cards, signs and banners is part of every business, every day.
It can seem overwhelming, choosing design, colors and fonts can be challenging. Even everyday things like business cards or price lists can be a pain: how many do I need, how much should you pay, how long should it take?
You will need artwork, text, and images to begin with; what colors, pictures, or paper stocks will show your message best? How do you even begin?
Printing is What Your Client Sees
Design Printing will come to your rescue: with over 40 years in business in Southern California with a client list that includes the largest studios, restaurants, apparel firms, schools and universities. We have developed special relationships with nonprofits, finding ways for them to do the most on the leanest budgets.
As a premier full service printing company, we do it all: from graphic design to prepress and  proofs, to special effects and delivery; your projects remain under one roof- seamless, first quality production.
Our comprehensive services range from the very beginning, with graphic design, samples and proofs, selecting the best stocks and materials, delivery and even installation services for the big projects.
Old Fashioned Personal Service
There are other print shops, but there are none with the special pedigree of Design Printing.
As a family owned business, you will work with real people, not an automated website or chat bots.
Your projects will be shepherded by someone you can talk to directly, we are known for our incredible customer service. You can be assured that you will be cared for from start to finish.
Need a lot of just a few? With offset and digital presses, we can produce any size run- from thousands to just a few.
Need something special? We offer special effects such as metallic and foils, die cutting, spot UV and embossing to add that extra something to your piece.
Custom Packaging: the first thing your customer sees and touches, we can help make your packages stand out from anything else on the shelf. Apparel, fabrics, fashion, cosmetic and beauty packaging are a specialty.
Banners, Signs, Posters: They can't come in if they can't find you; our sign shop will produce lawn signs, posters, banners, and full size retractable banners & frames. Be big, colorful and seen.
Direct Mail & Variable Data: Take advantage of the Post Office's EDDM ( Every Day Direct Mail), personalized mailings- get your message directly into the hands of your prospects, clients and customers. Personally addressed, directly delivered, easy-peasy.
The combination of our experience and expertise will turn your printing project into a pleasure, and no pain at all. Call us today and we are here to help you.
Tips to Save You Time and Money
Save money with smart choices: Printing can be expensive, with our help we can save you both time and money. By choosing the right kind of paper and processes, such as digital printing, we can help you meet and often beat your budget. Our many years of experience, especially with nonprofits, allows us to help you find ways to get the very best work at the very best prices.
Superfast turnaround: means you will receive your printing projects when you need them, and never more than you need. Some jobs can be done overnight!
Signs and Banners: announce to the world where you are- make it easy for customers to see and find you. Oversize for outdoors or table top, whatever size you need, we will make it for you.
Green Printing: it can be easy to feel guilty about printing and we can help here as well. As a pioneer in Green Printing, we were among the first to bring recycled paper and cardboard stocks to our clients, we even offer recyclable cardboard and foam core stocks.
As a partner with Print Releaf,' you print one, we plant one', guilt for printing can be minimized. Actual trees are planted in the forest of your choice with this program. With smart choices of paper and quantities, you are assured that your project is offset with renewed forestation.
Custom work always: no one is more important than our clients, your satisfaction is our purpose.  Every job is quoted for you and your specific requests: whether it is envelopes, postcards or even packaging
Call us today, let us help make printing easy and painless for you- 323.549.9444 or click here.
Design Printing is a 40 year old family run printing business: we are full service, all work is done here at our plant. We offer large runs, short runs, oversize  and everything in between. Special effects such as die cutting, embossing and metallic inks and foils- your stuff will look amazing!
From design, to proof to final versions, we offer best quality, fast delivery and first class customer service, check out our reviews. We are here to make printing a pleasure, call us today!