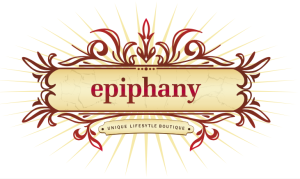 Epiphany Boutique Beverly Hills is a unique lifestyle boutique that focuses on an eclectic mix of apparel, accessories, gifts, and handmade jewelry – all of which combine the best of vintage Parisian style with a laid back cool California flair. Complete everyone's wardrobe with the best of casual clothes and tees, unique accessories, and personal choices of crystals, sage, and candles. Don't miss THE PINK ROOM for photo opps and Instagram fun!!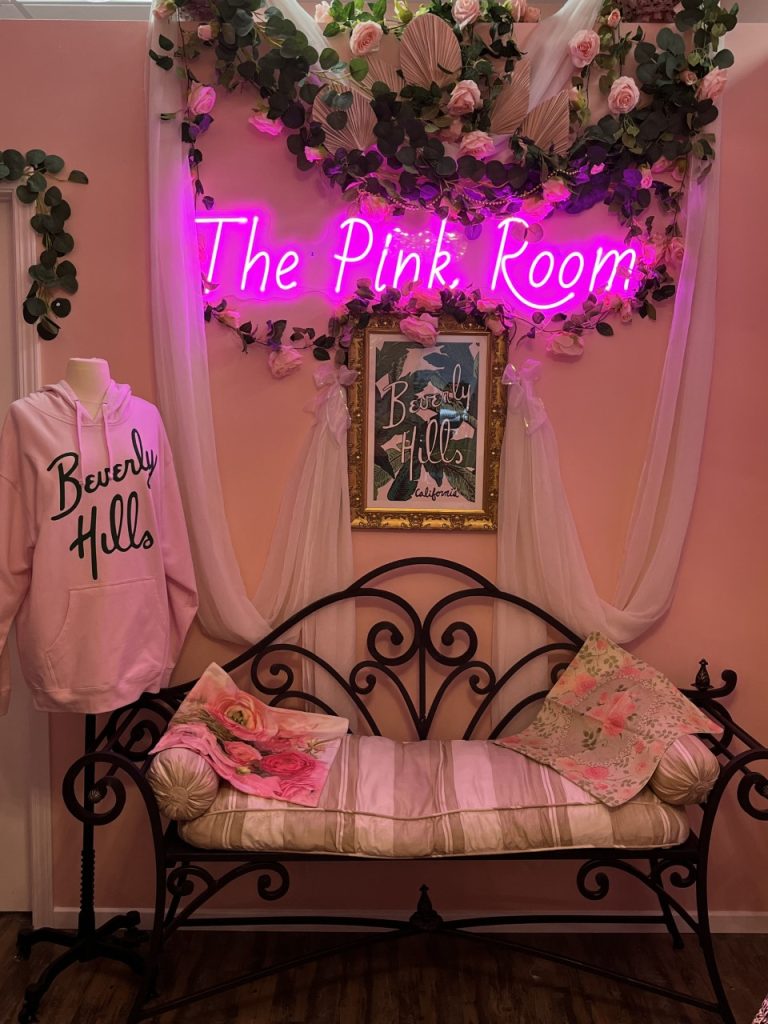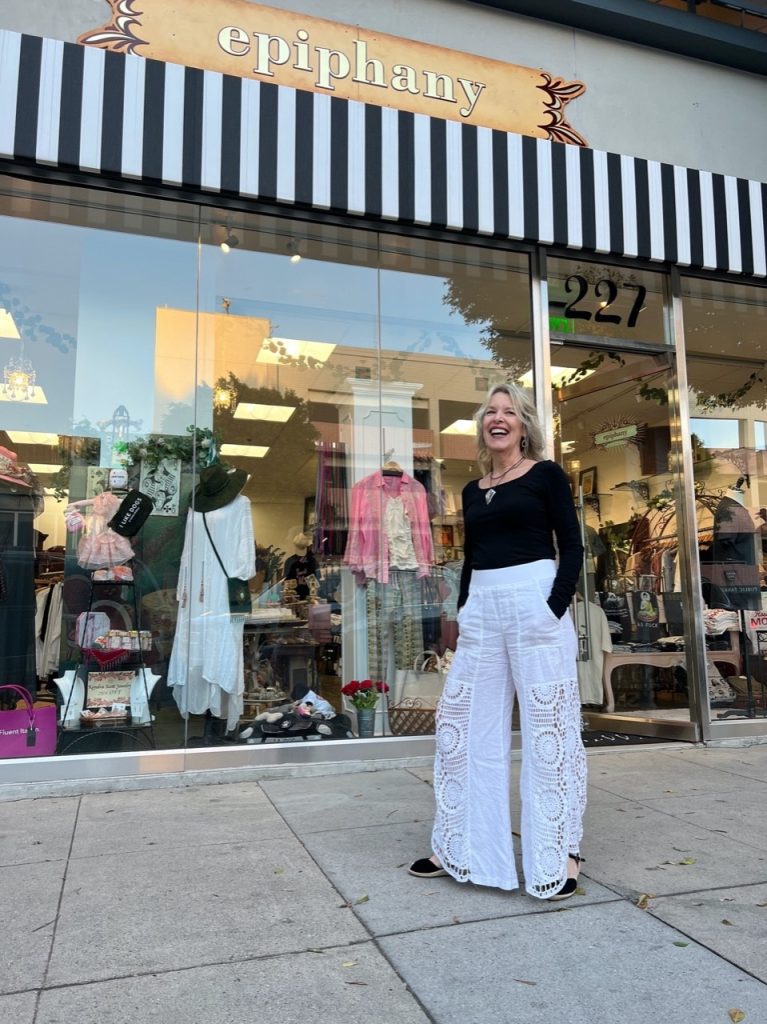 The Beverly Hills location softly opened November 2021 while closing the 15 year veteran location in Dallas. Owner, Sherry Andrus is now a permanent resident and plans to take Epiphany Boutique successfully into the future while becoming everyone's favorite local neighborhood boutique located at 227 S. Beverly Dr.
Sherry Andrus has poured her heart and soul in to creating the neighbor staple "Epiphany Boutique". Shop brands you know & local creations with confidence that you're supporting a local woman-owned and operated business.
Join Epiphany Boutique at the Ribbon Cutting and Grand Opening Party Thursday April 21!  All are welcome to sip and shop while joining in the festivities beginning 4 PM! Check out the website at  
www.epiphanystores.com