Elana Webb Wants to be Your Jeweler!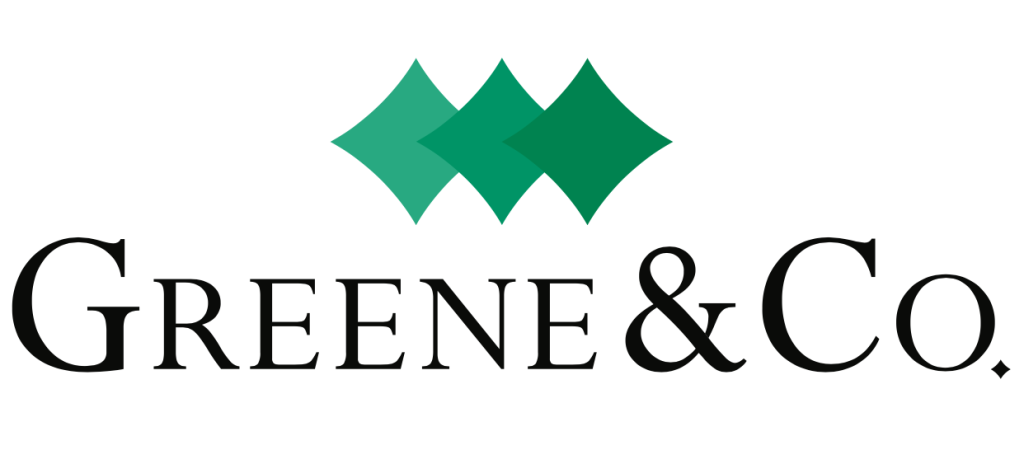 Ciao bella! Elana's background is in sculpture and design, and she is bringing that expertise to develop relationships and retail in the high-end diamond and jewelry industry.
Elana believes jewelry is intimate, personal, and holds power. All the jewelry we wear is a choice, and represents something – love, a commitment to yourself or another, a memory, a value. Unlike clothing, which is more or less utilitarian, jewelry is *adornment* – that extra zsa zsa zsu.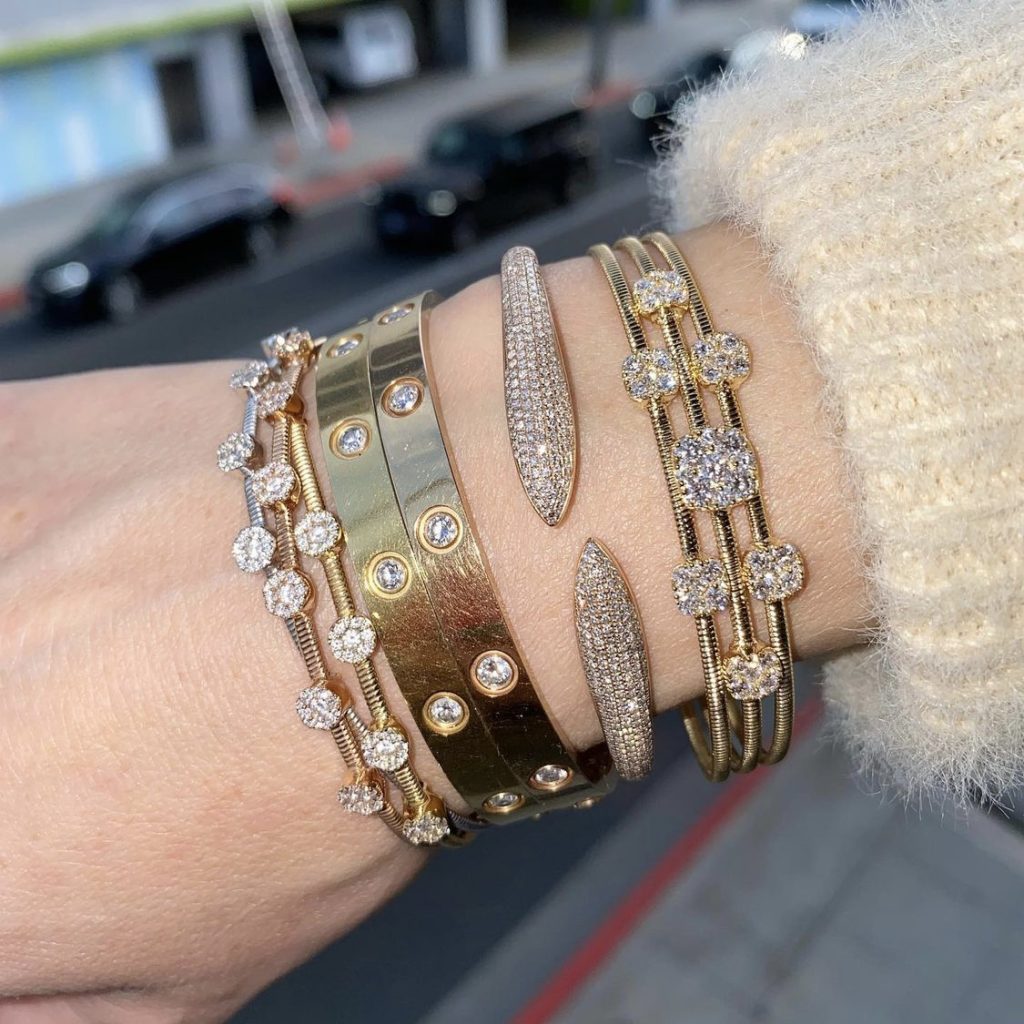 Elana represents Greene & Co. International,  a leading diamond and jewelry company based in Beverly Hills with a global brand presence across Europe, Asia, and Africa. For nearly a quarter-century Greene & Co. has passionately created exquisite custom jewelry for some of the world's leading Hollywood stars, musicians, athletes, and business executives.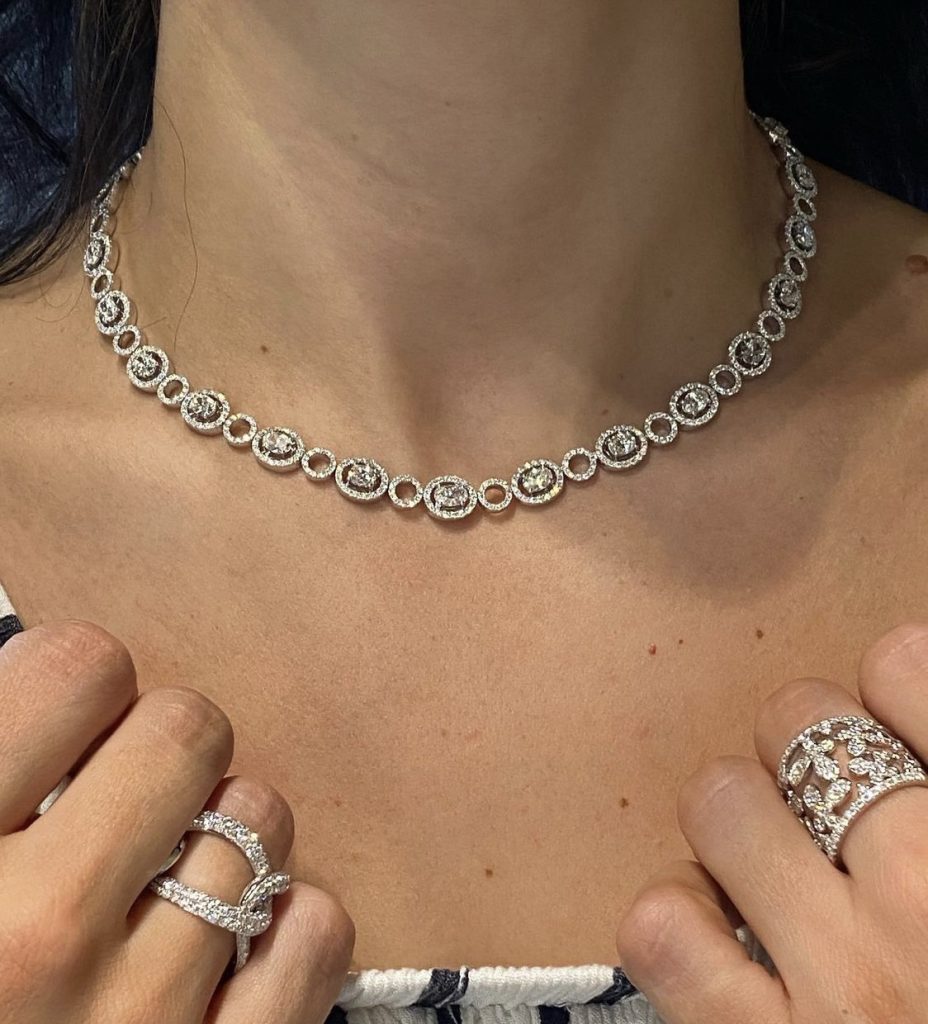 After graduating with a sculpture degree from Lewis & Clark College in 2012, she has worked as a metal fabricator, welder, and artist, and has cast silver and bronze, so has intimate knowledge of material. From those experiences in the fabrication world, she has developed knowledge about craftsmanship and design.
Most of what Greene & Co does is custom and made locally at their factory in Los Angeles. That means you can come up with any design, any idea, and she will make it happen. You will work together to create your dream piece!
They also have a lot of inventory that is ready to buy – classics like diamond studs, tennis bracelets, etc.
Please check out their website: greeneandco.com to get an idea, as well and their Instagram which is updated every day with new projects.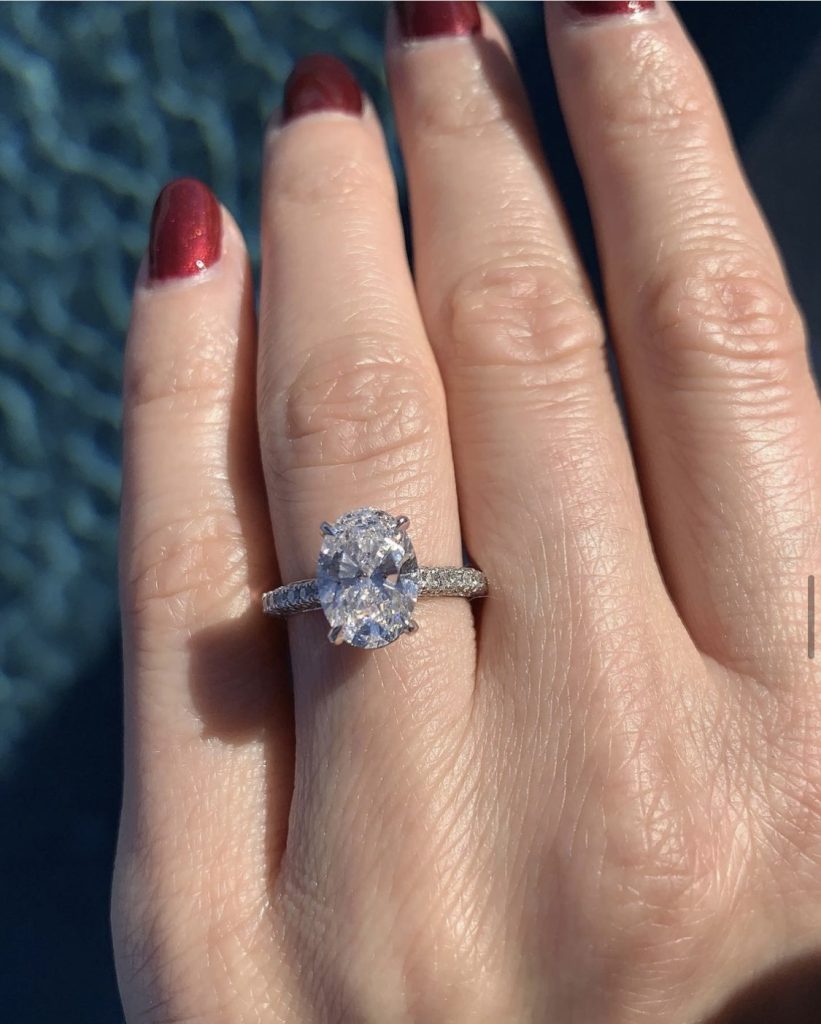 Greene & Co. Beverly Hills – Hollywood Jeweler to the Stars
Global luxury boutique for Engagement Rings, Diamond Fine Jewelry, unique gold and silver gifts, watches and timepieces including certified loose diamonds.
Their direct partnership with the Forevermark diamond brand owned by the De Beers Group allows Greene & Co. to provide their customers with premium diamond access at unparalleled pricing.  As just one of 64 De Beers Group sight-holders, Greene & Co. takes pride in its ability to offer directly from the mine stones without the complications and layers of working with a broker.
Whether you are looking for an engagement ring, an anniversary or birthday gift, or just rewarding your own successes, Elana is here to give you exactly what you are searching for.
Please call her – don't hesitate! – to start a conversation to create something for you – or anyone in your life – that is one-of-a-kind and intimately yours.
Elana moved to Los Angeles for the hills, the car culture, the industry, the texture, and the Americana. She runs every day, eats well, and loves to dance – she is artistic, knowledgeable about all types of gems and diamonds, and quick-witted.
She is your jeweler.
– ❤ Elana Webb ❤
414.334.0725
Greene & Co. International, LLC
9713 S. Santa Monica Boulevard
Suite 206
Beverly Hills, CA 90210