Can Mindfulness Meditation Help Combat Glaucoma?
By Dr. Avneet Sodhi Gaur, Director of Glaucoma Services,
C

ataract and LASIK Surgeon, Assil Eye Institute Beverly Hills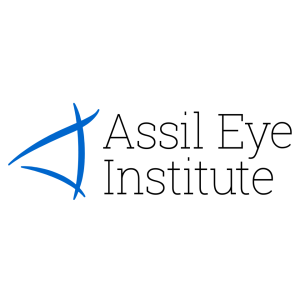 Can we augment medical therapies with meditation to treat glaucoma as well as overall quality of living?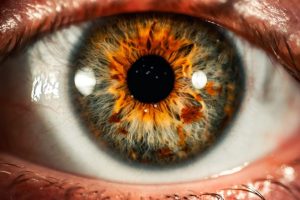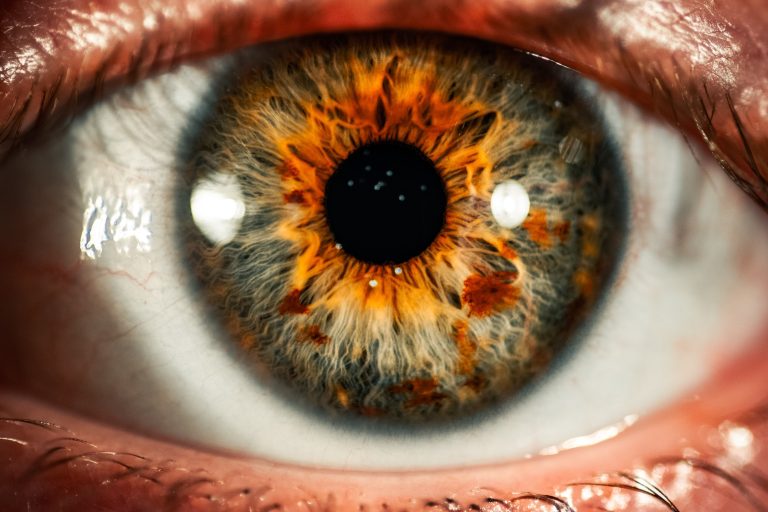 A study published in 2019 in the Journal of Glaucoma has shown that mindfulness meditation can help lower intraocular pressure (IOP) and improve quality of life by lowering stress-related hormones and chemicals. Glaucoma patients report increased anxiety and depression due to the stress of losing their sight, even if it is not imminent or low risk in some glaucoma patients. When the body is under stress, it produces certain hormones and chemicals to help combat the stress.
The results from the study were remarkable. After just three weeks, the meditators had significantly lower eye pressure as compared with those who didn't meditate. In fact, 75 percent of the patients who meditated had more than a 25 percent drop in eye pressure. The meditators also had a statistically significant drop in stress biomarkers and significantly improved quality of life scores than the control group.
People who meditate have lower levels of two key biomarkers of stress in their bloodstream: cortisol and catecholamine. Cortisol is a hormone that our body produces when it is under stress. Catecholamines are special messenger hormones that prepare our bodies to react to stress (used in our fight or flight response).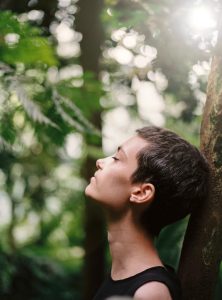 In our practice, we have seen that patients who manage their stress tend to have better outcomes making it worth patients practicing as one more tool in their glaucoma care. This year, we also introduced Hypnotherapy and Emotional Freedom Technique as another service in holistic care for our patients. To learn more, visit https://assileye.com/jessica-morales
Our team at Assil Eye Institute offers world-class eye care and vision correction specializing in LASIK, Cataract, Cornea, Retina and Glaucoma treatments. We deliver a patient centered approach to your vision care as well as state-of-the-art medical facilities that bring together revolutionary technologies with the most experienced hands in ophthalmology. To learn more visit www.assileye.com / Mention "Beverly Hills Chamber" for savings on eligible procedures such as EAGLE VISION® LASIK with Dr. Avneet Sodhi Gaur or Dr. Kerry K. Assil.