Dr. Sehaj Grewal is The Melrose Vet

The Melrose Vet,  strives to give patients and their owners the very best in veterinary care. They work hard to make sure they offer the most up-to-date veterinary services available to keep your pets as healthy as possible. They will do everything we can to help you whenever your pets are not feeling well.
They offer the highest quality veterinary care.  Patients and their owners deserve it. To accomplish this, we strive to continue learning so they can offer their patients the very best and most up-to-date veterinary care. Not only the veterinarians but also our entire staff learns constantly so we can be the strongest hospital that we can be.
Their services include:
Pet Dentistry
Pet Surgery
Pet Wellness & Exams
Pet Vaccinations
Behavior Management
Pet Parasite Prevention
Pet Laser Therapy
Pet Onsite Diagnostics
Pet X-rays & Ultrasounds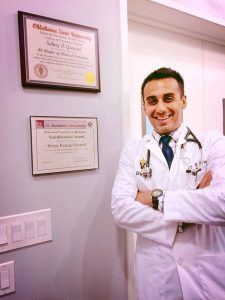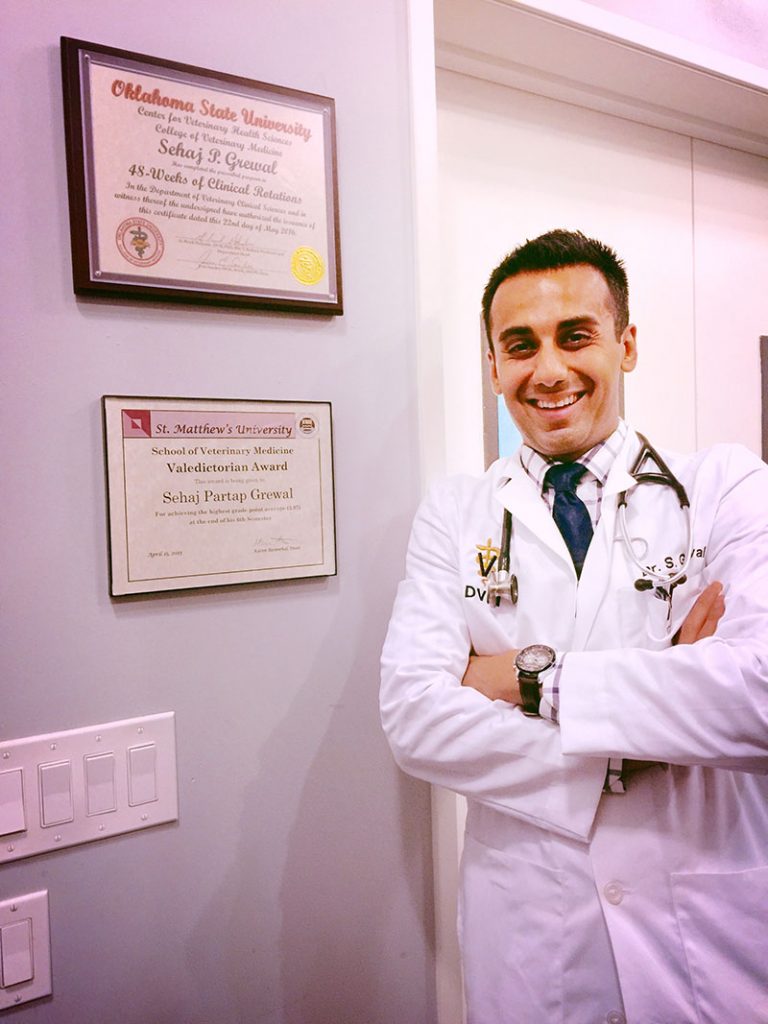 At an early age Dr. Sehaj Grewal knew that he wanted to become a veterinarian. When he was old enough to work, he set out on a mission to learn everything he possibly could about the veterinary field from the ground up, starting as a kennel assistant.
In 2016, he graduated at the top of his class from St. Matthew's University School of Veterinary Medicine, while also excelling during rigorous clinical rotations at the Oklahoma State University College of Veterinary Medicine.
For more information check out themelrosevet.com
Contact them at 323.310.5555 or at drg@melrosevet.com
Visit them at 8304 Melrose Ave, Los Angeles, CA 90069
Hours: 8 AM to 8 PM, 7 days a week.