An Evening with the Mayor: State Of The City Address 2022 Recap!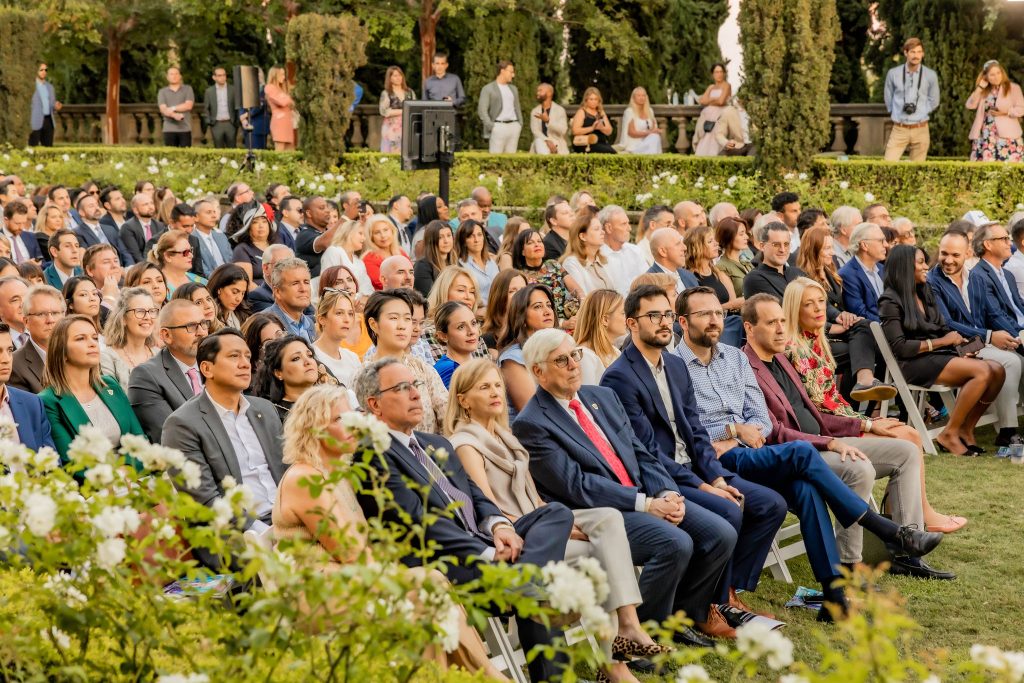 The Beverly Hills Chamber of Commerce produced another stunning, sold-out signature event, An Evening with the Mayor: State of the City Address presented by Aston Martin Beverly Hills, Optimum Seismic, Torrey Pines Bank, and The Mani Family, on September 28, 2022. With over 700 members and distinguished guests in attendance, the grounds of the beautiful Greystone Mansion were filled with life. The highlight of this intimate evening was Honorable Mayor Lili Bosse's delivery of the annual State of the City Address, a speech that acknowledged the achievements reached in her term thus far.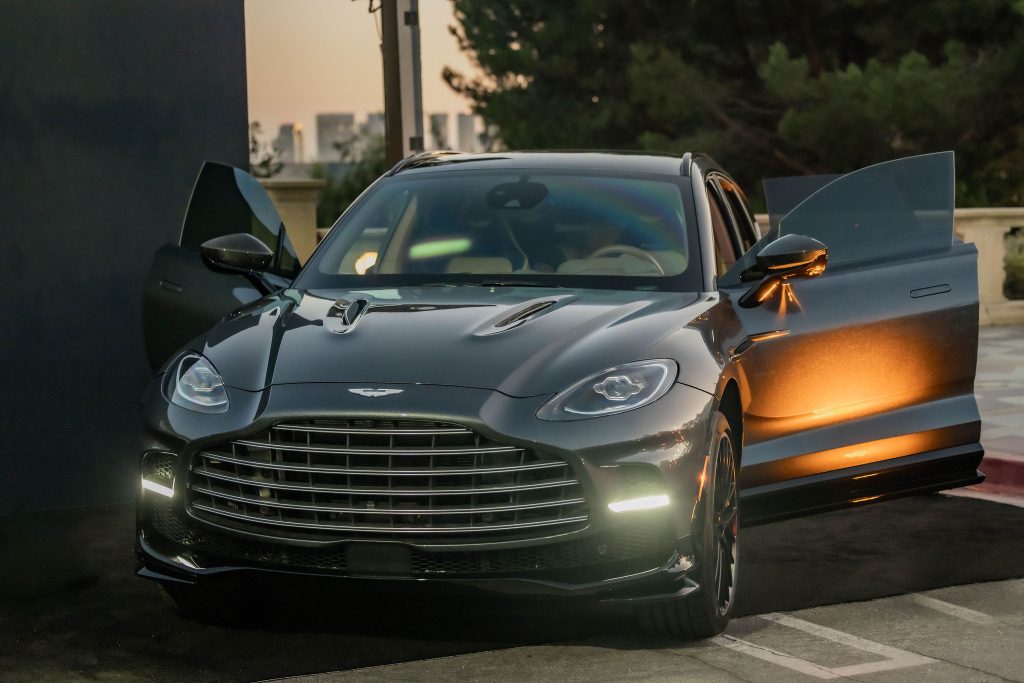 In order to reach Greystone Mansion, which sits atop a mountain overlooking breathtaking city views, guests took shuttles provided by Starline Tours of Hollywood. Upon their arrival, they were greeted with two luxurious Aston Martin vehicles, courtesy of Aston Martin Beverly Hills, as well as an abundance of photo opportunities. Prior to the address, the Chamber hosted an elegant reception full of mingling, entertainment, and networking. Guests indulged in impeccable hor d'oeuvres and cocktails, courtesy of Mírame Beverly Hills, buzzbox premium cocktails, AsomBroso Tequila, Gothic Gin, Morandell Imports, and Icelandic Glacial. A live saxophonist from Artists Creating Entertainment set the mood for the evening, as he added a jazzy flare to current hits and classics.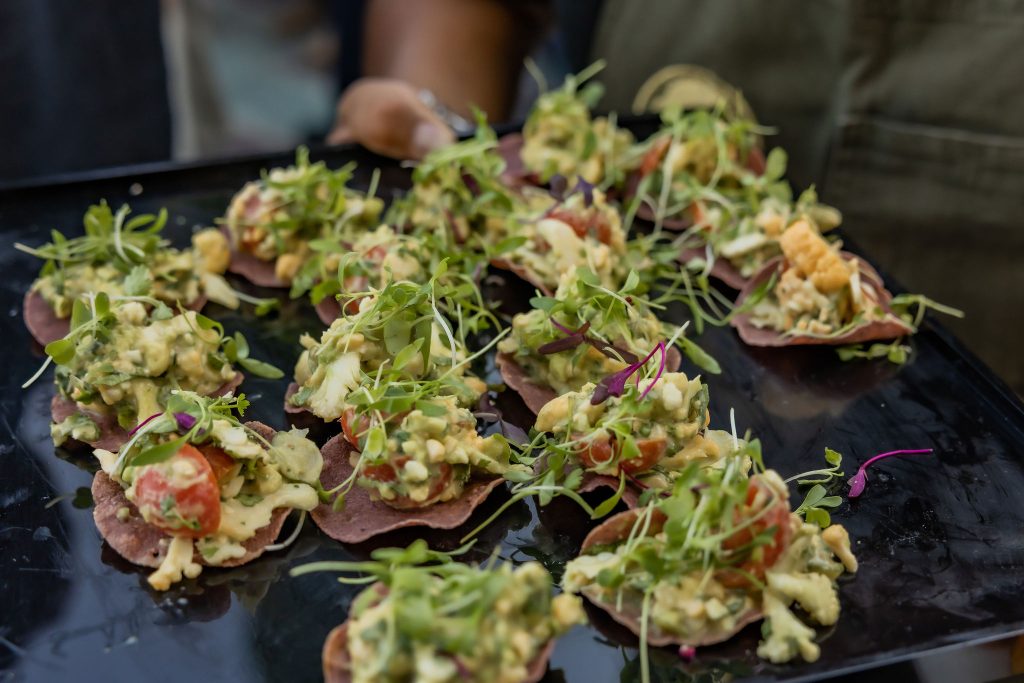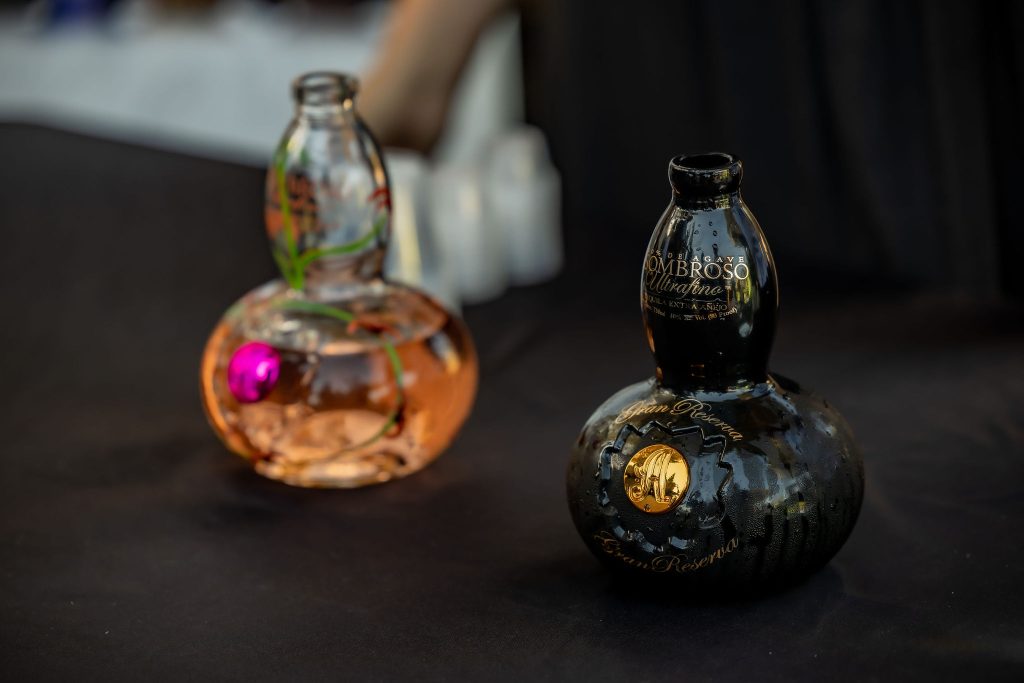 Following the reception, guests headed to the formal gardens to welcome the City of Beverly Hills Mayor, the Honorable Lili Bosse, ahead of her highly anticipated official State of the City Address. Chamber President & CEO Todd Johnson provided the evening's opening remarks, which included a warm welcome to all of our attendees, an introduction to the event's presenting sponsors, and an acknowledgement of the night's esteemed guests. He then welcomed the guest of honor, Lili Bosse, to the stage.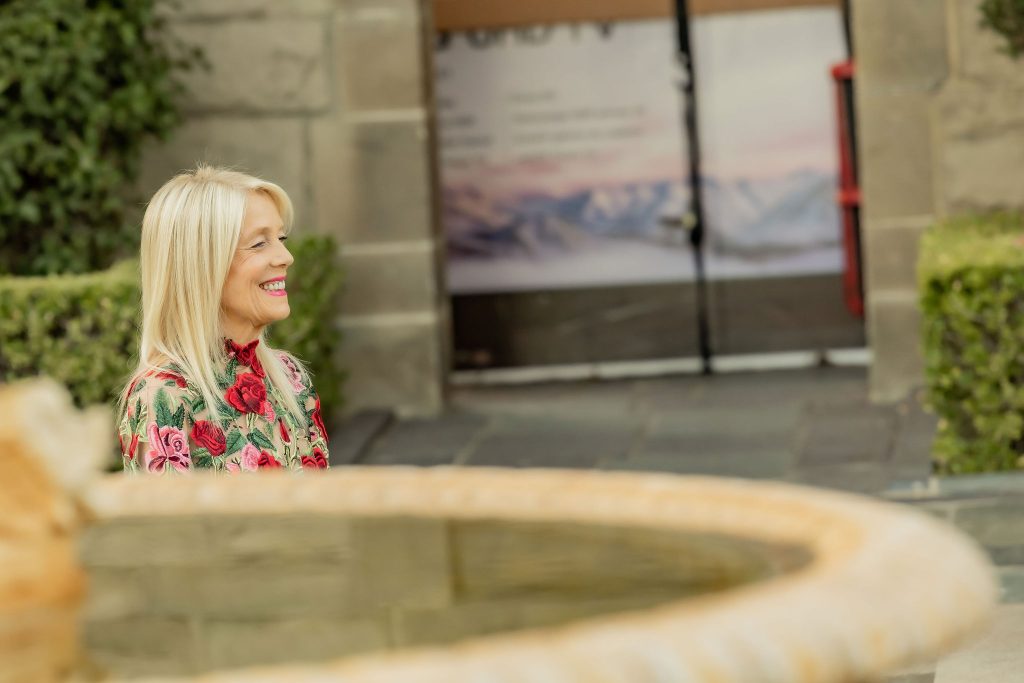 To begin, Mayor Bosse took the time to recognize the efforts of the Chamber, the City Council, and the community. She discussed her passions and platform as mayor and how she has been executing them over the past six months. Mayor Bosse expressed that she became a leader in our city to bring about a safe and healthy community. She touched on key safety initiatives that have been implemented during her term, including the Real Time Watch Center, BHPD Alert, Live 911, and Just in Case BH. These programs allow for more extensive surveillance, well-funded law enforcement, and increased safety measures to protect the community. She noted that many other cities are beginning to take notice and have begun to model their practices after Beverly Hills.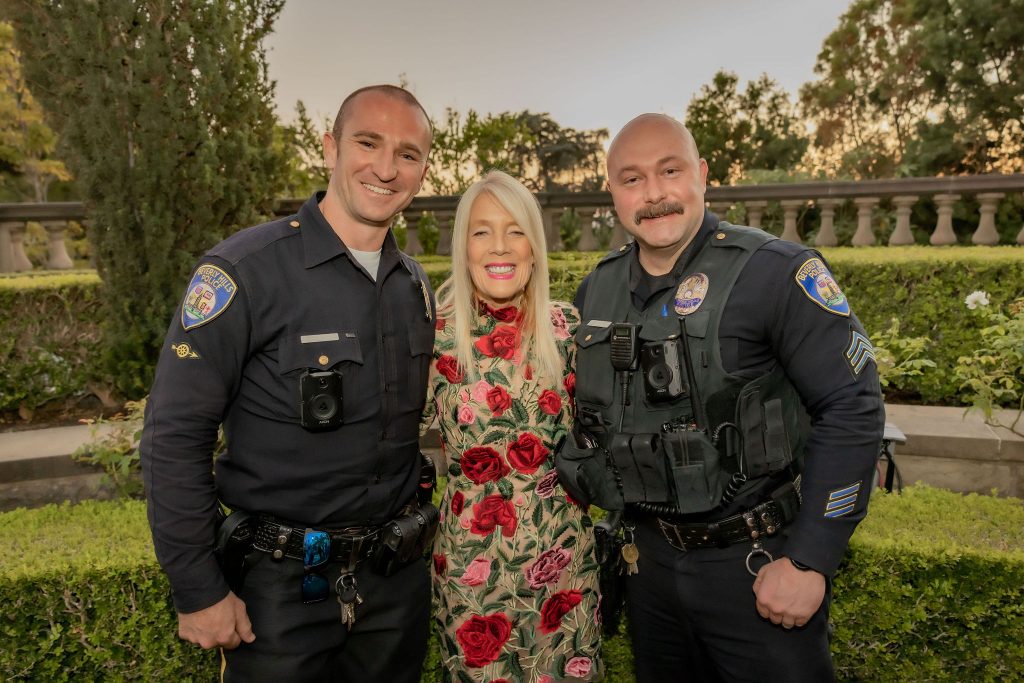 Mayor Bosse acknowledged the difficult times that were faced over the past couple of years, followed by praise of our community's immense recovery from the pandemic. She also discussed exciting city happenings including the substantial investments in new luxury hotels and restaurants, affordable housing projects, increased medical space, heightened outdoor dining through the Open BH program, and many other enhancements and continued investments in the business triangle.
The Honorable Mayor Bosse finished off her address by discussing initiatives that she created to foster a more tight-knit community in Beverly Hills. Business with Bosse, a program designed to bring the community together by spotlighting local businesses, has become a staple in Beverly Hills. Each month, a different business is highlighted by Mayor Bosse and the city is invited to meet there to enjoy a sampling of what makes our Beverly Hills' businesses so special. The overarching theme of this year's State of the City Address was togetherness, highlighting the importance of supporting one another in our community.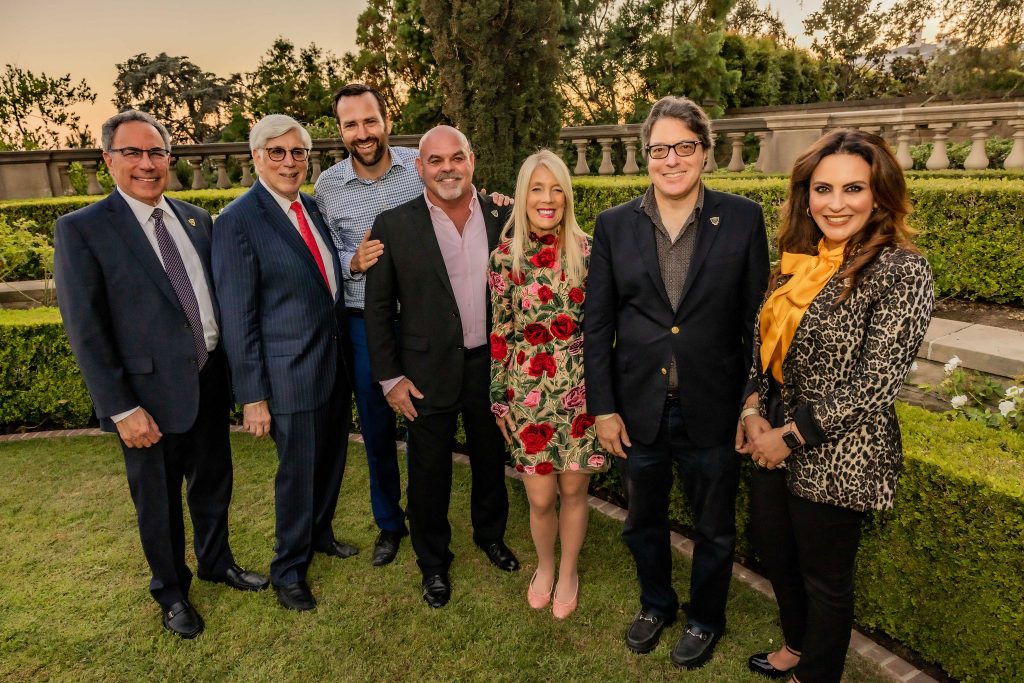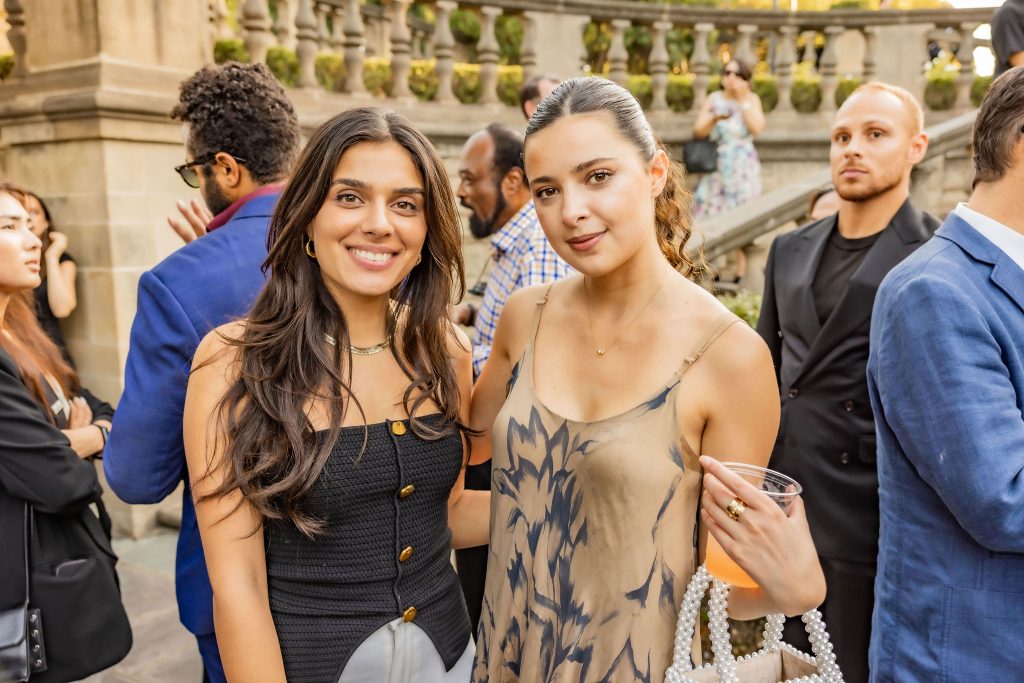 Very special thanks to our incredible event sponsors Presenting Sponsors: Aston Martin Beverly Hills, Torrey Pines Bank, Optimum Seismic Inc., and The Mani Family; Gold Sponsors: Kennedy Wilson, Beverly Hilton and One Beverly Hills; Silver Sponsors: L'Ermitage Beverly Hills, Motev, Starpoint Properties, The Beverly Hills Estates, The Maybourne Beverly Hills and U.S Bank; Row Sponsors: Beverly Hills Living, Cutera, East West Bank, EVPassport Inc., Greater LA Realtors, Grobstein Teeple | LLC, Hudson Bay Company and SoCal Gas; as well as these Exhibitor and Reception sponsors: Athens Services, Cutera, Dance and Dialogue, Network Experts and Thrive Treatment, Mìrame Beverly Hills, Artists Creating Entertainment, AsomBroso Tequila, Black Orchid Flowers Inc., buzzbox premium cocktails, Gothic Gin, Icelandic Glacial,  Morandell Imports and Starline Tours of Hollywood
To view the official event photography by DVR Productions, click here.
To view the official event program, click here.