Deep Dive: Beverly Hills Real Estate Market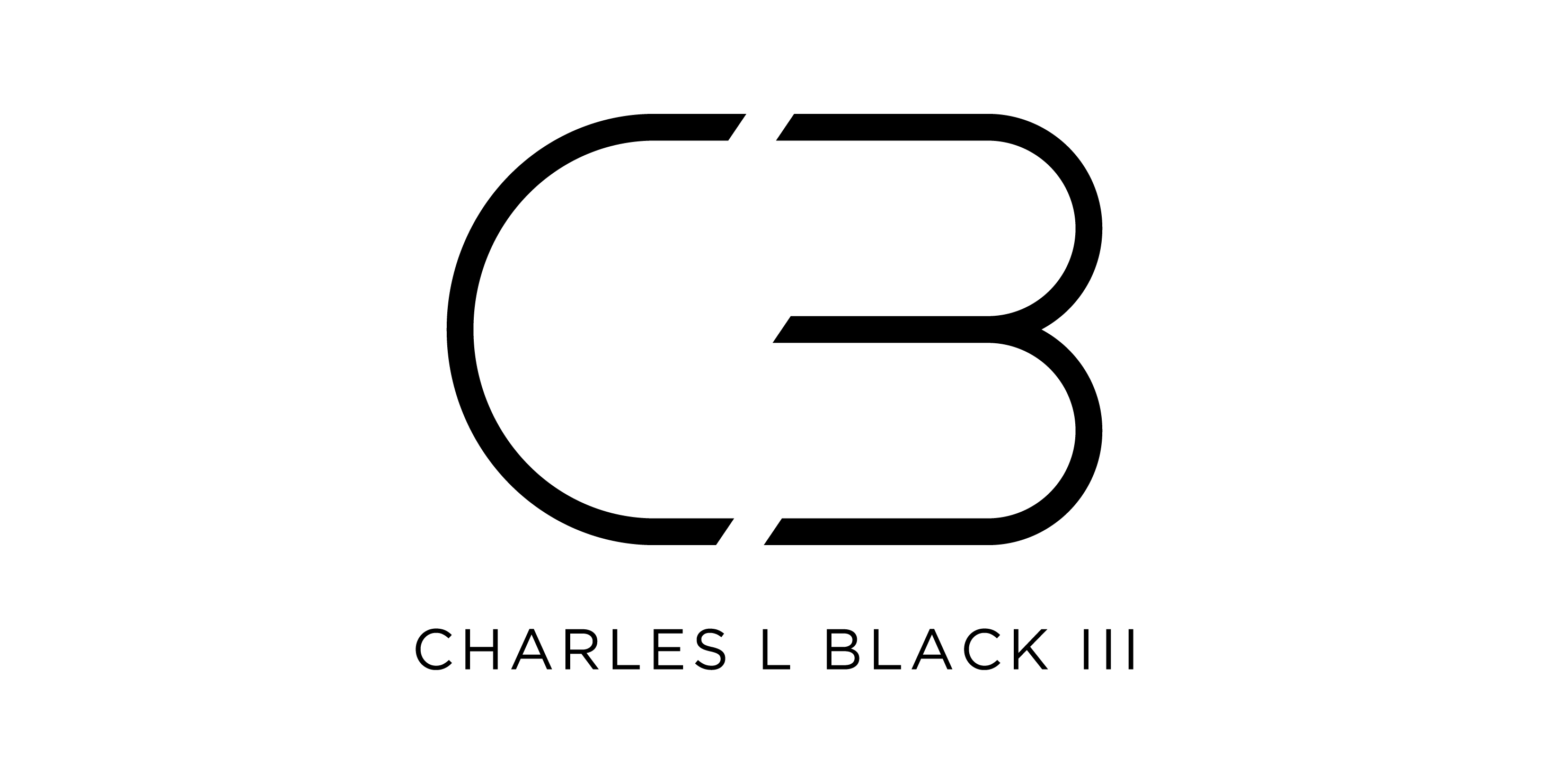 With cooler temps coming everyone is trying to gauge the temperature of the real estate market.  It continues to be a time of volatility, especially with mortgage rates.  In January of this year, rates were still in the 3s, believe it or not.  And then, in the blink of an eye seemingly, they shot up to the 4s and 5s, and recently flirted with the 7s. Throughout Greater Los Angeles, some areas are heavily skewed toward sellers and some areas are actually becoming more buyer-friendly. In general, buyer demand has waned, home values have come down somewhat, and inventory is on the rise.
Beverly Hills is a relatively small city (just over 30,000 people), but an extremely diverse area consisting of five zip codes and a number of different neighborhoods. As a whole, Altos Market Research breaks the Beverley Hills Market into four median price segments:
Top Segment: $27M
Upper Segment: $13M
Lower Segment: $7M
Bottom Segment: $3M
Sellers Still Have an Advantage
(But the Gap Is Closing)
As of this writing, the median list price for Beverly Hills, CA is $9,797,500—which is a 14% drop since June 24, 2022—with the Altos Market Action Index (MAI) hovering around 28. Inventory has held steady at or around 176. However, in early June the MAI was at 33, favoring a "Slight Seller's Advantage". While high mortgage rates (now hovering in the high 6s) are still a primary concern for many buyers, Beverly Hills buyers in an all-cash position are in the driver's seat and have leverage with sellers.
Beverly Hills Real-Time Market Profile
According to Altos Market Research, all key indicators (below) for Beverly Hills are trending to favor buyers over sellers.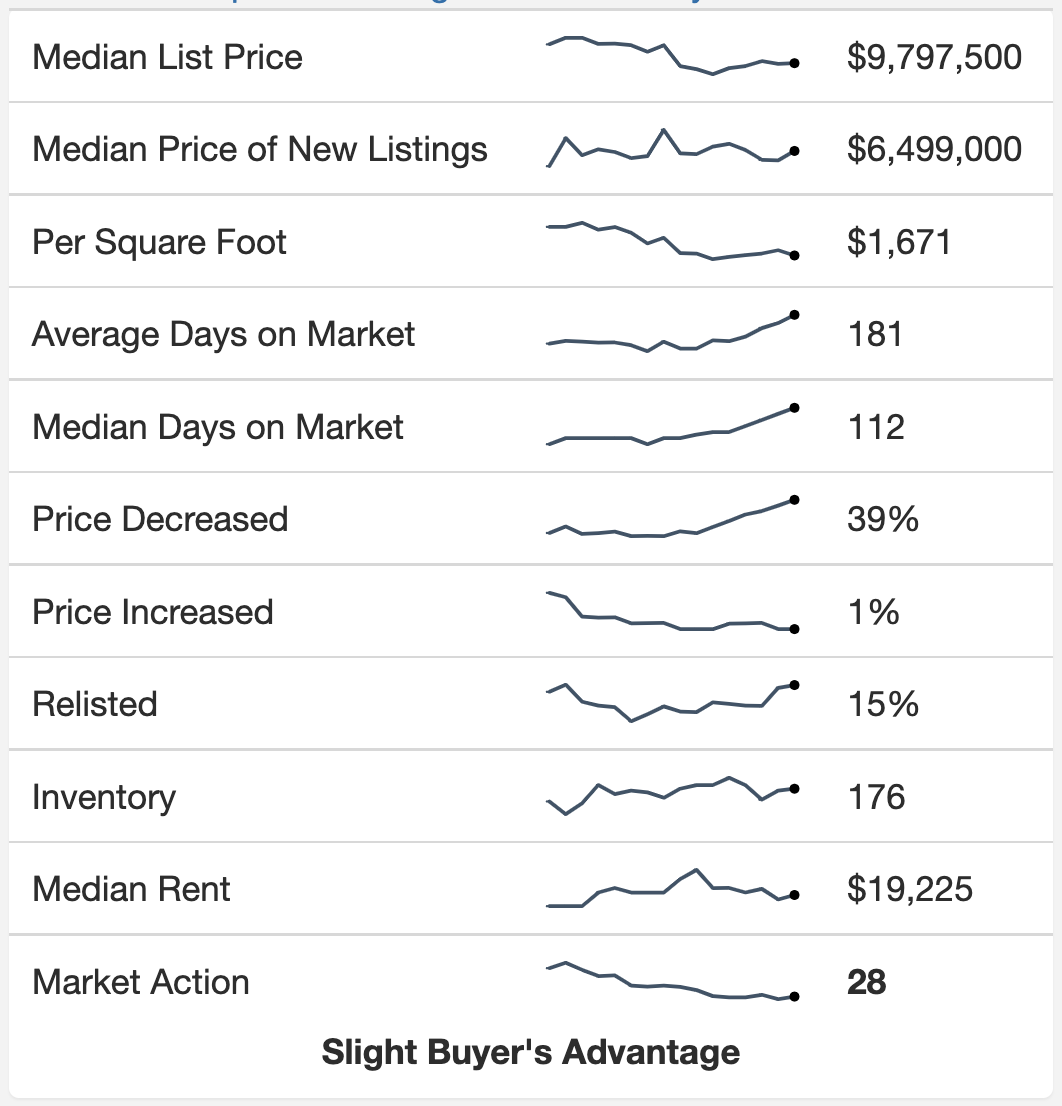 Beverly Hills Market By Segment
As previously mentioned, every neighborhood in Greater Los Angeles is behaving differently. Forget consistency—it doesn't exist. While most "Top" segments in Los Angeles seem to be trending down deeper into a buyer's market, Beverly Hills homes seemed to make a turnaround in July when the MAI was at 23, to where it is now at 25. However, the lower three segments have been taking a nosedive since mid-June. I would expect that trend to continue for the foreseeable future. Significantly, all three of these segments are still above the 30 MAI threshold making them good for sellers. Buyers, on the other hand, need to be patient and strike when the opportunity arises.
Market Action Index (MAI) by Segment
KEY FACT:
All segments are taking longer to sell
which places buyers in a stronger position.

Proceed With Caution
(As Well as a Knowledgeable Broker)
Now more than ever it is critical to enlist the help of a qualified broker to ensure that you understand the shifting market dynamics—to avoid pitfalls and take advantage of opportunities. In general, if you are a seller, act immediately. Don't delay because the market is finally shifting more and more to encourage buyers. As for buyers, as inventory and "deals" are beginning to appear, make sure you are doing your due diligence and have your financials in order. No one knows exactly where the rates will be in 2023, but if you are an all-cash buyer, you have a tangible advantage. The key is realizing that each market segment behaves differently and depending on your goals, knowledge is the best weapon you have
Should you wish to learn more about the Beverly Hills real estate market or take a deeper dive into any particular Greater Los Angeles neighborhood and how that affects you as a buyer or seller, please feel free to call me directly at (310) 800-6385 or email charles@charlesblack3.com.
Charles L. Black III
Principal | COMPASS
(310) 800-6385
charles@charlesblack3.com
www.charlesblack3.com
DRE 01966436
9454 Wilshire Boulevard
Beverly Hills, CA 90212