An Evening with the Mayor: State of the City Address 2018 Recap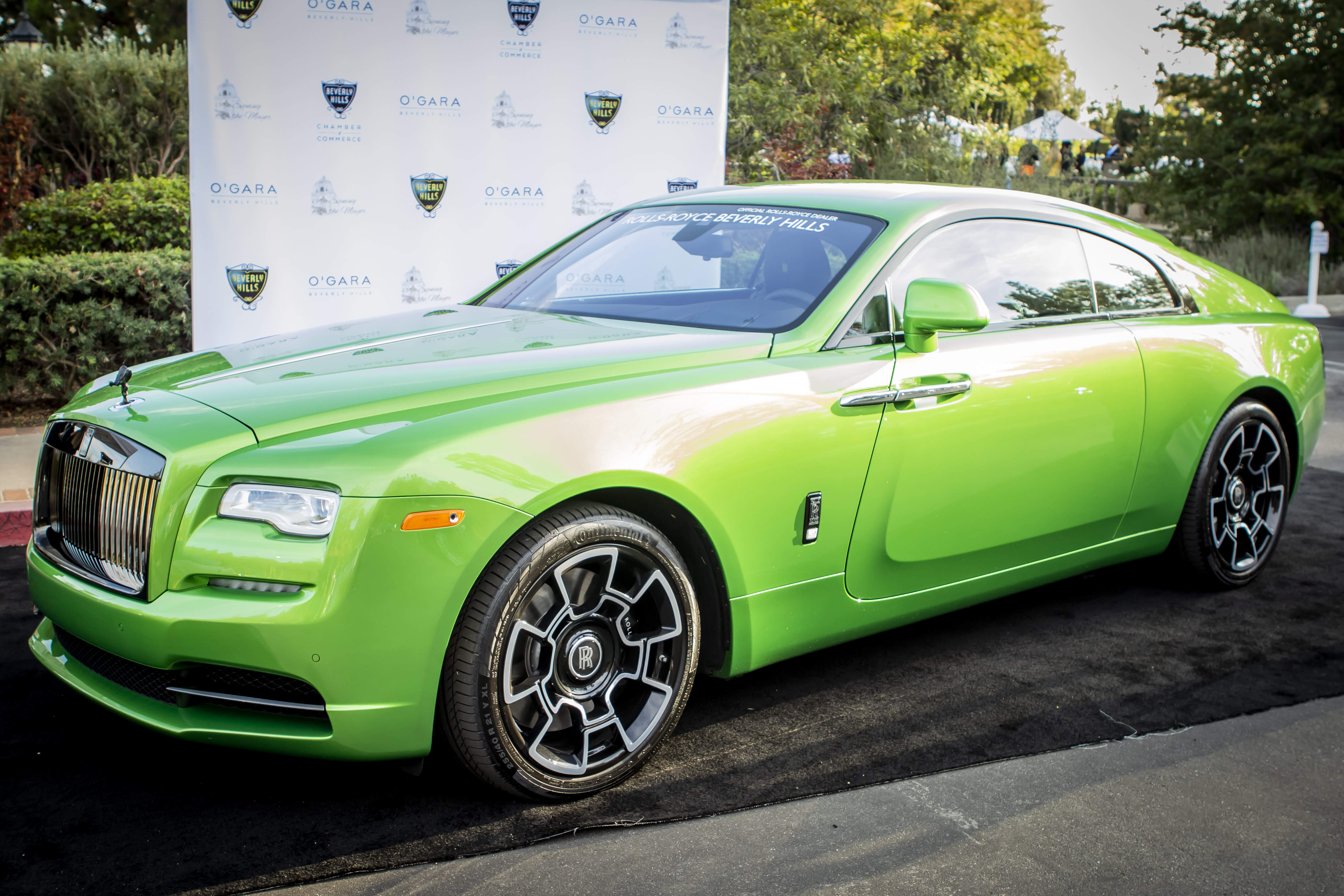 Each year business executives, residents, civic leaders, and community supporters of Beverly Hills gather on a special occasion to witness the State of the City Address given by the current mayor of the City of Beverly Hills. This year, the Beverly Hills Chamber of Commerce members and guests had the privilege of welcoming Mayor Julian Gold M.D. to the Greystone Mansion Formal Gardens for the annual An Evening with the Mayor: State of the City Address. Hosted on the grounds of Greystone, an iconic Beverly Hills estate, the elegant evening did not disappoint.
Attendees arrived to the mansion at 5pm on Starline Tours of Hollywood shuttle busses and were greeted by two luxury sports cars from O'Gara Coach Beverly Hills. Over 400 guests listened to live music from Kirschner Creative Artists' world-renowned Sasha Boldachev, while enjoying hors d'oeuvres provided by Crateful Catering, delicious dessert from Gelato-go and an assortment of beverages from buzzbox, Morandell Imports, and Boisset Collection.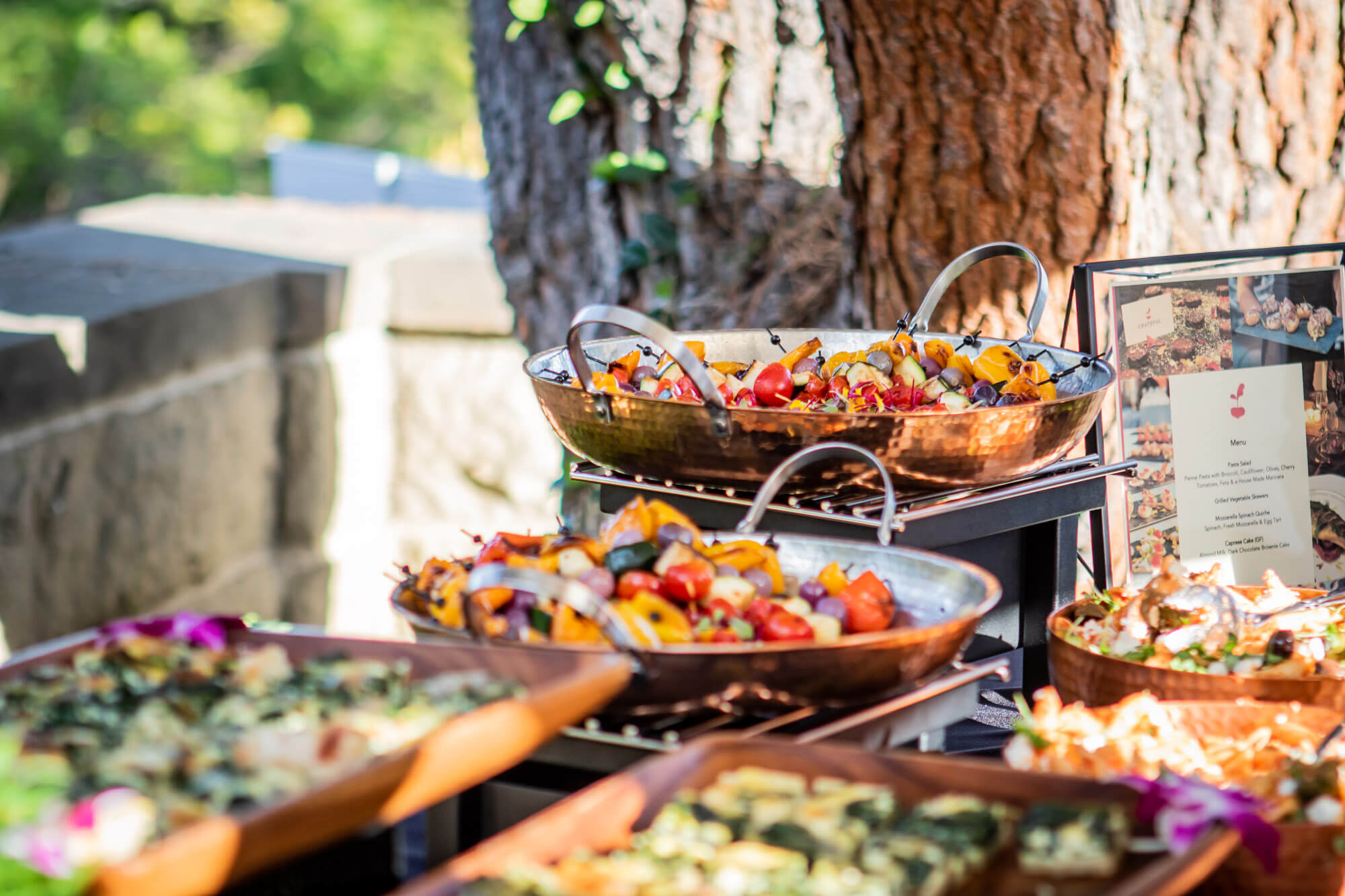 After the delightful cocktail reception, guests were directed to the formal gardens to listen to the highly anticipated official State of the City Address presented by the City of Beverly Hills Mayor, Julian Gold, M.D. Beverly Hills Chamber President & CEO Todd Johnson opened and welcomed the crowd. Charles L Black III, the 18'-19' Chairman of the Board of Directors, introduced Mayor Julian Gold, M.D. to the stage.
In Mayor Julian Gold, M.D.'s formal address, he touched on some financial figures, stating that the city's fiscal state is strong and that the city is having a fantastic year. He mentioned innovative initiatives such as Beverly Hills Fiber, summer BOLD and the Blue Ribbon Strategic Committee, which he began during his current term. He further discussed the NEXT Beverly Hills committee which he started three years ago as well. The purpose of NEXT Beverly Hills is to engage and advocate for the younger generation of Beverly Hills which has had increasing contributions to the community. With only six months left of his mayoral term, Gold stated that he is energized and inspired by residents and businesses of the City of Beverly Hills and will work with them to create a shared vision for the future.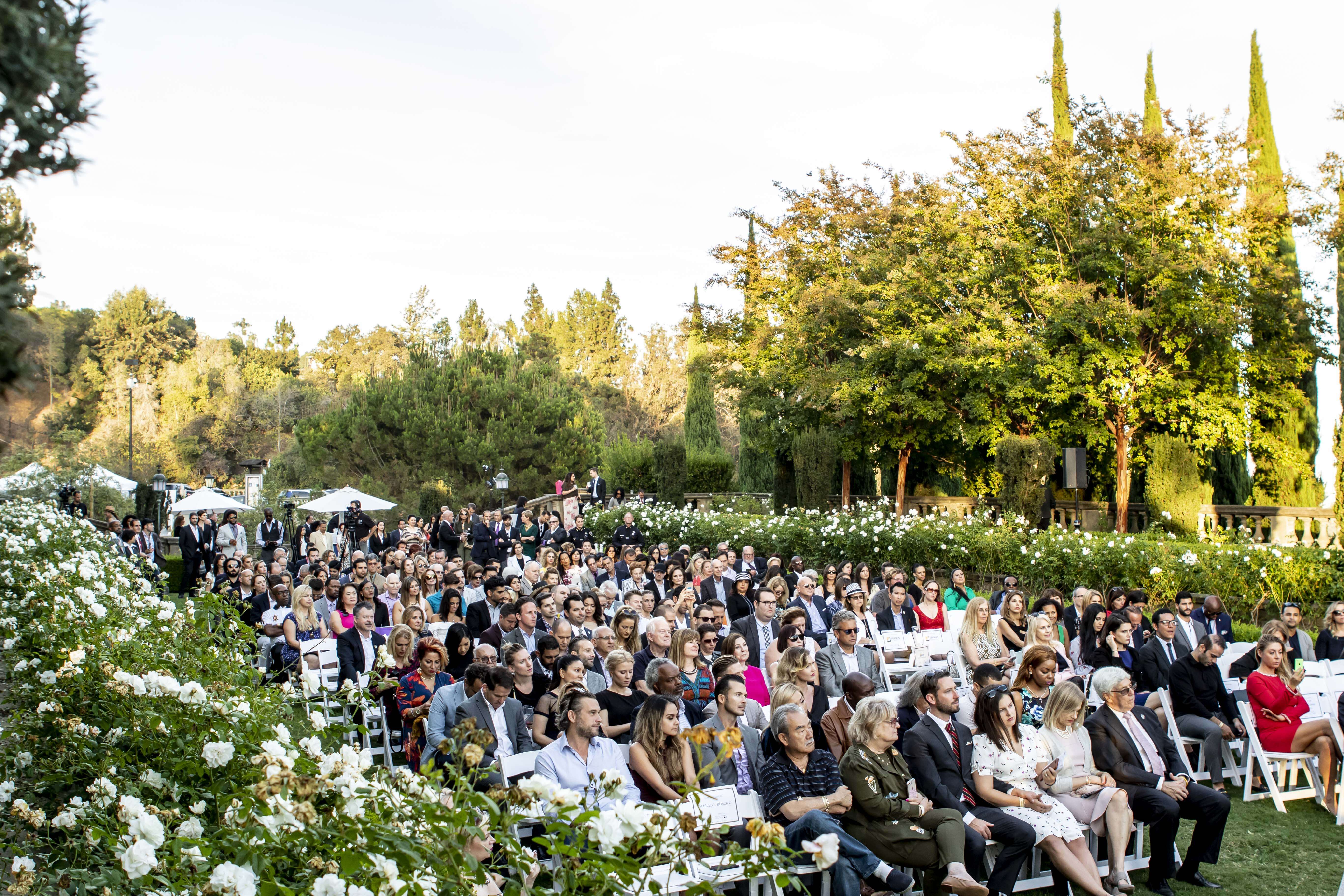 The Chamber would like to thank each and every sponsor, staff and crew member, Board of Director, Chamber Ambassador, and all of our volunteers for making the evening a success! Special thanks to all of our event sponsors who made the night possible, including: O'Gara Coach Beverly Hills; Bijan Designer For Men; Torrey Pines Bank; MCE Check-in; Starline Tours of Hollywood; Capital Trust Escrow; Kirk Y. Chang, M.D.; Southern California Edison; and Palisades; as well as these reception and exhibitor sponsors: Capital Trust Escrow; Ten Thousand; The London West Hollywood; OneWest Bank; Modern Luxury; Crateful Catering; Morandell Imports; buzzbox premium cocktails; Kirschner Creative Artists; Boisset Collection; and Gelato-go.
And last, but certainly not least, we would like to thank all of our guests for sharing the evening with us. We hope everyone had a fabulous time and look forward to seeing you at our next signature event, the Best of Beverly Hills Golden Palm Awards Gala on October 15 from 6 – 9PM.