What is the Difference between a Revocable and Irrevocable Trust?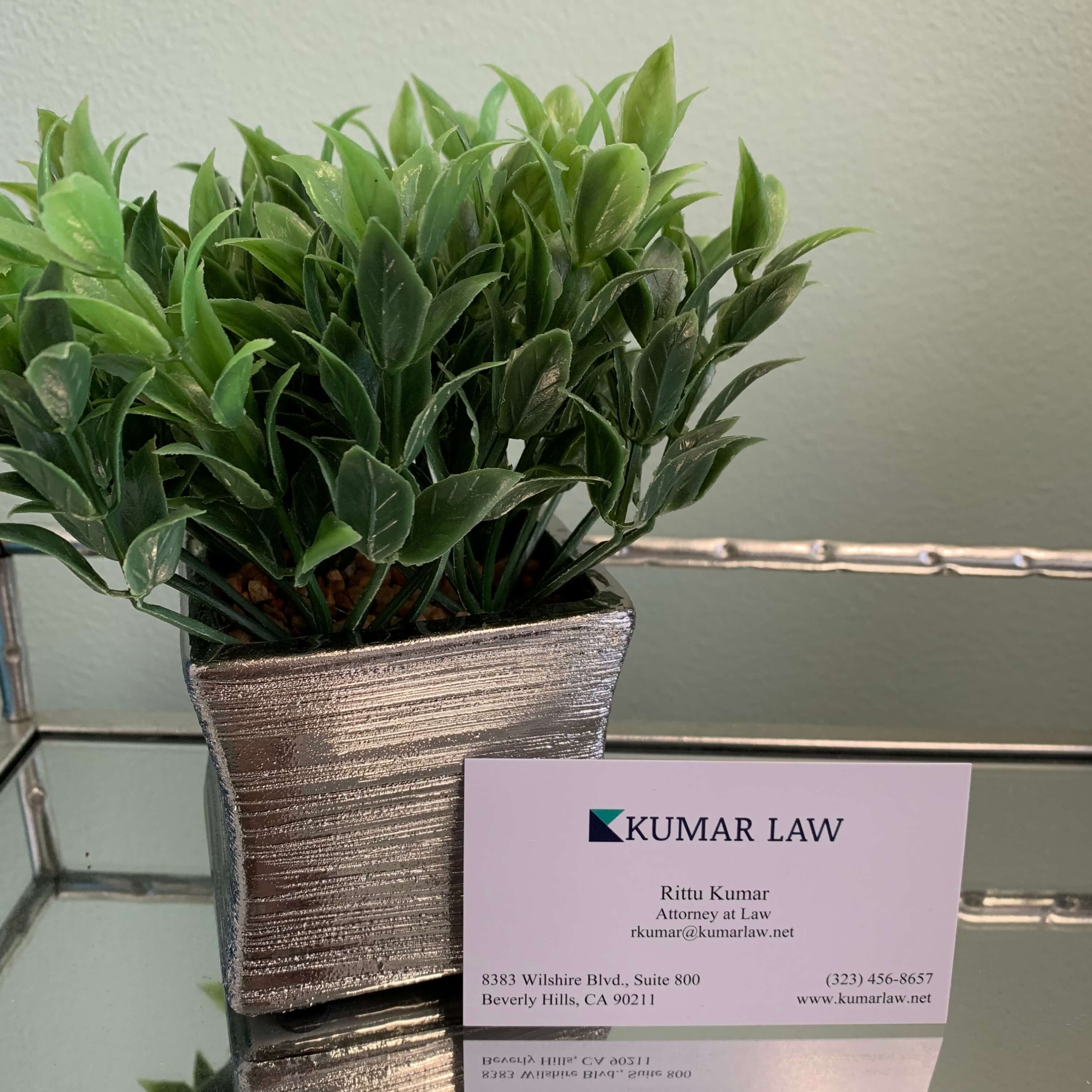 A trust is generally defined as an arrangement where a person, called a trustee, holds assets for the benefit of one or more beneficiaries. The grantor is the person who places assets in the trust. The advantage of a trust is that it generally avoids probate, i.e. proceedings to pay the estate's debts and distribute property to heirs. When a grantor passes away, the trust directs the trustee how to manage and/or distribute the assets placed in the trust.
There are two main types of trusts, a Revocable Trust and an Irrevocable Trust.
A Revocable Trust allows the grantor to place assets in a trust and remove assets from a trust during his or her lifetime. The grantor has the power to revoke or terminate the trust at any time. To the contrary, an Irrevocable Trust does not allow a grantor to remove assets from a trust once the trust has come into existence. An Irrevocable Trust also generally cannot be revoked or changed unless there is consent by all the beneficiaries. In other words, the grantor normally gives up all rights to his or her assets placed in an Irrevocable Trust.
There may be a tax benefit of choosing one type of trust over another depending on your estate. Irrevocable Trusts can also be used to protect assets since the grantor gives up control of the assets to a third party trustee. The opposite is true for a Revocable Trust. A Revocable Trust gives the grantor full control and decision-making authority over his or her assets while avoiding probate. Protection of assets is not a key element of a Revocable Trust.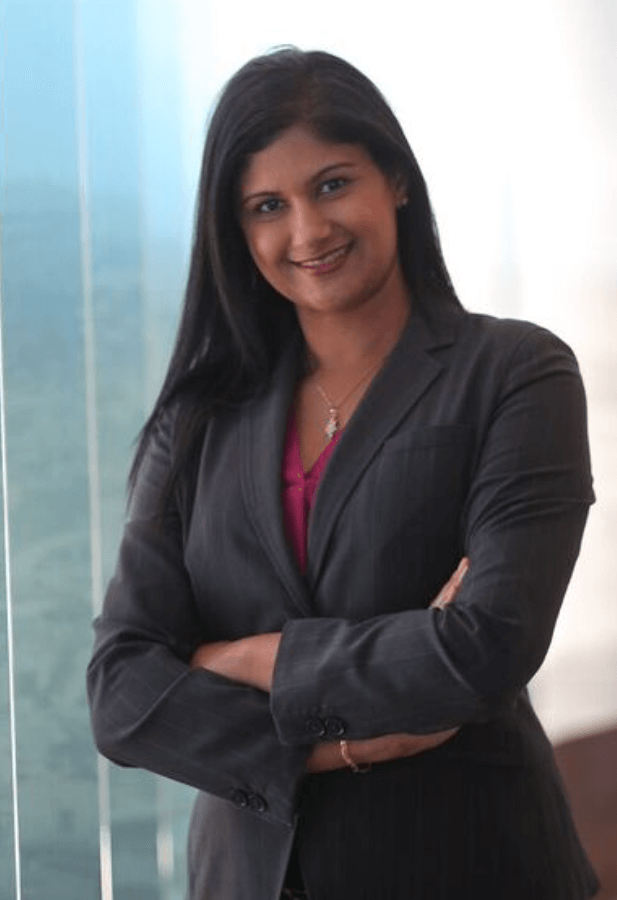 So which type of trust is the best for you? An analysis of your estate and your personal requirements is needed to determine the right trust for you. Specialty trusts also exist depending on your needs such as Charitable Trusts, Insurance Trusts, Special Needs Trusts, and Spendthrift Trusts to name a few.
Rittu Kumar, Esq. is an estate planning attorney and Principal at Kumar Law. The foregoing is meant for informational purposes only and does not constitute legal advice or an attorney-client relationship. Ms. Kumar can be reached at (323) 456-8657 or rkumar@kumarlaw.net.