Meet Membership Coordinator Elisabeth Rojtman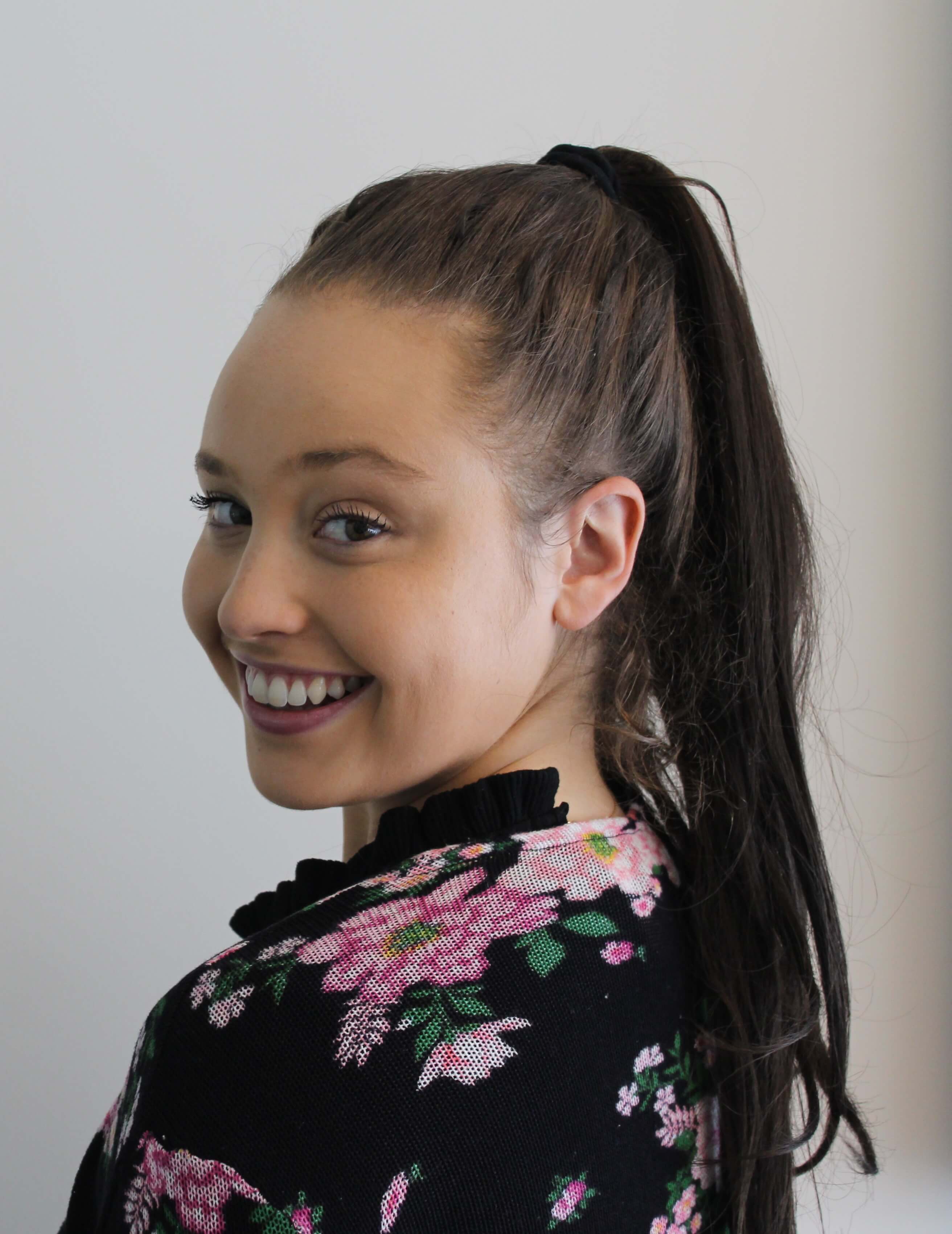 Name: Elisabeth Rojtman
Position: Membership Coordinator
Where are you from originally? Los Angeles, CA
When did you start working at the Chamber? I interned for the Chamber for two years while attending college. I got hired as the Program Coordinator in mid-June 2018 and recently got promoted to Membership Coordinator in late August.
What were you doing before you started working at the Chamber? I was going to school at University of California, Santa Barbara. I graduated in June 2018 with a Bachelor's Degree in Communications.
Favorite thing about your job: Meeting new people and connecting them with new businesses.
What do you enjoy doing outside of work? I like to hike, go out and socialize and ice skate. Because I am so spontaneous, I like to do things that are thrill-seeking, as well. I am planning to go sky diving in the near future.
What are the best and worst things about living in LA?
Best: There are so many people and it never gets boring
Worst: People are very competitive with looks and materialistic items.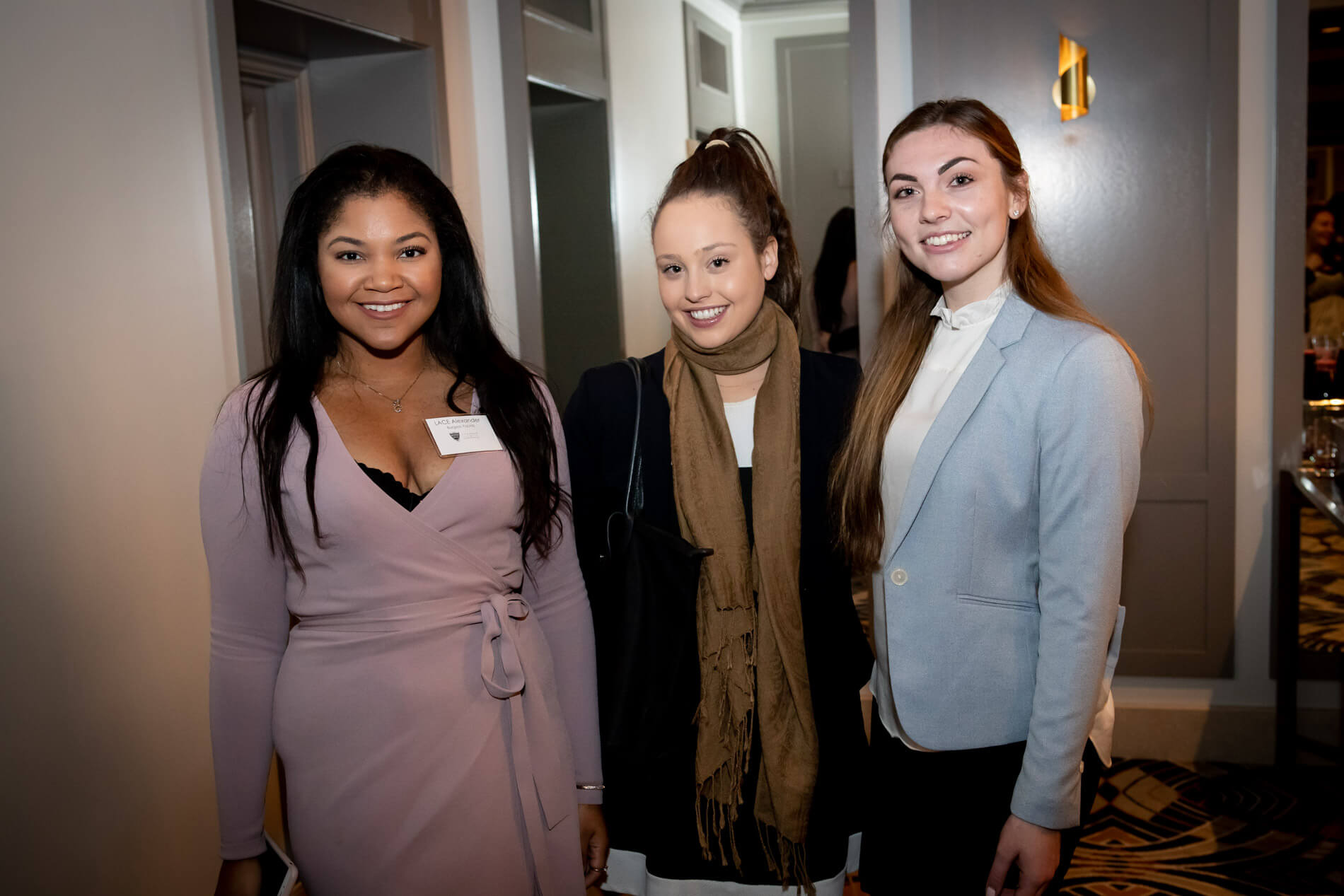 One piece of advice for Chamber members: BE PROACTIVE IN ATTENDING EVENTS! Utilize your benefits as a member.
Three bucket list items: Be highly involved in charitable work, be a contestant on a game show (preferably Deal or No Deal), have dinner at the White House.
What is one thing you wish you could tell your fifteen-year-old self? Never let someone else's judgment control your ability to succeed.
If you could have one superhuman power, what would it be? The gift of persuasion.