Does Your Voice Really Matter? by Gabriella van Rij
Posted by Admin on February 27th, 2017
Categories : Government, Industry News / Trends / Reports / Features
Industry : Government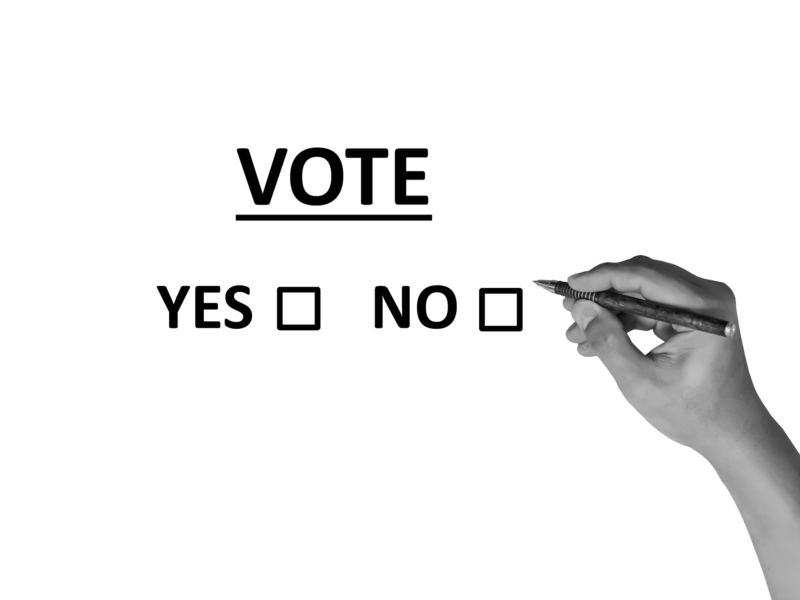 Often during and after elections I hear conversations where people say that their voice did not matter and that they should not have voted! "What a waste of time…" And then on the other end of the spectrum, I hear from people who did not bother to vote at all, yet remain full of opinions of who should have won, and how they are disappointed with the results.
I always passionately challenge them. Do you know why? I truly believe that your voice matters, but I also believe that although the outcome might not be the person you voted for, the expectations you have are an important part of the equation of voting—the election system…
You have an expectation of the person you elect and what you hope this one person or party is going to do for you and your entire community, that is why you vote for them. However, even though someone else has been elected, your expectation – your hope – does not need to waver… You should continue to voice your expectations, for example, at a regional election. As you make your voice heard, the people in your community will hear your expectations and thus create a ripple effect within your community because you voiced it!
It's easy to think that our voice does not matter when our choice of candidate does not get elected! But I am saying your voice counts even more after that… It is only the first phase of the equation, phase two is that you must continue letting whoever is elected know what your expectation for your community or state is. What do you think? Too difficult to fathom? Or is there some truth in this?
For example, when we root for a football team during a game, we root for the entire team… Same thing here, even though your candidate did not get in, it does not mean that you do not want your community to thrive! Your voice matters because who is to say that your ideas or views won't be implemented? Wouldn't that be awesome? Is that not the reason we use our voices?
When we decide not to vote, our voice becomes muted and the result on a personal level is that we become complacent… Our attitude is we are now going to let others dictate our outcomes. This is definitely not a situation we would want. Let's be honest, the past has already shown the devastating effect of what happens when we do not speak up!
We live in a country where being heard is a true privilege. We forget that there are many other countries where your voice cannot be heard… Together, let us use our voices in the Beverly Hills Community to not only shape the community for the betterment of all, but to also make an example of our community to others.
Together we can bring change and growth to our communities. Your one voice can be the difference for many!
---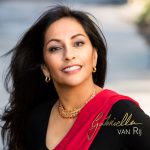 ABOUT GABRIELLA VAN RIJ
The leading voice of the Kindness movement, Gabriella van Rij (www.gabriella.global) is a speaker, author & activist for kindness whose presentations blend humor, original analogies and her life story to create a rare perspective-shifting experience that speaks to all and that provides the tools audiences need for more productive relationships. She has published three books, With All My Might, her autobiography. I Can Find My Might is her autobiography for children. Watch Your Delivery is her third and latest book on the secrets to effective communication. Gabriella has been seen by millions on Dr. Phil, ABC, CBS, NBC and FOX. She is a member of Beverly Hills Chamber of Commerce.
Share This Page: