Upcoming events at The Beverly Hills Hotel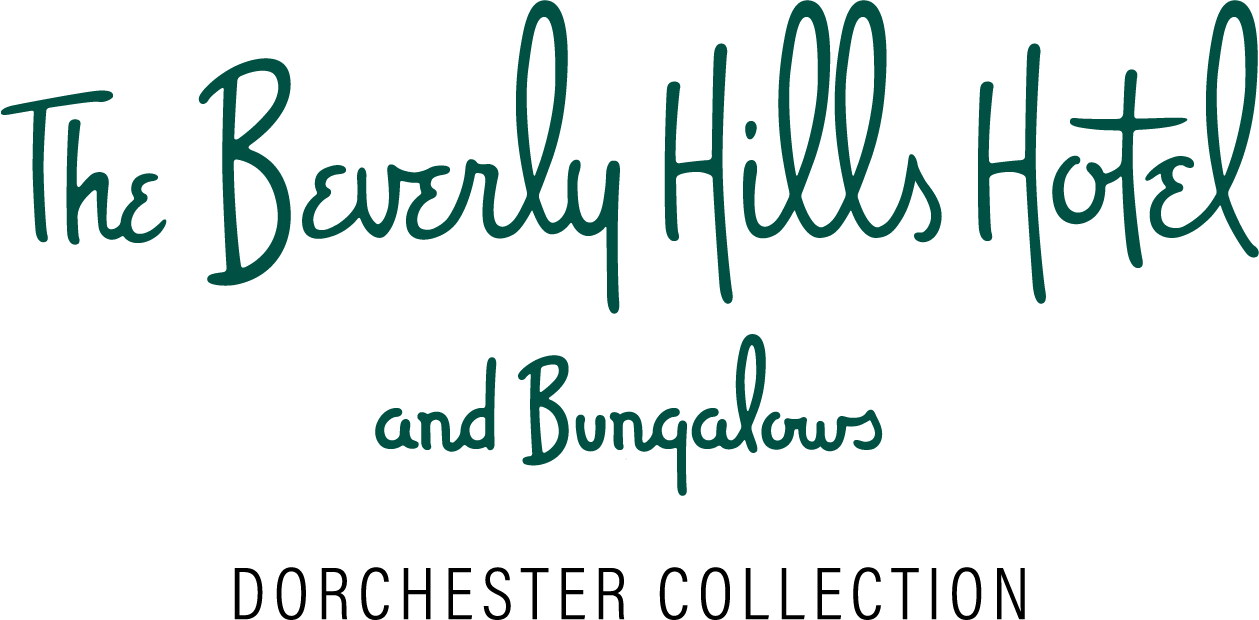 The Fountain Coffee Room opens for dinner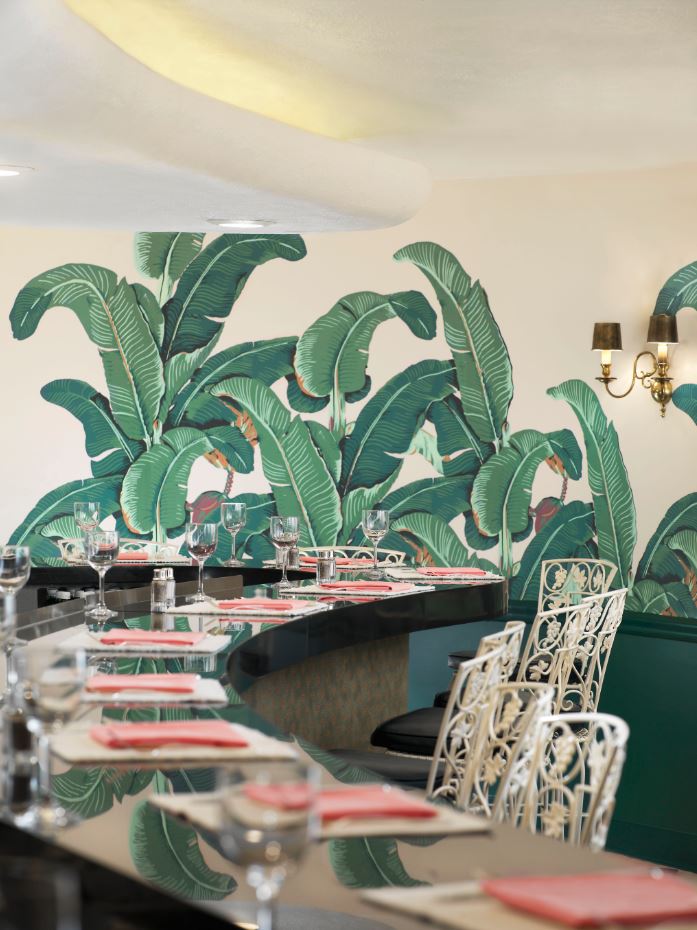 With its iconic banana leaf wallpaper and curved counter, our beloved Fountain Coffee Room serve classic American cuisine alongside a glorious helping of 1950s nostalgia. This intimate space is now open for dinner Thursday through Sunday, offering the chance to enjoy our popular silver dollar pancakes any time of the day!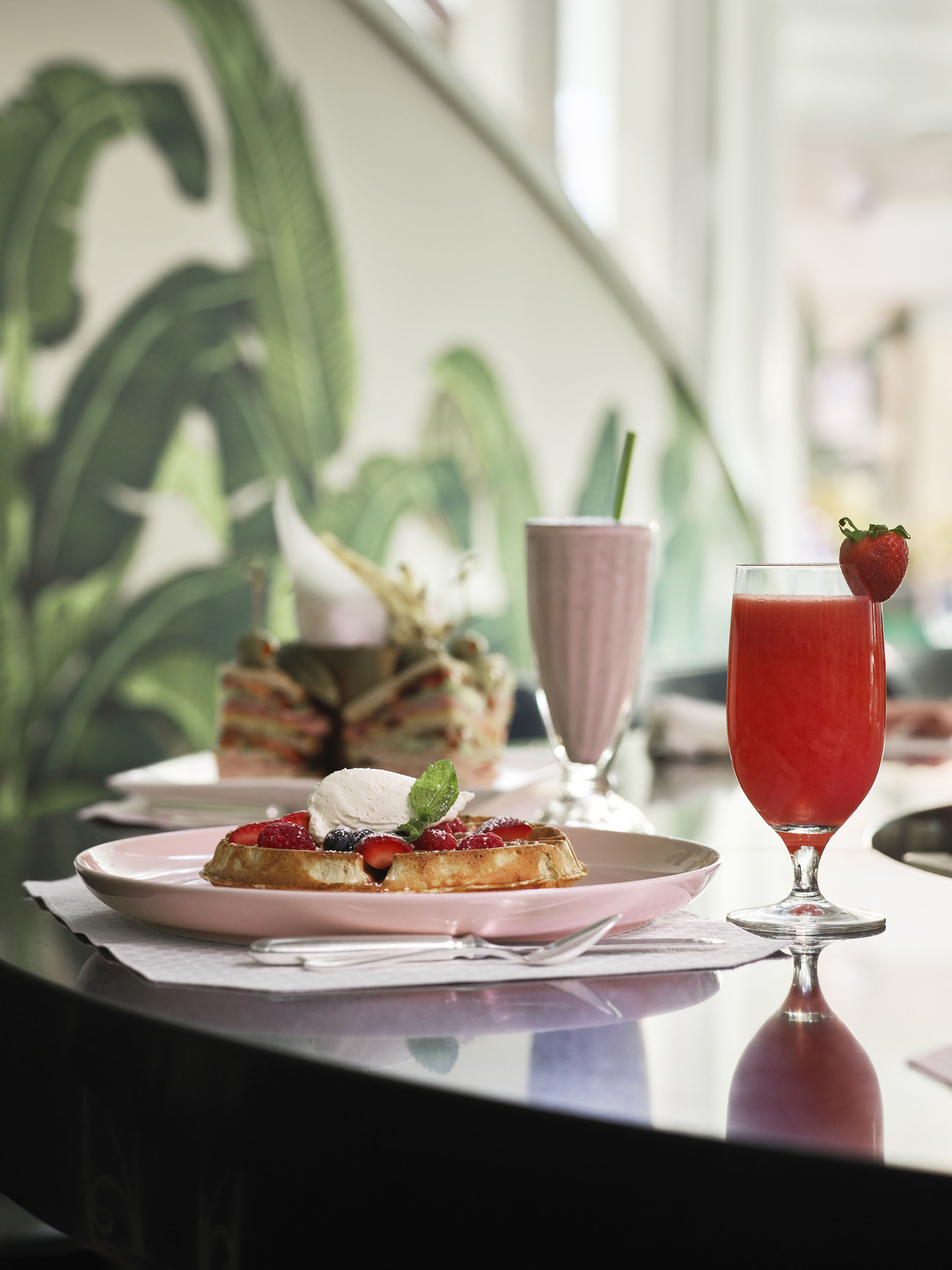 Poolside movie nights
Our popular poolside movie series returns with screenings of cult classics. Settle yourself into a private cabana for an intimate viewing experience, where you'll enjoy our palm tree skyline views, unlimited bubbly and a classic snack bar – as well as dining options inspired by the night's showing.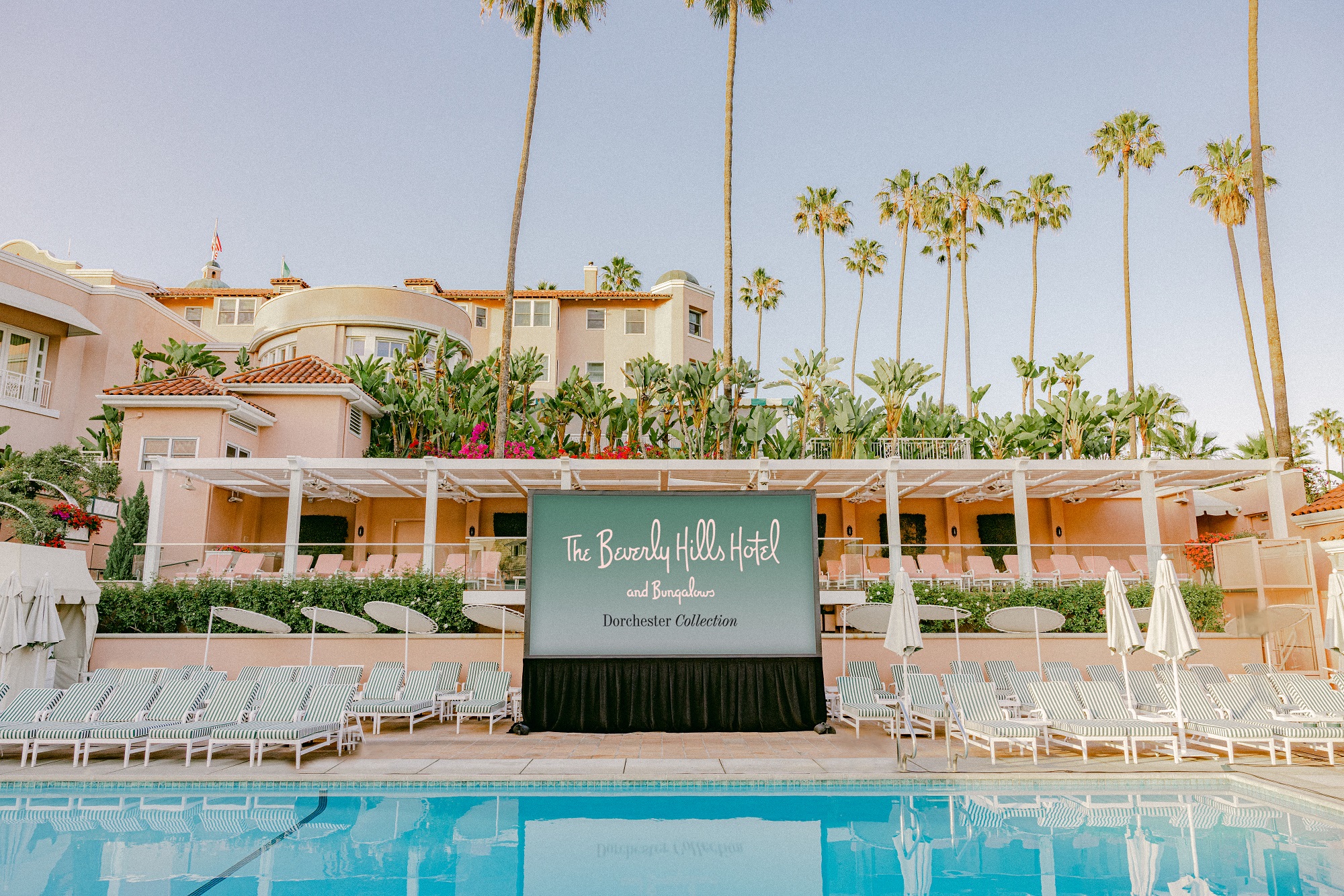 Now showing:
May 10 – La La Land
June 7 – Clueless
September 20 – Troop Beverly Hills
October 25 – Some Like It Hot
Pigozzi's famous faces
For an intriguing insight into the unique personalities of some of the world's most legendary names, discover a series of Jean 'Johnny' Pigozzi's best-known celebrity portraits. Get up close to Mick Jagger, Steve Jobs, Hugh Grant and Warren Beatty captured in dramatic monochrome. The exhibition is complimentary and open to the public daily until May 15.
Cocktail o'clock
Named after our opening year, Bar Nineteen12 invites you to unwind in elegance with newly crafted cocktails, inspired by local neighborhoods. Anyone for a chilled Beverly Glen or a Benedict Canyon? This is where the city comes out to play. Immerse yourself in the cozy indoor bar surrounded by our rotating art collection, or take to the terrace for far-reaching views and an intimate atmosphere on our Southern-style veranda. Come for the sunset and stay for the meticulously hand-crafted cocktails, paired with dishes packed with authentic Californian ingredients.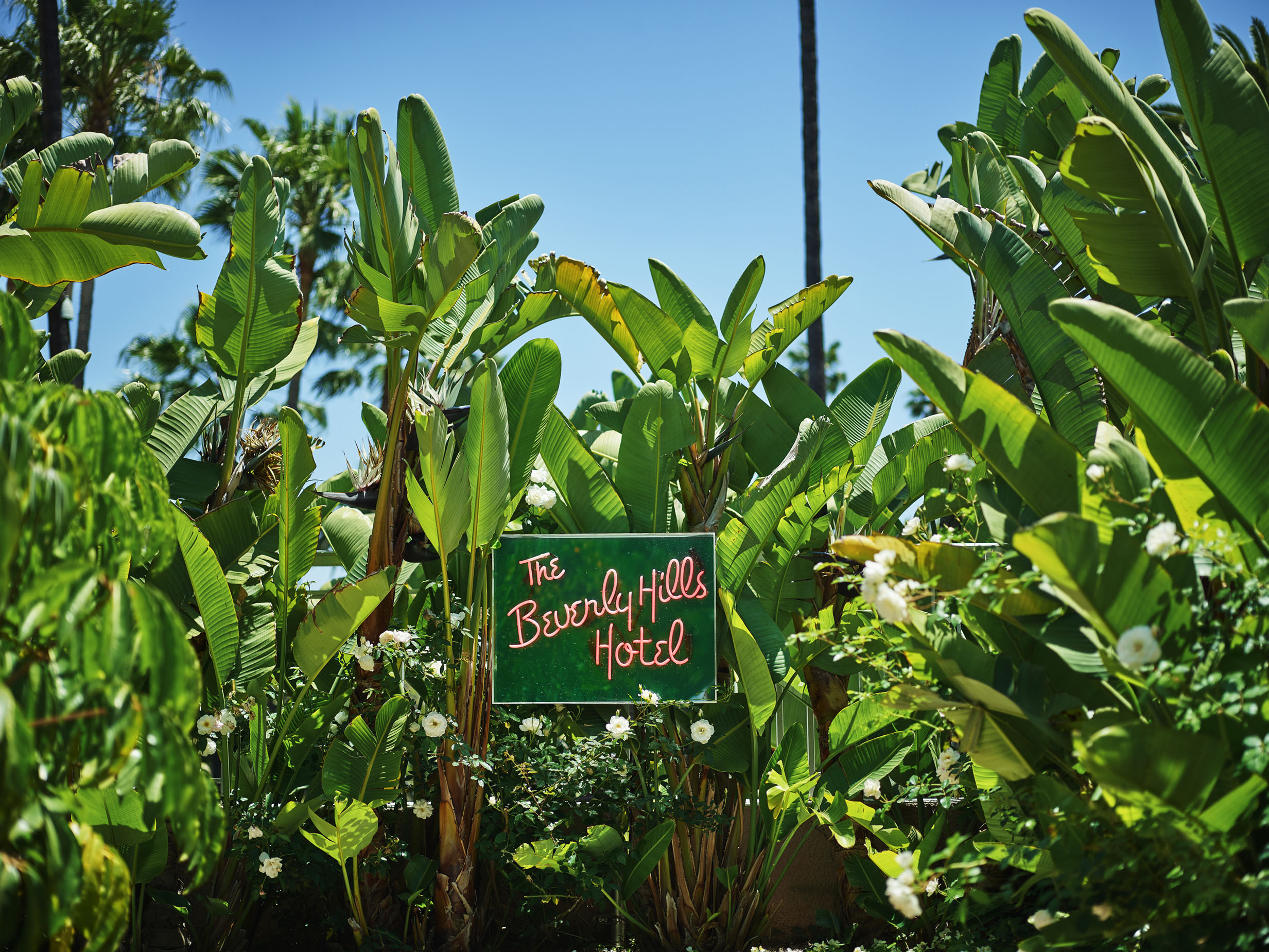 The Beverly Hills Hotel
For over a century The Beverly Hills Hotel has been the chosen place for Hollywood's brightest lights. She greets you like a movie star from the moment you step onto the red carpet and enter the grand lobby.
Fondly nicknamed the 'Pink Palace', the hotel's 12-acre gardens and famous pool offer an experience that shimmers with history and glamour. Spacious suites pay homage to the legacy, while bungalows offer the true Hollywood experience inspired by their famous guests.
No restaurant conjures the magic of Hollywood quite like The Polo Lounge. This sought-after spot has long been the favorite of LA stars and deal-makers. For casual dining, discover The Fountain Coffee Room or relax poolside at The Cabana Cafe. For other memorable moments, indulge at the spa or witness a spectacular sunset from Bar Nineteen12.