Theatre 40 Brings Comedy to the Main Stage with A Bad Year for Tomatoes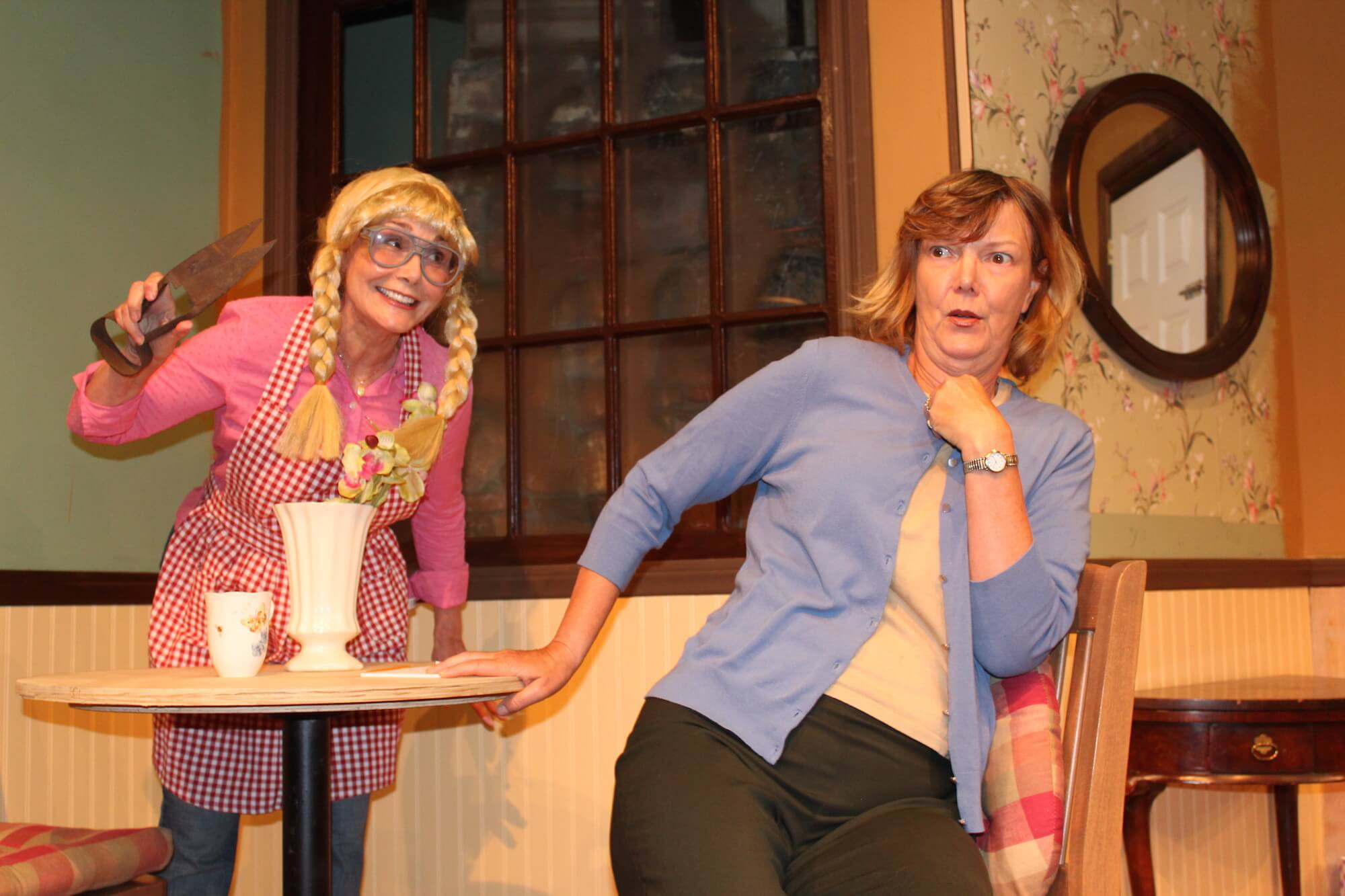 This Thursday, May 16, Beverly Hills' award-winning theatre company, Theatre 40, will take the stage with their latest main stage production and comedy masterpiece, A Bad Year for Tomatoes. The show will run Thursday, Friday and Saturday evenings at 8:00 pm, and feature a matinee on Sundays at 2:00 pm through June 16.
Theatre 40 has been praised by the Los Angeles Times as "one of the oldest, finest and among the most respected of all the small theaters in all of Los Angeles." Since their beginning in 1964, the renowned Theatre company has won over 100 awards and brought over 450 productions to life on stage.
Written by John Patrick, A Bad Year for Tomatoes was adopted for the Theatre 40 stage by producer David Hunt Stafford and director Larry Eisenberg. The show is a charming and comical tale of deception: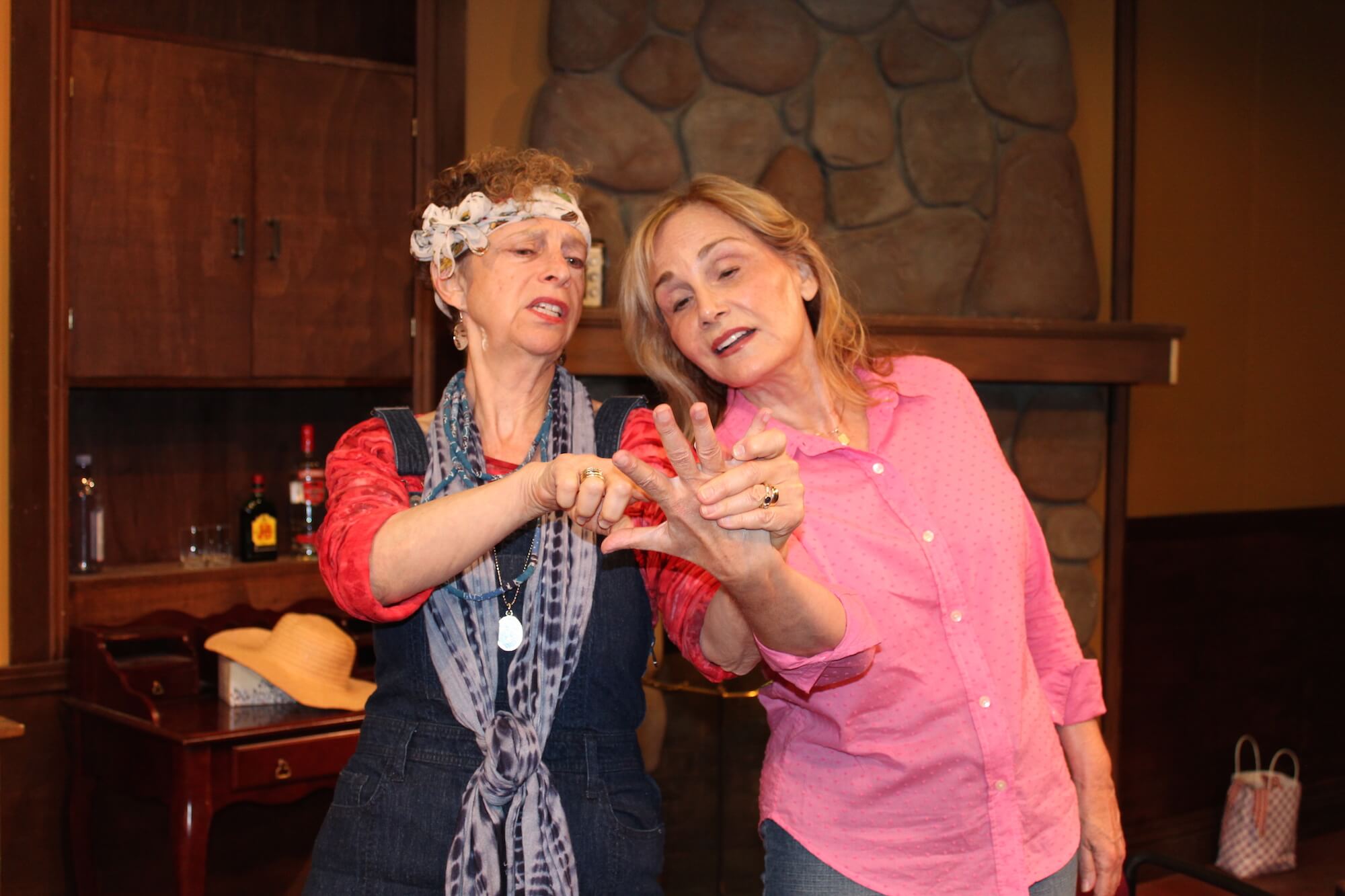 "Fed up with the pressures and demands of her acting career, the famous Myra Marlowe leases a house in the tiny Vermont hamlet of Beaver Haven, and settles down to write her autobiography. She is successful in turning aside the offers pressed on her by her long-time agent, but dealing with her nosy, omnipresent neighbors is a different matter. In an attempt to shoo them away, and gain some privacy, Myra invents a mad, homicidal sister – who is kept locked in an upstairs room, but who occasionally escapes long enough to scare off uninvited visitors. The ruse works well, at first, but complications result when the local handyman conceives an affection for "Sister Sadie' (really Myra in a fright wig) and some of the more officious ladies decide it is their Christian duty to save the poor demented Sadie's soul. In desperation, Myra announces that her imaginary sibling has suddenly gone off to Boston – which brings on the sheriff, and the suspicion of murder!"
The theatre company finds its home in the beautiful Rueben Cordova Theatre on the campus of Beverly Hills High School. Complementary parking is available and easily accessible for all shows. Reservations for tickets can be made by calling (310) 364-0535 or visiting the website at www.theatre40.org.