PHX Architecture, Erik B. Peterson – We Are All in This Together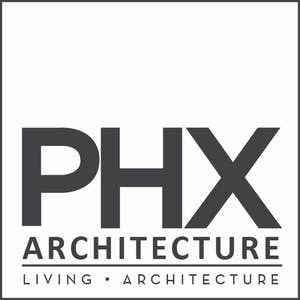 PHX Architecture Now Offering Complimentary Consultations + Unveils New Website
Since founding PHX Architecture in 2002 – Founder and Lead Architect, Erik B. Peterson has approached every design with a dedication to creatively integrate site, form and functionality into a finished product that is sure to amaze. With an office located in the heart of Beverly Hills – Peterson's firm, PHX Architecture is comprised of a passionate group of design professionals that share in his love of creating innovative and distinctive designs.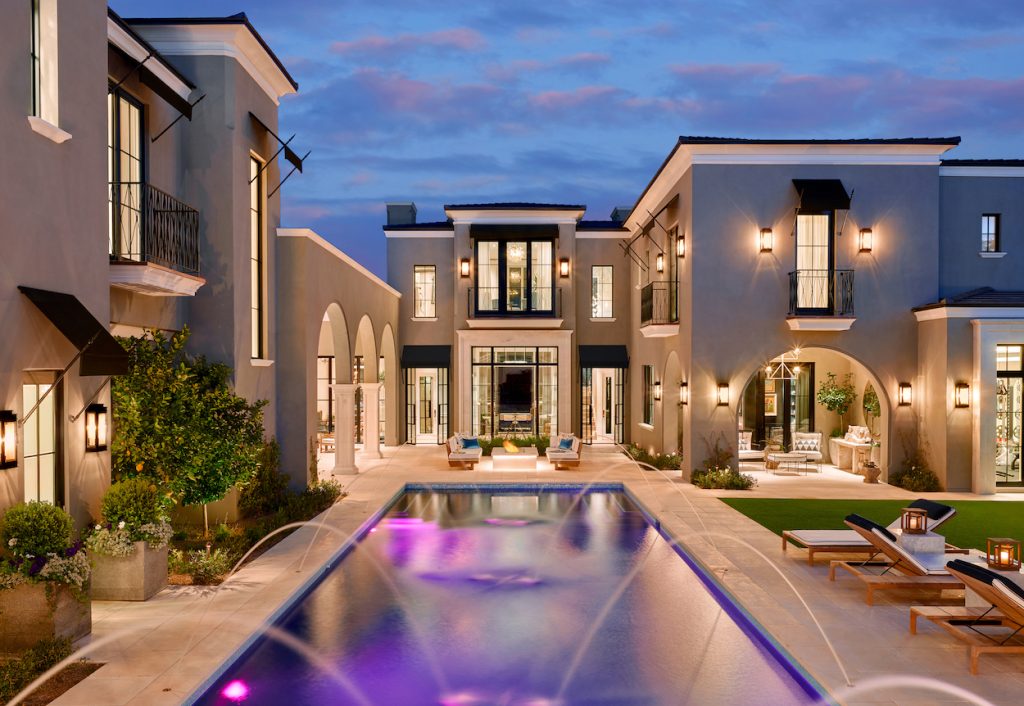 What's next for design in these uncertain times? Peterson is steadfast in his belief that the California community will not only survive, but thrive in the midst of what has been a trying time for all. With great design being the foundation of people's home and businesses, PHX Arch has the experience and knowledge to create an environment where homeowners and patrons feel safe, secure and healthy. Over the past several months, PHX has been working to diversify the firm's offerings including offering complimentary initial consultations (virtual or in person) for homeowners and business owners in the Beverly Hills/Los Angeles area. The firm also unveiled a brand-new website, phxarch.com – which features a refreshed look and showcases the firm's complete portfolio of luxury designs, including recently completed projects and new designs on the board.
PHX exemplifies how companies can continue to grow and flourish throughout this time, and wants Beverly Hills to know that they are here for this community, and will continue provide help and hope as we all get through this together. To contact PHX Architecture, call 310.626.4111 or email design@phxarch.com.