Quay Entertainment is a Premier Event Producer. What Does That Mean?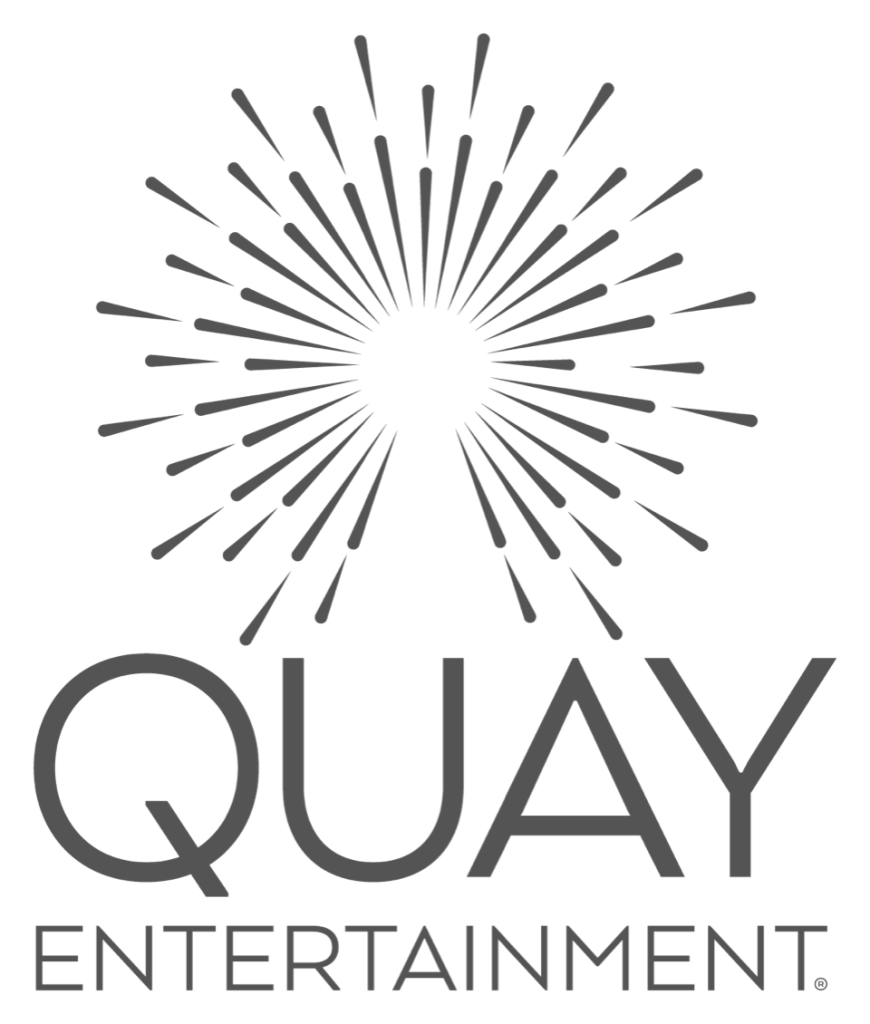 Quay Entertainment is a Premier Event Producer. What Does That Mean?
You may not know what a premier event producer is, or what they do. What differentiates them from any other event producer is the scale of the event, the level of skill required to execute the event, the logistical challenges of the event, and the high profile nature of the event.
The Quay (pronounced key) Entertainment team has had the privilege of managing some of the most high profile events for some of the most regarded clients in the world including the Olympic Games, Super Bowl, Formula 1, Academy of Country Music Awards, NBC, CBS, ESPN, College Football Playoff Championship, NASCAR, Susan G. Komen, Ritz Carlton, and several of the nation's biggest music festivals, among others.
Artists we have had the distinct pleasure of working with include Prince, Sting, Lenny Kravitz, Taylor Swift, Bob Dylan, Kevin Hart, Tony Bennett, Beyonce, Lionel Richie, Rod Stewart, Usher, Reba McEntire, Barry Manilow, Garth Brooks, Neil Diamond, Dolly Parton, Smokey Robinson, George Strait, Bon Jovi, Michael Buble, and many more.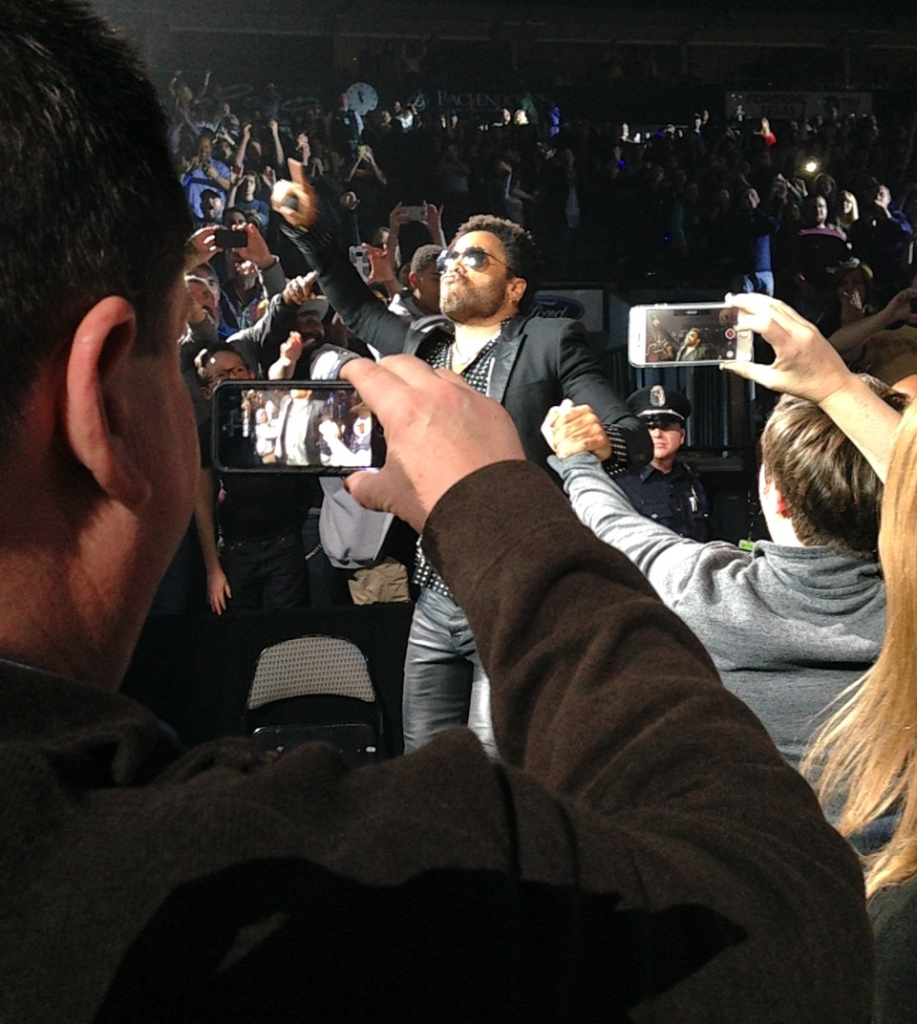 To execute events of this caliber, featuring talent of this level, requires a tremendous amount of experience and a complete understanding of every facet of event production and artist mindset. The producer has to be well versed in every aspect of a large scale event; from terrain, infrastructure, staging, sound, lights, video, catering, staffing, security, transportation, crowd flow, emergency preparedness, and artist relations to name a few. They work closely with local services and government agencies to coordinate traffic rerouting, building closures, weather plans, medical emergency services, area bomb sweeps, security threats, and more.
We have a saying at Quay Entertainment that nothing scares us. In fact, the more challenging the better. We have pulled off "the impossible" many times, and that's what gets our blood pumping! We pride ourselves on always delivering above and beyond for our clients, and performing at a level to which very few aspire.
On the smaller, private event side of things, we have extensive experience dealing with A-level talent across all genres, and have a strong reputation with managers and agents who trust we will take excellent care of their artist both onstage and off. That trust in us is often the difference between an artist accepting a private event offer or not. Our understanding of the most discerning superstars, in addition to the expectations of their most discerning fans, is the exact combination of experience you want when hiring a private event producer for a milestone occasion, charitable fundraiser, or C-Suite corporate event.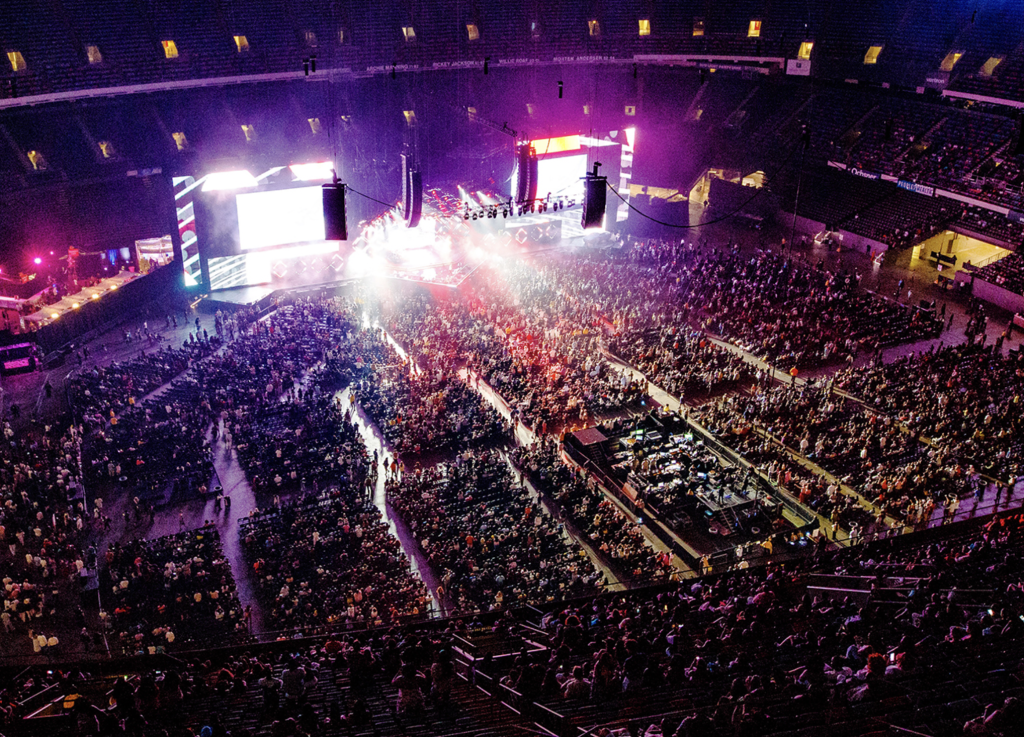 You may be wondering how we were able to garner all of this experience. Our leadership team brings a wealth of knowledge to the table. Here's a bit about each of us.
Tiffany Davis is President and Co-Founder of Quay Entertainment. Tiffany is an accomplished event, marketing and fundraising executive specializing in the development and management of celebrity driven, high-profile events that cultivate consumer loyalty, nurture sponsor and patron relationships, and elevate visibility and brand awareness. She has managed numerous events; from multi-day festivals and conferences to multiple concurrent live performance stages and live televised content.
Through her previous positions with the Academy of Country Music Awards, International Entertainment Buyers Association, and Davis Entertainment, Tiffany has worked with some of the most regarded professionals in the world—from A-list celebrities, top talent agencies and industry influencers to global luxury brands, Fortune 500 companies and national media.
She began her career in A-level artist relations, working closely with artists and their teams to ensure their overall experience was easy, enjoyable and memorable. Her dedication to the artist's experience and overall success of the event has never wavered in 20 years.

Nancy Davis is Vice President and Co-Founder of Quay Entertainment. Nancy brings decades of experience as a well-respected global event producer and A-level talent relations specialist through her work with countless artists and such high-profile events as the Olympic Games, Super Bowl, Rodeo Houston Concert Series, Essence Music Festival, US Open, College Football Playoff National Championship, Power of Houston, Susan G. Komen, and Ducks Unlimited Expo to name a few.
She has raised industry standards for large-scale event planning, hospitality and project management. Whether it's building a festival site from the ground up or transforming a warehouse into a dynamic multi-activation venue, she is known as a logistics master who conceptualizes and then executes flawlessly. Nancy's attention to every detail has earned her a stellar reputation with clients.
Nancy always champions the artist and their needs, whether she is collaborating creatively with talent on a live performance, or ensuring all elements of their live show are executed perfectly. She approaches each situation with tremendous thought, care and undeniable enthusiasm.

Graeme Lagden is the Director of Production for Quay Entertainment. Graeme has extensive experience in venue operations, managing tours for global superstars, and his excellence in production and stage management has ensured the success of several high profile live events.
Most recently, he played a pivotal role in the opening and operations for Smart Financial Centre in Sugar Land, Texas as the Director of Production. For nearly two decades he has been a Staging Supervisor for the Super Bowl Halftime Show, playing an integral part of an extremely well executed show featuring the biggest musical artists in the world. Graeme held the roles of Co-Producer and Production Manager multiple years for Essence Music Festival in the New Orleans Mercedes-Benz Superdome, one of the largest festivals in the country. He served as Production Manager for Rodeo Houston for twelve years; a 20 day concert series featuring an A-level artist each day in Houston's NRG Stadium, to an audience of 75,000 each show.
Graeme's extensive production and event management experience includes the Olympic Games, Power of Houston, College Football Playoff National Championship, Ducks Unlimited Expo, Susan G. Komen, US Open, global touring productions, and national charitable events. Additionally, Graeme spent several years as Tour Manager to multiple artists such as ZZ Top, Reba McEntire, Clint Black and Bryan Adams.
Quay Entertainment provides all event services, and we offer Beverly Hills Chamber members free consultations. Please reach out to discuss how we can elevate your next event!
TO LEARN MORE
QUAY ENTERTAINMENT – BEVERLY HILLS