MVCC Member Appreciation: Meet the Chair, E. Frank Graham!
The Military Veterans Commerce Committee (MVCC) is a Beverly Hills Chamber of Commerce committee that comprises honorable military veterans who contribute to welfare of the City of Beverly Hills and the surrounding area. The Chamber appreciates their service to our country and values the military veteran-friendly businesses that they proudly own. We strive to share that value with the Beverly Hills community through education, marketing, advocacy, and networking.
Our MVCC Member Appreciation highlight this week is E. Frank Graham, the Chair of the Military Veterans Commerce Committee! Frank is an esteemed veteran who served in the military for three years. He was a Non-Commissioned Officer (NCO), a Sergeant, and held the title of Supervisor, Military Finance. He obtained a BS degree in Accounting from Delaware State University, as well as an MBA degree in Finance from the University of Pennsylvania. Last but not least, he is a Licensed Real Estate Broker for the State of California and coincidentally founder of E. Frank Graham & Associates – A real estate agency located in Los Angeles, CA. Other accomplishments include his involvement in highly classified projects with the Federal Government, and his acquired expertise in the petroleum, investment banking and finance industry.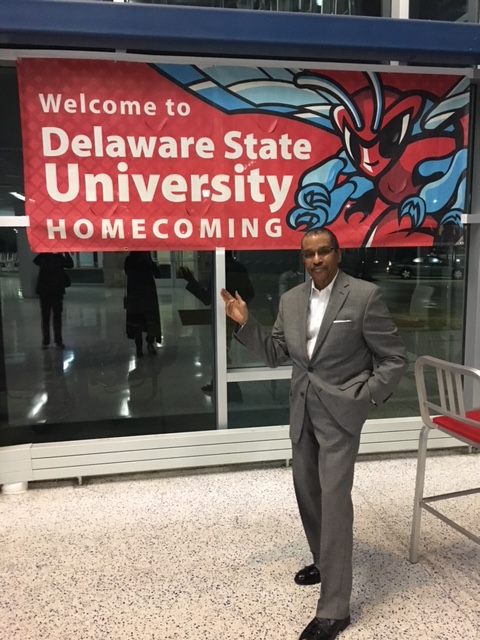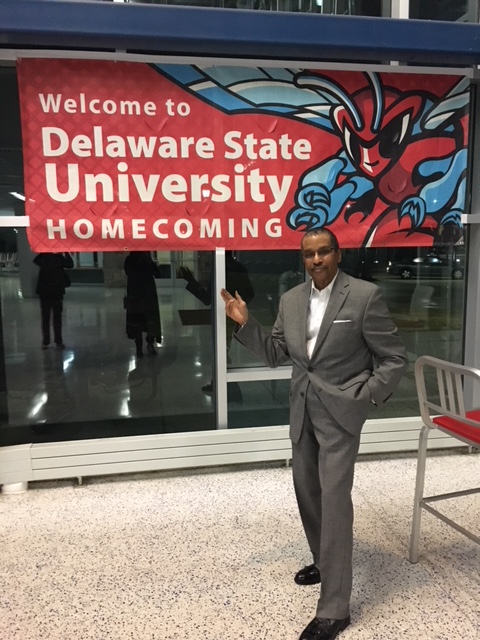 Current Profession
Real Estate Broker – Realtor
Cal BRE # 01052218
Now, enjoy from an exclusive interview with E. Frank Graham himself where he shares his experience as a military veteran and his perspective on the future of our country:
Which military service branch were you a part of?
United States Army
How many years did you serve in the military?
(a) Served United States Army – Three Years
(b) Professional Employee Department of Defense – 10 Years
(c) Professional Employee Department of Energy – 10 Years
What was the most challenging part of serving our country?
Tour of Duty in Foreign Countries and understanding the culture, customs and languages.
Joining the military involves many sacrifices. What motivated you to embark on this journey? Duty to Honorably Serve my Country with the Belief that my Military Service contributed to the freedom of the United States of America.
What was the biggest takeaway from this experience?
Promoted to the Rank of Non-Commissioned Officer (SGT), Supervised Military Finance Specialists and Awarded United States Army Commendation Medal for Meritorious Service.
Is there anything that you hope for our country's future?
The United States Government and World Leaders are able to Comprise on Complex Issues and develop Diplomatic Solutions/Treaties leading to World Peace, International Trade, Hunger/Poverty in Less-Developed Nations and our Global Environment.