MVCC Member Appreciation: Meet Stephen Bettini
Posted by Admin on September 11th, 2019
Categories : Government, Health
Industry : Government, Medical
The Military Veterans Commerce Committee (MVCC) is a Beverly Hills Chamber of Commerce committee that comprises honorable military veterans who contribute to welfare of the City of Beverly Hills and the surrounding area. The Chamber appreciates their service to our country and values the military veteran-friendly businesses that they proudly own. We strive to share that value with the Beverly Hills community through education, marketing, advocacy, and networking.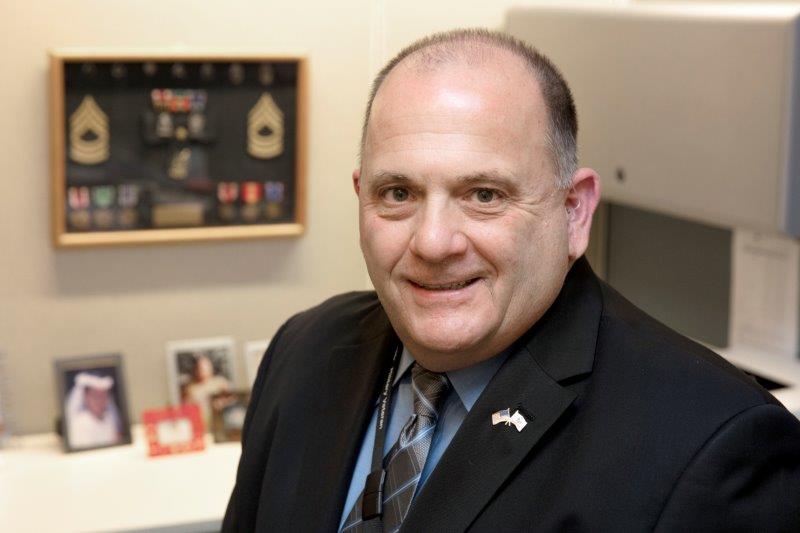 Our MVCC Member Appreciation highlight this week is Mr. Stephen Bettini. Stephen has over 23 years of experience in healthcare as a recruiter and recruitment manager and is currently a member of the Military Veterans Commerce Committee (MVCC).
What is your current profession?
I am currently the Military Veterans Recruiter at Cedars-Sinai Medical Center. As the Military Veterans Recruiter, I am responsible for external sourcing of Veterans to work at Cedars-Sinai, community outreach, compliance, and retention of the Veterans currently working for Cedars-Sinai.
Which military service branch were you a part of?
United States Army
How many years did you serve in the military?
20 years
What was the most challenging part of serving our country?
Being away on deployments, training exercises and the challenge of being a leader. Being a leader in the military is much more demanding than being a leader in the civilian world. You are responsible for so much more, your responsibility as a leader does not end its 24hrs a day.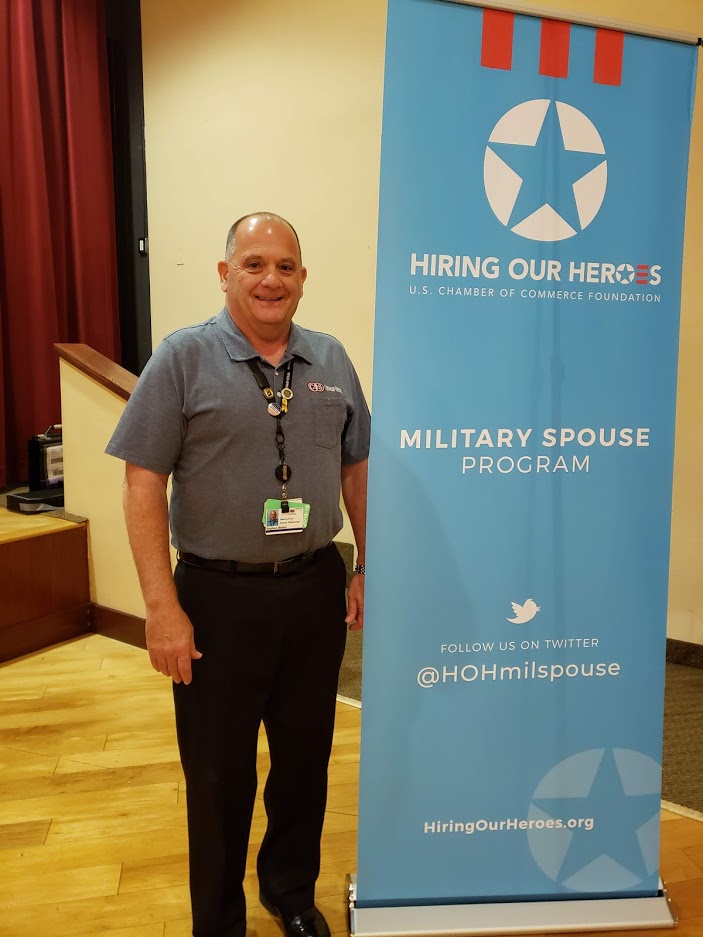 Joining the military involves many sacrifices. What motivated you to embark on this journey?
To serve and defend my country and learn to fly helicopters. I joined the Army right after the draft had ended, I was one of the first to volunteer for the Army.
What was the biggest takeaway from this experience?
Getting a chance to go to East Berlin before the wall came down. Seeing what it was like to live behind a wall, barbed wire, and mine fields. It brought true focus to what I was doing in the Army, making sure we never have that happen to us.
Is there anything that you hope for our country's future?
Two things, first that our country never has to send its service members into harm's way for a long time. Second that our country finds a way to better help our Veterans.  We are losing 20 Veterans a day to suicide, we need to figure out a way to stem and eliminate this crisis.
Share This Page: