Meet the Creative Agency Behind Two Chamber Signature Events
Posted by Admin on January 8th, 2019
Categories : Business Features, Chamber Membership
The very creative firm is a creative concept & event agency, based in Los Angeles and working globally!
They are a creative agency that focuses on developing and executing creative concepts for (live) communication in the broadest sense of the word. It is characterized by its very creative way of conceiving great concepts through storytelling on one hand and its firm and steady way of executing projects on the other.
They like to consider themselves a jack of all trades! They produce events and video content for numerous clients in various industries. From large scale automotive events, to fashion shows, from music videos to pop-up events. Their clients range from Air France/KLM to Converse, from BMW to Nike and also smaller brands like Joolz and Bugaboo.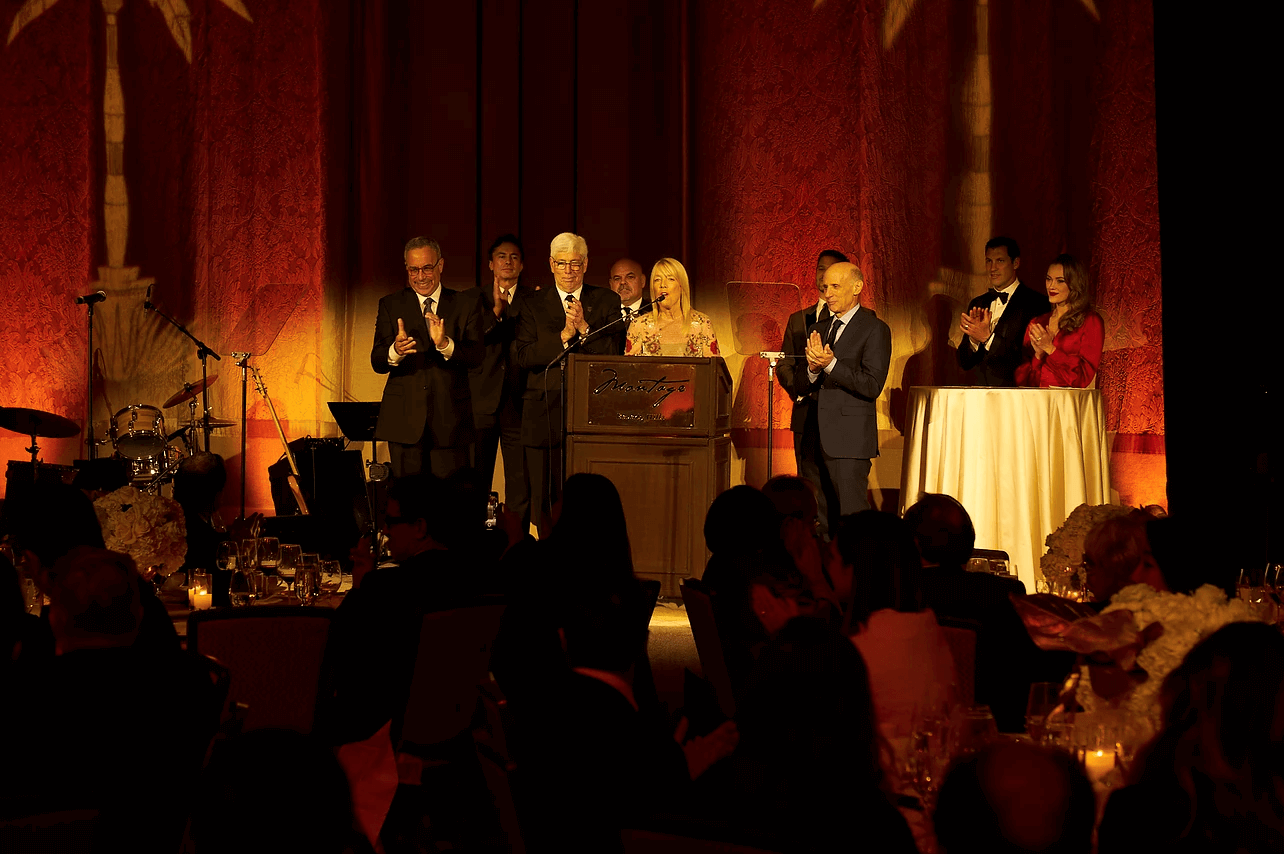 They've worked alongside the great community of Beverly Hills for the past few years assisting in The Beverly Hills Chamber of Commerce's Innovate Beverly Hills as well as producing and documenting The Best of Beverly Hills Golden Palm Awards Gala!
They would love to start 2019 off right… by working with you!
For more information, contact them via email or check out their website.
Follow them on Instagram and Facebook to stay up to date.
Share This Page: