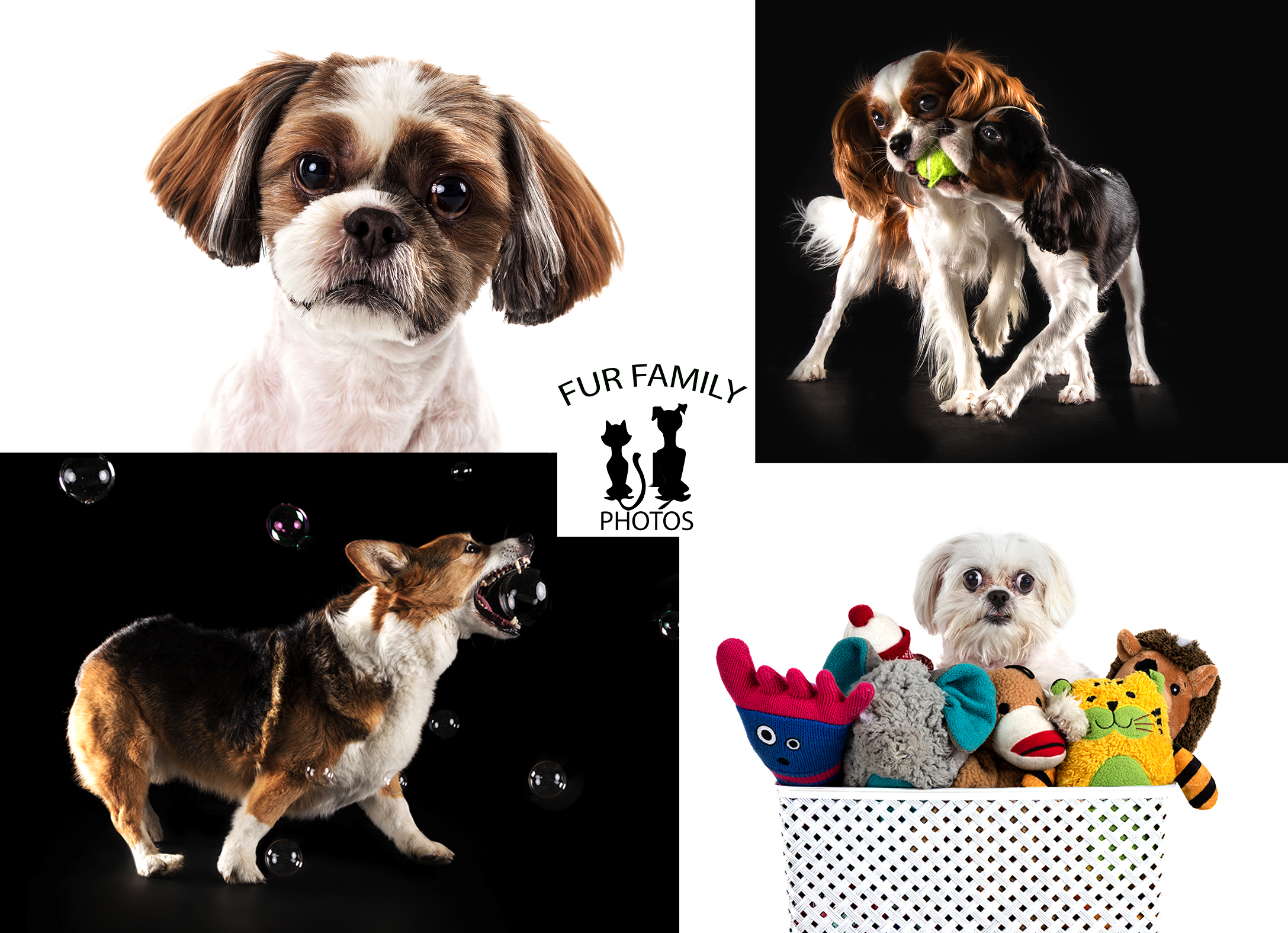 Do you have a cherished pet that you love as a true family member? A dog or cat (or bird or reptile, etc) that sleeps in bed with you, cuddles with you while you watch tv, or follows you all over the house? If so, do you struggle to capture great photos of them and those amazingly cute and special things they do? Some of our beloved pets seem to somehow know when we switch our phone cameras on, and will immediately stop being incredibly cute (can anyone relate?). That's where I come in! I'm here to create stunning images that perfectly capture the personality and spirit of your fur family that you'll treasure forever. I'll capture your fur family so beautifully that you'll look back on these images 20 years from now and be brought right back to what it was like to be with your baby!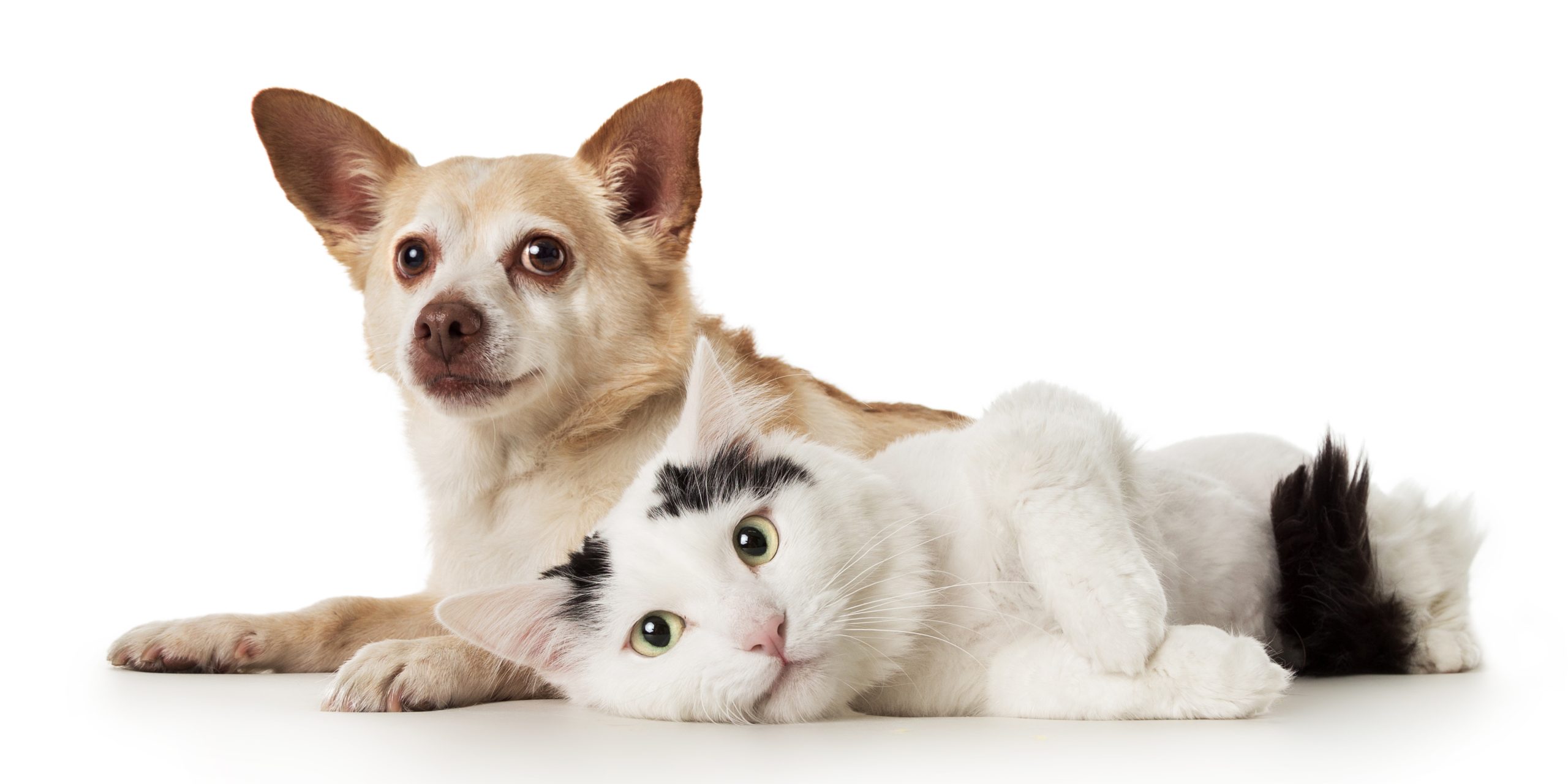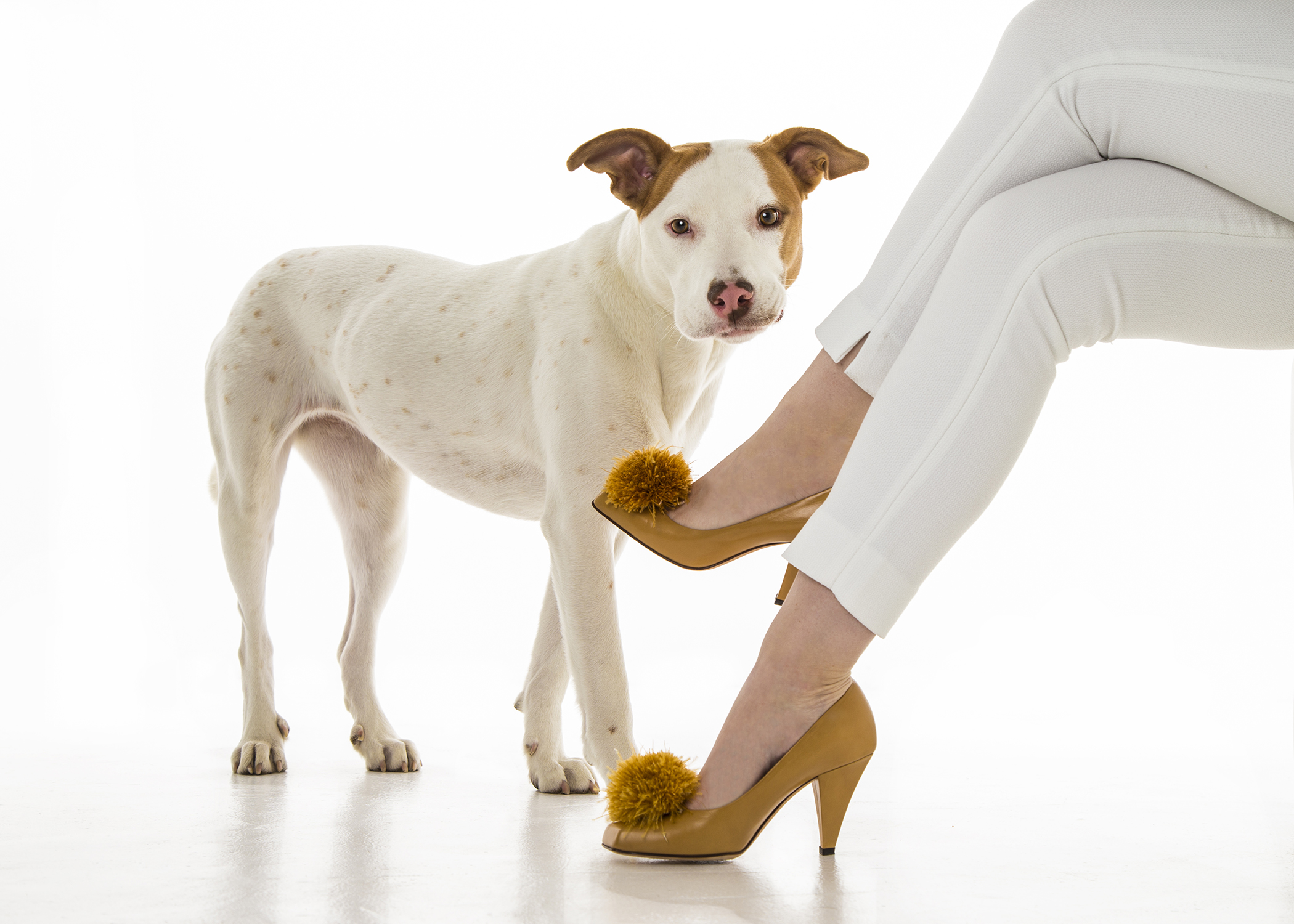 I'm Pamela Corey, an award-winning celebrity fine art pet photographer. It brings me genuine joy to capture the unique character of your fur family. I specialize in personality-driven fine art images that speak to who they are, what you love about them, and that celebrate the special connection you share. I truly couldn't love what I do more! I have a unique creative vision and that translates to an incredibly special energy I capture in the imagery. I've been called a bit of a dog whisperer, but I believe they just know when someone truly appreciates them.Outstanding images aren't the only thing that set me apart! The Signature White Glove VIP Experience I provide is unlike anything you'll find anywhere else. During your session we'll spend up to 2 hours photographing in the studio (where the humans take part in making the magic happen), capturing a variety of image styles for you ranging from beautiful portraits to action, play, and movement, to quirky and silly images. It's a wonderfully fun and bonding experience for you and your pet that you'll remember forever!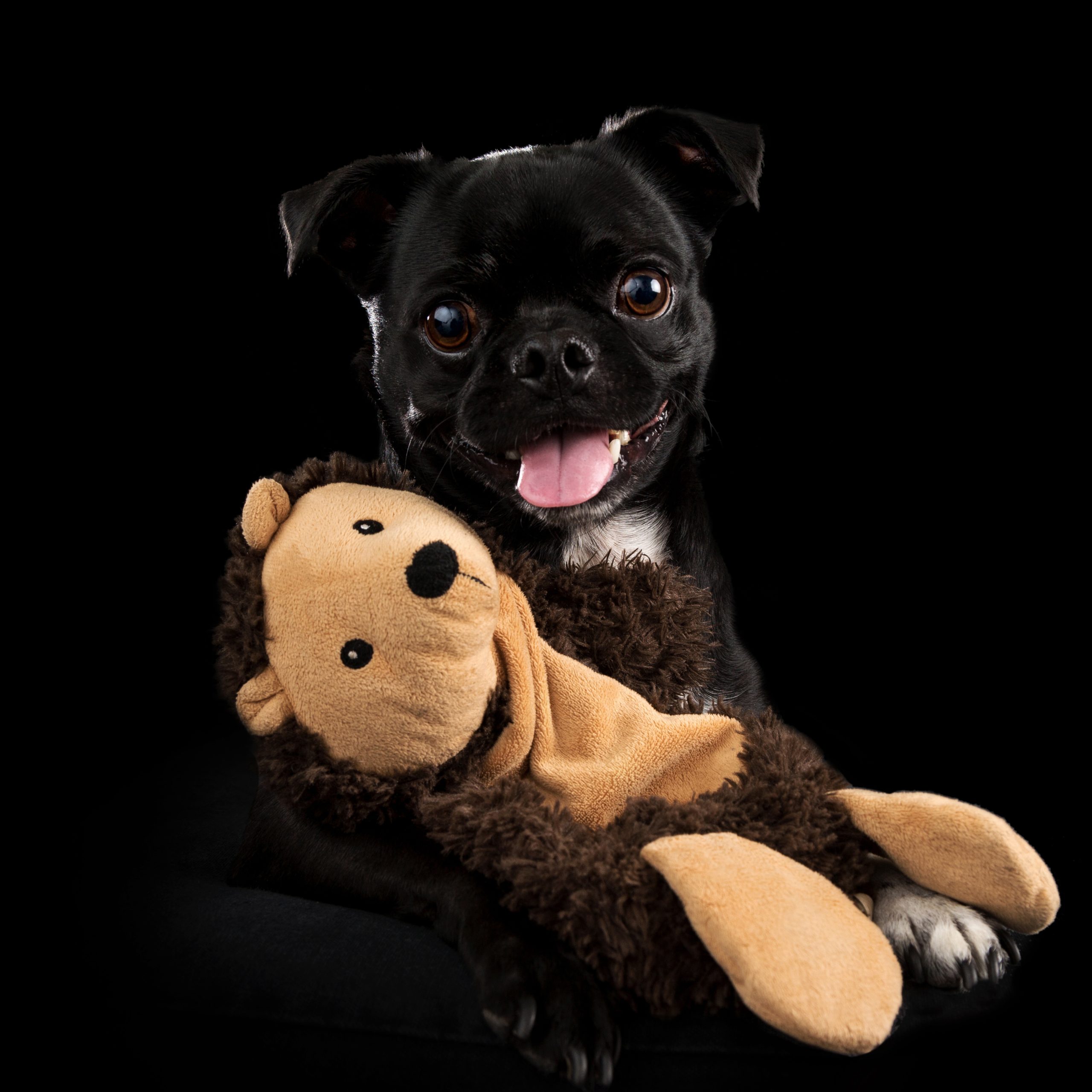 After the shoot is finished it's time to spoil the humans! You'll enjoy a 30-minute break to relax with gourmet treats and champagne, and then the truly special part – your image reveal! You'll see the images we just captured in a theater style viewing projected on the wall, larger than life, and you'll choose which images you love the most (most clients have a very hard time narrowing them down since they love so many!). It's such a special experience that my human clients are often brought to tears seeing the images we captured. Each session is a custom experience tailored for you and your fur family. This is not a "one size fits all" experience – this is personal.
My love and respect for animals has always played an important role in my life. I appreciate the unique qualities of each individual, and I truly love having the ability to connect with them to capture the essence of who they are. Hearing you say, "yes, you nailed it! That's my baby, right there!" makes my heart sing.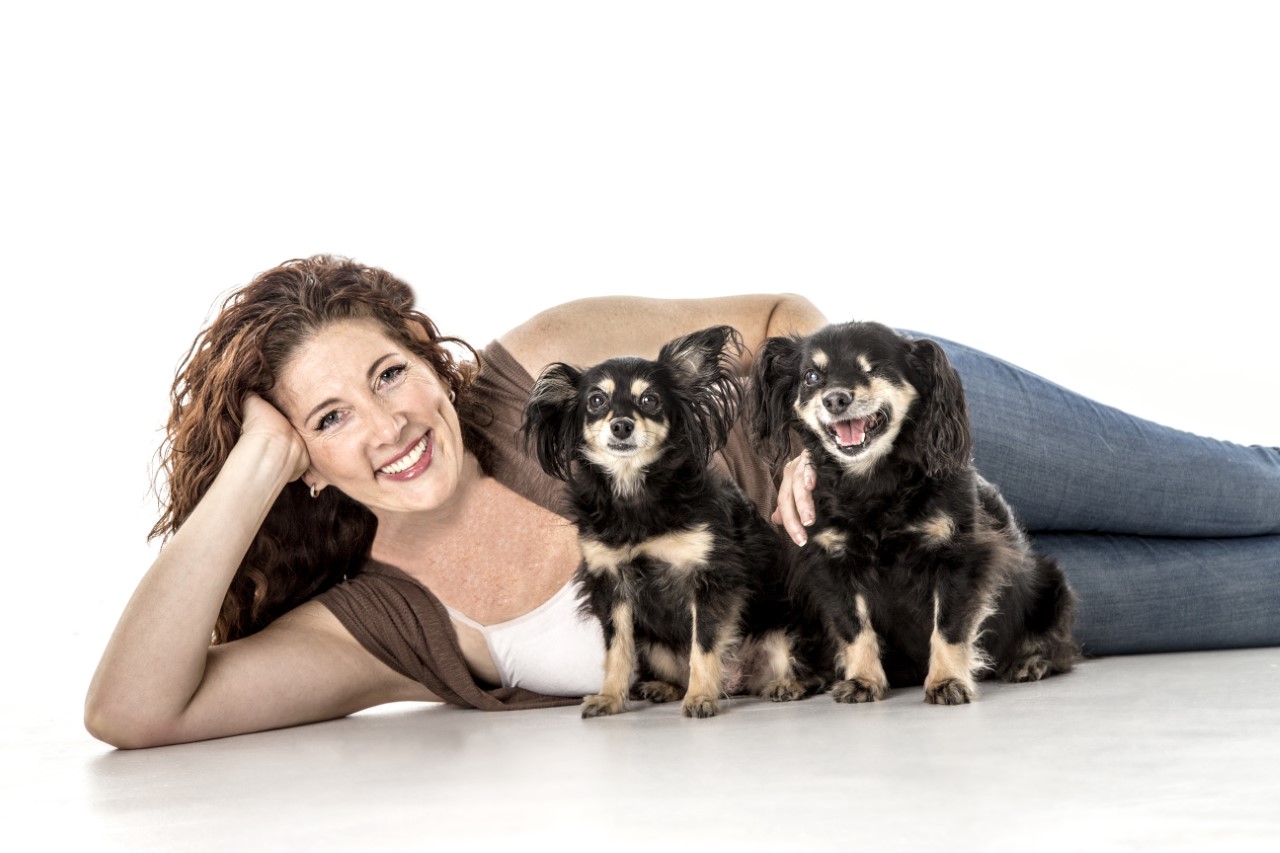 My 2 dogs (Lulu and Kikay) remind me every day how profound our love & connection with our fur family is. It means so much to me that I can play a part in celebrating the legacy of your fur family. Animals deserve to be honored, and I love that I get to do just that. Let's create some wonderful memories with your fur family!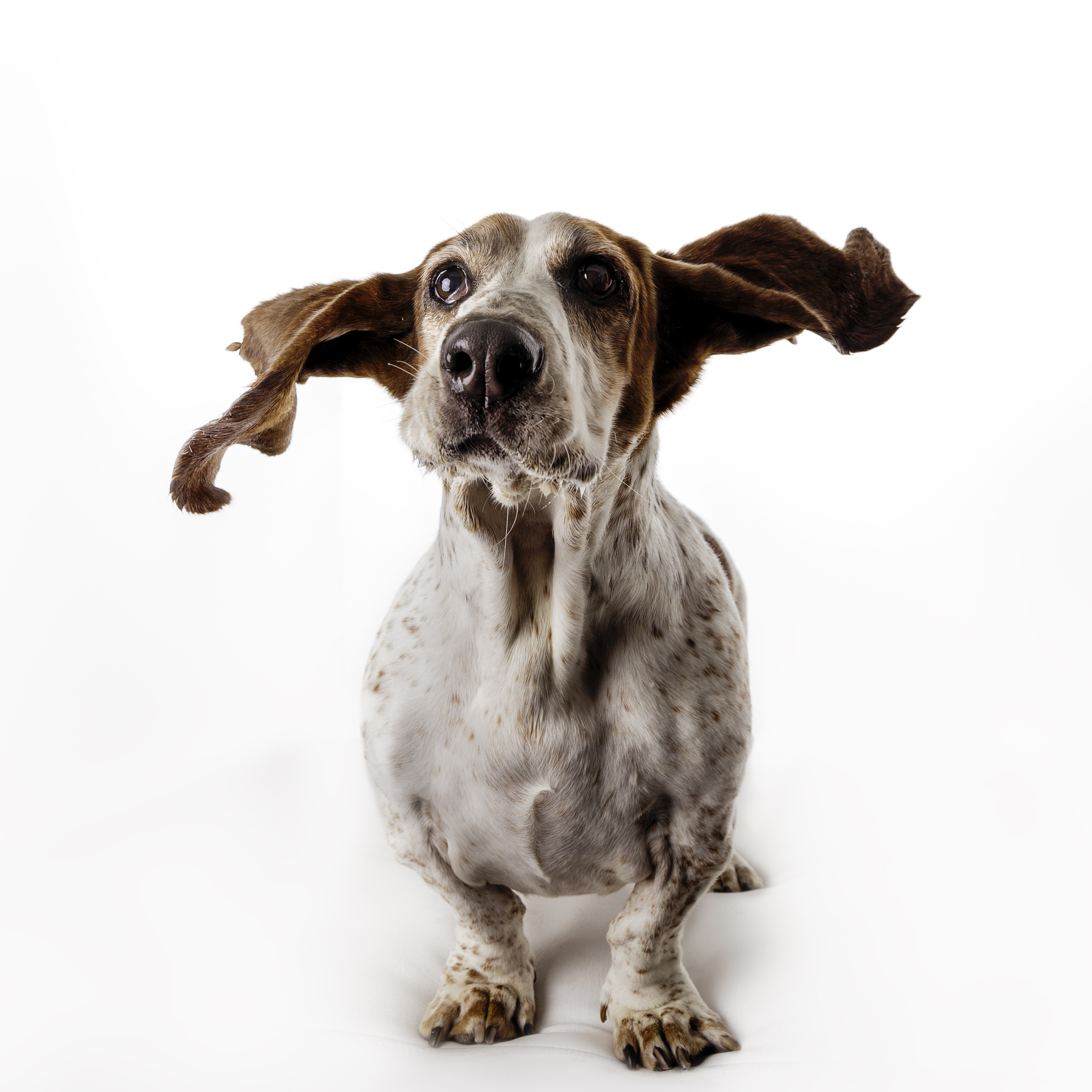 Whether this is something you're interested in for yourself, or to purchase a gift certificate for someone else, I'm very excited to share what I do with our BHCC family, and would love to offer you $100 off of the session fee! Please feel free to see my website – furfamilyphotos.com, follow me on Instagram.com/furfamilyphotos, or reach out to me directly on furfamilyphotos@gmail.com / 507.858.7787 and I'll be happy to answer any questions!