Erik B. Peterson Brings "Living Architecture" To Beverly Hills Through PHX Architecture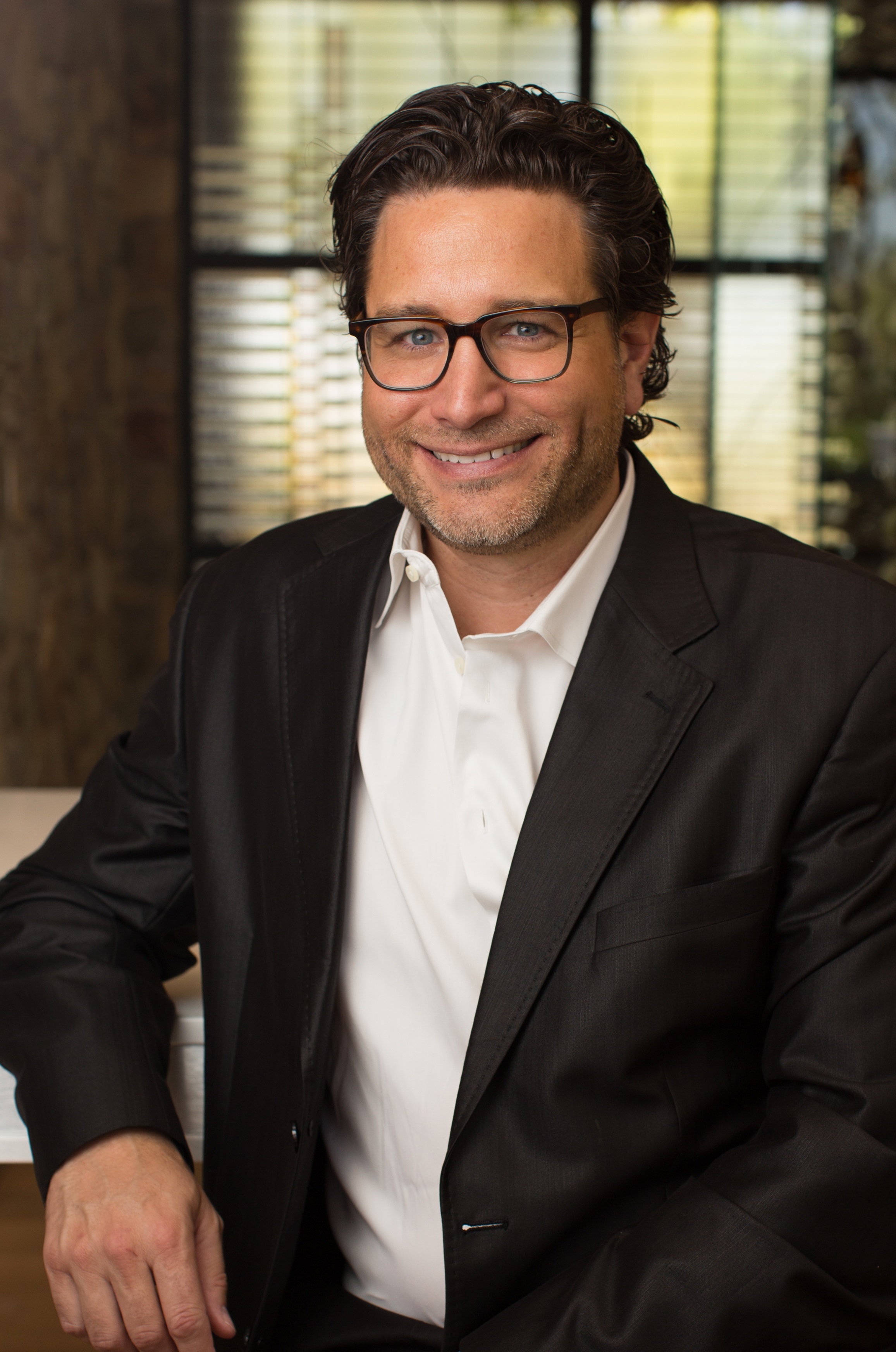 Architect Erik B. Peterson founded his own firm in 2002 as Peterson Architecture, located in Scottsdale, Arizona. Later rebranded to PHX Architecture in 2010, the firm currently employs 30 talented architects, creative directors and administrative staff. In 2017, after many years of working on projects in California, Erik decided to bring the talents of PHX Architecture to Beverly Hills, opening up their second office at 9696 Wilshire Blvd. With projects located throughout the West including Arizona, California, Nevada, Hawaii, Utah, and Texas – PHX has won numerous national & regional awards and specializes in luxury residential, golf clubhouse, boutique hospitality and restaurant design. Having designed the homes of many prominent clients including MLB Hall of Famer, Randy Johnson and actor Vince Vaughn – Erik has solidified his reputation throughout the region for not only his designs but for the overall experience that each client receives when working with him.
So what differentiates Erik B. Peterson and his firm, PHX Architecture from other firms?
For starters their slogan "Living Architecture" exemplifies Erik's human centric design philosophy. Born out of a belief that great design influences one's feelings, emotions and overall health, Erik truly treats his designs as if they are "living."  With PHX, no two projects are the same because each project, whether it's a home or a clubhouse or a resort, has its own story and personality. When designing, Erik makes sure to honor that story and breathes life into each client's vision, allowing them to experience their wildest dreams come true. The entire PHX staff shares that dedication.
The firm, which is approaching its 17th year in business, has had much to celebrate lately, including the firm's first Gold Nugget awards at this year's 2019 Gold Nuggets for their work on Azure Paradise Valley, a detached luxury living community located in Arizona. The firm also took home its first Nationals Award, NAHBs largest and most prestigious awards competition. The firm has also received awards from Luxe Magazine, AIA Arizona, Excellence in Masonry, Golf Inc. Magazine, NAHB and Houzz. Widely published, Erik's work has also been featured by national press including Interiors Magazine, Traditional Homes and the Wall Street Journal Mansions as well top-tier regional publications including California Homes Magazine, Luxe Magazine, Phoenix Home & Garden and Modern Luxury.
Visit PHX Architecture's website or Instagram  to learn more about the firm's work and consider them for your next home or hospitality project! Erik Peterson can be reached at erikp@phxarch.com or by calling 310-626-4111.