Addressing Men's Health in the Virtual Age: Beverly Hills Practice expands offerings to Deliver Empowered Care to Men and support a Good Cause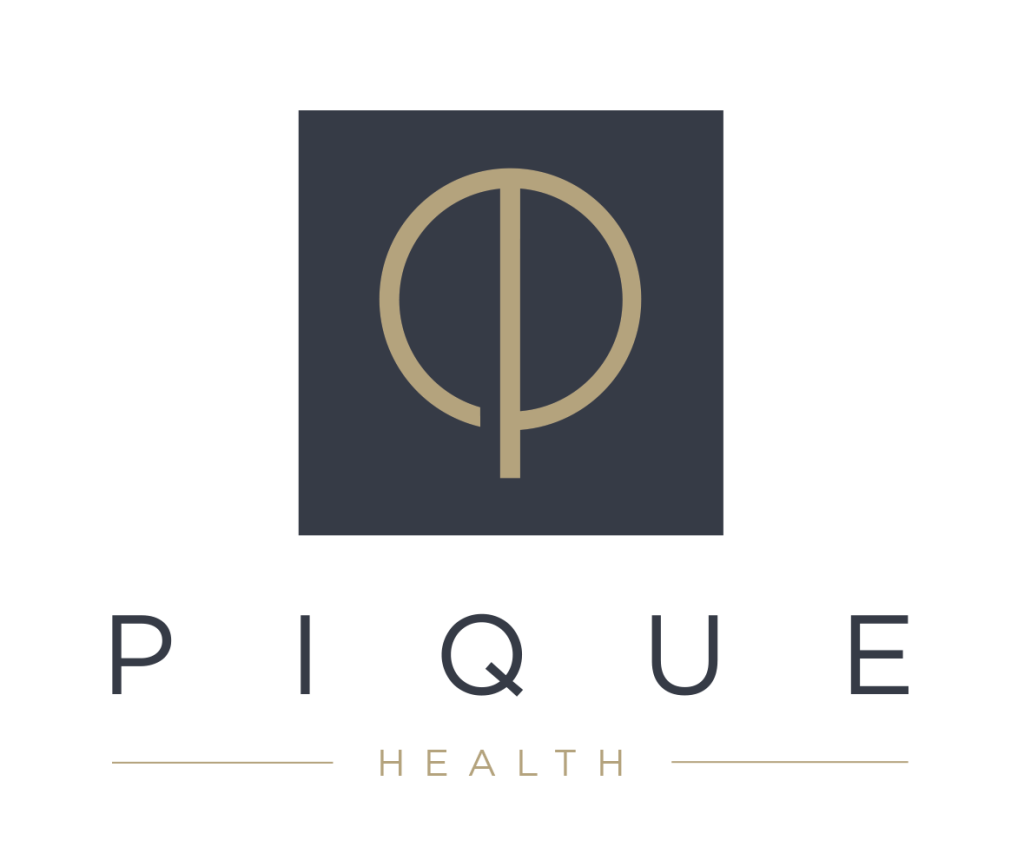 PIQUE Health for Men, Beverly Hills first-ever comprehensive men's health center, is using the month of November to expand virtual services and support the Movember Foundation, an organization committed to education around men's physical and mental health. PIQUE's focused mission is to empower middle-aged men in their 40s and 50s who are battling the damaging effects of aging and striving for optimal health, and have launched a campaign to expand PIQUE's guidance beyond Beverly Hills.
"In this midst of the pandemic, when health is more important than ever before, businesses have been forced to strategically pivot and address real needs of consumers. I knew we needed to increase our TeleHealth and concierge offerings, but also address health disparities with all the information surrounding COVID-19 and pre-existing conditions. There are so few options for men who care about their health, and I want men in all different areas to be able to have access to the superior care and health guidance PIQUE can offer", says PIQUE Founder, Dr. Nell Smircina.
Internet search results for men's health solutions typically focus on issues such as testosterone supplementation and erectile dysfuntion treatment. PIQUE's customized treatment plans are results-driven to address the root cause of men's ailments, rather than just the many symptoms that arise from Andropause. Andropause being a misunderstood and rarely discussed medical condition experienced by many middle aged. PIQUE Health offers men anti-aging therapies and a sustainable approach toward increasing performance: physically and mentally.
PIQUE is offering a virtual Men's Health health optimization experience for you or the special men in your life. By booking this consultation, you'll also be supporting the Movember Foundation. For more information on this exclusive offer click here: piquebh.com/novemberoffer.