Kimia Wellness: Spreading the Blessings of Holistic Health
The mission of Kimia Wellness is to provide premier care for their patients, healing and rejuvenating the body and spirit. They "focus on you, so you can focus on your purpose in this world." – Kimia Wellness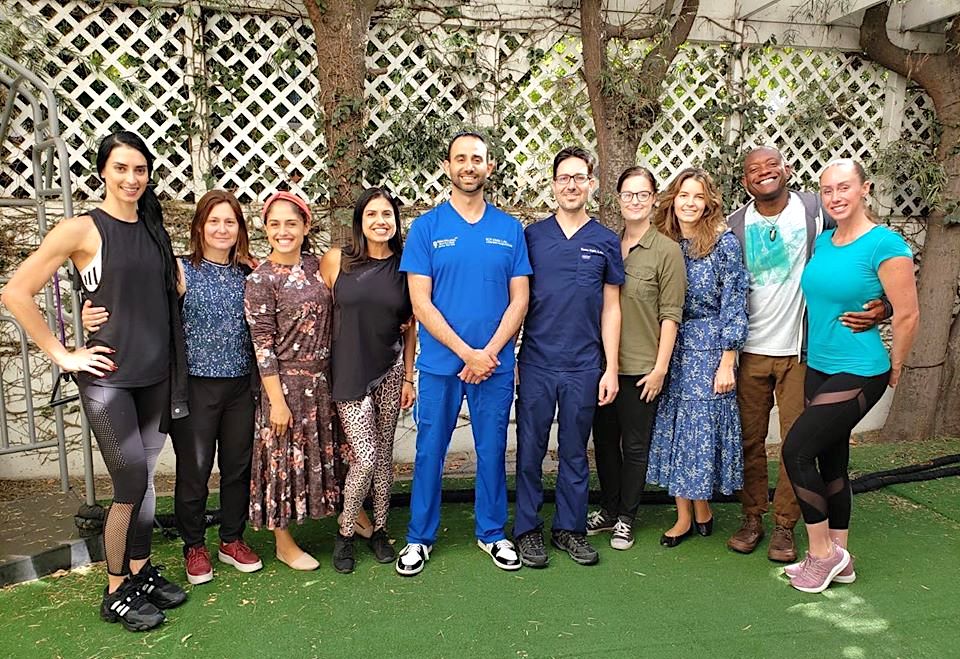 Founder and CEO of Kimia Wellness, Roy Kimia, who did not always have a close relationship with holistic wellness, recently shared his journey in a VoyageLA article. Roy was introduced to a variety of holistic healing treatments for chronic back pain and experienced the immense benefits firsthand. Inspired by the impact the treatments had in his life, Roy was empowered to spread the blessings of holistic health to others.
Roy studied for five years to receive his Masters in Acupuncture and Traditional Chinese Medicine from Emperor's College in Santa Monica, California. He began assembling a group of practitioners with a wide array of specialities, and Kimia Wellness was born. 
Holistic wellness focuses on caring for all of a patient's needs: physical, mental, or spiritual. Kimia Wellness is an integrated clinic that can work alongside Western MDs, as well as independently, to help treat many conditions and symptoms. They also build health programs for preventive care, which ensure their patients stay their healthiest self. Kimia Wellness has patients with concerns ranging from physical pain to stress and depression. Their wide array of offerings make it easy to find treatments best suited for individual needs and lifestyles. Kimia Wellness has a team of 25 practitioners and offers 15 different treatments such as acupuncture, physical therapy, and Chinese Herbal Medicine.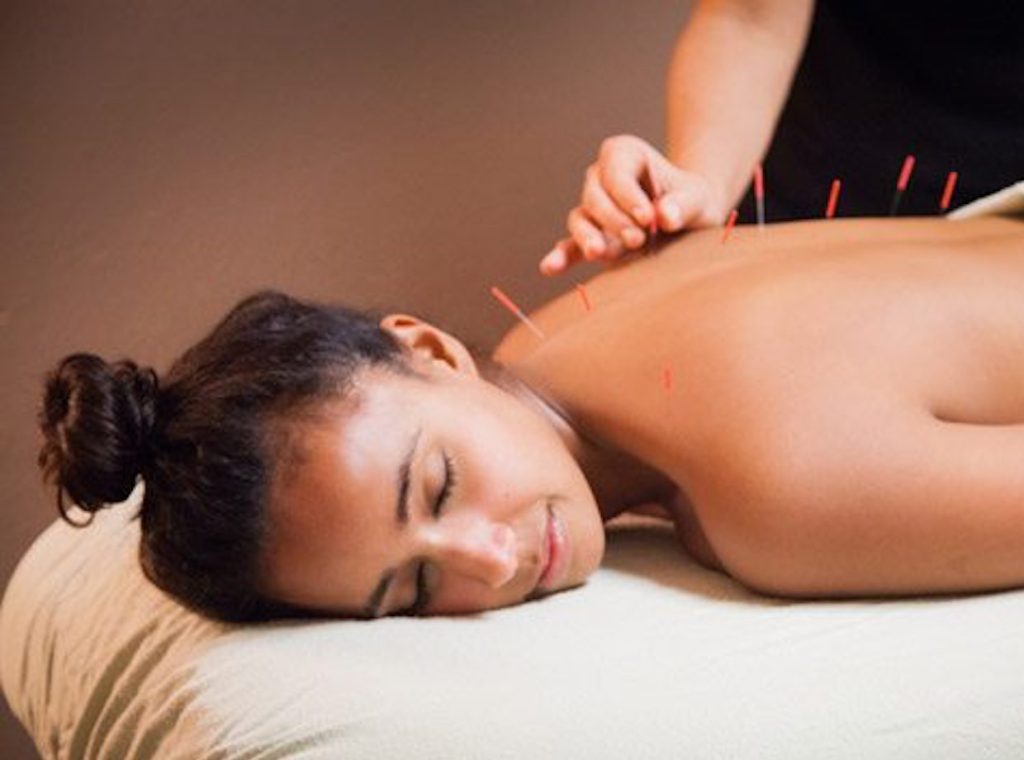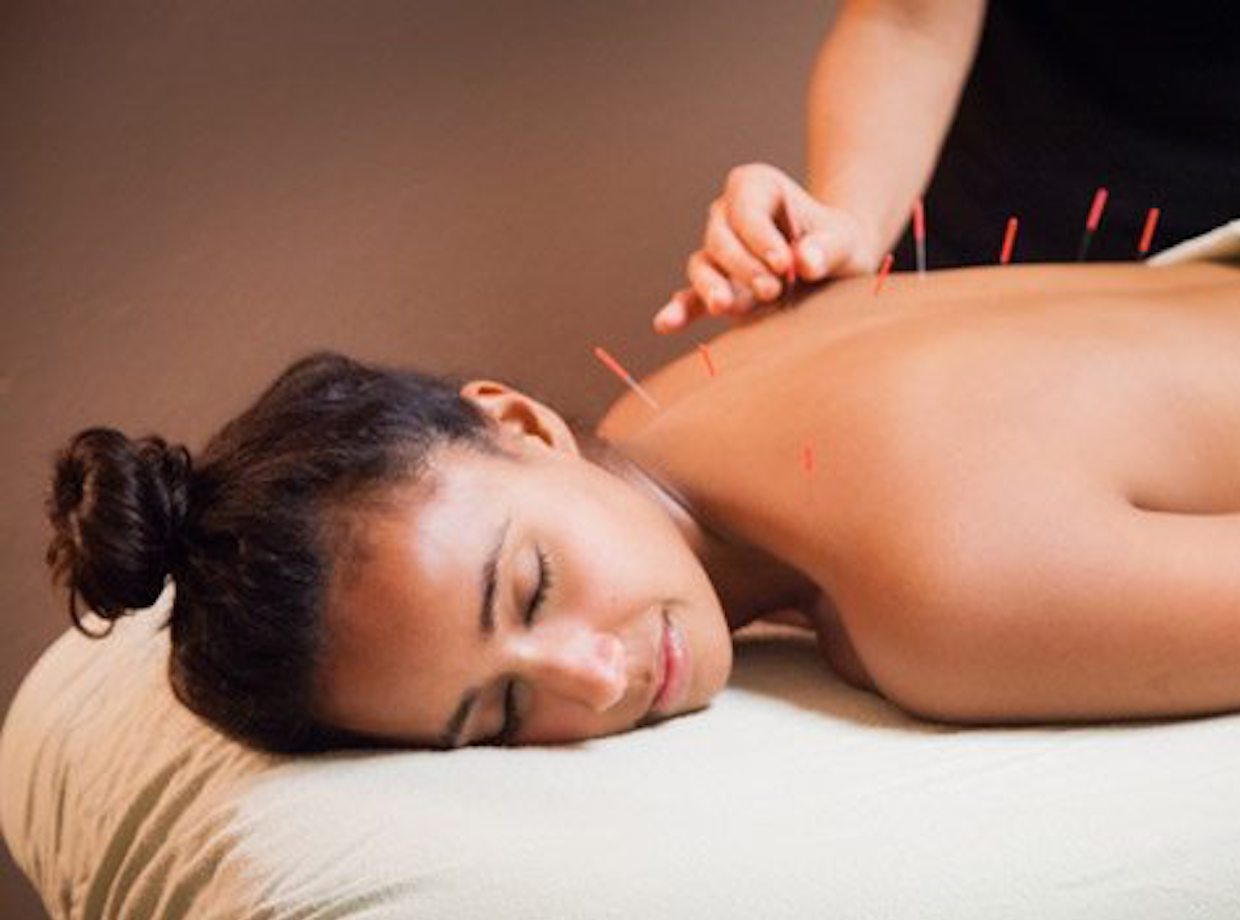 Kimia Wellness has made it their main priority to keep their patients safe through new Covid-19 safety protocols. They are offering limited in-person services with a revised scheduling system allowing time for extensive cleaning and disinfecting. They also require masks and gloves to be worn during treatments. Kimia Wellness has extended their other services to online platforms and offer video call appointments. They also have a wide array of complimentary videos and resources. 
It is important to prioritize your mental and physical wellbeing, especially in stressful times. They now have a HOLIDAY GIFT for first time patients! Use Code: "Happy Health" to receive free Chinese Herbal Medicine at your first acupuncture session. For more information about Kimia Wellness and their services, visit their website here or call (424) 274-2632. Kimia Wellness is located at 6320 Commodore Sloat Dr. Los Angeles, CA 90048.