A Short History of Dynamic Films
What We Have Learned in Two Decades of Helping Our Clients Grow With TV Advertising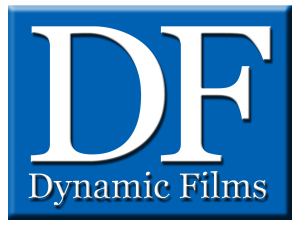 A Short History of Dynamic Films
---
Dynamic Films was established in April of 2004 by filmmaker Armand Gazarian. Prior to starting the company, Armand worked as a writer, producer, director and cinematographer on a number high-profile feature films and television shows for producers like Howard Stern, Drew Carey and Damon Wayans. A passion for advertising and extensive experience managing the productions for major companies like Time Warner Media, drove us to start our own advertising agency.
We started by primarily producing commercial for our clients and other agencies. Soon we became a full service ad agency and expanded our service to include local and nationwide media planning.
What we quickly learned is that the secret to television advertising lies in two areas:
1) A clear message
2) Repetition.
Having strong ties with Spectrum Reach (formerly Time Warner) we began to negotiate low rates for our clients so that we could get our clients the repetition they need for their campaign to be effective.
We tapped into all available resources not readily available to other agencies who had no knowledge of the inner workings of a giant media machine like Spectrum Reach. We ensured that our clients maximized their exposure by providing opportunities for them to get massive repetition.
And then we saw miracles happen: Massive growth. Some of our clients told us their business grew by 700 percent within a short 18-month period.
We decided to go further.
In 2019 we started our own television marketing show called Best of Beverly Hills. Originally this show aired on KSCI LA-18, a small network dedicated to infomercials. As the popularity of the show grew, we decided to find a more high-profile network for our show. In 2021, we signed an agreement with CBS-owned KCAL-9 to feature our program – initially once a month, on the first Saturday of every month and slowly increase the repetition to 4 times per month.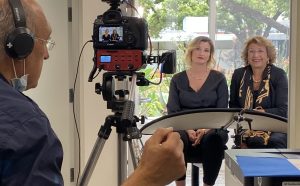 Best of Beverly Hills is offered exclusively through Dynamic Films and is presently one of the most efficient, cost-effective TV programs that can reach over 5.5 million viewers in Southern California. Every episode begins with a message from our dear friend Todd Johnson, the President and CEO of the Beverly Hills Chamber of commerce.
Our goal with Best of Beverly Hills is to help our clients flourish. Besides the direct marketing we do on the show, we also create unique cross-promotion marketing opportunities for our clients.
Dynamic Films continues to grow its operation by providing exceptional customer service, affordable rates and massive repetition for our clients.
If you are looking for production and/or airing of your commercial or infomercial – whether it's in your local zone, state wide or nationwide – or you'd like to learn more about appearing on Best of Beverly Hills, give us a call. We make the process easy and guide you every step of the way.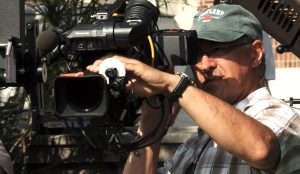 ______________________________________________________For more information, visit our website: www.dynamicfilms.us or call us at our LA office at: 702-758-7670
To reach Armand Gazarian, Executive Producer, call 818-317-7390
To reach Bruce Ellington, VP of Sales, call 310-717-9906