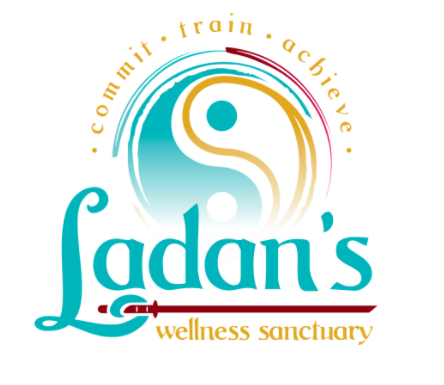 ---
We have all experienced a challenging time in our lives due to Covid-19 and the illness, stress and anxiety it has caused so many families. We have emerged into a "new normal" and this is the opportune moment to commit to being healthy physically, emotionally and spiritually.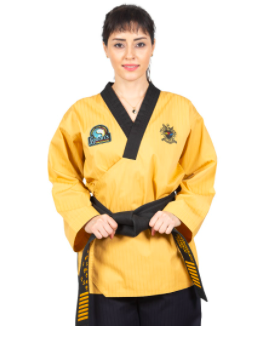 Grandmaster Ladan Homayoon Sefat, Founder, Ladan's Wellness Sanctuary in Beverly Hills, believes that a holistic approach to achieving active and healthier lifestyles is at the heart and soul of her training programs.
She is one of the few young women in the world who has achieved a seventh-degree black belt as a Taekwondo, Shaolin Kung-Fu and World Police Martial Arts Grandmaster and blackbelts in Karate, Haidong-Gumdo and Kickboxing. She has received international recognition and her martial arts championships include:
2000 EU Double Silver, Taekwondo
2000 World Silver and Bronze, Taekwondo
2006 World Silver
2006 World Bronze, Haidong Gumdo
Grandmaster Ladan is an expert in life and fitness coaching, weight-loss, pain management though martial arts(rehabilitation & recovery), etc. She states that "Our one-on-one coaching, semi-private and online classes combine martial arts training, drawn from 30-plus accreditations in areas including: martial arts, aerobics, pilates, weight training, tai chi and yoga."
Grandmaster Ladan's classes address general health and fitness, pain control, weight control, stress relief, mind and body balance. She personally creates unique programs focusing on each individual's goals and needs.
Ladan's Wellness Sanctuary classes include:
Martial Arts Fitness
Harmony Fitness
Harmony Dance
Cardio Crunch
Fab Abs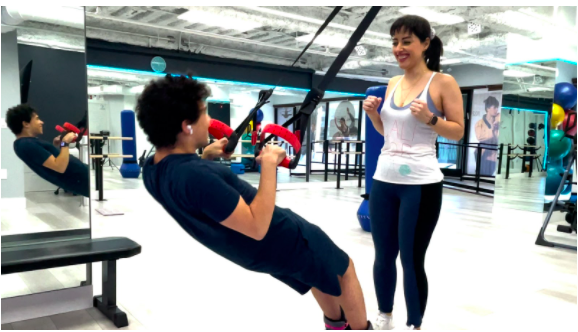 Grandmaster Ladan works with a multi-faceted range of clients: from athletes and actors to those with disabilities and physical challenges such as Cerebral Palsy, Traumatic Brain Injuries and Parkinson's to provide them a better quality of life.
"As a life coach and martial arts Grandmaster, I have been able to help thousands of clients attain their goals. I give thanks every day for the opportunity to help so many balance their mind, body and spirit. I would be honored to help you achieve your goals."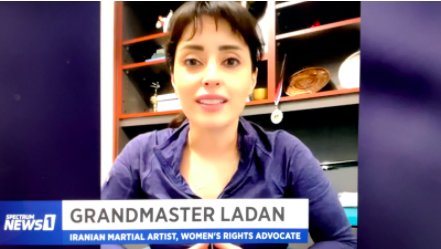 "As a life coach and martial arts Grandmaster, I have been able to help thousands of clients attain their goals. I give thanks every day for the opportunity to help so many balance their mind, body and spirit. I would be honored to help you achieve your goals."
Exclusive promotion for all members of The Beverly Hills Chamber of Commerce. Get 30% off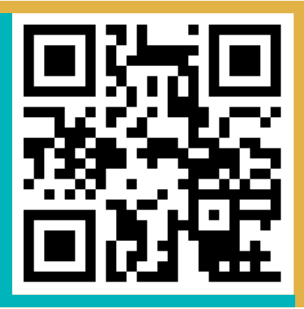 Ladan's Wellness Sanctuary
200 North Robertson Blvd. Suite 102
Beverly Hills, CA 90211
310-962-7010
Grandmaster@LadanBeverlyHills.com
Instagram: @grandmasterladan