5 Public Relations Tips & PR PopUp – Manos PR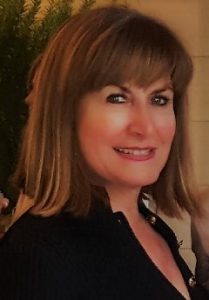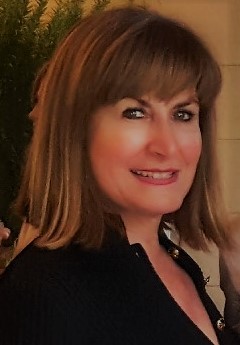 Public Relations is EVERYTHING
"When business drops off, many entrepreneurs listen to their accountant's advice and cut back on advertising and promotion. That's the worst thing you can do. When times get tough your job is to promote more not less…My rich dad's lesson was to never stop promoting: promote whether the economy is strong or weak; promote even when you may not have the money…businesses that promote while others cut their ad budgets have a better chance of getting bigger…even if the economy is shrinking."– Robert Kiyosaki, author of "Rich Dad, Poor Dad".
SELECTING THE RIGHT FIRM
Review the PR firm's website, social media content and client reviews. Try and get feedback from one of their current or past clients.  Be clear on who will be handling your account and set communication channels.  Ask them to provide you on-going Activity Reports and schedule creative conference calls.
YOUR PR BUDGET
Plan your budget for a minimum of three months and preferably six months to allow your publicist ample time to prepare collateral materials, ramp up and roll out a strategic campaign. The lead time for many Television shows and magazine outlets are several months in advance.
PR PREP
Before you retain a public relations firm, develop you or your brand's visual identity (website, logos, bio, headshots, hi-res images, promo flyers, line sheets). Craft unique and shareable social media posts with appeal beyond your target audience. Hire and train influencers or brand ambassadors to promote your brand.
PR POPUP by Manos PR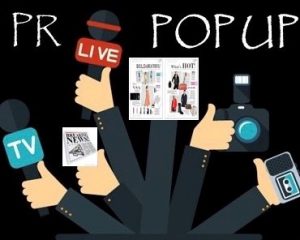 Can't afford a full-blown PR campaign, but still want an expert's opinion on how to gain exposure for you or your business? PR PopUp is a cost-effective way to showcase your talent…test new ideas, services, products…enhance your reputation…attract new business. If you or your business needs a jumpstart PR PopUp is the answer – Who knows where your name might PopUp!  PRPopUP.com
Described as a powerhouse in a velvet glove, PR Czar Melinda Manos has an instinctive flair for today's market. Her firm offers a full range of publicity services and utilizes widespread Hollywood contacts and unique creativity to advance careers, companies, and services.
Complimentary Giveaway: Follow @manospublicrelations on Instagram to be entered to win a COMPLIMENTARY PR POPUP for you or your business (value up to $2,500). The winner will be announced by Manos Public Relations.
Manos PR is located in the Heart of Beverly Hills
9889 Santa Monica Blvd., Suite 201, Beverly Hills, CA  (424) 777-0548 – manospr.com