GLAUDI Spring Fashion show is coming to the Beverly Cañon Gardens on 3.25

GLAUDI by Johana Hernandez  has been making dream gowns for now 12-years since launching GLAUDI, the romance continues as a GLAUDI Spring fashion show will take place in the iconic Beverly Cañon Gardens on 3.25.23. Featuring a beautiful, outdoor fashion show with waterfalls and stunning landscapes, taking you on a garden-dream runway wedding, showcasing models of all shapes and sizes with also evening gowns and Mens collection. This GLAUDI fashion show will also be featuring celebrity models and guests! Come enjoy the show and network with the fashion industry guest!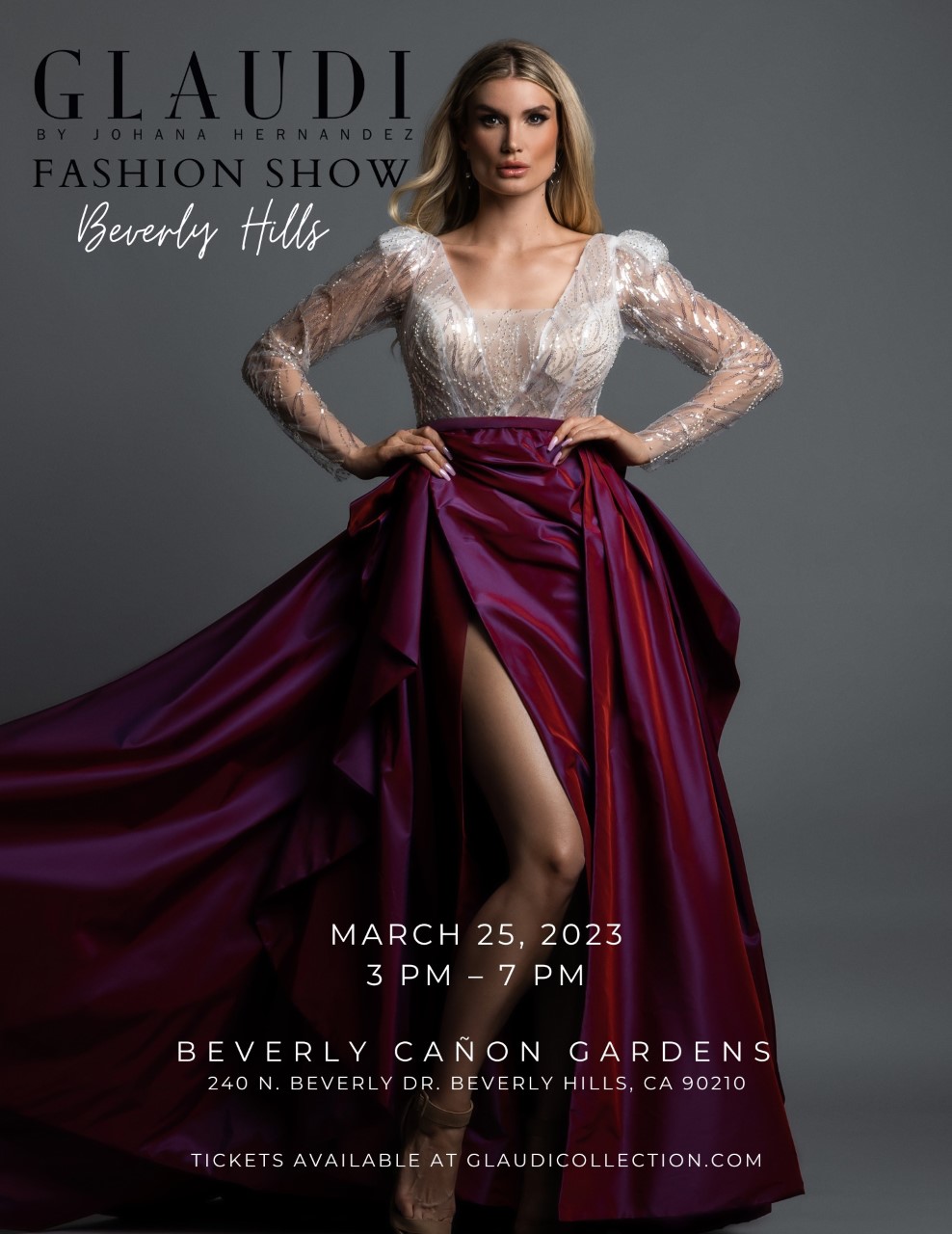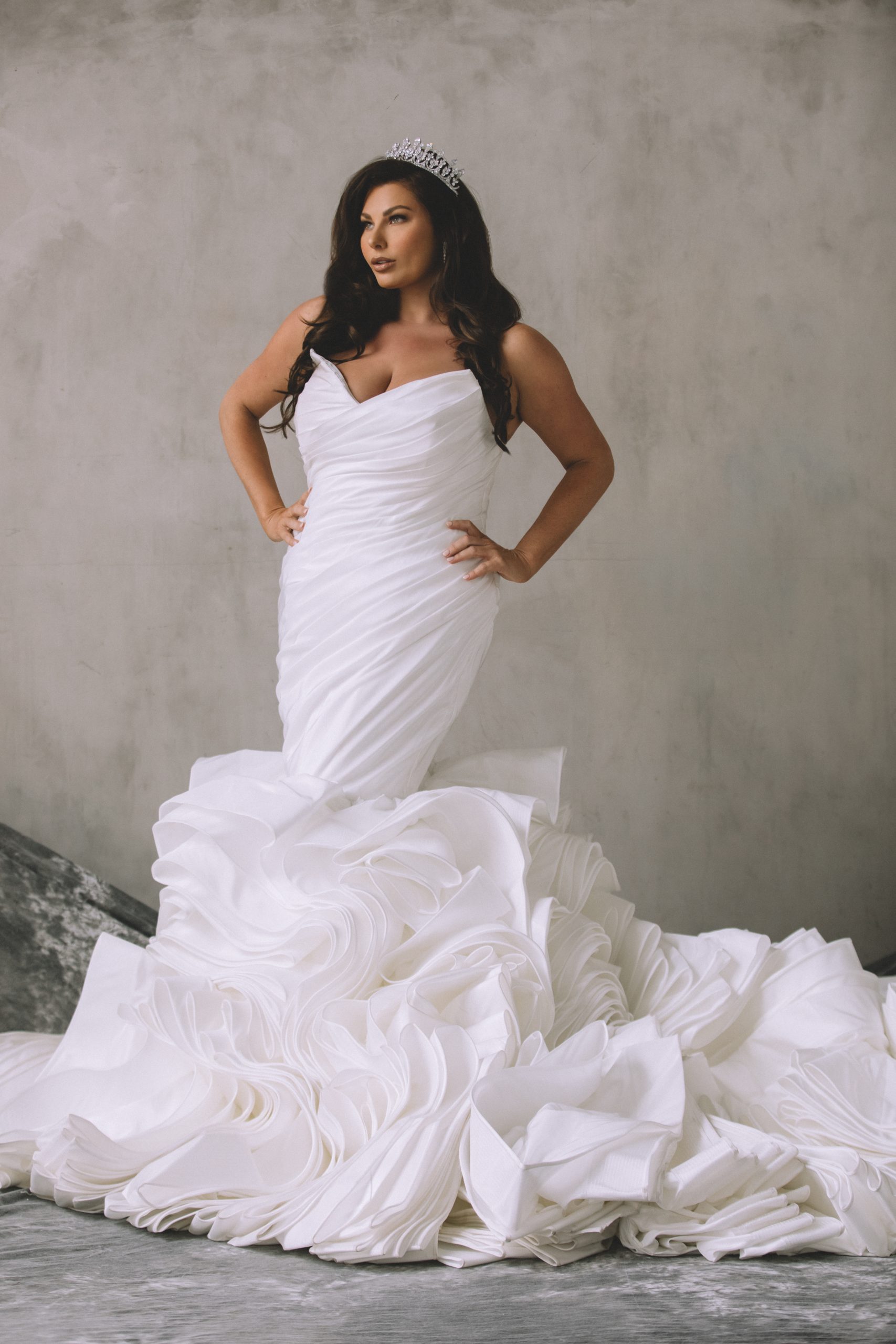 GLAUDI is also launching the first collection of sustainable earrings. Her accessory collection is handmade in El Salvador from excess GLAUDI dress fabric to give them a second life. Each design is also ethically made, empowering women's communities, from vulnerable areas of El Salvador. Through her collection, GLAUDI is providing job opportunities for women, allowing them to improve their quality of life for them, as well as for their children!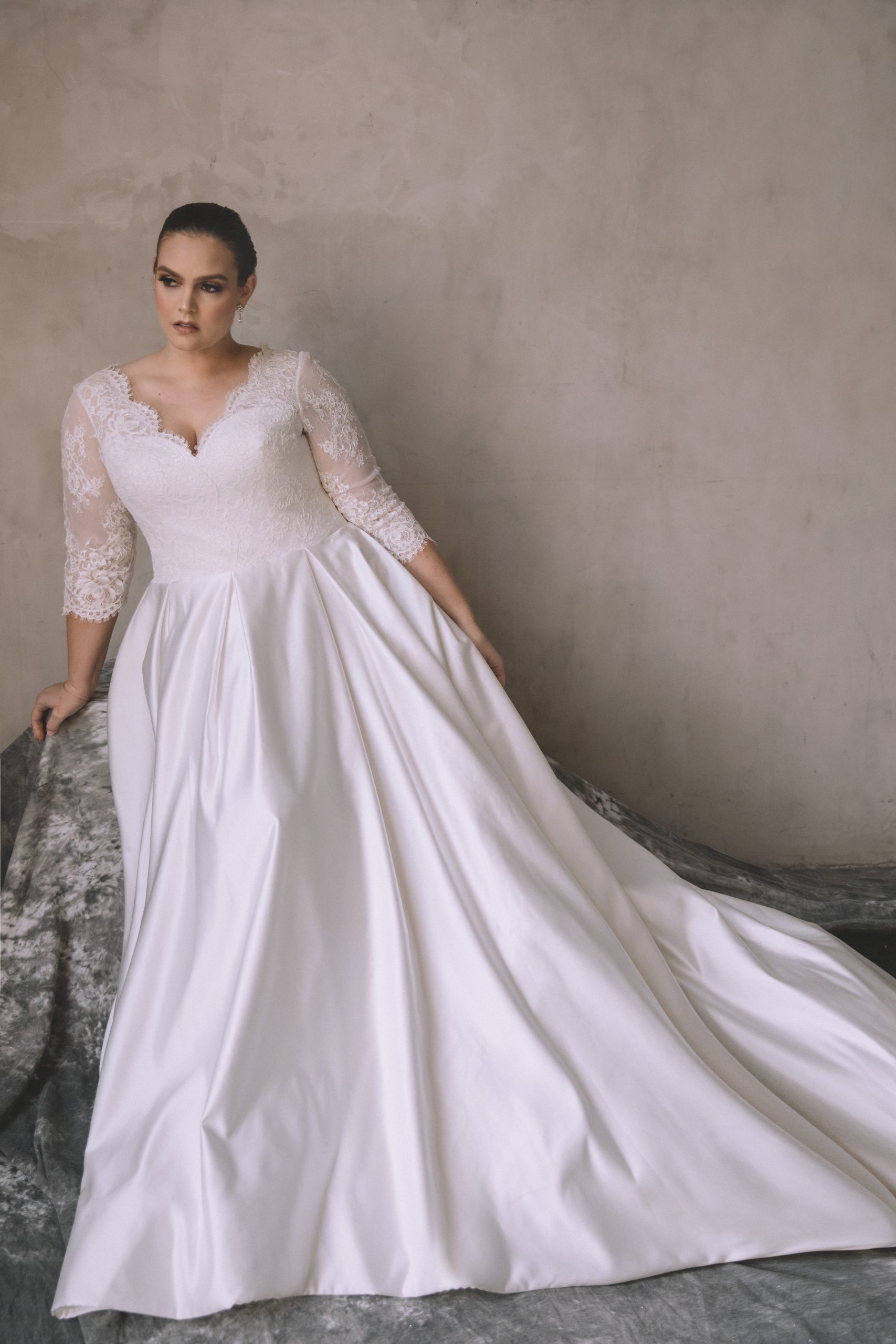 Passionate about giving back, an emphasis at the Beverly Hills '23 show will be contributing to a meaningful organization. To help girls thrive, GLAUDI will be supporting charity, EmpowHer. Johana shares, "
The reason why supporting EmpowHer is so important, is it equips kids that are minorities to find their dream careers and pursue them at a young age. When I was young, there weren't programs like this to help us." Featured as a guest-speaker to inspire young girls in pursuing their dreams through the organization's events, she adds, "I relate to all the girls in it, not knowing how to get into universities. Now we can set them up for success through EmpowHer mentorship program."
 About Johana Hernández- Glaudi Collection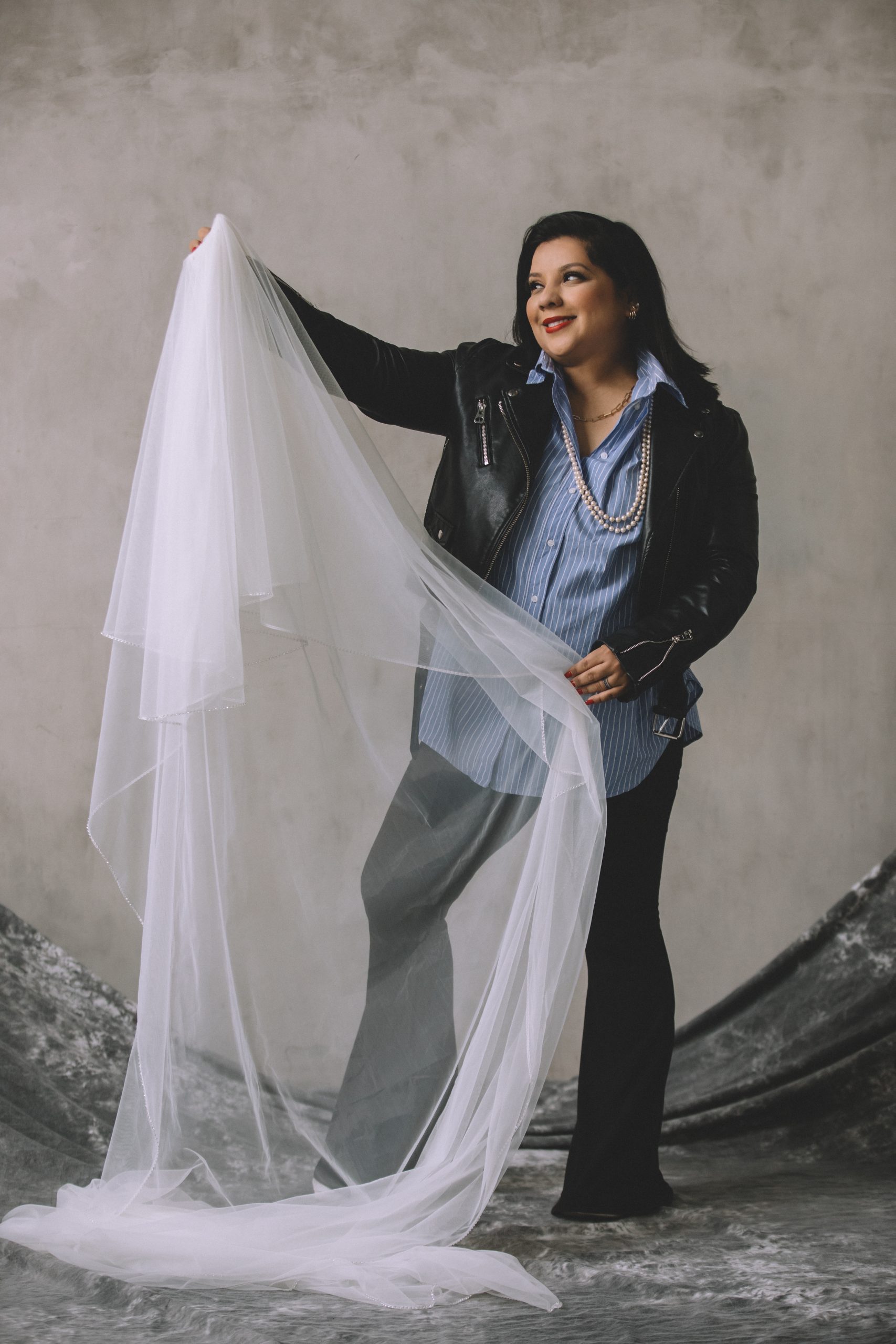 Johana Gladis Hernandez is the owner/designer of GLAUDI by Johana Hernandez, located in Downey, California and in Beverly Hills. Born in Los Angeles to El Salvadorian parents who escaped the war, Ms. Hernandez accompanied her parents to see their work as a young girl, in the factories producing garments for global brands. She used the experience to learn about garment construction and manufacturing processes which ignited her passion for designing clothes at a very young age.
GLAUDI by Johana Hernandez is the first Salvadorian-American fashion designer to present in Paris Fashion Week and the first Latina Designer on the cover of Beverly Hills Courier since 1965 named, "A fashion Phenom in Beverly Hills." GLAUDI is a couture brand that focuses on Evening Gowns, Bridal and Women's/ Men's suits in Beverly Hills for the world to love. GLAUDI is known for making beautiful designs for celebrities such as Serena Williams, Bella Thorne, Paulina Rubio, Gloria Trevi and many more. GLAUDI is designed to empower women and men to achieve their goals feeling confident in their body, as GLAUDI is tailor–made to each individual's measurements.
A sought-after speaker in her field, Ms. Hernandez served as a designer judge on the international TV series The Fashion Hero on Amazon Prime. Recognized as the FIAT Design Campaign winner, Ms. Hernandez was one of the top 13 designers in the U.S. to participate in the 2013 NBC series, Fashion Star which aired worldwide. Johana is included in multiple editions of Who's Who of America, she has been profiled as one of People en Espanol's 25 Most Powerful Women in 2014, Latina Magazine's 30 Under 30 in 2015, and one of the 50 Most Influential Women in Latin America in 2019. Highly praised by her peers and clients, GLAUDI with Ms. Hernandez is a pioneer in her field.
Click here to check out her recent story on NBC News.
Visit GLAUDI at
9608 Brighton way Beverly Hills Ca 90210