UPSCALE STEAKHOUSE, STEAK 48 OPENS IN BEVERLY HILLS
Steak

 

48

 Expands to the West Coast with New Beverly Hills Location

The upscale steakhouse, Steak 48 launched its newest highly-anticipated eatery in the heart of Beverly Hills on Friday, January 13, 2023. Located at 9680 Wilshire Blvd, Steak 48's Beverly Hills outpost features bold art and an intimate layout and design, along with luxury personal service. A classic American steakhouse at its core, the restaurant aims to offer guests an unparalleled dining experience for all occasions.
Owned and operated by James Beard nominated brothers Jeffrey and Michael Mastro, Steak 48 serves the finest USDA prime steaks and succulent seafood, along with inventive and classically inspired side dishes and appetizers in an intimate and vibrant setting. The restaurant features an in-house butcher shop, while a custom raw bar is on display for guests through the glass-enclosed open kitchen. Diners will be able to enjoy incredible offerings ranging from 28-day wet-aged steaks that are custom cut by Steak 48's master butchers, to colossal shrimp, Alaskan king crab, Maine lobster, and freshly shucked oysters. The menu features hand-crafted cocktails made from local ingredients, as well as an impressive Scotch selection from the restaurant's collection, fine wine from the extensive 3,000 bottle wine vault, and more.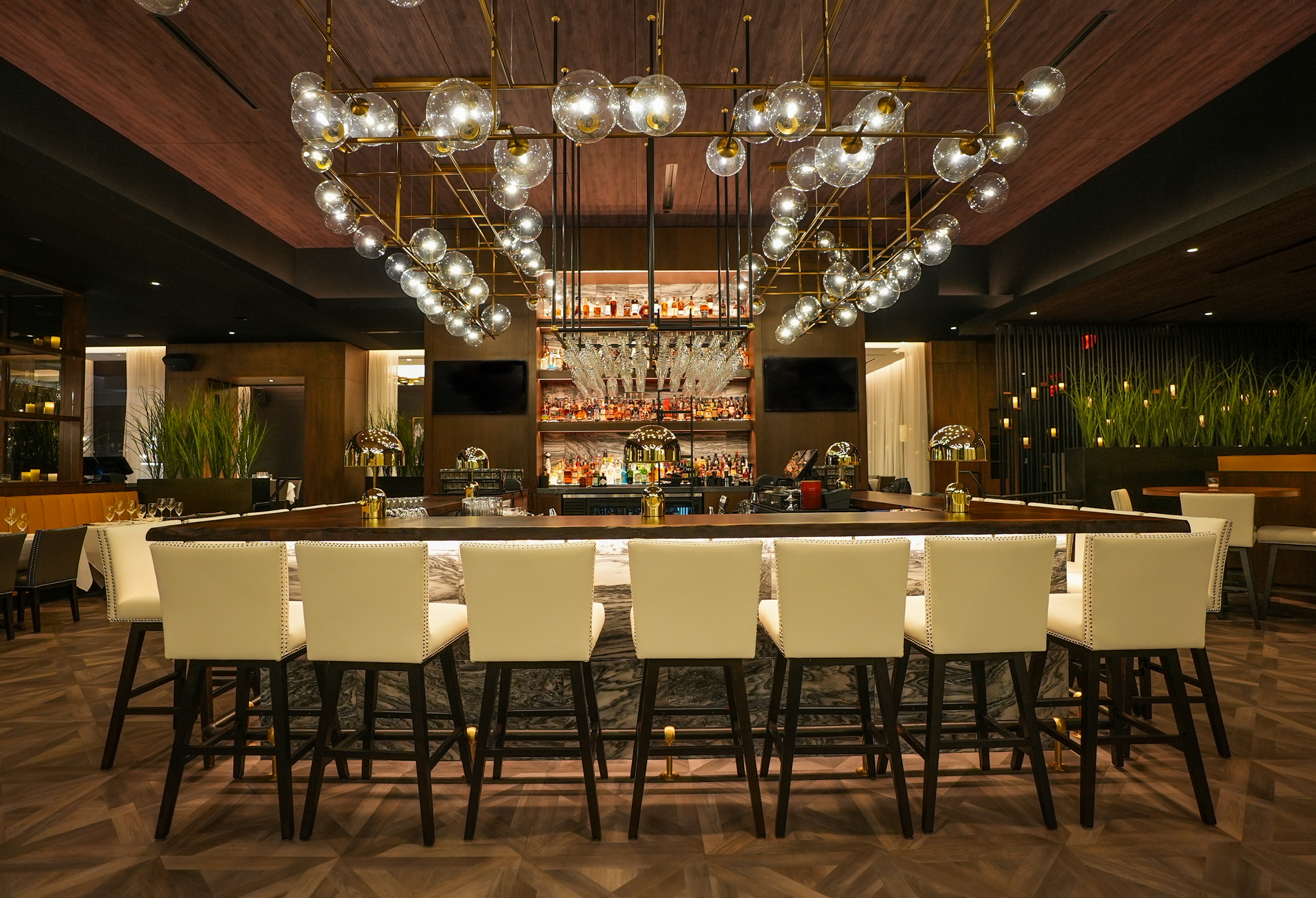 Jeffrey and Michael Mastro own and co-founded restaurants including Arizona's Steak 44, Dominick's Steakhouse, Ocean 44, and other Steak 48 locations in Houston, Chicago, Philadelphia, and Charlotte. Steak 48's new Beverly Hills outpost marks the steakhouse's first restaurant on the West Coast. Jeffrey and Michael Mastro were also the co-founders of Mastro's Steakhouse and Mastro's Ocean Club hotspots in Arizona and California, before selling the brands in 2007.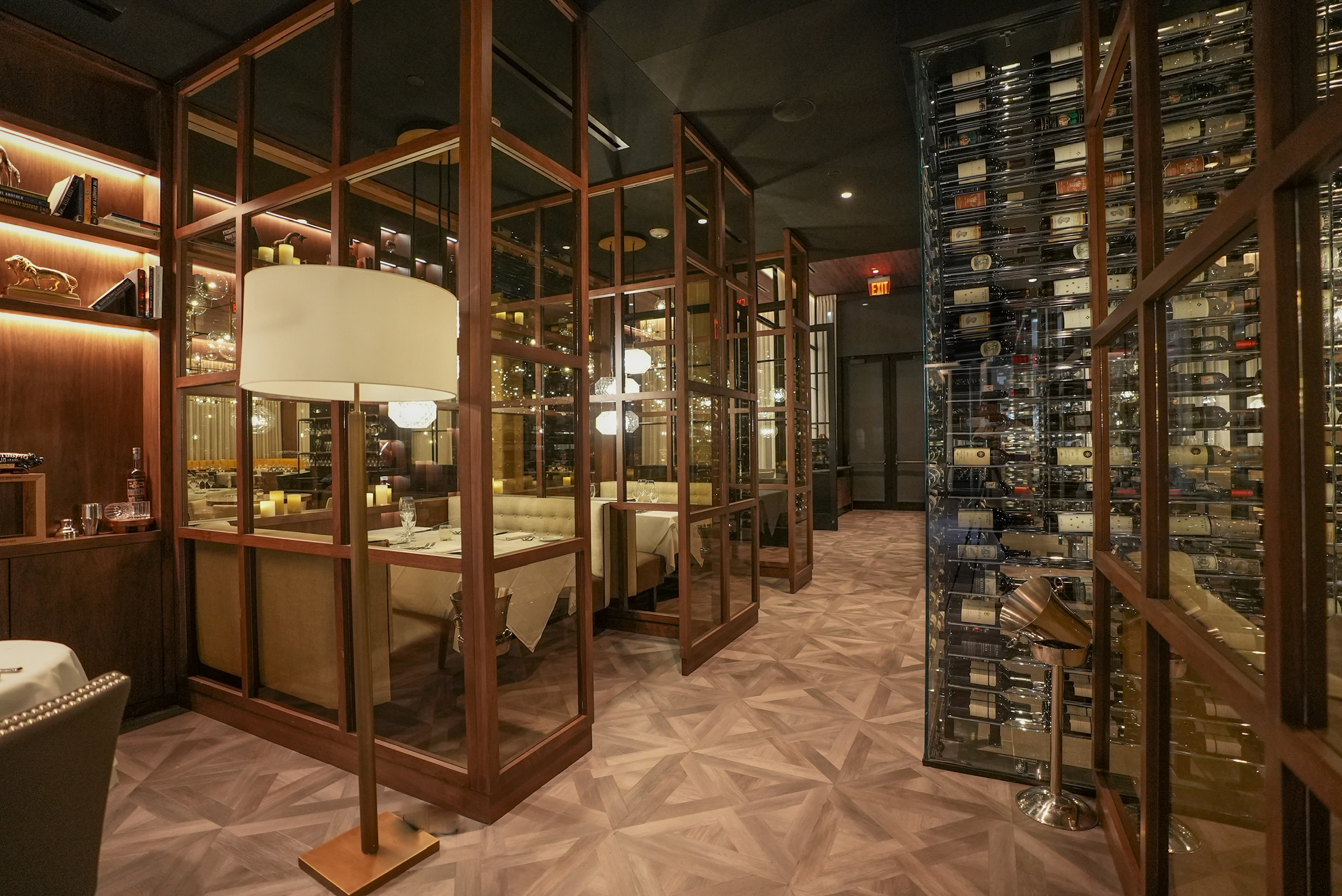 The restaurant hours are Sunday – Thursday, 4 to 10 PM and Friday – Saturday, 4 to 11 PM.
To contact Steak 48, please call 310-388-0048 or email guestservicesbeverlyhills@steak48.com. To make reservations, please visit: www.steak48.com/steakhouses/beverly-hills/ and for more information, visit www.steak48.com.