110 years of The Beverly Hills Hotel
The Beverly Hills Hotel is celebrating 110 years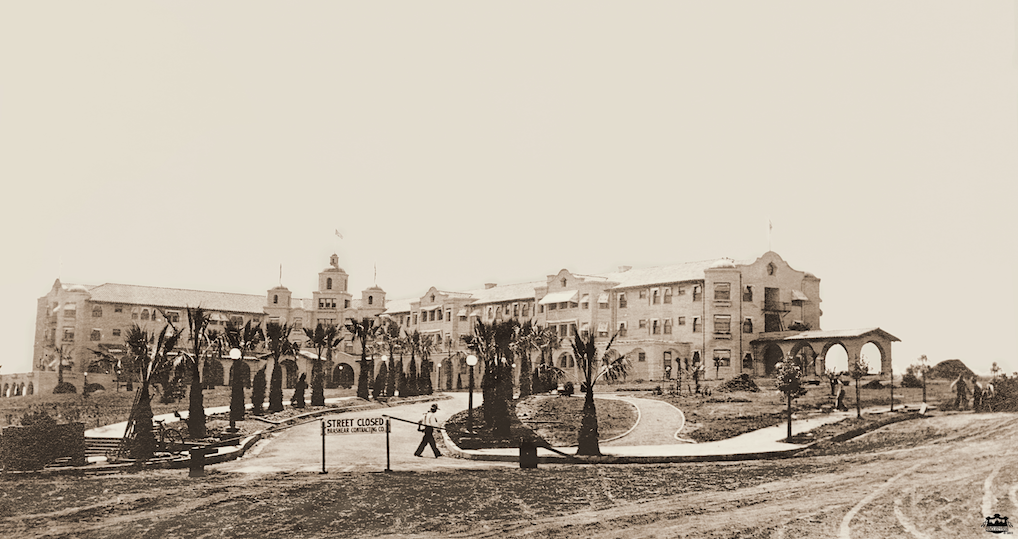 The Beverly Hills Hotel has been the chosen place for Hollywood's brightest lights, the ultimate beacon of glamour. She greets you like a movie star from the moment you pass the iconic signage, step onto the signature red carpet and enter the grand lobby. Welcome to the legacy.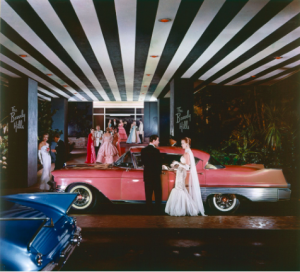 Fondly nicknamed the 'Pink Palace', the hotel is a corner of paradise, where 12-acre of tropical gardens provide privacy and endless appeal. At the heart of it all, the famous pool offers an experience that shimmers with history, glamour and sheer good fun.
Rooms and suites pay homage to the legacy of the hotel, but with a luxuriously modern edge. Bright, spacious rooms and suites in the main building look out across Beverly Hills, some with private patios surrounded by lush gardens. Hidden amongst the gardens, the famous bungalows offer the true Hollywood experience, each individually designed and inspired by the famous guests who've called them home.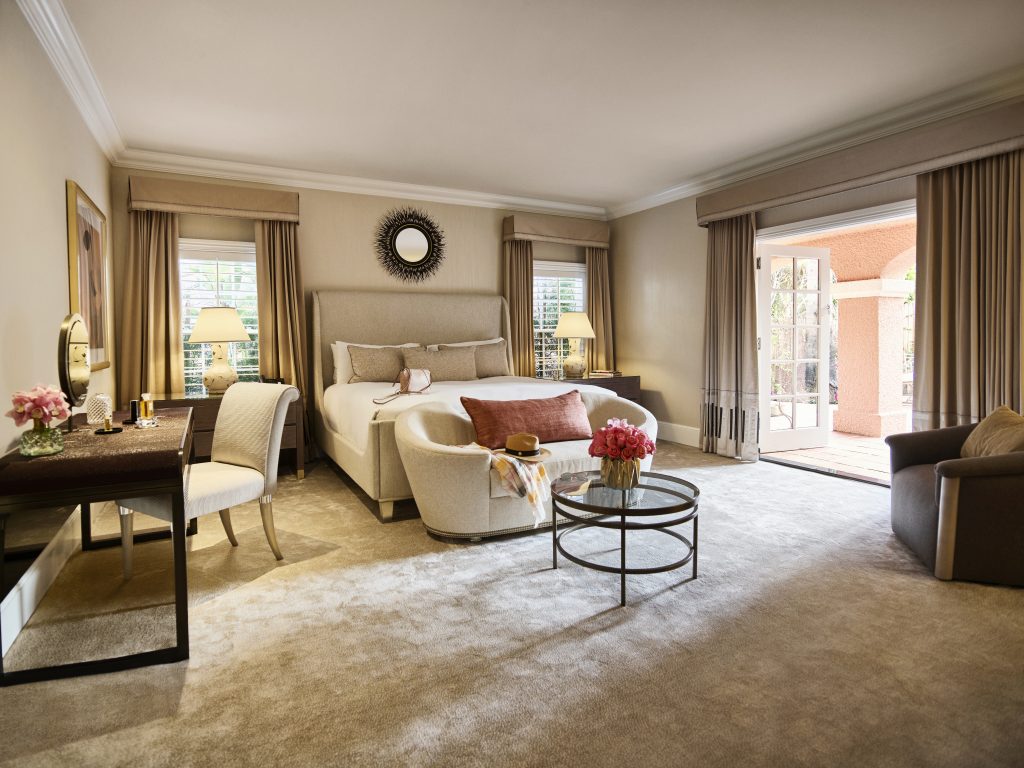 A trio of world-class restaurants are the life and soul of LA dining. The Polo Lounge has been the favorite spot for generations of stars and Hollywood deal-makers, and still echoes with the stories of its famous guests. With its outdoor terrace, it's equally wonderful for a sunny breakfast or a twinkling night of soft music and familiar faces.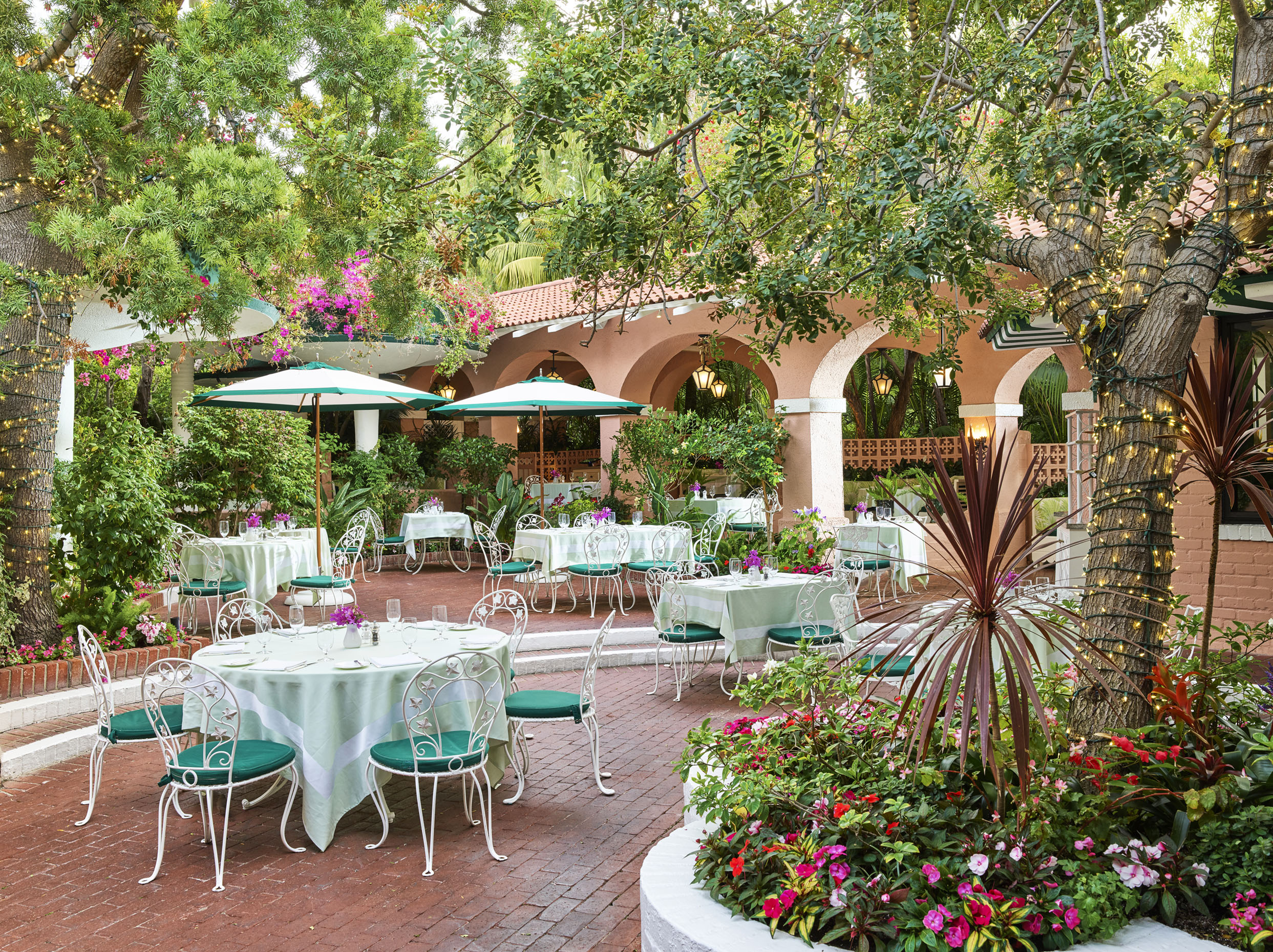 .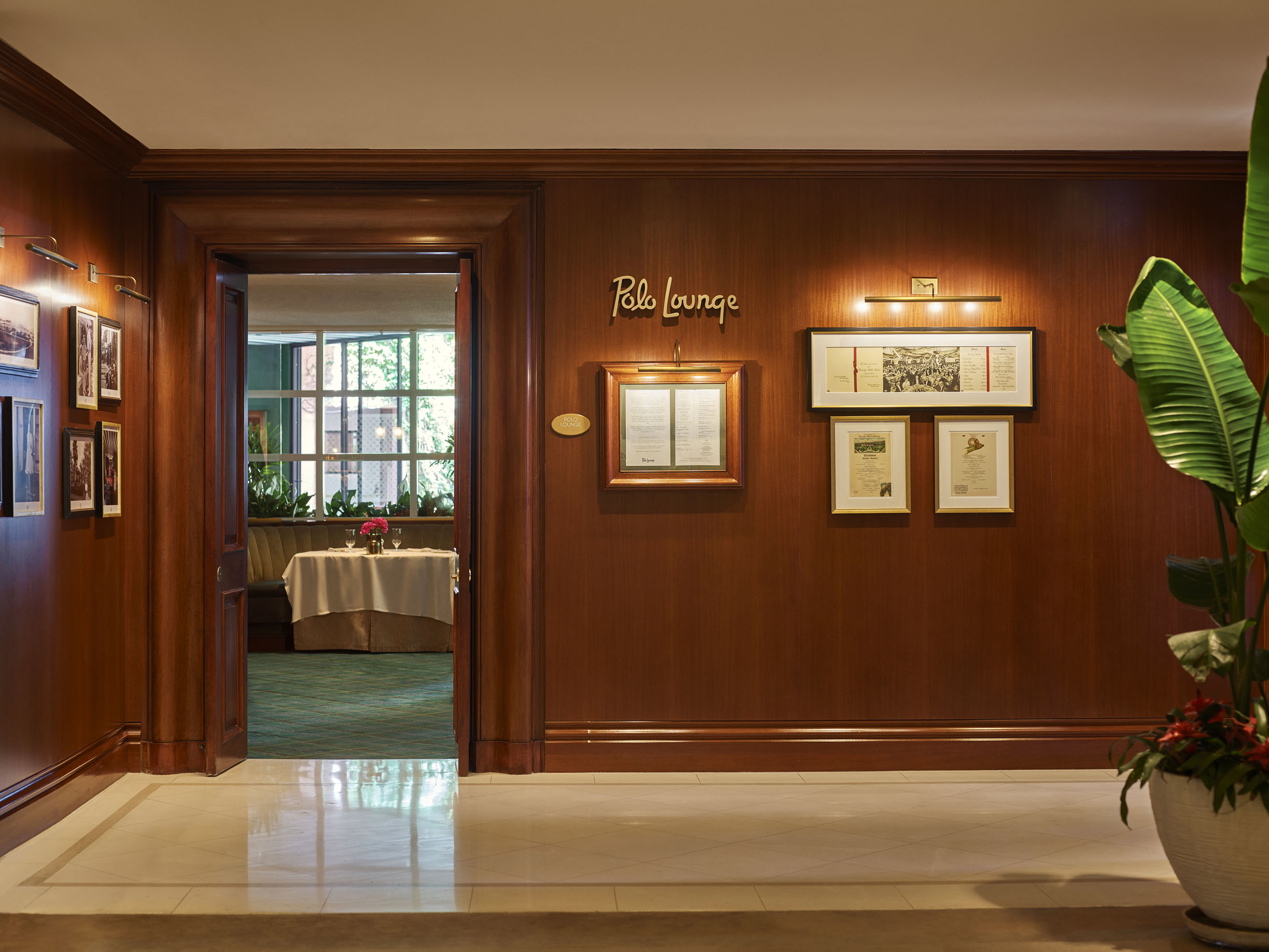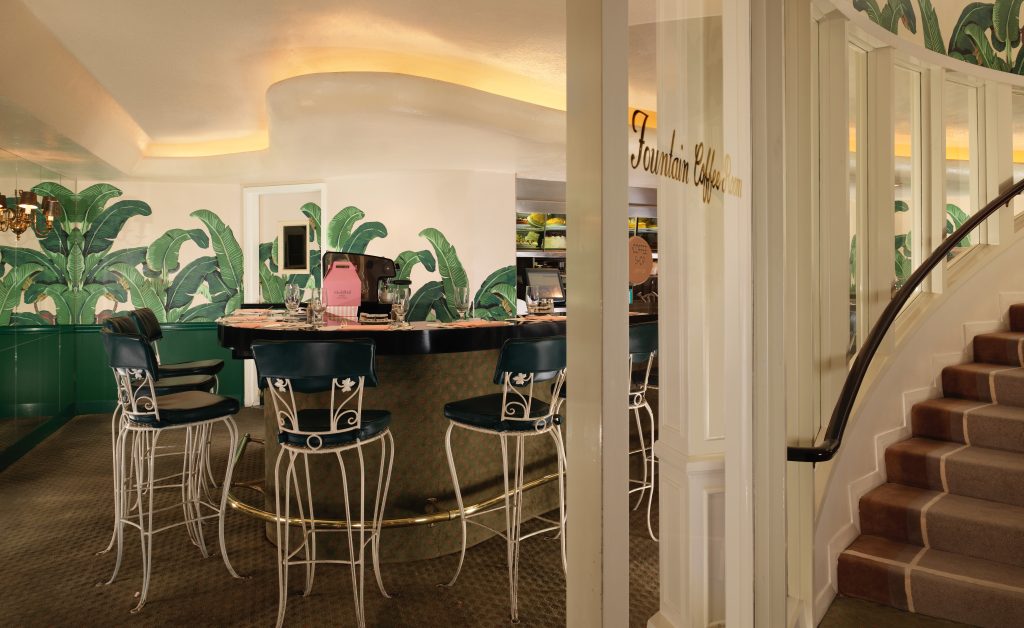 For casual dining, the Fountain Coffee Room is the iconic diner which serves milkshakes and pancakes, with a generous helping of 1950s nostalgia. You still never know who you might find yourself eating a slice of apple pie next to.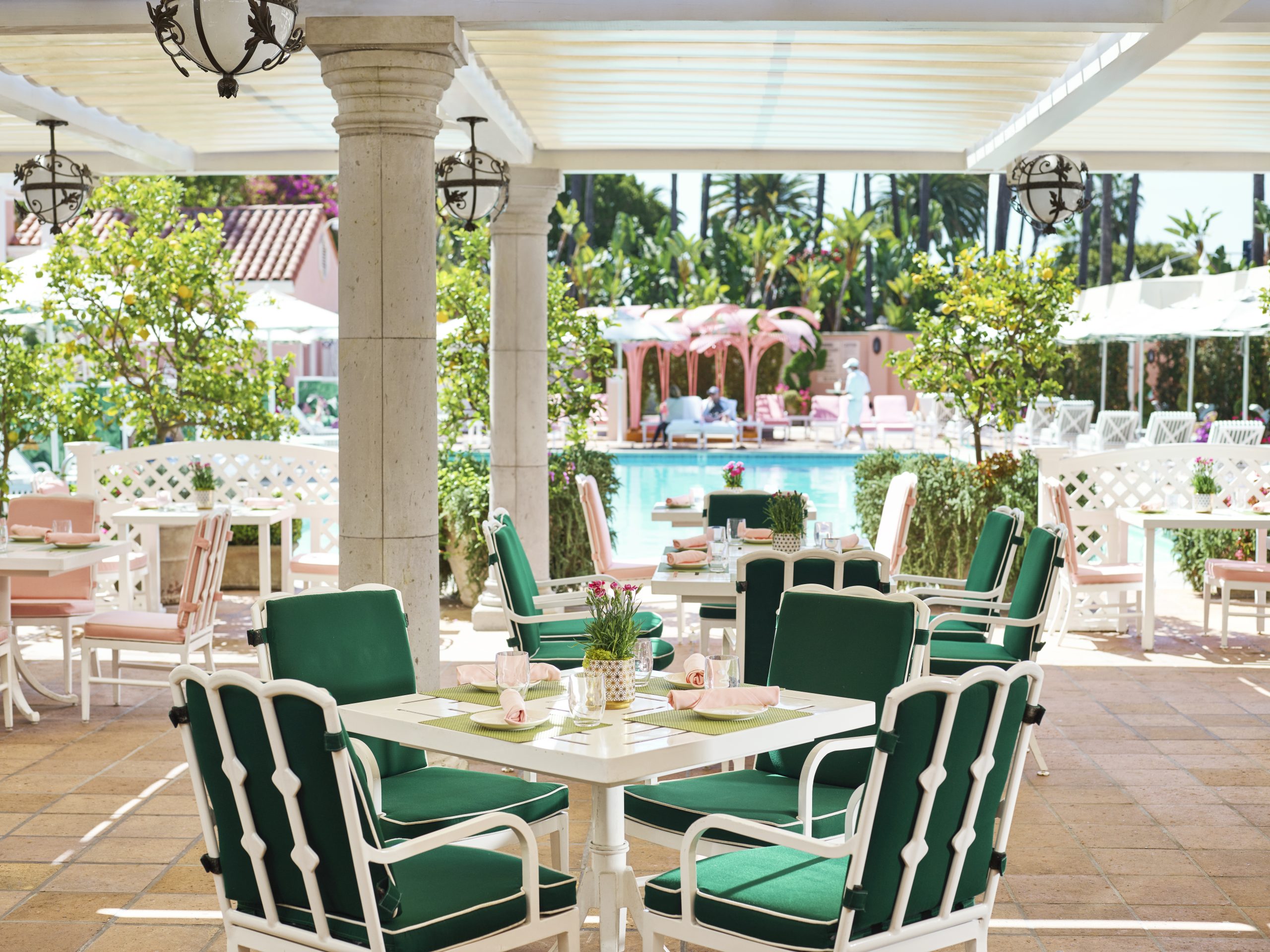 Poolside dining comes in the form of The Cabana Cafe, whose fresh, casual dining and picture-perfect setting makes it a popular place for a relaxed meal in the LA sunshine, while your view of the pool sparkles with sheer pleasure.
To enjoy the finest holistic wellness experience, take to the newly restored spa. Inspired by a tranquil vision of a glorious oasis within an oasis, it draws on the exquisite beauty of its leafy surroundings.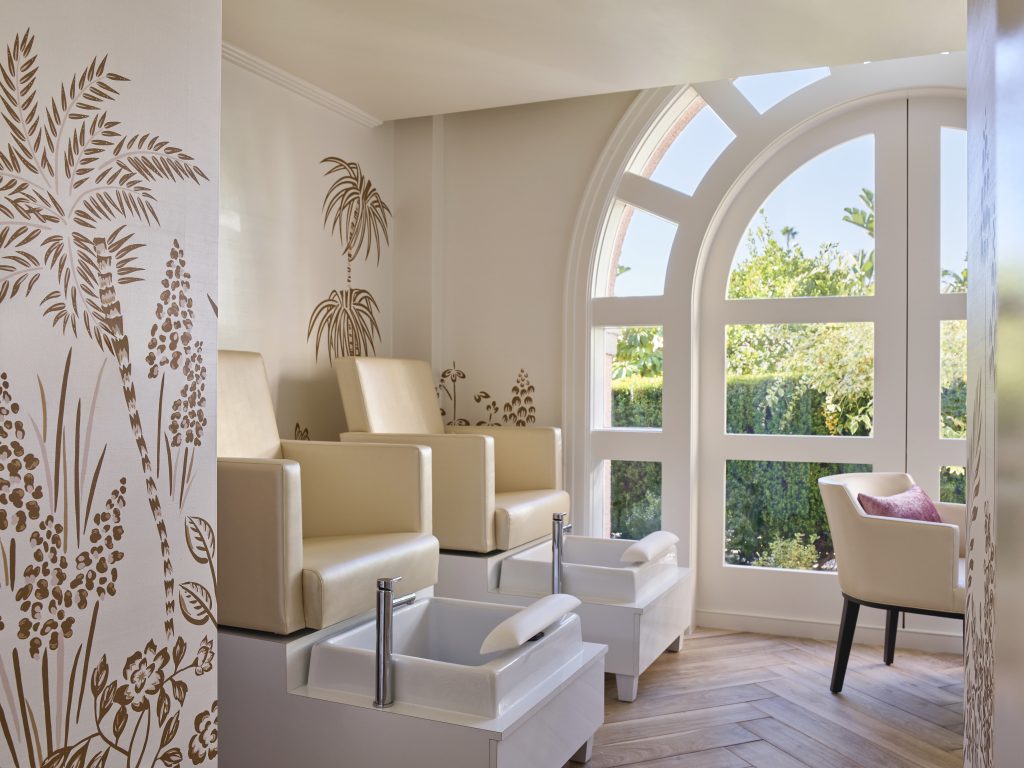 For reservations at The Beverly Hills Hotel, please call 310.276.2251