MVCC Member Appreciation: Meet David Perez
The Military Veterans Commerce Committee (MVCC) is a Beverly Hills Chamber of Commerce committee that comprises honorable military veterans who contribute to welfare of the City of Beverly Hills and the surrounding area. The Chamber appreciates their service to our country and values the military veteran-friendly businesses that they proudly own. We strive to share that value with the Beverly Hills community through education, marketing, advocacy, and networking.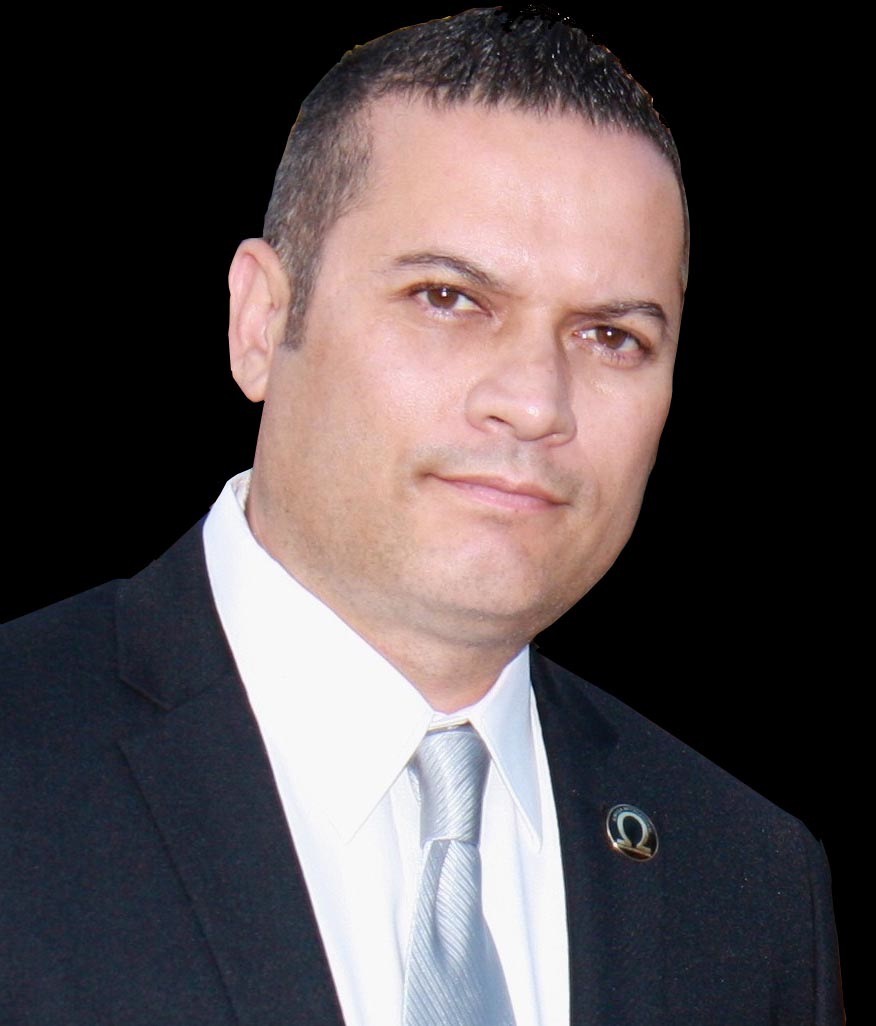 Our MVCC Member Appreciation highlight this week is Mr. David Perez. David is the CEO/President of OMEGA International Group Inc., a private security firm specializing in providing security for the luxury market.  He is a Veteran of the U.S. Marine Corps, who has worked in the White House and Pentagon. He has a Bachelor's Degree in Criminal Justice and a Master's Degree from the University of Southern California.
Current Profession
CEO of a private security firm based in Beverly Hills, OMEGA International Group Inc.
Which military service branch were you a part of?
United States Marine Corps
How many years did you serve in the military?
Eight years
What was the most challenging part of serving our country?
Serving overseas in other countries and experiencing humanity, bravery, and disparity up close. Many people around the world live in very humble and challenging conditions and we often forget that.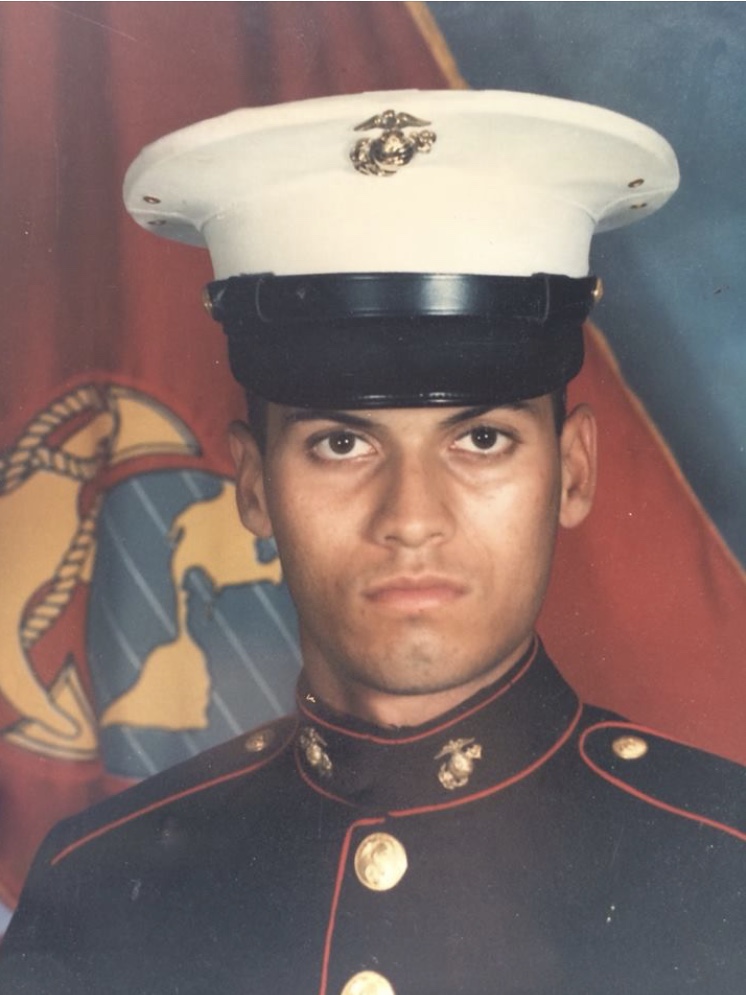 Joining the military involves many sacrifices. What motivated you to embark on this journey?
I come from a military family and wanted to follow the tradition. Serving others is in my blood. I wanted to earn the right to be part of the Marine Corps values of honor, courage and commitment.
What was the biggest takeaway from this experience?
I have many takeaways however I learned two things; Discipline and Commitment. With discipline and commitment, anything is possible.
Is there anything that you hope for our country's future?
I hope our children can serve humanity better than we have.